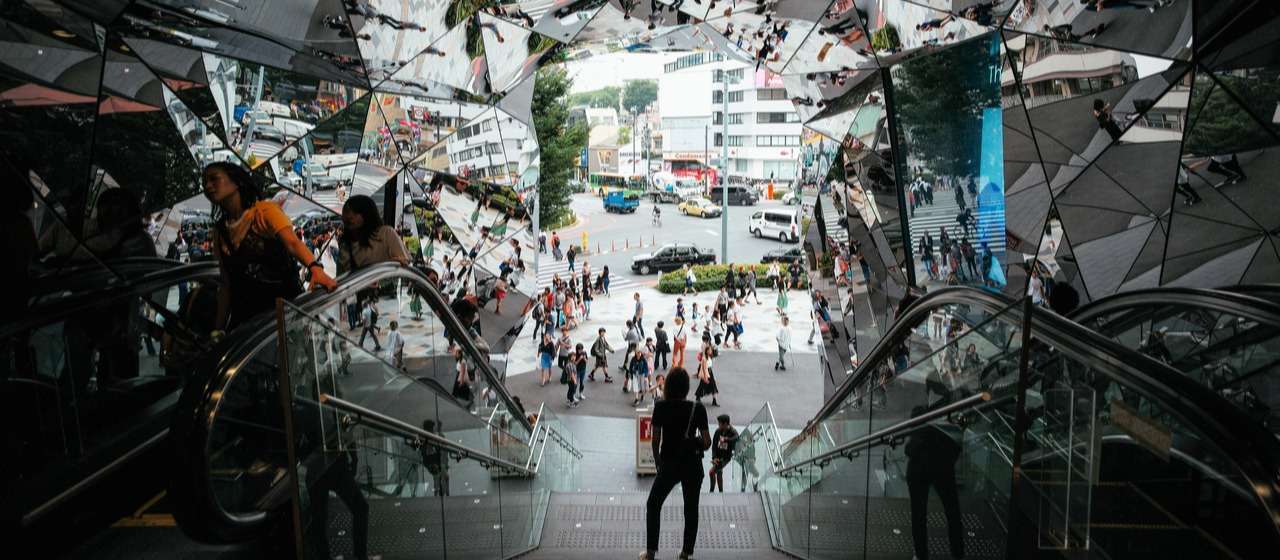 Wherever you are and whatever your gifts and abilities, there are lots of ways to get involved in what God is doing in East Asia.
You could start praying for East Asia and see how God uses it to grow his kingdom. You could help your church welcome East Asian students and share the good news of Jesus with them. You could see first-hand how much God is doing in East Asia by going on a short-term trip. There are lots more possibilities.
But whatever you choose to do, get ready to have your eyes opened and your faith enriched.
What will you do? Discover the possibilities...