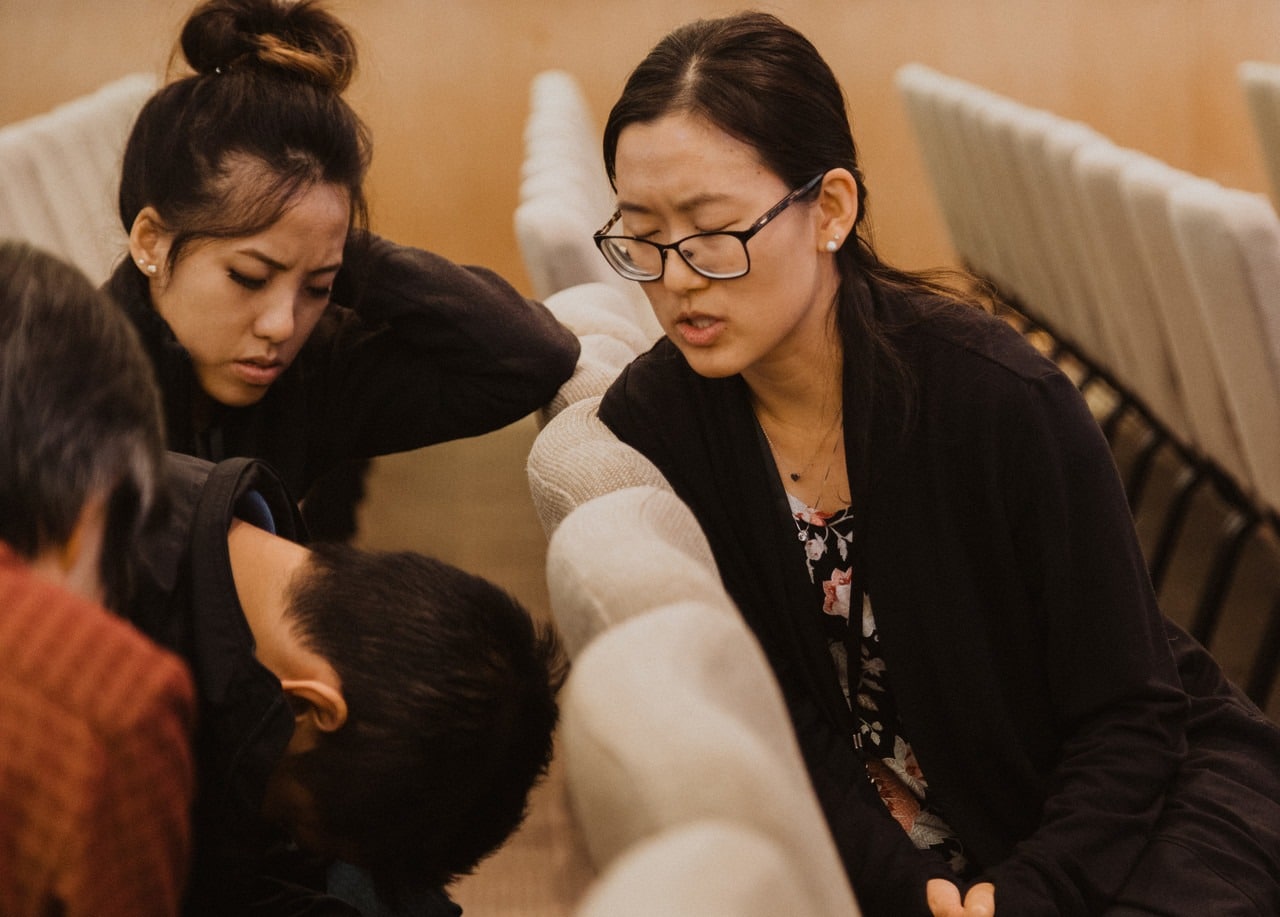 Just five minutes of prayer a day can make a difference.
And with the right resources, you can start praying for East Asia straight away.
We have many stories in our history of God answering prayer to spread the gospel. Here's just one example to encourage you in your prayers. You can use the resources below to help get you started.