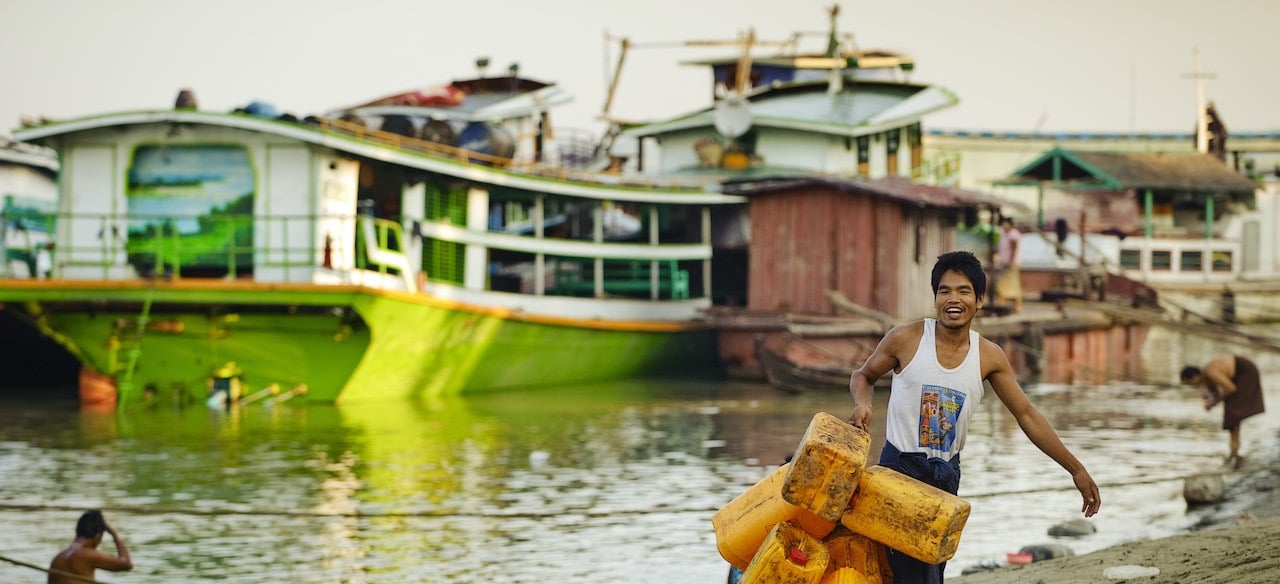 Giving financially is just one way of being involved in God's work in East Asia.
Here you can give to support our work in general, to support a specific OMF worker or to support one of our projects in East Asia.
As well as giving, please also pray for God to keep giving us all we need to share the good news of Jesus in East Asia.
​​​​​​​How and where to donate​​​​​​​​​
Regular giving is the best way to support an OMF worker. We can take Direct Debits or Standing Orders. Gift Aid helps make your giving go further, at no extra cost to you.
We have a variety of projects running across East Asia.
To make a one-off donation by credit/debit card or using Google Pay, please fill in the form below.