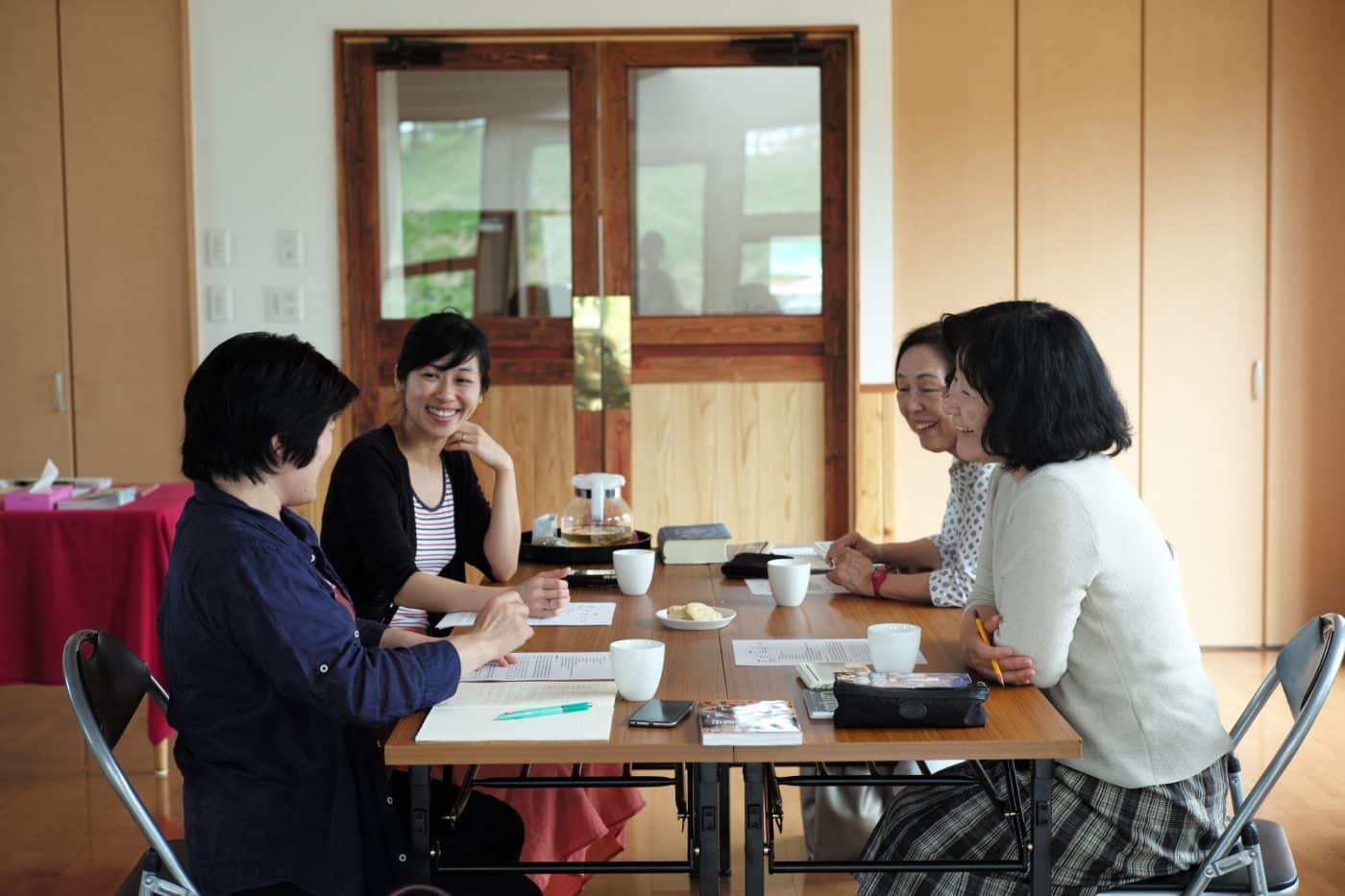 Sending people to work cross-culturally is one of the most enriching ways for a church to be involved in mission. We can equip your church to do this in a way that has lasting impact.
In cross cultural work, the role of local churches is crucial. They're involved every step of the way, including:
Advising people in their decision to go
Helping them choose the right mission agency to go with
Getting them the right training and preparation
Once the worker is overseas, the church is still actively involved. Prayer and financial support are vital, and visits from church members are a real encouragement. The church's involvement often has the effect of inspiring local outreach activity as well.
This partnership between church and cross-cultural worker is really appreciated by both parties. And it's key to ensuring long lasting, fruitful service. In other words, it's crucial for sharing the good news of Jesus in East Asia.
Want to explore how your church can start supporting cross cultural work? Check out the links below.
Find out how to become a more effective sending church
Watch stories of churches who have sent workers overseas