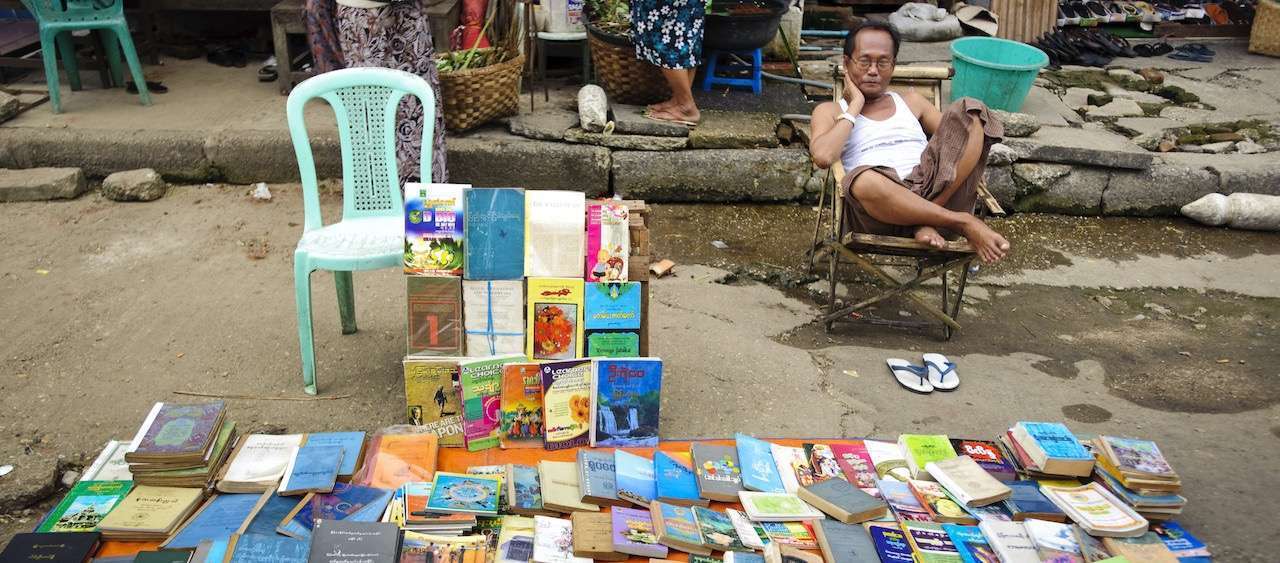 We're a global fellowship of Christians with a heart for East Asia.
God is at work in East Asia. And we have plenty of resources to help you delve deeper into what he's doing there.
Read the latest articles, watch a video, or listen to a podcast.
Get ideas and tips on how to pray for East Asia. Or find activities to enthuse others about what God is doing. It's all here and more.
Take a look at the different resources to get closer to God's work in East Asia.