We long to see people of all cultures and backgrounds hear and experience the good news of Jesus, and the Lord has particularly placed the peoples of East Asia on our hearts. At one time the primary way for the UK and Irish church to share the Lord's love with them was by sending people to East Asia. Today many East Asians who need Jesus are here, within reach of our churches. More than this, we also have many brothers and sisters in Jesus from East Asian backgrounds here too.
OMF UK's Intercultural Ministries seeks to partner with and serve other organisations and churches in sharing Jesus with East Asians on these isles and building up the East Asian church worldwide. We delight in seeing the East Asian church both reach out with God's love to people of their own cultures, but increasingly across cultures too. We also seek to facilitate UK and Irish churches receiving from the rich gifts, experiences and knowledge of the East Asian church.
We are so excited to be a part of seeing the Lord's intercultural kingdom coming in our day, as it will in eternity (Rev 7:9).
Get in touch
We would love to explore how you as an individual might be involved in intercultural mission with us or we might journey with your church in growing in engagement in intercultural ministry.
Intercultural Ministry Stories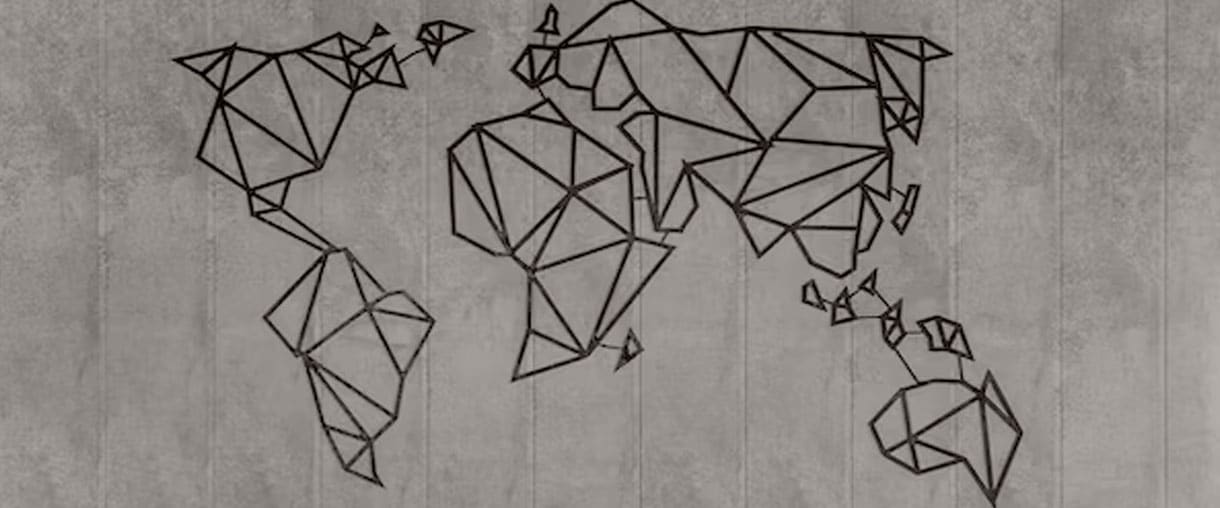 How would you define the times we live in? In light of there being over 280 million international migrants in the world today 'the age
Read More »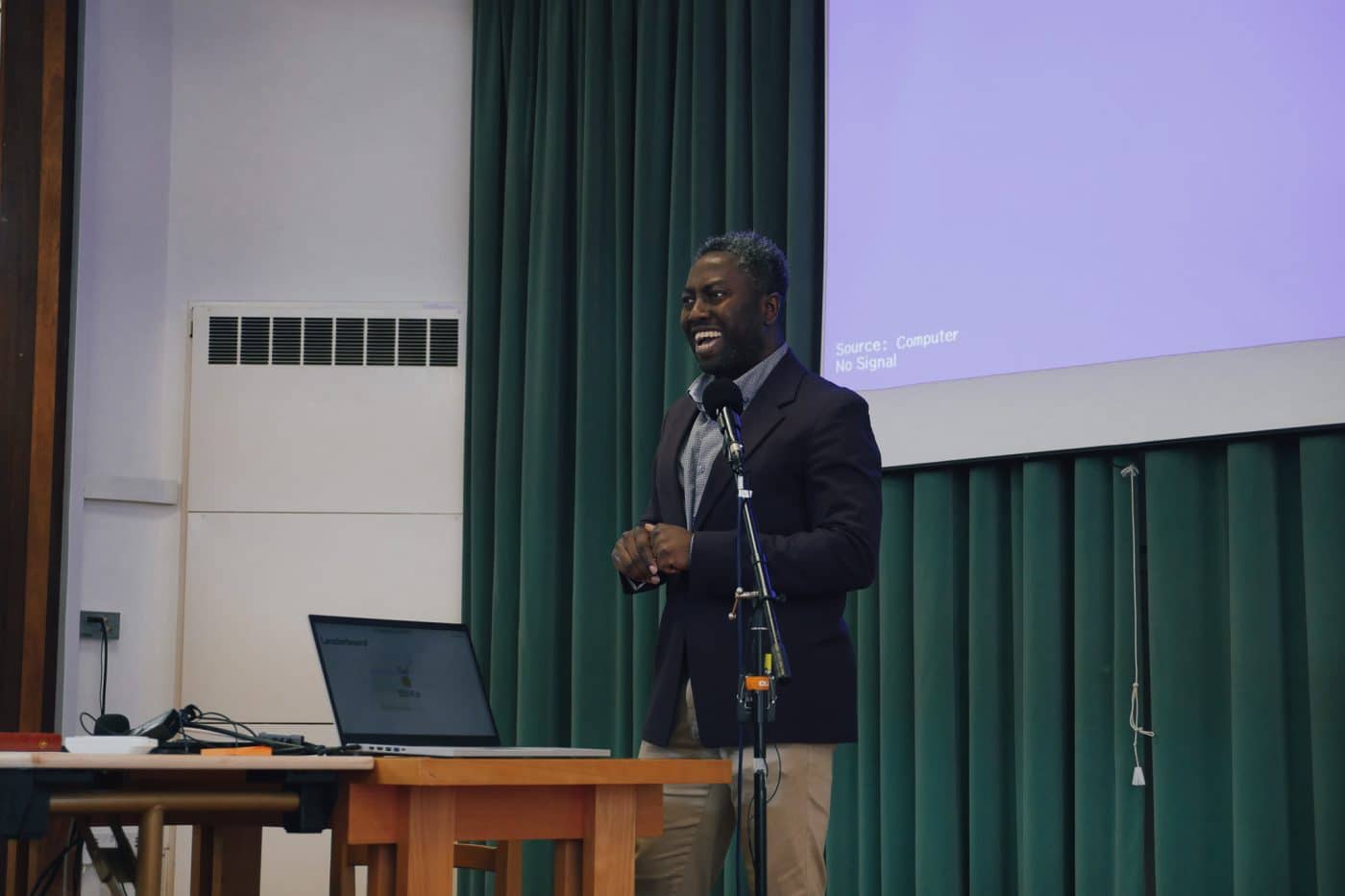 Rev Dr Israel Olofinjana, Director of the Evangelical Alliance One People Commission, shared at our recent NextGen East event about the kind of theology and churches needed to reach the UK and the wider world today. He highlights the need to move beyond multicultural churches to truly intercultural communities to better reflect God's wisdom to the world.
Read more on the NextGen events blog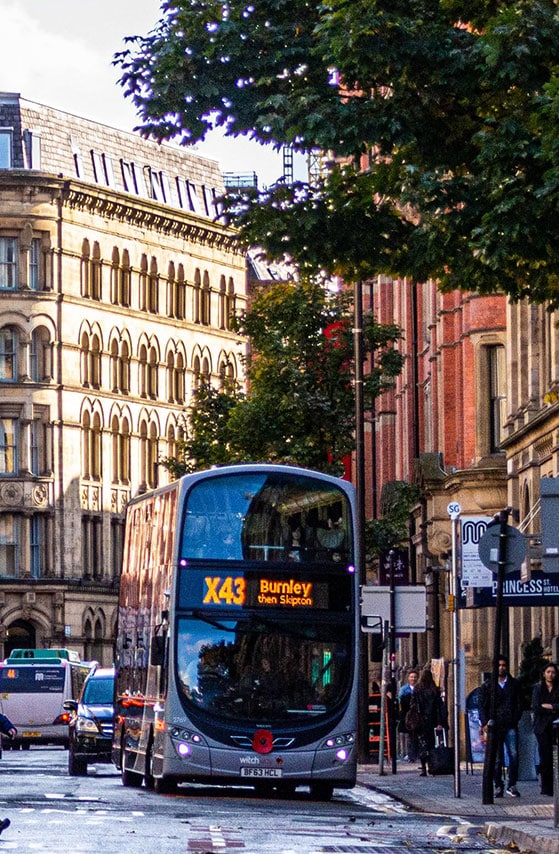 Reaching East Asians in the UK
Many East Asians come to the UK & Ireland to study or work.
Drawing on over a hundred years of experience in the East Asia, OMF can help you share the good news of Jesus with them right here in the UK by welcoming them and making them feel at home.
Do an intercultural Serve Asia placement in the UK or Ireland.
We have opportunities for you to get involved in intercultural ministry across the UK & Ireland. Serve alongside our experienced long-term workers for 2-weeks to 6-months.
Ministry Partners
One of our core values is partnership. We believe what is written in Psalm 133: 
'How good and pleasant it is when God's people live together in unity! For there the Lord bestows his blessing, even life forevermore.'
These are some of our key partner organisations. They have great ministries and resources which you can engage with.  
Seeking to see every one of the 700,000 international students who are studying in the UK and Ireland having Christian faith and friendship shared with them.  
Seeking to share Jesus with and disciple the Chinese diaspora in the UK & Europe. Have a wealth of Christian resources in Mandarin and Cantonese.
Seeking to see every refugee in the UK welcomed by their local church. Have resources tailored for different cultures and languages. 
Seeking to journey with local churches as they seek to become intercultural, Christ centred communities. Have theological and practical resource for serving churches in this area.
Seeking to celebrate diversity and promote unity across the UK church.