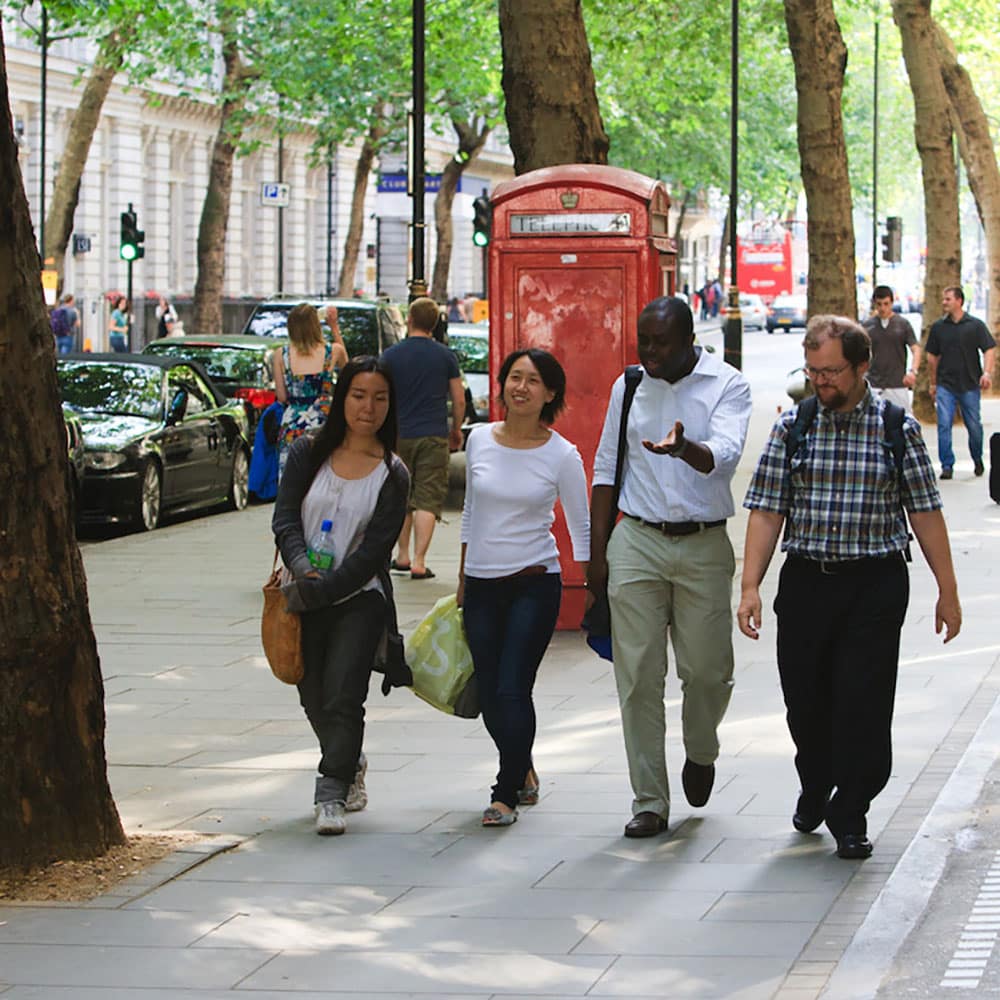 You don't have to go to East Asia to reach East Asians. We can help you share the good news of Jesus with them right here in the UK by welcoming them and making them feel at home.
Many East Asians come here to study or work. Here are a few simple ways that you and your church can reach out to them while they're here:
Visitors will really appreciate it if you welcome them into your home and spend time with them doing everyday things. Most just want to experience the typical British way of life.
Many East Asians want to improve their English, so churches can set up international cafes or put on English classes.
Giving practical help — like form filling and lifts to the airport — are great ways to make visitors feel welcome.
For more ideas, take a look at the links below.