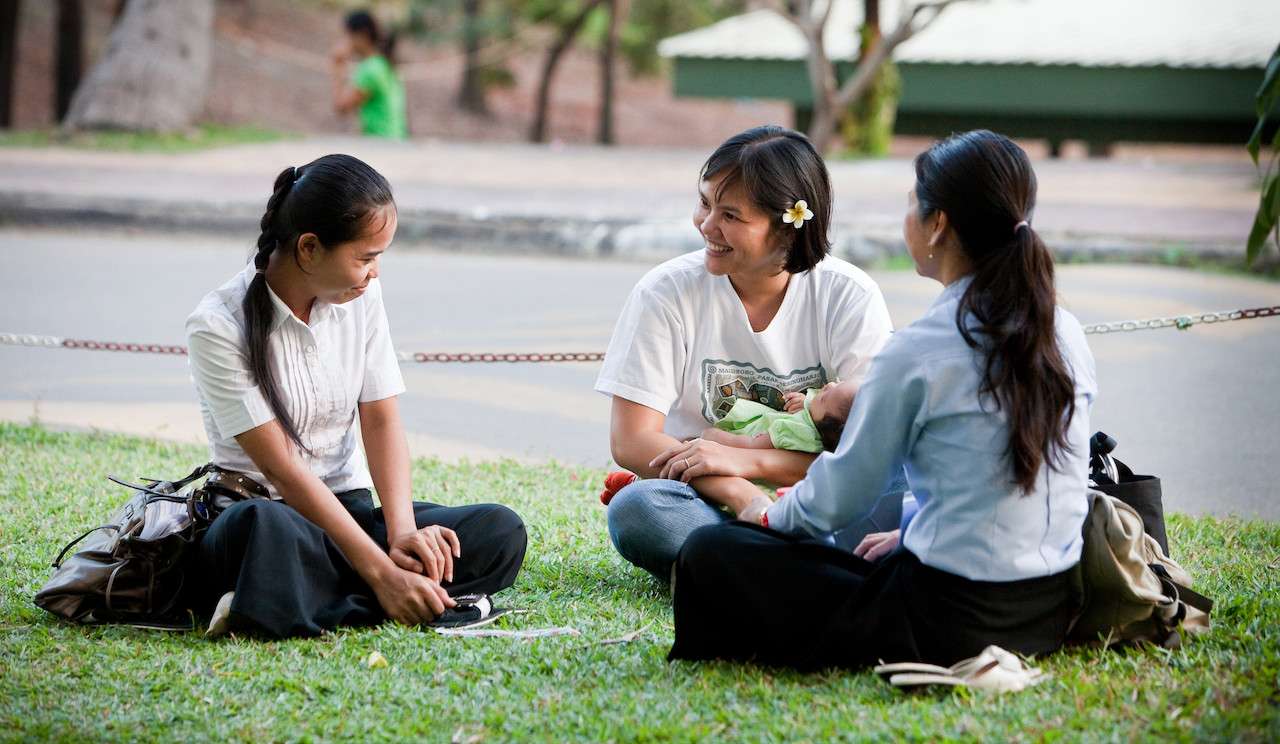 Student ministry is a vital component to gospel ministry in East Asia.
East Asian students are often more open to new ideas than those in full-time employment.
Add in the fact that there are over 7,500 universities in East Asia, and it's easy to understand why we value student ministry.
Discover New Opportunities
Several East Asian countries have well-established student ministries with whom OMF partners.
Do you enjoy sharing the good news of Jesus Christ with students?
Are you making disciples of international students in your home country?
If so, consider taking the next step and doing it in East Asia.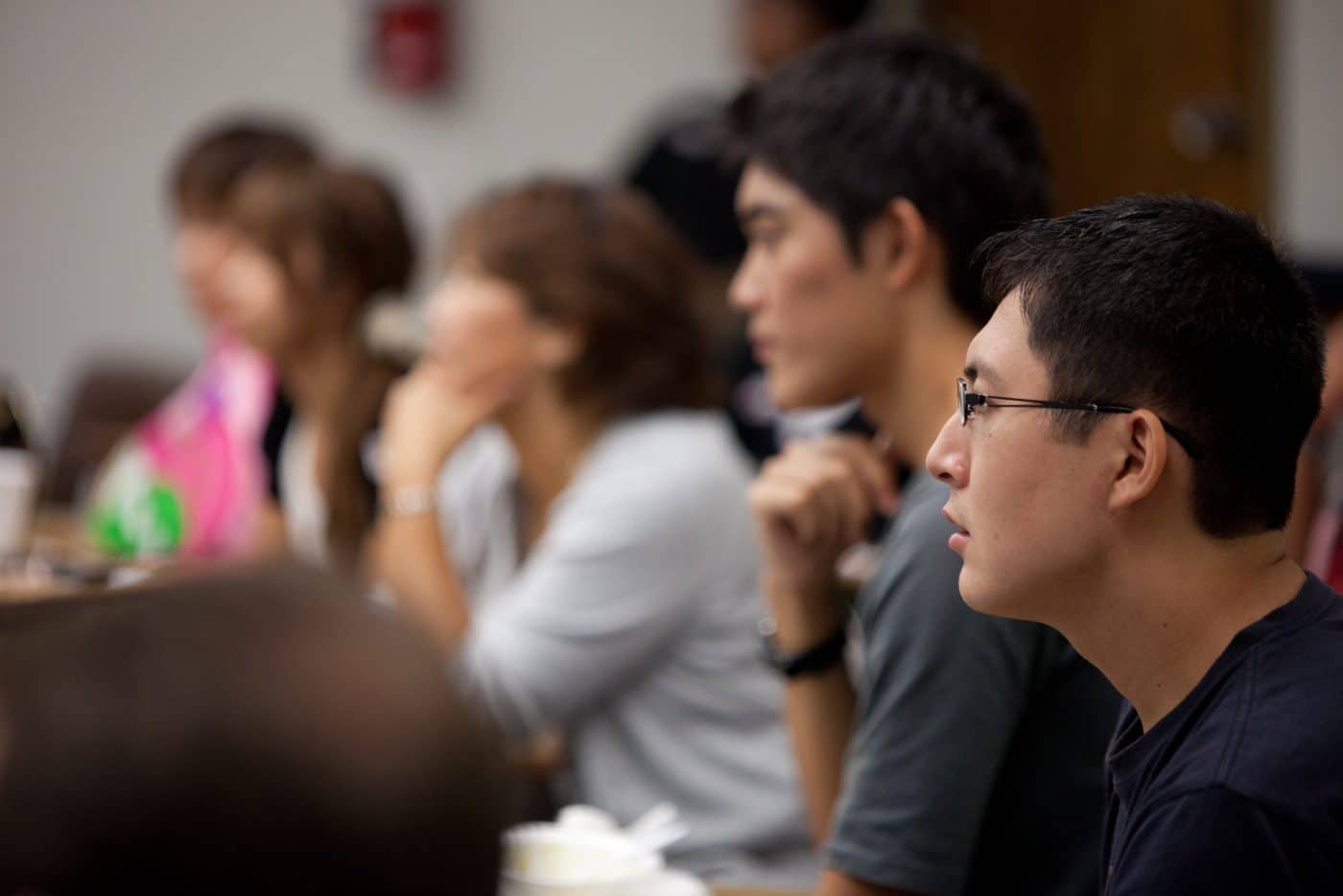 Discover how you could serve in East Asia with OMF with your skills.