It is fairly common to ask, "Where are you from?" when meeting someone for the first time, as if where we lived has become an identifying feature of who we are. Indeed, we often link our identity to the location we are rooted in. Yet this is hard to do when you are a Third Culture Kid (TCK) and you do not have an answer rooted in one specific location.
Is home a location?
As a TCK myself, I have moved around most of my life. If you ask me where I am from, I could give you a five-second answer, or a let's-grab-coffee-and-I'll-give-you-a-history-lesson answer. By the time I was twelve, I had moved around six times. That was an average of moving once every two years; one of which was from one country to another. That was ten years ago, and I have moved once more since, and so have my parents — but to two different countries.
I used to think that home was a location. I was born in Singapore, and it was the only home I knew before our family moved to another Asian country when I was ten. At that point, it was still easy to say Singapore was home. However, as my memories of Singapore grew dull while life in around me became more familiar, I could no longer restrict the definition of home to one location.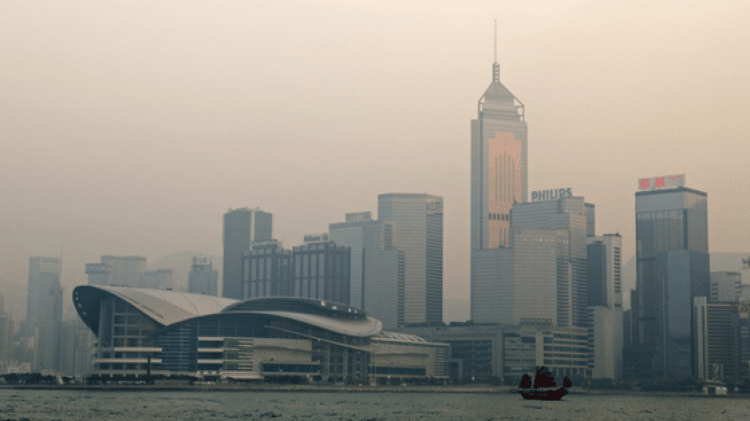 Since moving it was there that my immediate family and closest friends were, I defined home as where my loved ones were. Ironically, today my loved ones live in three different countries the majority of the time — my brother works away in Asia while my parents live in Taiwan. As for me and my sister, we both study in the United States, but in two different states. I could no longer define home based on where my loved ones were.
A TCK named Jesus
I am reminded of the story of another man in the Bible who was also a TCK. He was born in Bethlehem, became a refugee in Egypt as a baby, spent his youth in Nazareth, and travelled vastly in the last three years of his life. Although he was known as Jesus of Nazareth, in reality, the Son of Man has nowhere to lay his head (Luke 9:58). Yet Jesus did not come to find a place on earth to root his identity in. Instead, he gave us a command. "But as for you, go and proclaim the kingdom of God" (Luke 9:60). The place we live in today is only a temporary one. Jesus knew this, and so he gave us an eternal location to be rooted in.
Finding my identity
Today, if you asked me where I would consider as home, I would tell you it was Wheaton, where I have been for the past three years for university. Yet I could also call SG home now that I'm presently here. Or Taiwan home when I'm visiting my parents. The reason why I am able to find contentment in calling anywhere home is because my identity is already rooted in the kingdom of God. The kingdom of God is not somewhere far away, or even somewhere we have to wait to get to. In fact, it is a place where we have access to now, though not a physical location. As I "go" and proclaim the kingdom of God, I am placed wherever God leads me. And wherever he leads me is home because he is with me. Therefore the answer to "Where are you from?" is no longer a physical location, but the presence of God, because where he is, there too is his kingdom.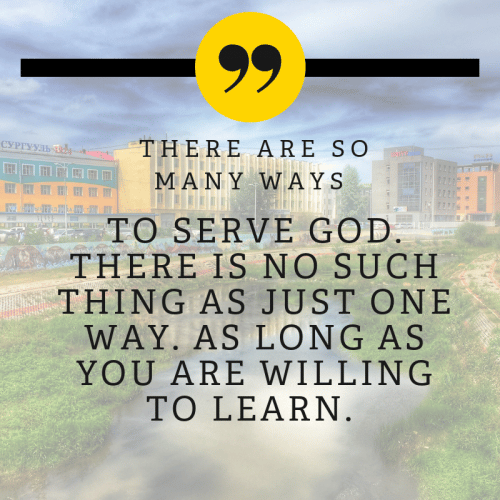 To conclude, I want to share this quote my father once wrote in a prayer newsletter update. "The difference between aliens and strangers, and wanderers and drifters is that the formers know they are strangers on this earth because their true home is in heaven." Because we are proclaiming the kingdom of God, we are home, no matter where we are.