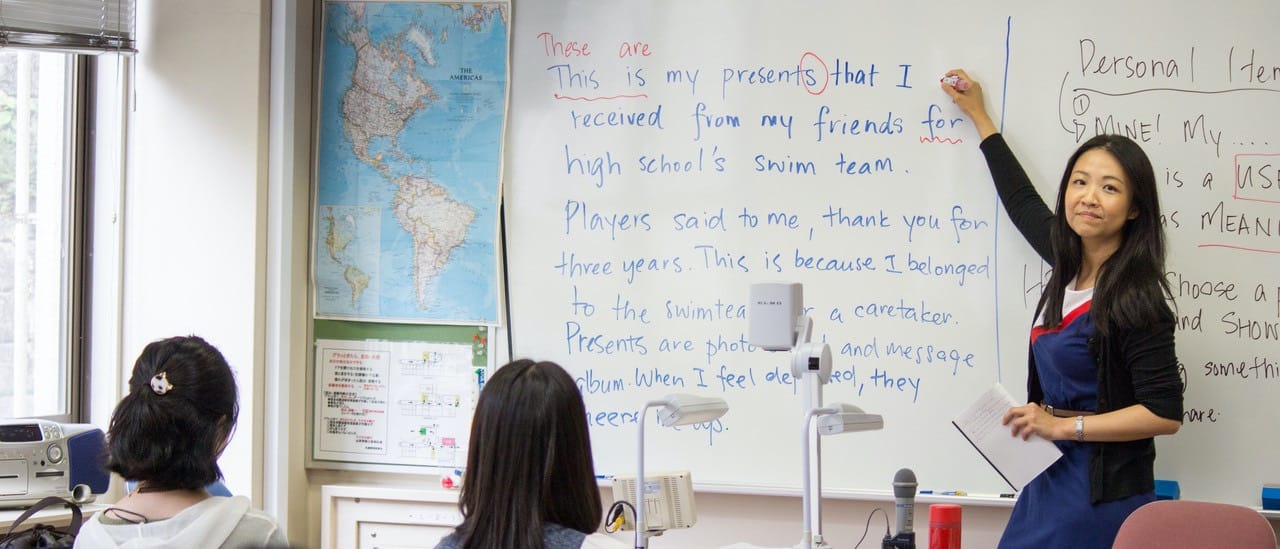 There are many ways to be involved in God's global plan.
No Christian worker can "go it alone"; they need the support of a team. Your prayers, financial support and friendship can provide essential help needed for workers to flourish in cross-cultural work.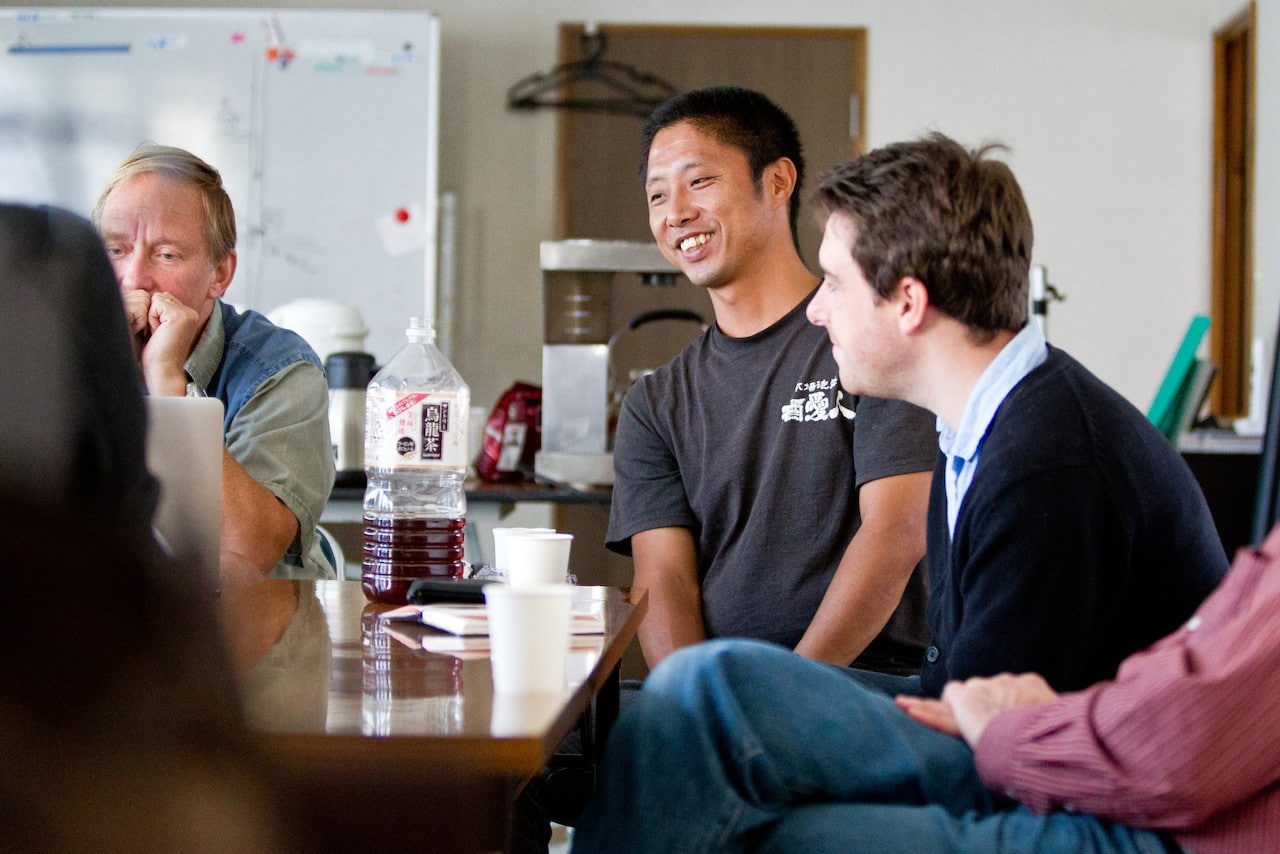 The importance of having a support network isn't new.
The Philippian Christians partnered with Paul by supporting him in his ministry in various ways. They prayed, gave money and even sent Epaphroditus to care for Paul in prison. Not only was Paul encouraged by their partnership, Paul goes on to pray a promise that their needs will also be met in Christ (4:19). In Paul's other letters, we see that both he and his partners benefited from their partnership.
Our experience in over 150 years of helping churches send thousands of workers into cross-cultural ministry is the same: both workers and their support teams are blessed by joining God in his global mission.
Supporters like you are mission partners in the work with all its highs and lows, playing a key part in workers being fruitful, effective and remaining in long-lasting cross-cultural service.
Partnering with our workers in prayer is a vital task.
Our part:
Regular prayer updates from your worker
Support team updates to help you pray for the worker's financial needs
OMF publications to inform your prayers for your worker and the people they serve

Your part:
Pray and keep in regular contact to encourage your worker
Practically support them where possible
Be an advocate for your worker in your church
God has gifted each of us with unique skills that may be useful at various times during a mission worker's journey.
How could you use your gifts?

Could you assist with financial and tax advice?
Do you have space to store possessions?
Could you help arrange housing and practical needs when they return?
Could you look after their property while it is rented?
Could you host a worker travelling to share their ministry in churches?
Financial provision is one of the key resources needed to sustain our workers in their ministry.
For OMF, faith and finance are inseparable. We believe God will supply all the resources needed to serve his purposes through his people. We pray daily for this provision and we have seen God's faithfulness in this for over 150 years.

Every worker has a budget which covers essential costs for their life and ministry:

Ministry costs – language learning, travel, ministry tools
Personal living costs – accommodation, food, clothes, children's education, medical costs
Support costs – contributions toward administration and OMF's overall ministry