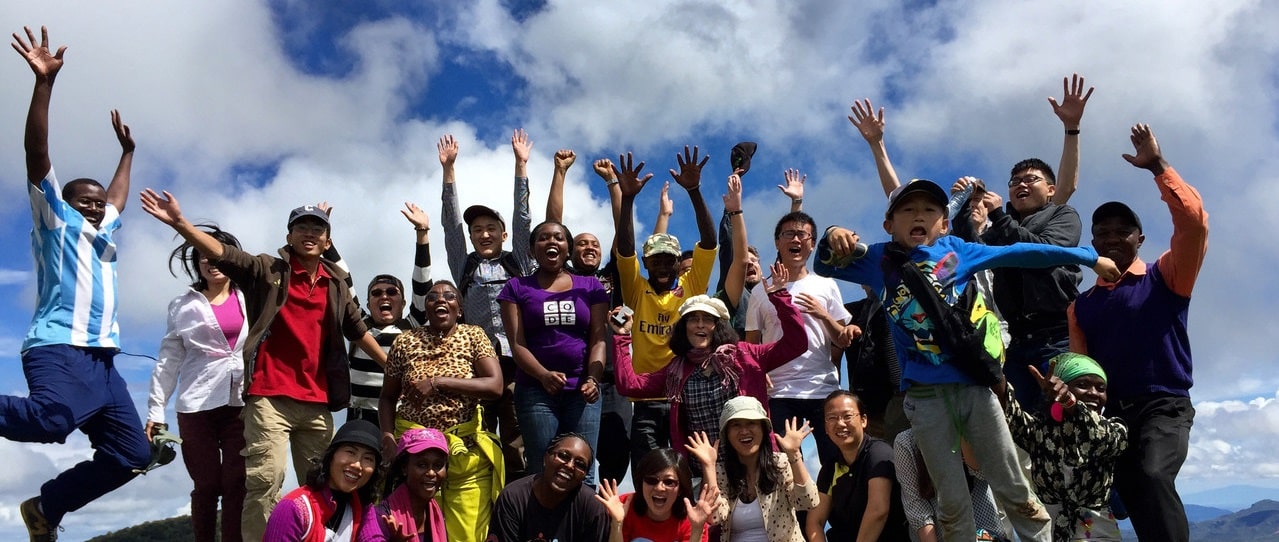 Far from being a "minor" or "default" role in missions, prayer is essential to God's work amongst the nations.
Those involved in the ministry of prayer lift the 'goers' and the people they serve before the throne of God. Through prayer, the Christians at home do as much for foreign mission as those actually on the field.
Click here for OMF prayer resources.
Some ways to pray:
Sign up to receive regular e-mails, bulletins of magazines from mission agencies, or serving missionaries.
Pray for countries that come up on the news.
Become part of a missions prayer group at your church or with friends. Start one if there isn't already one.
Read and pray through country-specific prayer guides, e.g. Operation World, OMF prayer sites, etc.
Correspond with missionaries – receive their prayer letters and updates and commit to pray for them regularly.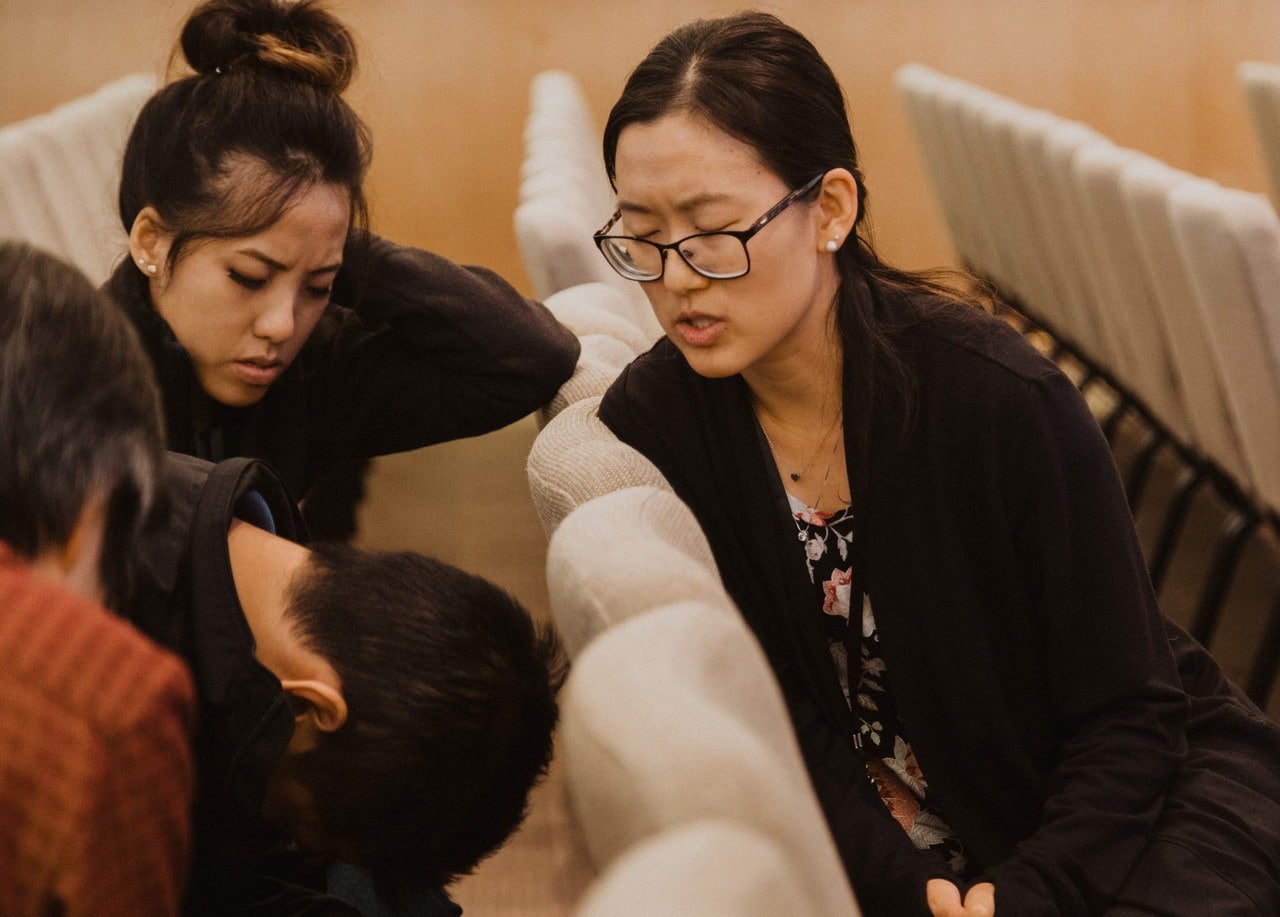 No matter where we are on the journey of involvement in missions, we all need to learn more of God's heart and purposes for the world.
We can all be lifelong learners. Increase your knowledge and vision for the world and apply it across all the other ways described to reach the world for Christ.
Click here for OMF missions resources.
Some ways to learn:
Read a missionary biography.
Pay attention to world news reports in the media and use it as prayer fuel.
Use the internet to explore different areas and cultures of the world.
Use missions resources.
Serve as a volunteer with a missions agency or join a church missions committee.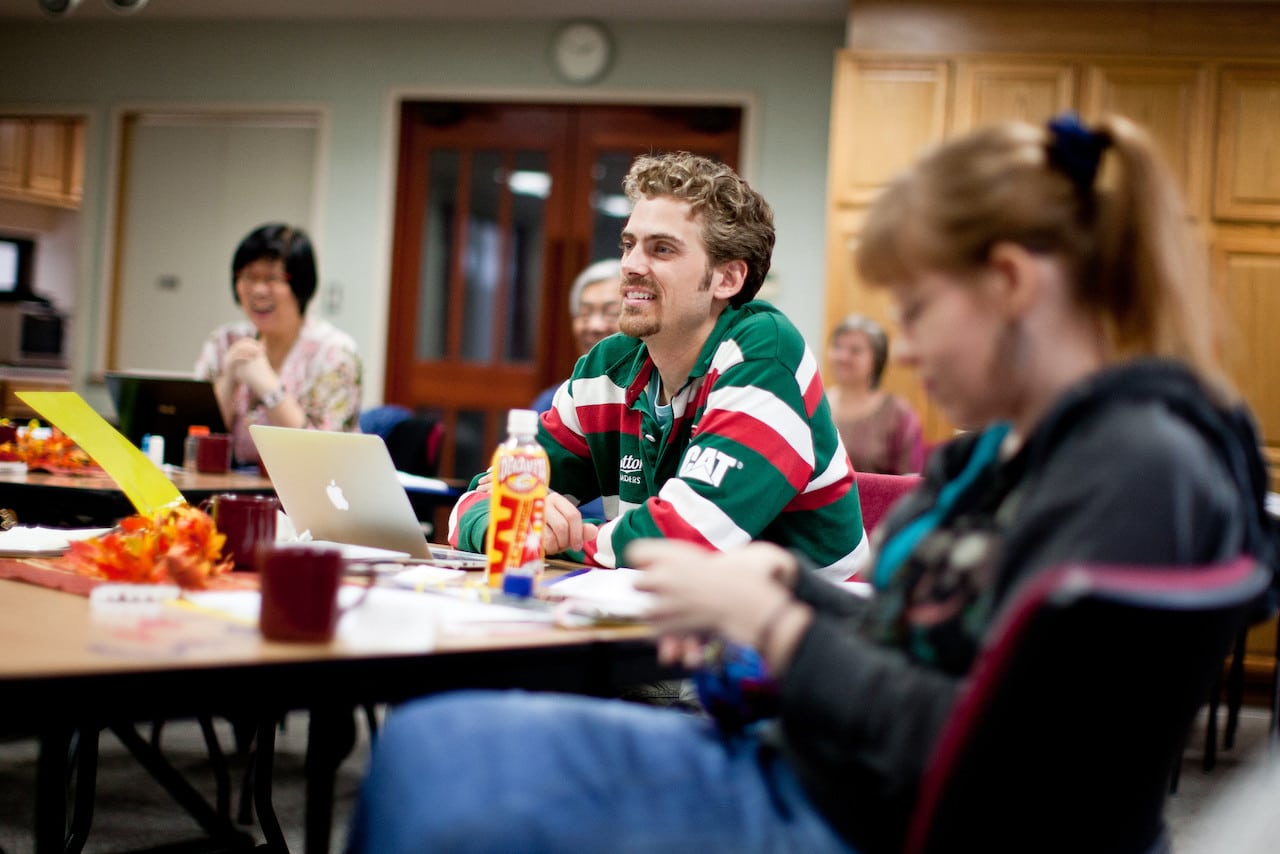 In many ways the mission field is coming to us.
Welcoming refers to ministry to internationals. In South Africa we have approximately 350,000 Mainland Chinese, many of whom will return home – if they could be reached here with the gospel, imagine what a mighty missionary force that would be to take the gospel back to China.
Click here to learn about OMF's Diaspora ministries.
Some ways to welcome:
Start a Bible study for international students.
Go to international holiday events to meet internationals e.g. Chinese New Year.
Host special holiday events for internationals to celebrate Christmas and Easter.
Offer English lessons through your church or from home.
Find ways to connect with internationals – be intentional.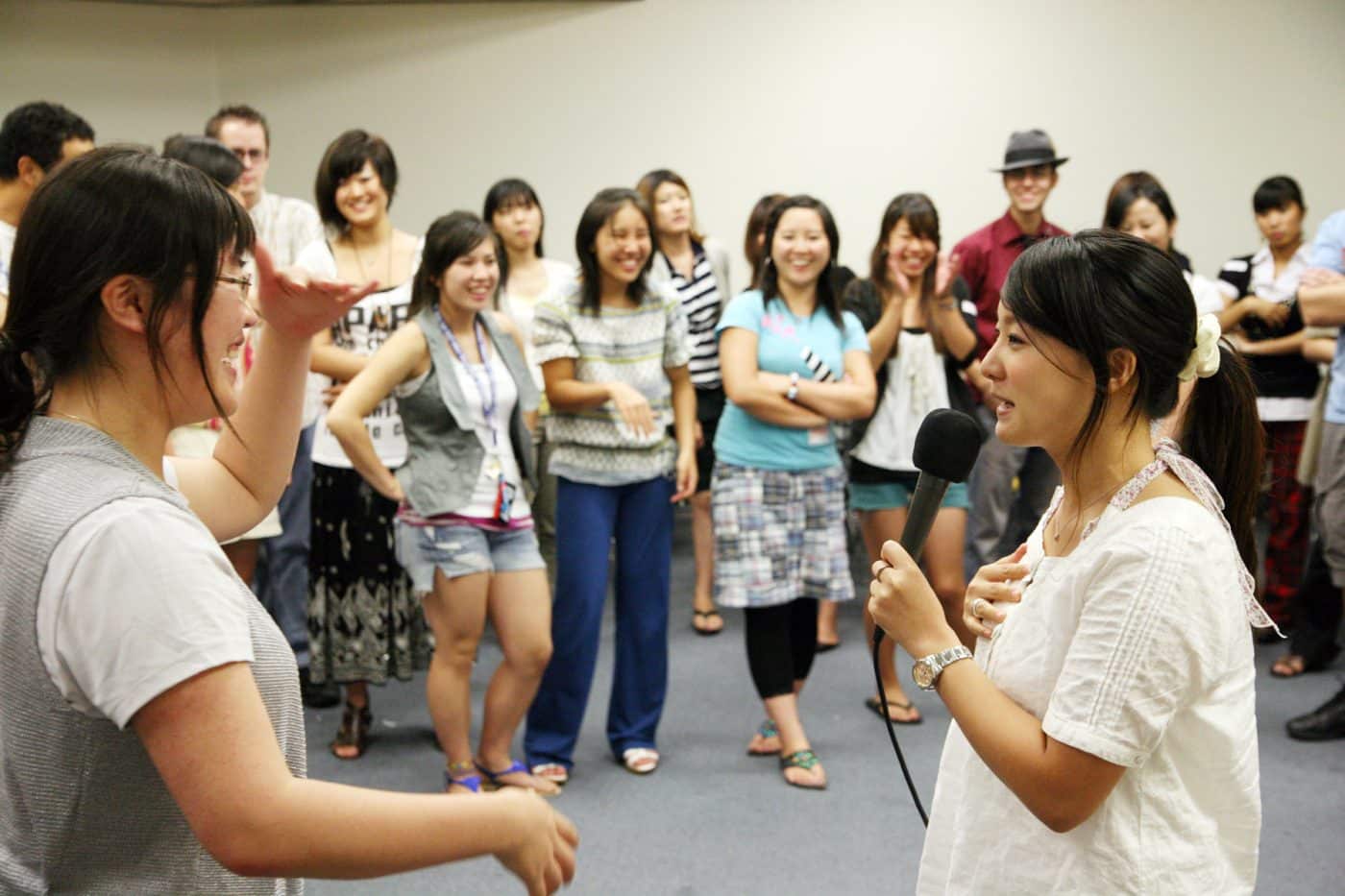 Since the time of Paul, missionaries haven't just gone; they have been sent. They have been supported and encouraged by God's people.
Senders pray, communicate, lend cars, organize events, print and distribute prayer letters, give financially, and do a wide variety of other creative actions. The love, encouragement and strength of senders carry the workers who bring the gospel where it has never gone.
Click here to learn about how to support a worker.
Some ways to send:
Financially support a missionary or project.
Use your skills (financial, medical, etc.) and give your services for free.
Donate frequent flyer miles to a missionary needing to travel.
Offer a place for missionaries to store their possessions while on the field.
Offer a car for missionaries to use whilst visiting your area.
Offer a home/flat for missionaries to use whilst they are in their home country.
Offer a holiday spot to visiting missionaries.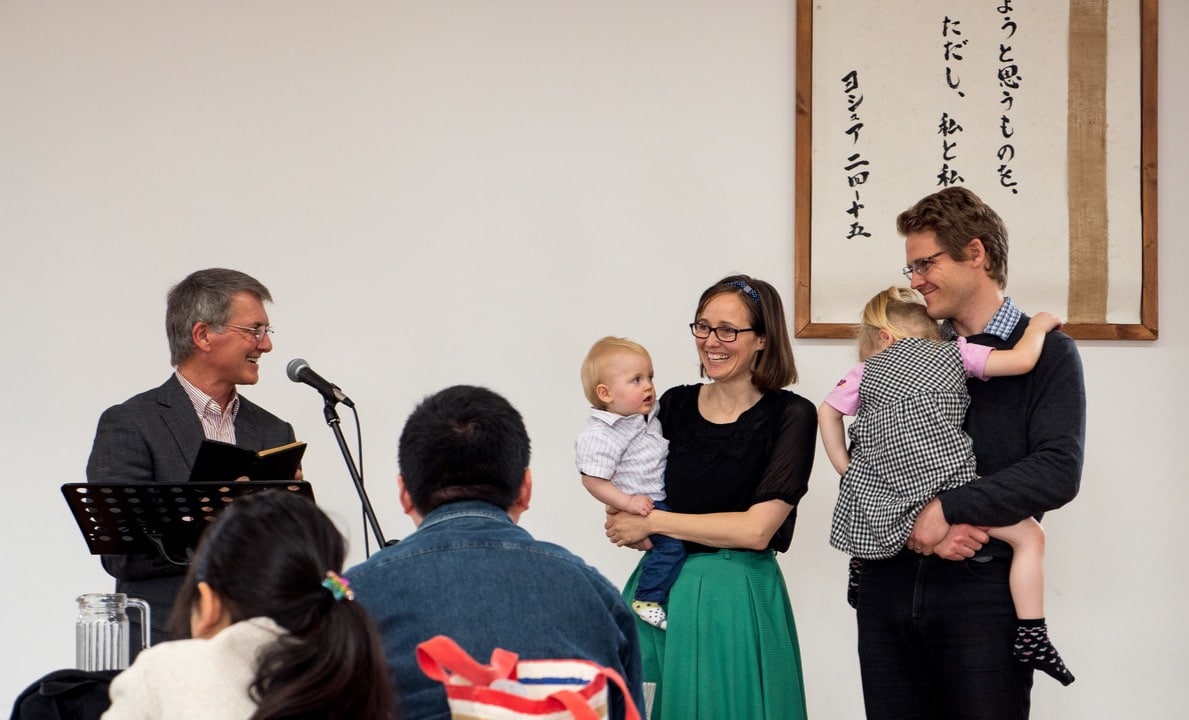 Before one goes, sends or becomes a prayer partner, he must be mobilised.
Someone must educate, make aware and help others to the point of involvement. The Christian church must be mobilised to take the gospel to the ends of the earth. Mobilisers must "light the fire" and call God's people to action- they are called to disciple, mentor and support those whom God has moved. This is a vital role.
Some ways to mobilise:
Organise a missions emphasis week at your church, school or Christian community.
Set up a table/display focused on mission at your church.
Organise a small group with a missions focus.
Invite a friend to a missions conference.
Join or volunteer with a mission agency's mobilization team.