A Taste of Asia is our devotional adventure book for all the family.
Join Jon on his journey through East Asia and explore why Jesus is good news for the people and places of East Asia.
Tell me more!
From yurts to yaks, cities to chopsticks, trains to traffic jams, there are so many amazing things about Asia.
Through Bible readings, activities and prayers, A Taste of Asia helps families engage with and pray for God's plan for the whole world to know Jesus.
This beautiful hardback book makes a fantastic gift for primary school-aged children and their families.
Through the 21 stages of the adventure, you'll discover themes including Buddhism, Mongolia, Creation Care, Cities, Vietnam, Mekong River, The Zhuang People, to name just a few.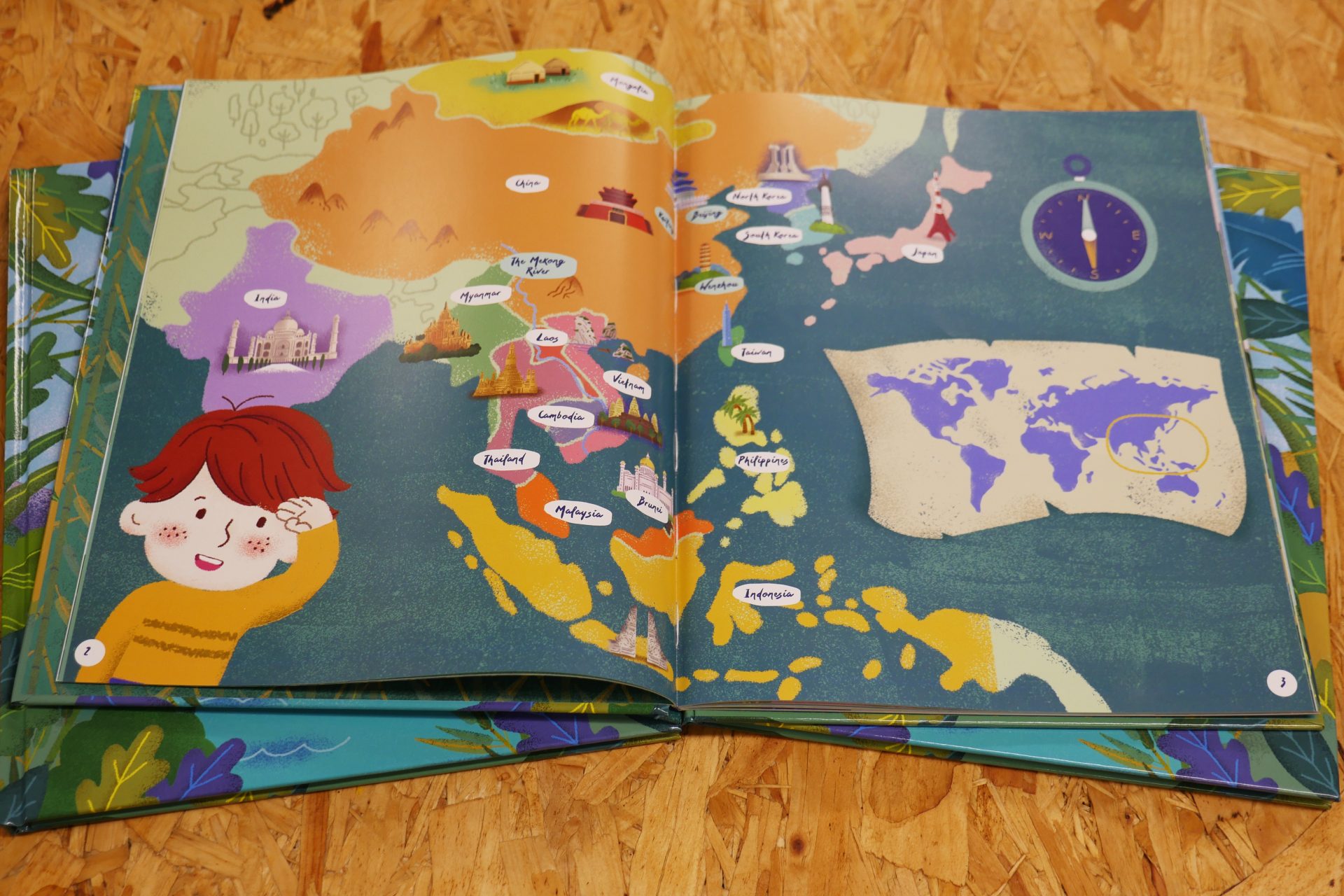 ---
'This is a great book! I mean it, if you want a devotional book
for the whole family, get this one!'
Alistair
Chalmers, book reviewer, blogger
'I loved this book. I loved learning about Japan, Lisu people,
Buddhism and much more!… We try to read one page of this book every
day, but you can just pick up this book whenever you want to.'
Tabitha, age 10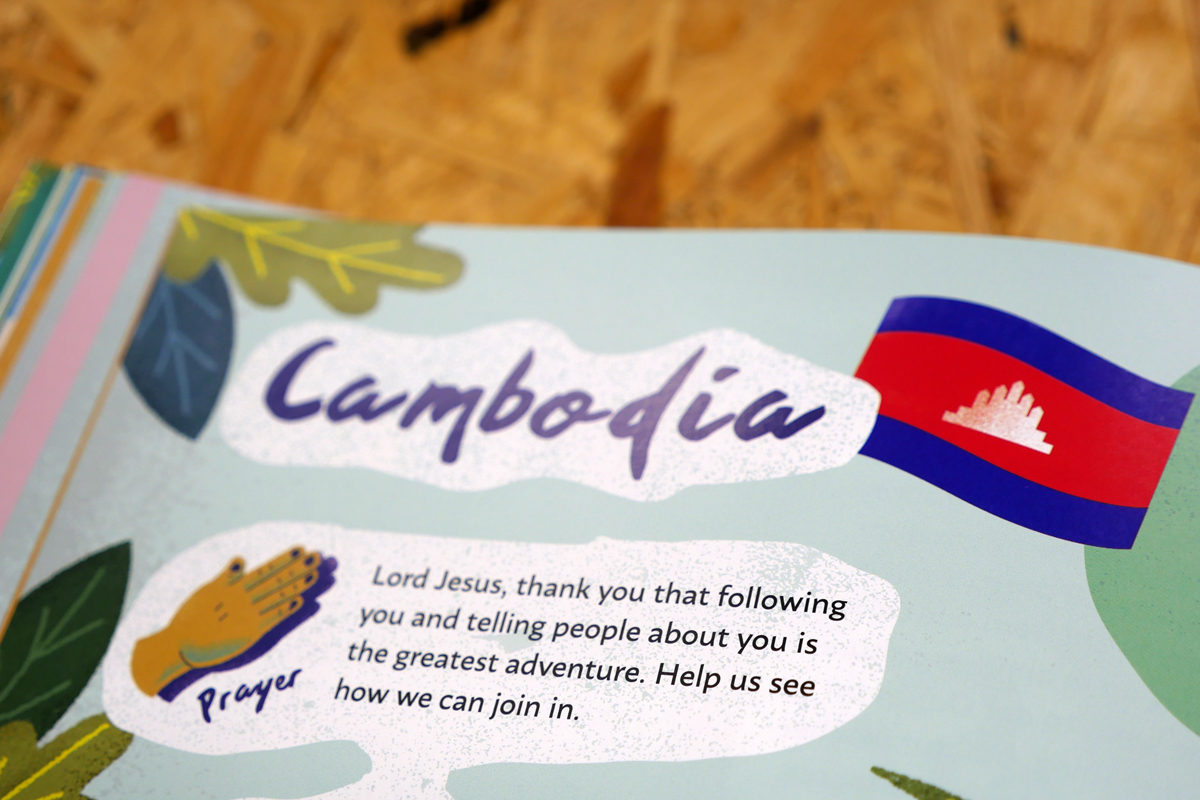 Each stage of the journey includes prayers and bite-sized Bible studies.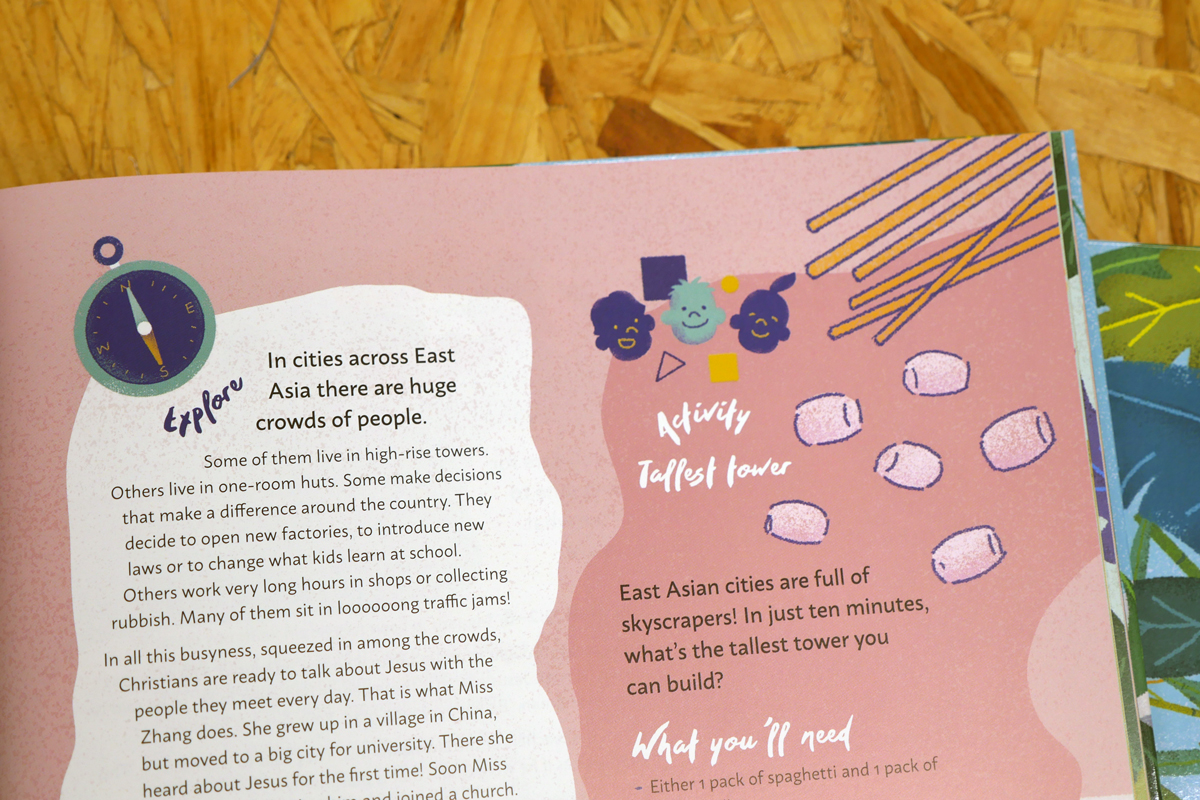 The variety of activities means there's something for everyone.


A Taste of Asia is now available for £9.99.
There are discounts for orders of multiple copies, making A Taste of Asia an ideal gift!
From the author:
'I'm so excited to be able to share A Taste of Asia with you and to invite you to join Jon on his adventure!
I hope that through it you'll catch the excitement of God's plan to share Jesus with people from every tribe, tongue and nation.
OMF's long history of producing books and resources for all ages makes me particularly excited to be launching this A Taste of Asia. I hope you enjoy the adventure!

Reuben
October 2020