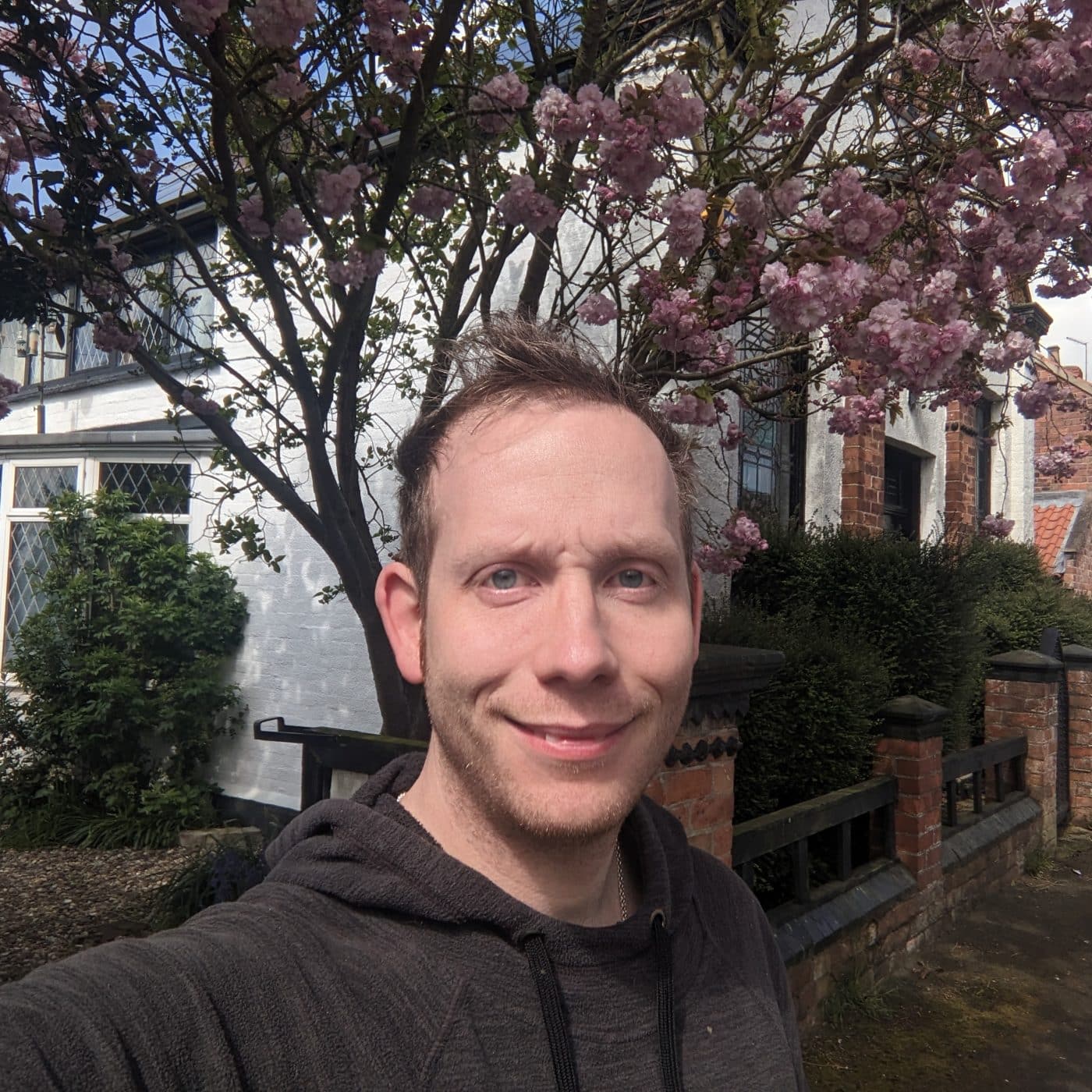 Destination: Hirosaki, Japan
Designation: Church ministry and language and culture learning
Sending Church: All Saints' Church, North Ferriby
I've known I was called to serve in churches from the age of 16. However, the Lord has taken me on a real journey to show me exactly what kind of minister he wants me to be and where he wants me to serve. Since 2012 I've been working in church leadership in the Church of England, but God has constantly been pushing me towards sharing the good news of Jesus overseas.
I've always been interested in Japan — what kid who spends his weeknights doing martial arts isn't? — but being introduced to Japanese music back in 2005 is when my heart for Japan really began. I've barely listened to anything else since!  
After reflecting on what God was asking of me in life and ministry in 2019, the Lord really started bringing Japan back to the forefront. This led to me exploring sharing the good news of Jesus in Japan much more seriously. Now, praise the Lord, I seem to know where it is he has been wanting me to serve all this time!  
In Japan I'll be serving in the church in Hirosaki for three years, with my time spent between language learning, church ministry and outreach, as well as helping support the ministry training and Bible studies of other OMF workers. As exciting as this move is, I am also keenly aware that leaving my ministry role at All Saints' Church is itself challenging. My responsibilities and unique ministries there have to be given to others or dropped entirely. 
Prayer would certainly be appreciated for my church family as they (and I) navigate my change from associate minister to OMF worker abroad. I've never been away from home for more than ten weeks and stepping into the unknown feels like a huge leap but I can't wait to see — even be a small part of — what God is doing in Japan!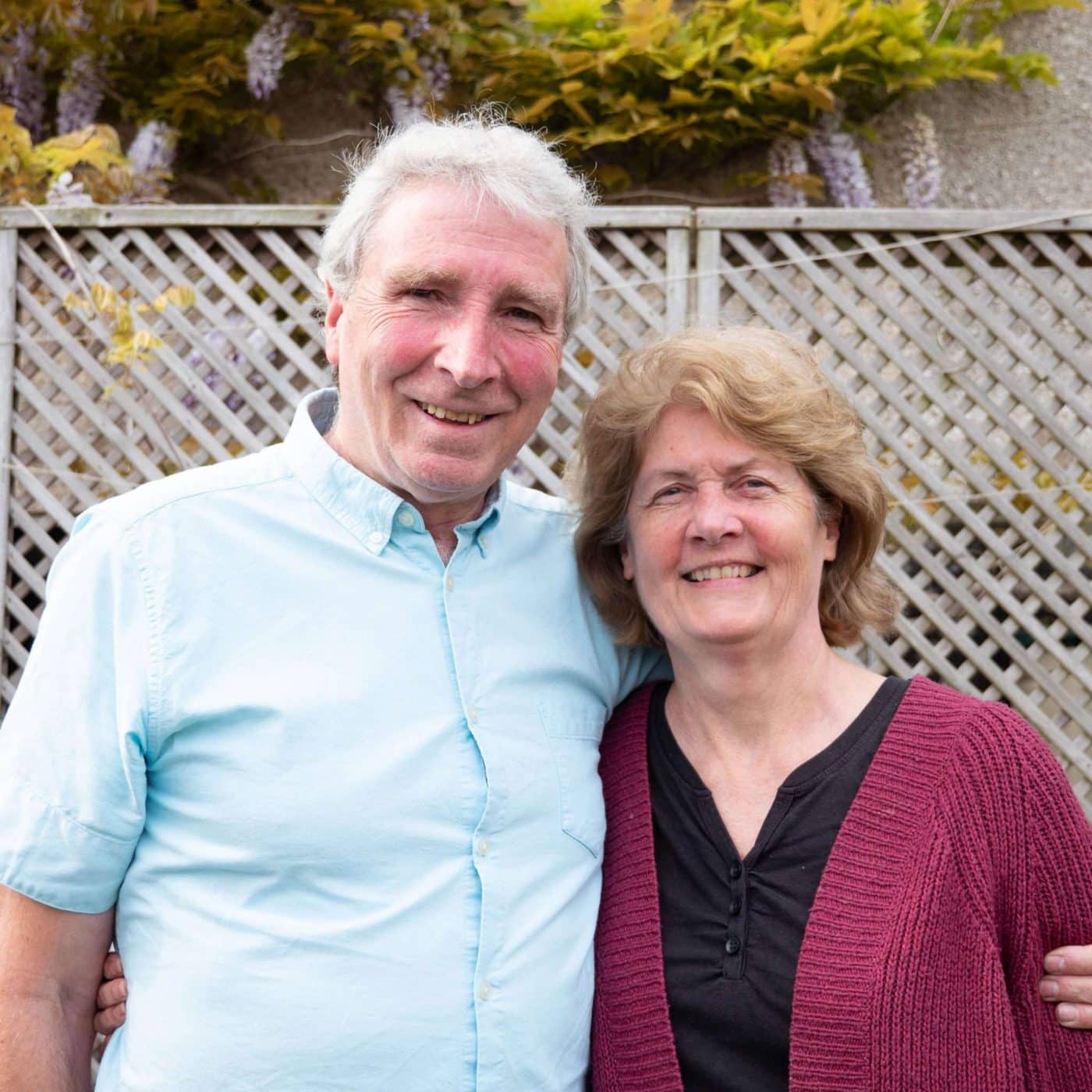 Charles & Liz Chalmers recently retired after 13 years as OMF Area Representatives for Wales and the West of England and handed the role over to Natch Ayling. We chatted to them to find out more about the Area Rep role, their highlights and hopes and how we can pray.
What has the role involved?
The role has involved organising events, speaking at churches, visiting OMF workers on home assignment, supporting the local Bridge Asia volunteer teams, a lot of prayer, plus mentoring those who have been to East Asia short-term.
Could you give us an insight into a 'typical' week in the role?
Every week is different! But usually, there are lots of emails to answer, organising first contacts with OMF, meeting with people who are considering serving with us, attending or organising prayer meetings and events, plus keeping in touch with the various teams.
What have been some highlights from your time in the role?
Meeting new workers (short- and long-term), getting to know supporters and prayer partners in the area. We've also made lasting friendships made with other reps in the South West Agencies Network. We've also enjoyed showing hospitality. Liz has probably cooked 1000s of meals over the years for all sorts of people! What have you learnt along the way? We've learnt that we are mobilizers for God and not just for OMF. Some of the people we have walked with have gone on to serve with another mission agency. It is great to be able to help people find their place in God's global plan.
What's next for you and how can we pray for you?
Before taking this role, we worked with OMF in the Philippines, so we are returning to the island of Mindanao in May for a final visit and to attend the handover of the work of the church from OMF to the local Manobo people. Please pray with us to seek first the kingdom of God and to seek clarity in our next move. We are also looking for a place to stay, possibly in Swansea to be near Liz's parents. In the longer term, we are waiting for the Lord to show us what's next and where to go.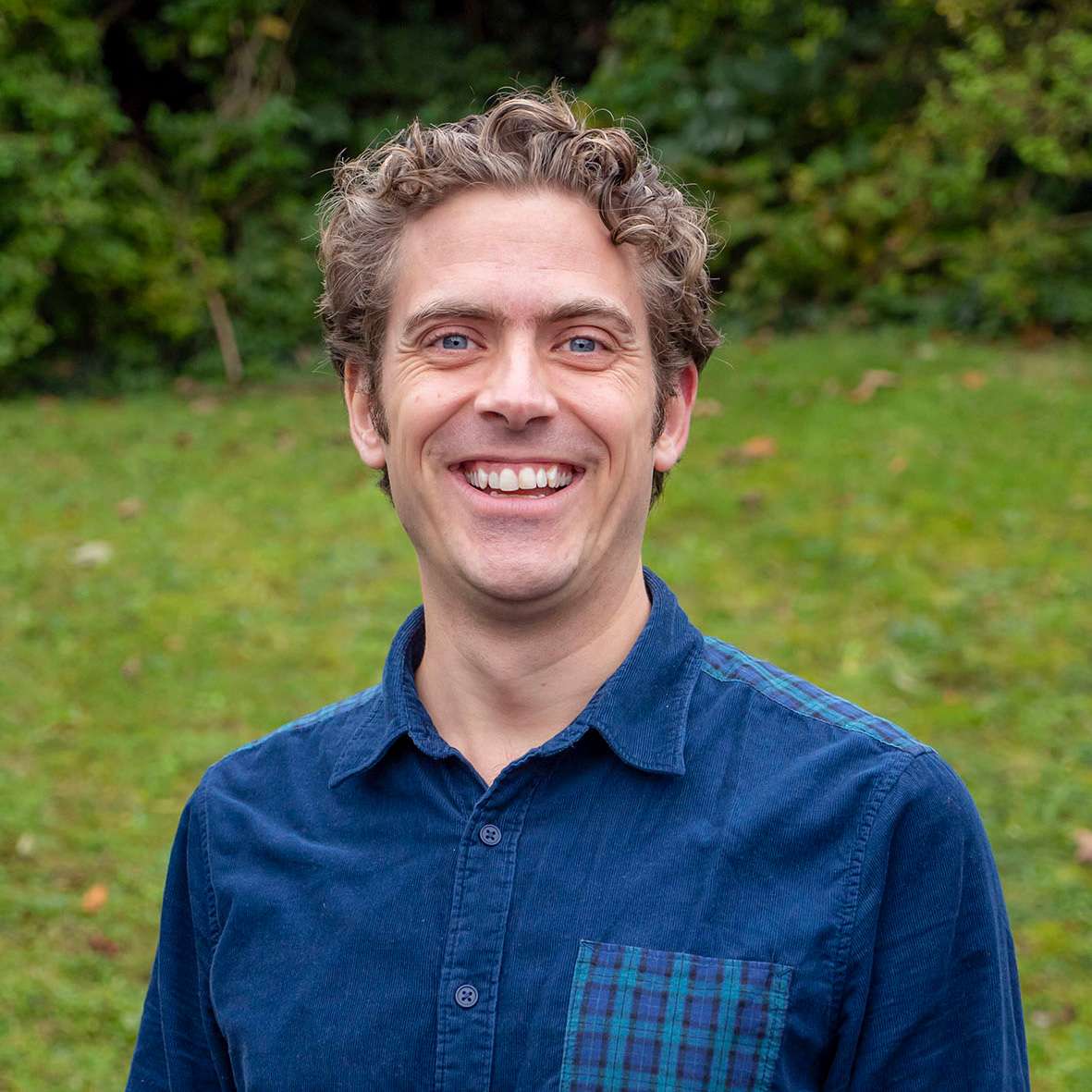 What have you been doing with OMF untill now?
My wife Anna and I joined OMF in 2010 and served in student ministry in Japan for around eight years before returning to the UK. Since then, I've been journeying with people who have been on a placement with Serve Asia, OMF's short-term mission discipleship programme, as they seek God's will for their part in his great plan to gather a multitude from every tribe and tongue to worship Jesus. Why are you changing role? Because I was asked to! More seriously, I am convinced that every follower of Jesus has a part to play in making disciples of all nations. And I'm excited to help people across the Wales and West area find the role that God has planned for them in his global plan.
What excites you about the new role?
Jesus deserves to be praised by all peoples on earth, yet many millions of East Asians currently have no opportunity to hear about Jesus. The harvest is plentiful but the labourers are few. So of course I am excited about seeing more labourers going to East Asia, whether short- or long-term, to share the good news of Jesus. But I am also excited to see churches and individuals in Wales and the West area getting involved in other ways, such as learning about what God is doing around the world, praying for his kingdom to come, inspiring others to get involved, welcoming internationals in the name of Jesus, and sending those who go, that Jesus may get the glory that belongs to him!
What challenges do you see ahead?
I think many of us today struggle with apathy and distraction. It is so much easier to sit at home swiping through social media or turning on the TV, rather than spend time on our knees interceding for the nations. It is so much easier to stay in our comfort zones, rather than going across the world or across the street to share the good news with those who are different from us.
How can we pray for you?
I feel quite overwhelmed thinking about the task before me. It's a large area with lots of churches and millions of people. How can I do it? I am painfully aware of my inadequacy and weaknesses. I would love prayer for wisdom, to know how to do this job; what to say 'yes' to and how to spend my limited time and energy in the way God wants me to.