I have always wanted to serve in missions ever since I became a Christian in my teens. And I wanted to serve with a profession. That was why I decided to train in medicine.
It soon became clear to me that my burden was for East Asia. I began with short term medical work as a volunteer with a non-profit organisation serving in East Asia. This meant a week's trip to provide medical training and services about twice annually at my own expense, often in rural places. One year, I did a longer stint of 4 months in a Serve Asia programme, helping in a hospital department. Eventually, I left Singapore to join a non-profit organisation as a full-time medical worker.
From the start, I found this organisation attractive because it was inclusive. Even as a short-term volunteer, I felt very much a part of the community because we were connected by a common passion and vision of seeing people reached for Christ. We were all professionals who wanted others to know Christ through our work, our lives and who we were.
A team member once described our community as "working as a body, living as a family, shining as light, for His glory."
So in work, we tried not to compare or compete with each other and avoid un-constructive complaints or criticism of others. Instead, we affirmed and complemented each other in our expertise, gifts and talents, recognising we have different parts and roles to play. By working together, we were able to provide more complete and holistic services.
Trying to live as family was tough as we were real people with many weaknesses. We were from diverse cultures with our own unique personality and peculiar viewpoints and ways of doing things. There were conflicts; we disagreed with each other, argued with one another. While there was no physical violence, sometimes there was long and protracted stony silence between the involved parties. Yet none left the team even when some conflicts remained unresolved or partially resolved.
I recalled a young intern expressing his shock on discovering the conflicts among our team, to which a member of our team asked, "Do your parents quarrel and argue? Do you fight with your siblings?" She then explained, "What happens here is what happens in your family. But does your family love one another? Do you forgive each other? So our team is no different from a normal family."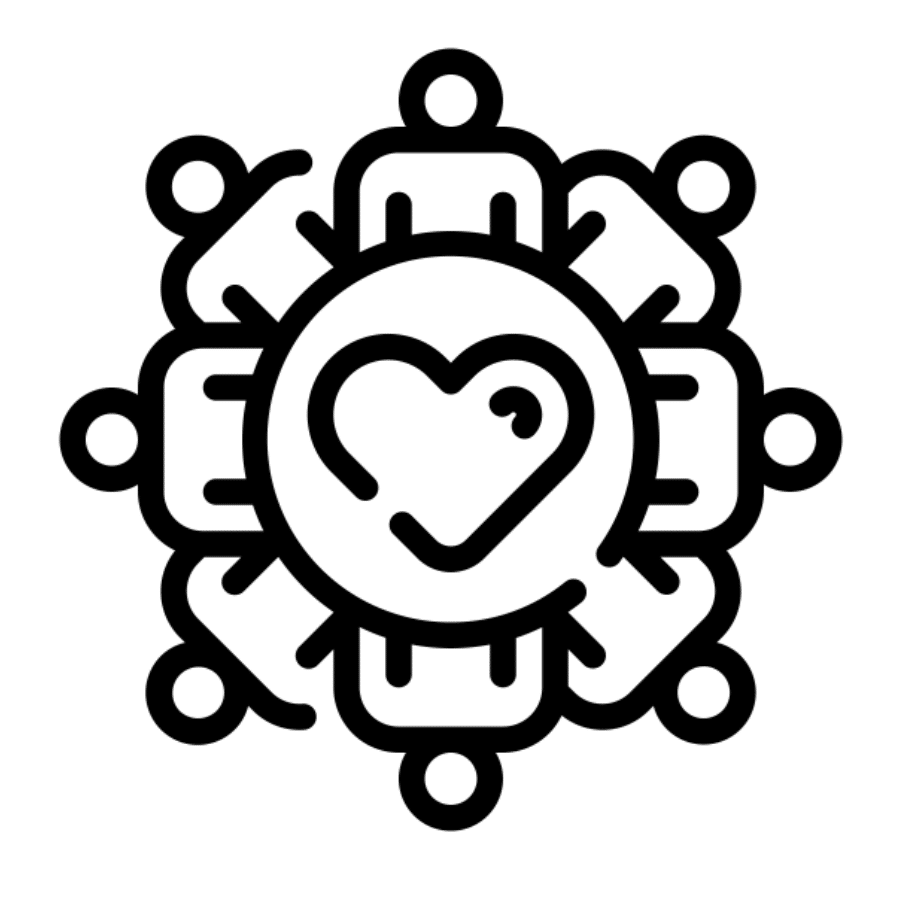 Working and living as a community, though challenging, was life transforming; alone without community, we would not be able to grow in love, humility and unity. And Christ in us would allow us to shine ever so brightly for God. I still remember the words of an official in the nation we served in, "whatever your religion is, any religion that can bring people to work together in love and unity must be a good religion."
Our passion is for people to come to Christ. And for what purpose? That God may receive all the glory due to Him when every tongue, every tribe and every nation bow before Him in worship!
*Name changed.