Every Christian has a part to play in sharing the good news of Jesus around the world but we've somehow come to think that the only way to be involved is by going far away, across the seas to distant lands. The truth is that you can join in the adventure of being part of God's global plan from right where you are and you can start from any age!
If you're a parent or caregiver of kids and wonder how you can get them excited about Jesus and engaged in his global mission, here are six ways to get started from Vatha, OMF (UK)'s under 30s mobiliser:
---
1. Pray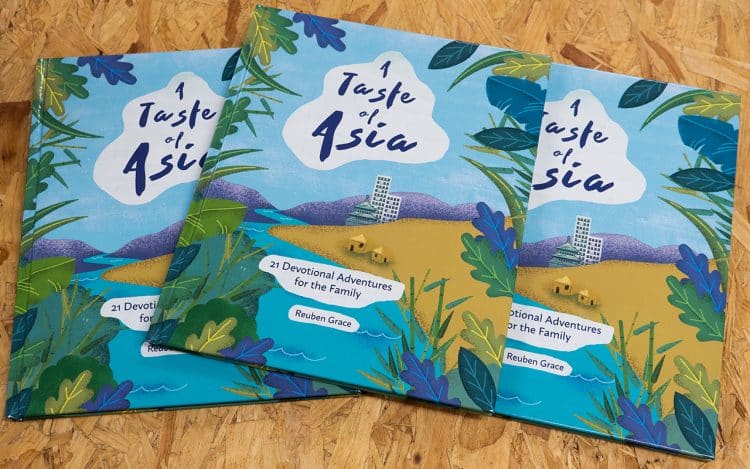 When you see answered prayer in our everyday lives and from Christian workers around the world, aren't you just surprised and grateful that we have an awesome God who hears us? Prayer is a great way for our children to develop a deeper relationship with God so let's encourage them to pray for people who have never heard of Jesus.
To get you started, check out OMF UK's latest book, A Taste of Asia, where the little ones can go on an amazing prayer adventure and enjoy lots of fun activities along the way. It's bound to be a family favourite!
Another great read is WEC's 40 Days 40 More Bites, which covers twenty countries and explores a variety of issues from all around the world. It'll definitely get discussions going about the needs and challenges we can bring before God to pray about.
2. Learn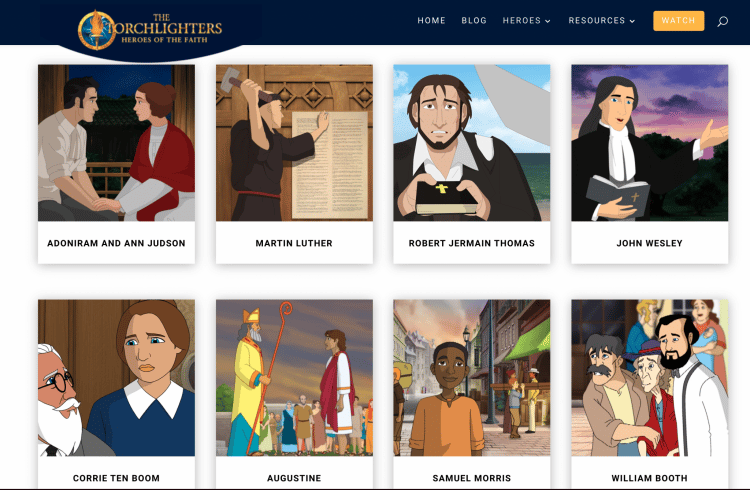 World mission is God's great plan since the beginning of time. As we read the Bible, we come to know the heart of God and his love for the world and people that he created. His desire is for all people to know him and you can see his faithfulness through countless stories in the Bible. Fast forward 2000 years since Jesus gave us the great commission and sadly there are still many people in this world who haven't heard the gospel. It is our responsibility to teach our children about the joys of knowing God and telling them the importance of receiving Jesus' salvation.
One of the best ways to learn about sharing the good news is seeing how others have done it. For some inspiration, get your popcorn and snacks ready to watch captivating missionary biographies from the Torchlighter Heroes of Faith series.
Alternatively, if you love a good read we can recommend the award-winning Trailblazer series of Christian heroes which features many missionary biographies.
3. Send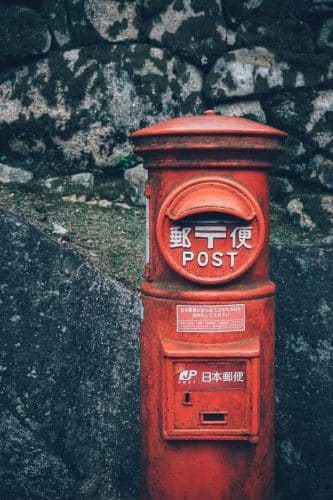 As a church, when we send out our missionaries, along with their families, in a special ceremony and it's always a few years before we get to see them again. Between now and then, they will have gone through many exciting and challenging experiences. Sending a care package is a great way to let them know that you're still thinking of them. Beware, many missionaries will tell you that they are very content, but showing them that you care (on their birthday or seasonal celebration) is a huge encouragement! Do you know a missionary who is overseas right now? If so, why not put together a little package of their favourite things to show your appreciation for them.
Winning things to include are:
• Food/snacks that could only be purchased at home (think Cadbury or Marmite if you're in the UK)
• Handwritten card/letters/artwork/photos from people they love.
• Items from home that can be used for ministry or gifts like flags, items related to a national holiday or souvenirs from their hometown.
• Books from their favourite author or sermons (on USB/CDs) from national events to help their spiritual life.
• Small games, books or toys for missionary kids will be well cherished.
Our friends at TEAM have more suggestions on 9 things your missionary wants in a care package.
4. Go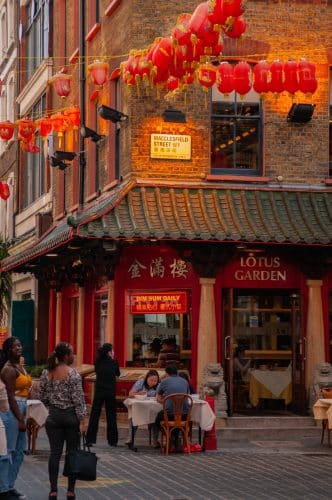 Whilst travel is limited at the moment, we can still experience the Asia that is here at home. Go wild with your senses and enjoy parts of Asia that is already in your hometown by dining in an Asian restaurant or better yet, make a day trip of it by exploring a place or taking part in a festival. That way, when it is safe to travel again, your little ones will be well informed of the flavours and culture of that country.
For some ideas in the UK:
• Chinatown: take a step into the Far East in this bustling area of London where you can taste delicious fresh dumplings and play I-spy with stone lions and dragons. Special times of the year to visit are during Chinese New Year in February and Mid-Autumn Festival in September.
• Kew Gardens: go on the hunt for tropical flora and fauna that comes from Asia such as rice, bamboo, coconuts, bonsai, cherry blossoms and the smelliest flower on earth!
• Oriental Museum: take part in the Little Dragons club for the under 5s or see and touch artefacts all the way from ancient to modern China.
If you're not in the UK, you can always Google Asian places to visit or restaurants to dine in near you!
5. Welcome
People from around the world travel to other nations to live, study or work and many will find it hard to make friends especially during COVID-19. If your little ones meet someone who is new to the country or from a different cultural background, encourage them to be a good friend by getting to know them. If you are able to, try inviting them over to celebrate a meal with you and share the story of Jesus. Let the friendship provide more opportunities to learn more about each other's culture and background. If you run a small group at church, have an international day where those from different backgrounds can bring an item that represents their country and talk about why it is important to them. This way, we are creating a space where we can show an interest in the unique people and places that God created.
6. Inspire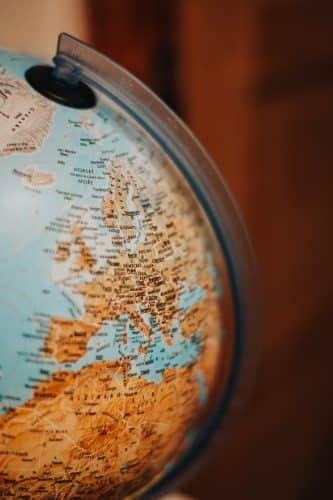 Many people now serving God overseas first got excited about doing that when they were young, so let's not miss this opportunity to introduce children to the exciting things God is doing around the world through a variety of mission partners that you or your church support and know. If you know a retired missionary or one on home assignment, invite them to talk about their country and work. Try to include hands-on experiences like creative prayers, cooking lessons, everyday items from that country and do quizzes that highlight the cultural differences. At the end of the experience, encourage the children to share 2-3 things they learnt to their family and friends so that they can inspire others to be interested in the country.
Explore further:
If you do get a chance to try these out or would like support on how to try these six ways at your church, drop me an email on UK.U30Rep@omfmail.com
Find more ideas and resources on our Pinterest board of children's mission resources.
---
Vatha
OMF (UK) Under 30s Mission Mobiliser, inspiring the next generation to get involved in what God is doing around the world. She is also an Authorised Lay Youth Minister with the Church of England and leads the youth and children's work at her home church in Suffolk.