Wherever we live, work is a significant part of our lives. Yet many churches – around the world and here in Thailand– virtually ignore it. We worship God and serve in church on weekends but often struggle to see the connection between our faith and work on weekdays. There is no doubt that this is a gap we must bridge. As Christians, how do we live all of our lives, including in our workplaces, in the presence of God?
This is particularly significant in Thailand, where an ageing population and falling birth rate means the economic and social burdens falling on workers are growing exponentially.1 In my ministry in Northern Thailand, the young people I have met, the stories I have heard and the journeys we have taken together have highlighted for me that the burdens are real and young people long to be better supported in their work.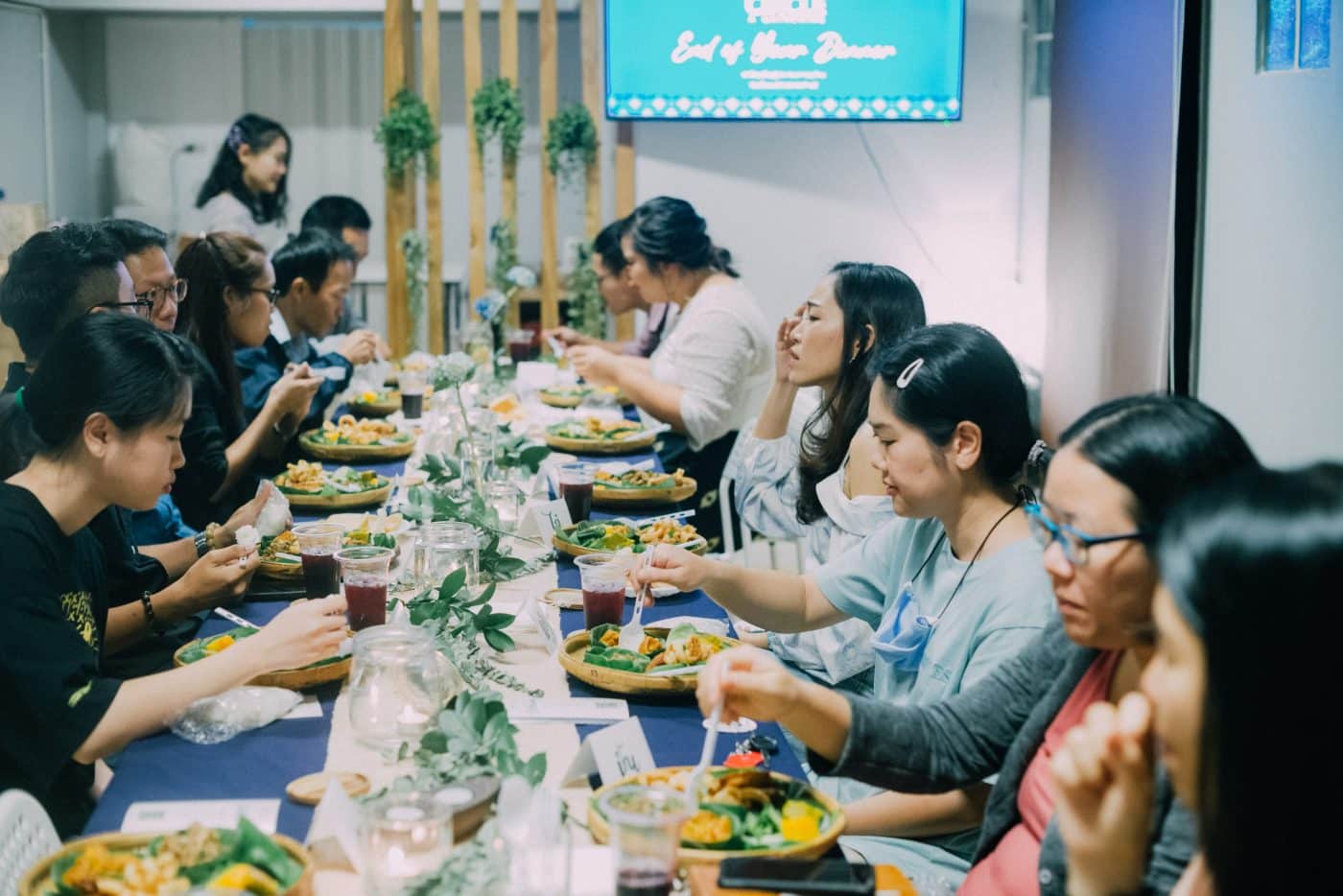 As I thought more about what it means to be a church in Chiang Rai, I realised this was a significant opportunity. This part of North Thailand has seen more than 150 years of missionary work. Still, only 0.4 per cent are Christians. A growing segment of young adults is asking questions that most Thai churches are not yet answering: integrating faith with lifestyle, work, family and money. To share the good news of Jesus with them, I realised we needed a new approach.
The Cedar Tree
We started a two-pronged gospel engagement strategy. We began with The Living Room Church, a Christ-centred simple church movement, which my wife Kul and I started with three Northern Thai Christians in 2016. In 2020 I founded TonCedar, a non-profit marketplace start-up ecosystem. Our aim is to build churches that help people live out the calling they have received from God – to live out their discipleship in Christ creatively in their work each day. Here, I want to focus on TonCedar.2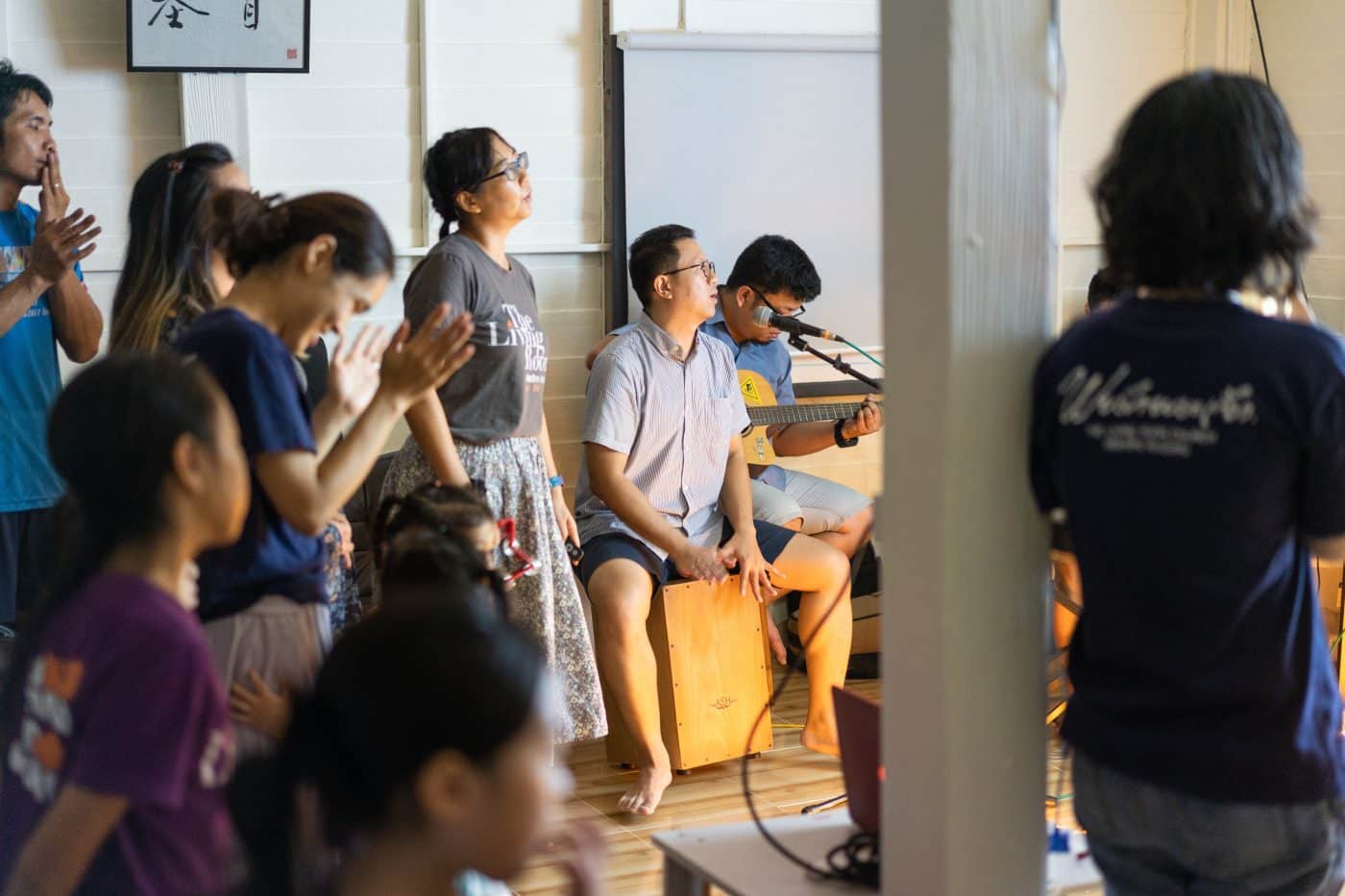 Our name comes from the Thai word, cedar tree ("Ton" meaning tree), inspired by Ezekiel 17:23: 'On the mountain heights of Israel I will plant it; it will produce branches and bear fruit and become a splendid cedar. Birds of every kind will nest in it; they will find shelter in the shade of its branches.' We long to be a tree in our community, striving to be strongly rooted in the word of God, branching out and producing fruit in the professional ecosystem of North Thailand, and providing entrepreneurs with a nest and shelter in the shade of our branches.
We began with the TonCedar Fellowship programme, which mentors and supports small businesses to generate long-term, sustainable community impact. As our TonCedar Fellows and their businesses developed, we started Project Samart to create job opportunities for marginalised people by providing salaried work and mentorship from our young entrepreneurs.
Purpose Lab began as a way to reshape conversations around being a Christian in the marketplace, encouraging and equipping local churches to journey with their members as they live for Jesus through their vocation.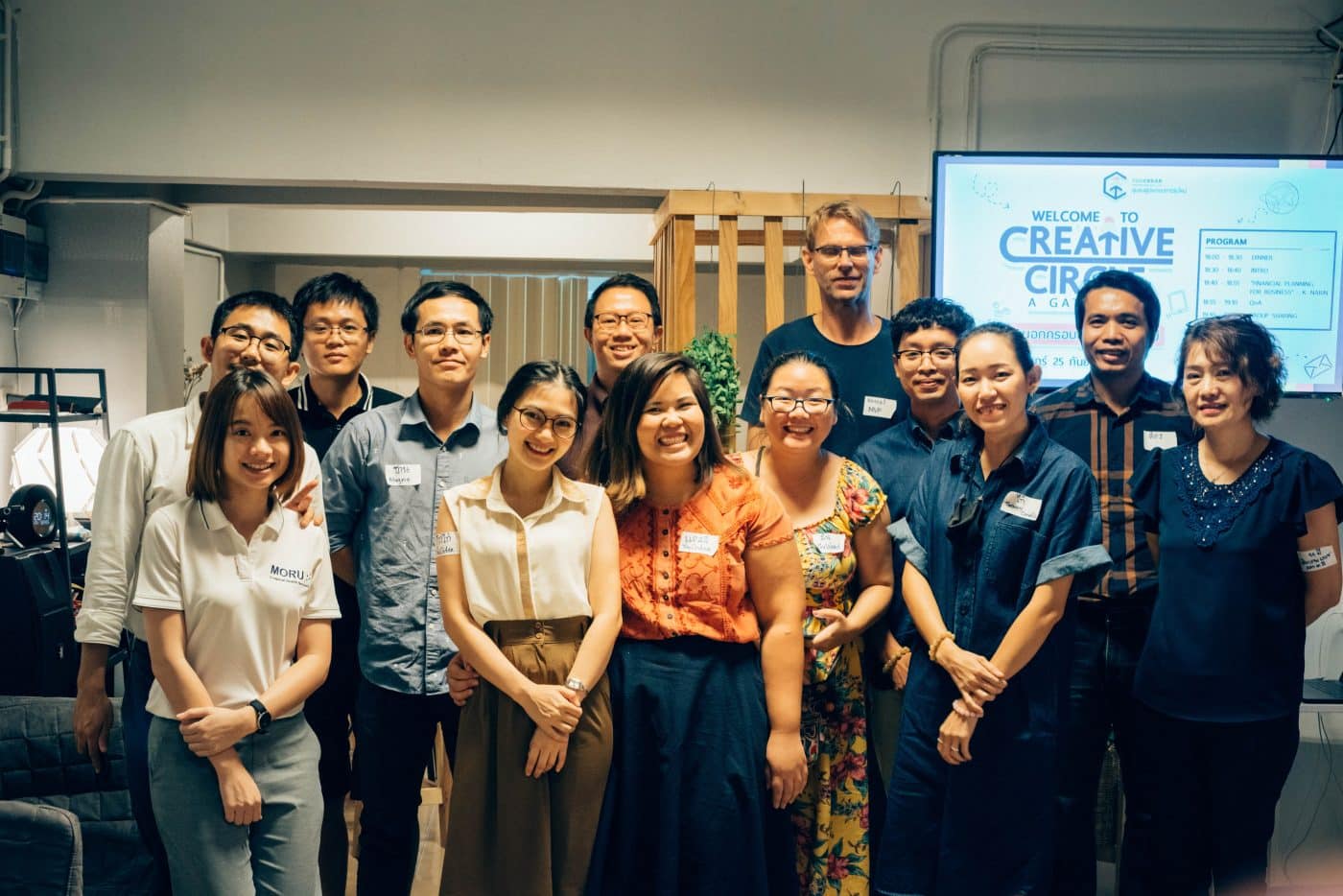 Most recently, we launched co:lab space to grow a community for local entrepreneurs. Part of this community includes joining one of the Living Room Church meetings on Thursday evenings for a time of worship and around God's word, discipling individuals and communities in the workplace.
Glimpses of progress
The impact of these programmes has allowed us to shape work culture in ways that we could have never imagined. One of our TonCedar Fellows, Soonthon from Magpie Farm, dreams of impacting his community in Pangkhon by reviving a sustainable farming model among the new generation, countering the rural-urban migration that often turns villages into 'ghost towns'.
Another TonCedar Fellow, who is not a Christian, shared, 'I never thought someone would want to support me without wanting anything in return. The team helped me to see and accomplish many things that I couldn't have done as a solo business owner, inspiring me to think more deeply about the sustainability of the business and hire a team as well.'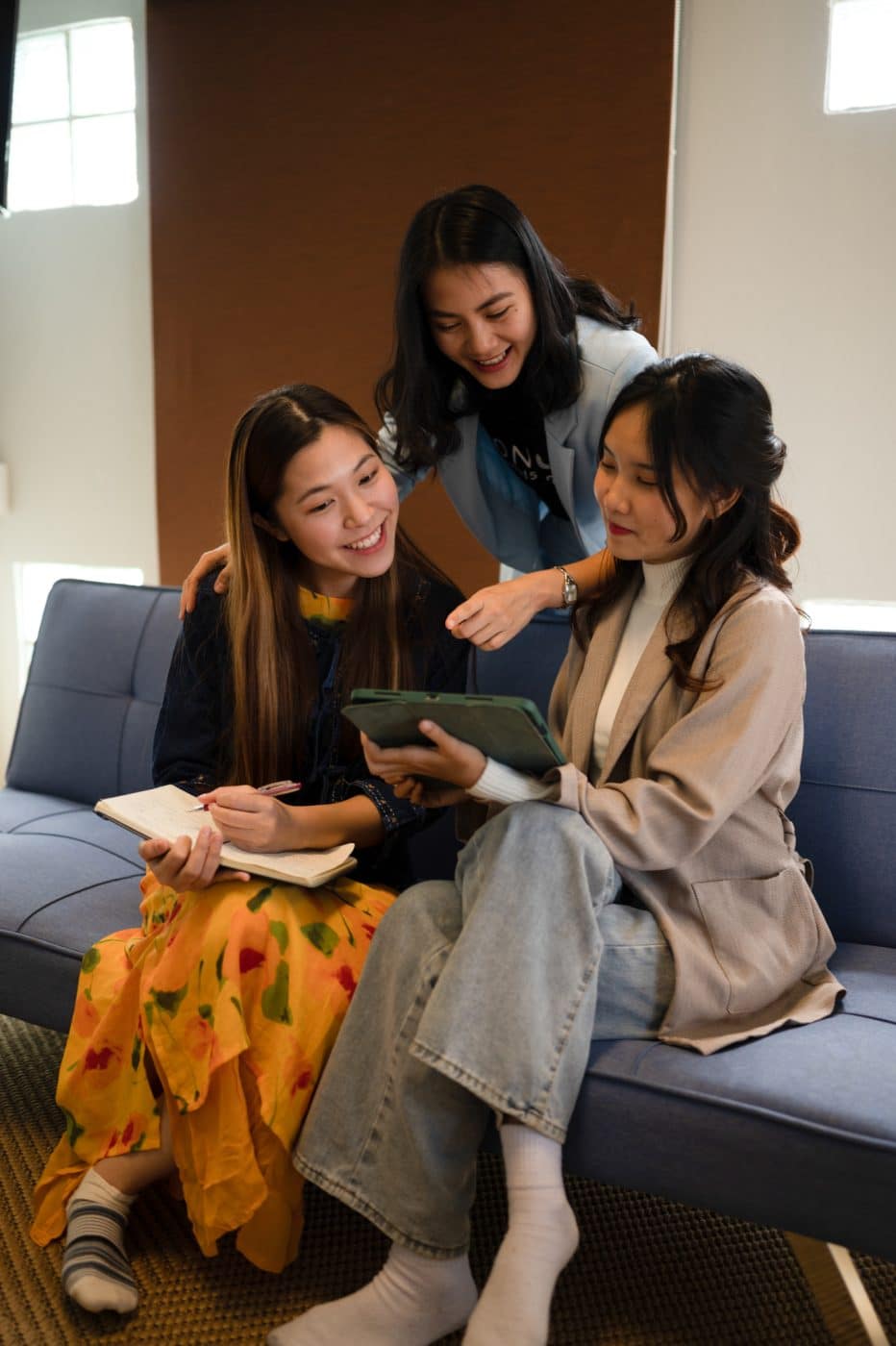 An Ongoing Journey
As we continue to juggle the various projects, the work ahead remains challenging. Apart from the constant need to fundraise and build capacity and resources, helping people grasp our vision requires patience and faithfulness as well. Yet in all these, we believe that since God planted the vision of TonCedar, he will bring it to completion in his perfect time. 
Sam
TonCedar Founder
OMF Mekong Minorities and OMF Singapore
 Pray for:
A flourishing community for entrepreneurs in Chiang Rai with our co:lab space.
The TonCedar team as we grow in size and work responsibilities. For a common vision of redemptive work and a culture of faith and prayer.
Strategic partners and donors who will support and launch our work.
"Ageing Population in Thailand," HelpAge International, last modified October 30, 2019, accessed February 17, 2023, `ageingasia.org/ageing-population-thailand

You can read more about The Living Room Church on our website: go.omf.org/living-room-church
This article first appeared in East Asia's Millions (May-Aug 2023).