By Dr. Jeffrey Lum, OMF International Medical Advisor
The journey through medical school was tough. Not given an interview the year I applied for medical school and the door opened in the following year was miraculous. Struggled through and finally graduated from medical school. When I applied for specialist training as a Family Physician, I was denied. The reason being that I was going to be a missionary as I was told.
It has been 10 years since I left Cambodia, I was with OMF Cambodia 2003-2013. I went with no agenda of how I would serve and was prepared to serve in any way as the Lord led. When Prison Fellowship Cambodia (PFC) knew that there were 4 newly arrived missionaries who were doctors with OMF Cambodia, they requested that if possible one of us could be seconded to PFC to help with their medical outreach programme to the prisoners. That was how I got involved with PFC.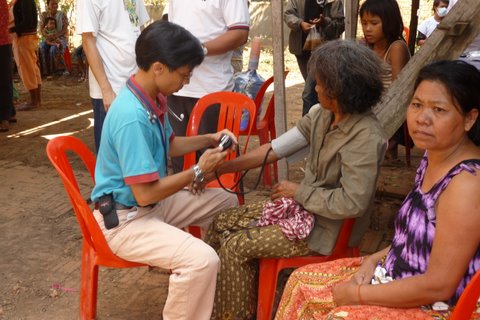 Without God's call on me to serve as a medical doctor, I would not have taken up medicine. I see God's hand in every step of the way. From getting to medical school and even without being in the Family Physician training programme, God gave me many relevant rotations through various departments in the government hospitals and in private practice.
There were times I was serving out of my depth, caring for prisoners having TB and HIV. Without proper medication, I was seeing prisoners dying every week. In due time MSF (Medicine Without Borders) started treating prisoners with TB and HIV and mortality was much reduced.
No matter how much training we as doctors have had, many a times we faced many circumstances beyond our training. God will bring help needed or show us the way forward, may it be learning new skills or creative solutions. For some, even giving up doctoring to serve in non-medical ministry like pastoring or church planting.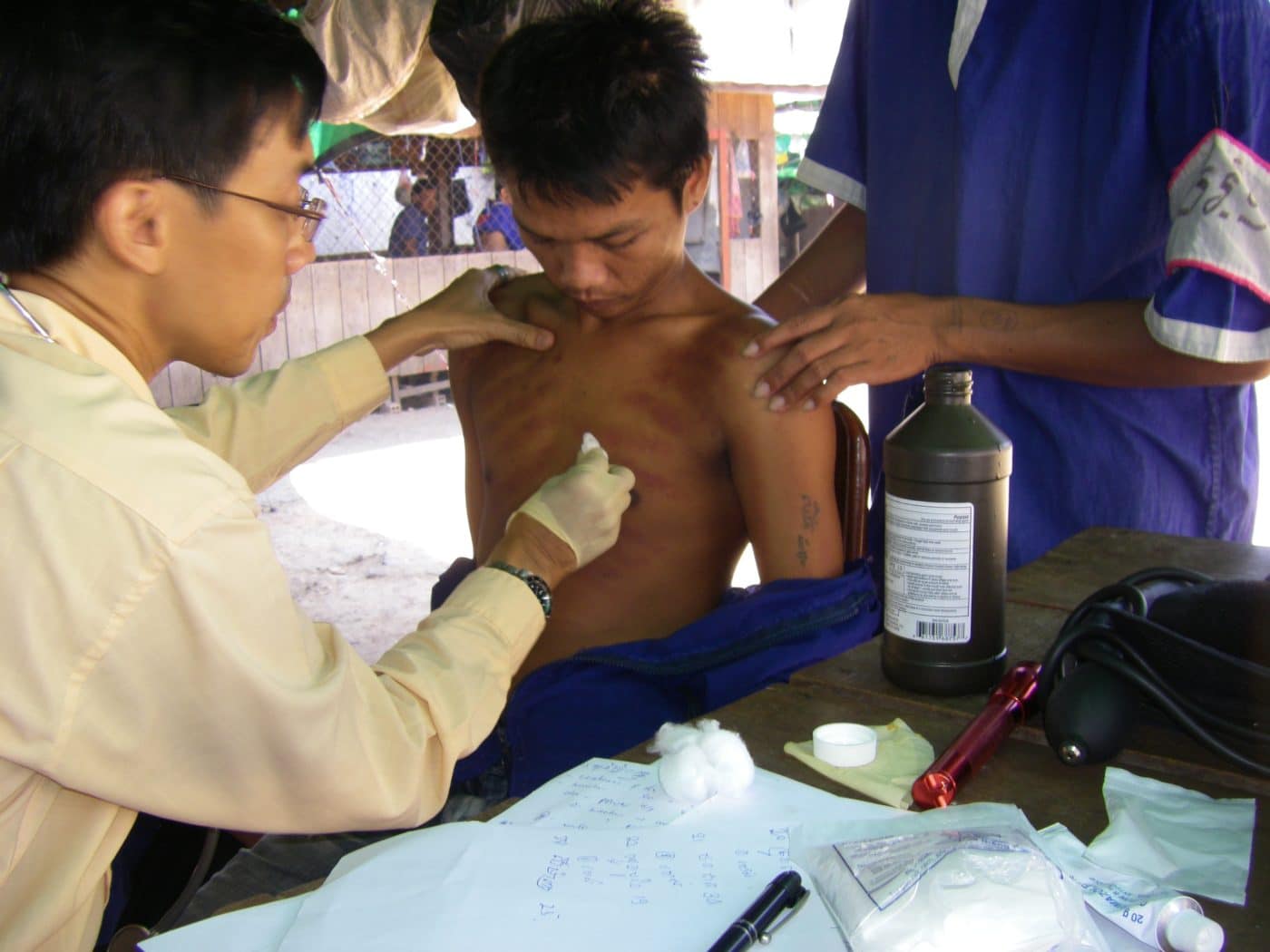 A dermatologist is now doing church planting in Cambodia, another doctor is pastoring in Singapore and another doing education in Northwest-East Asia. These are just examples and I am sure that are many more. Our identity can be so tied up with our vocation that we can feel lost when we cannot do doctoring!
Since being back in Singapore, I have been doing more medical administration with some clinical work. It has not been an easy road for me and I see God providing the help I needed again by bringing other doctors into the team to complement each other to do the work.
This June (2023), I will be going with a group of university students from the healthcare volunteer group to Cambodia for medical outreach. This group comprises of students who are going to be nurses, dentists and doctors. It is heartening to see young people with a passion for the under privilege. We all want to serve with the training that God has given us but at times, He wants a heart of obedience to serve beyond us, beyond our training, beyond what we think we are capable. When it is done, we can only give God the glory!