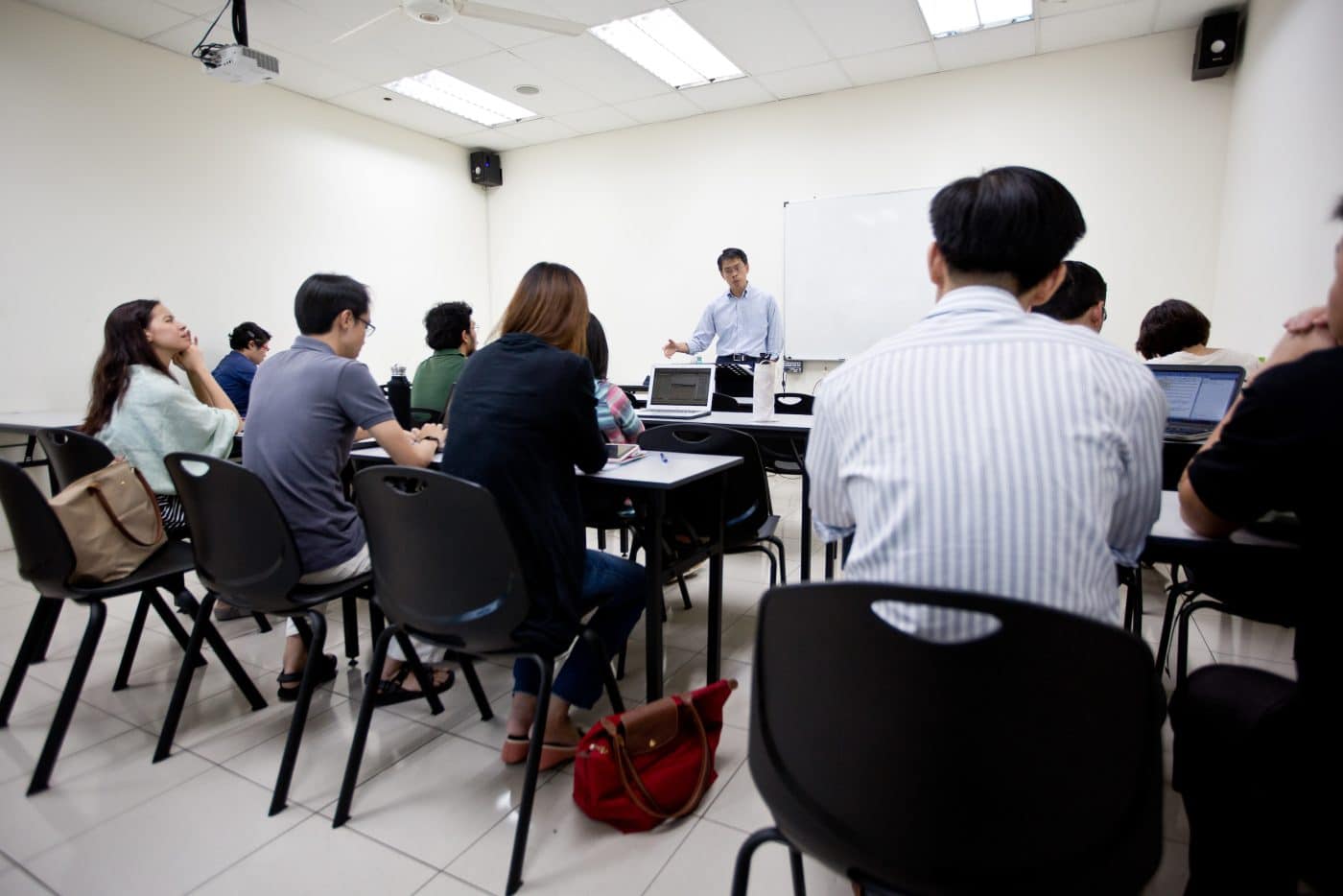 All Scripture is God-breathed and is useful for teaching, rebuking, correcting and training in righteousness, so that the servant of God may be thoroughly equipped for every good work.
2 Timothy 3:16-17 emphasises the importance of what God's Word should be used for and the purpose- so that we would be thoroughly equipped to do every good work.
God has called each believer into a relationship with Him and commissioned us to do His work. But, we need to be prepared. We are to be equipped with the right skills, tools, techniques and knowledge if we are to minister to communities with different worldviews, cultures and languages. 
At OMF Singapore, we equip Christians by creating awareness, providing information on different aspects of missions and through training, mentoring and coaching. Our work is as diverse as the communities and places we reach. From understanding the culture & language to the heart of East Asians. From mobilisation to member care. From planting churches to running businesses. From diaspora to creation care, art or sports.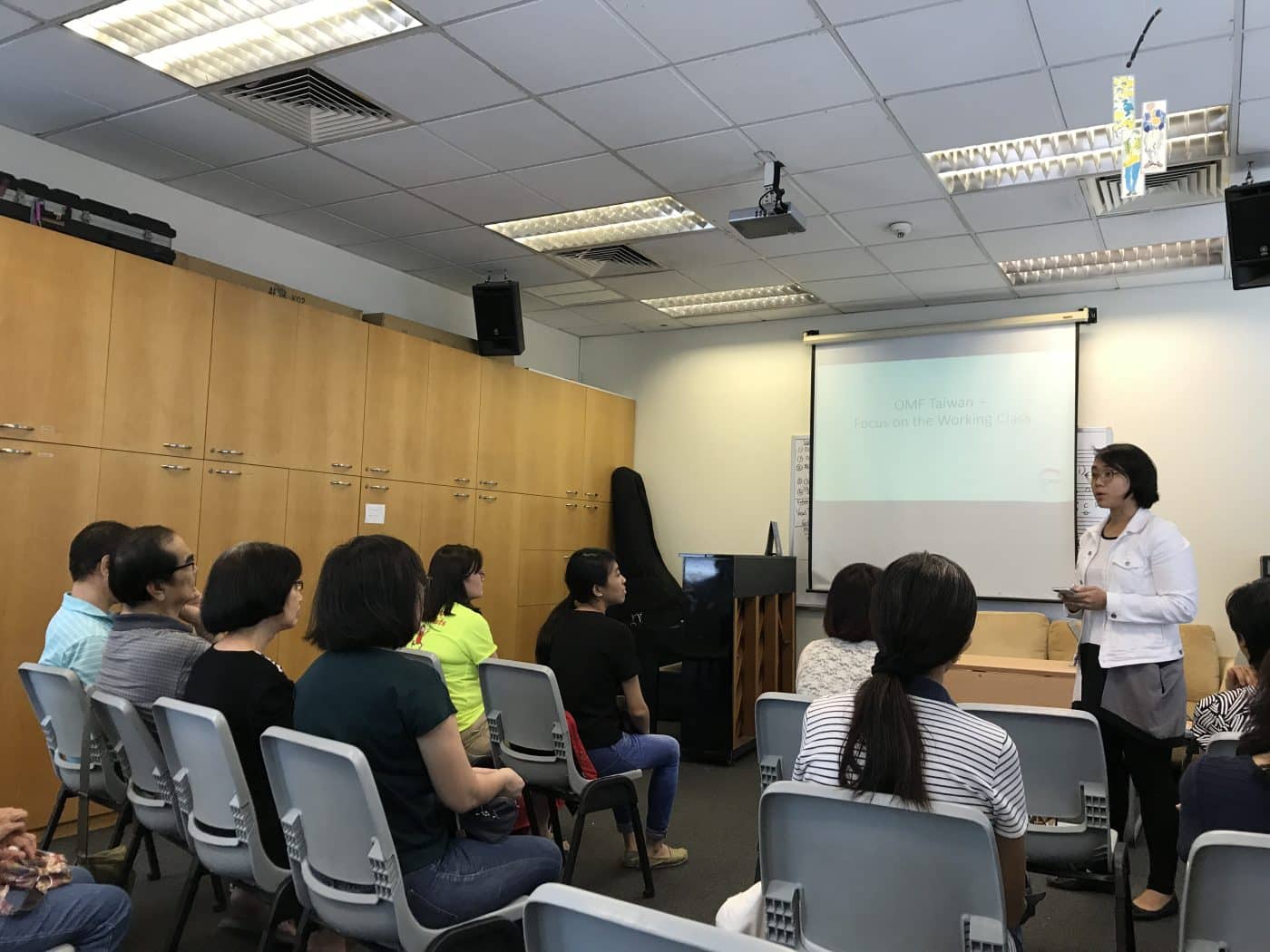 Our Training and Equipping Programmes:
If you are interested in any of the above programmes or have any inquiries, please write to us at sno@omfmail.com and we will contact you shortly.