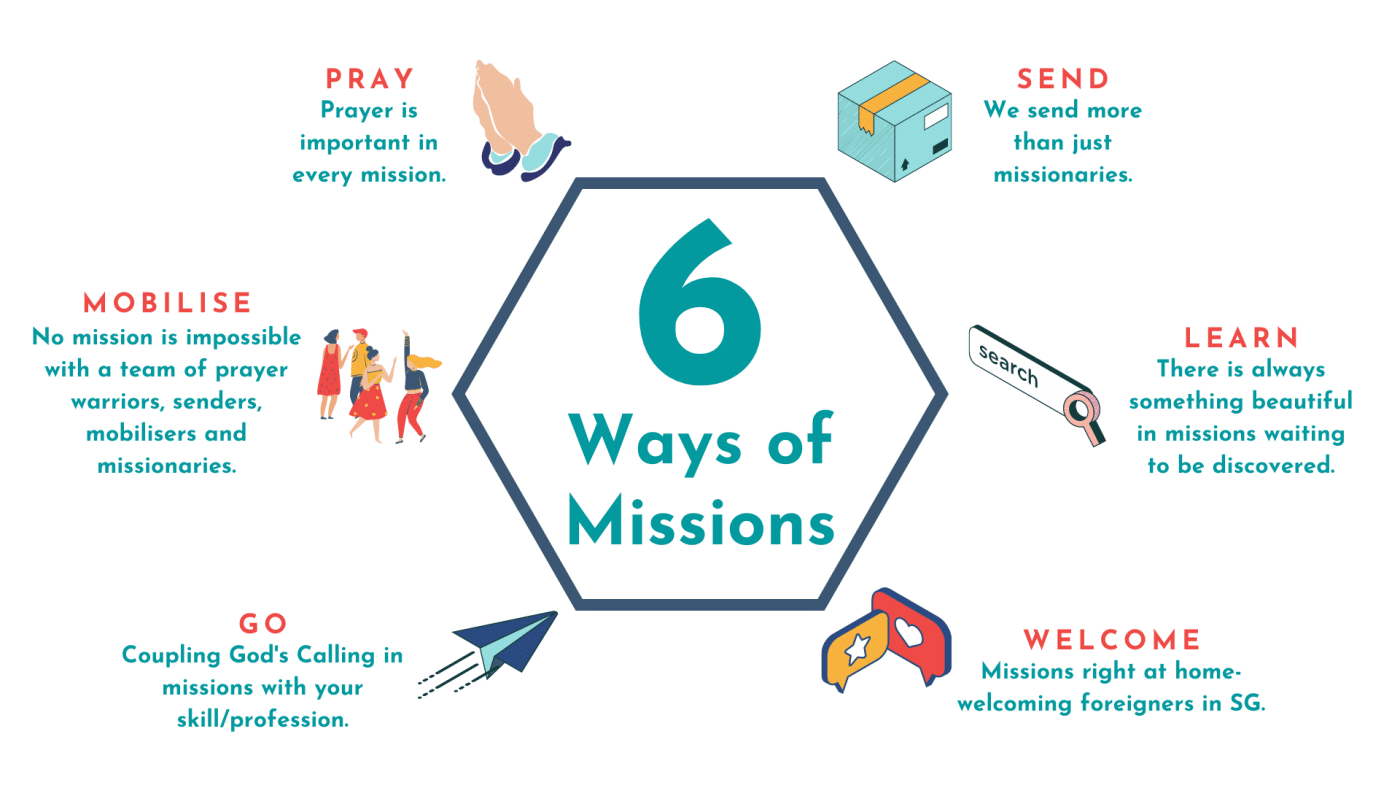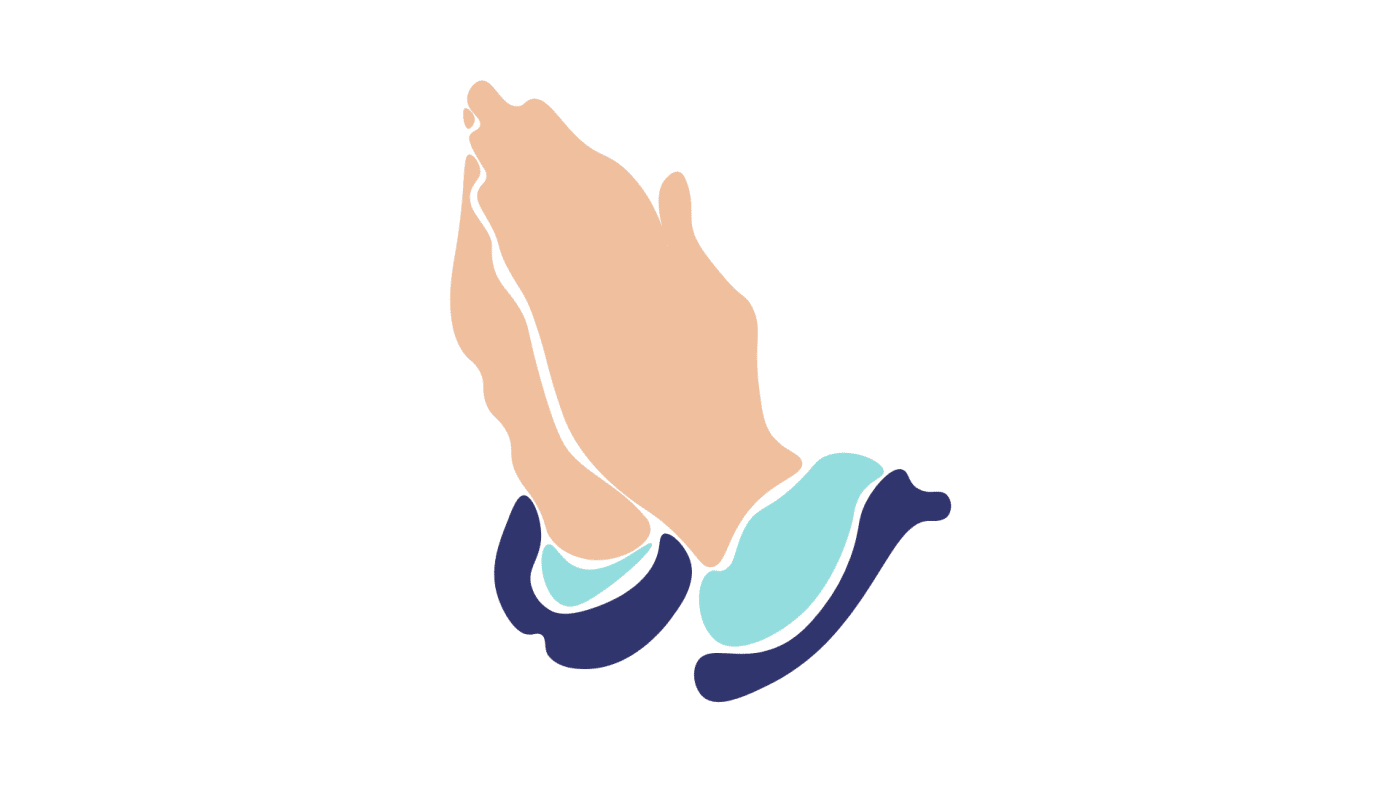 Prayer is core to the Christian life and essential to every good work and mission call! Through prayer, you form the backbone at the forefront of spiritual battles.

At OMF Singapore, we bring before God not only our needs but for the needs of others who need to know Jesus, who need His protection, His comfort, His love. It is by prayer that we bless others and 'carry' their burdens.

Do you know of an East Asian nation or a friend who needs prayer? Find the resources you need to get involved in prayer with us for East Asia here.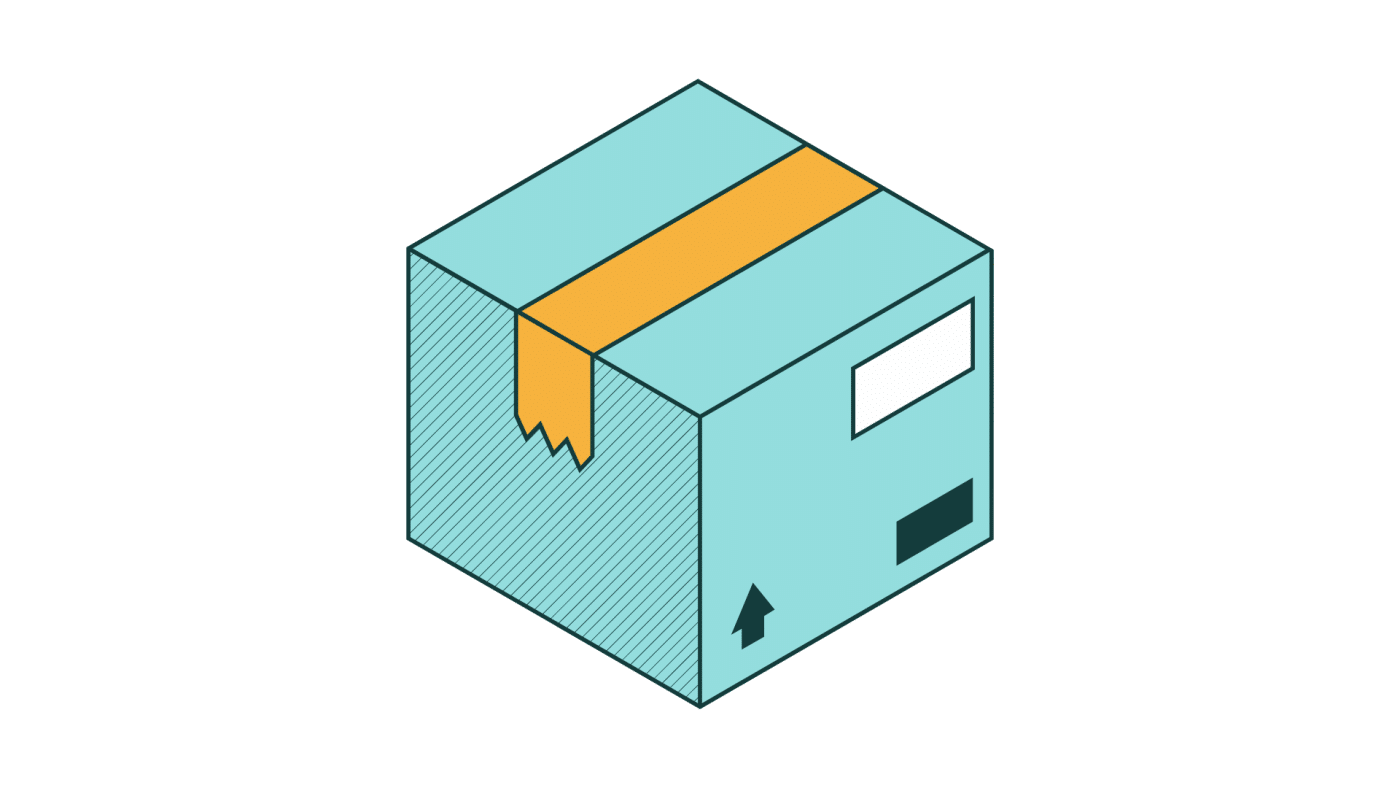 Sending is more than just sending missionaries or financial support. We send what is needed for the mission field, whether for the missionaries' needs, or the ministry needs.

It is about doing what we can to ensure our missionaries and their families feel cared for, well-supported with resources to be effective on the field and for self-care, so that they can fulfil God's Call.

It is one way we serve people in missions apart from our day-to-day work, volunteering our time and effort to support this labour of love.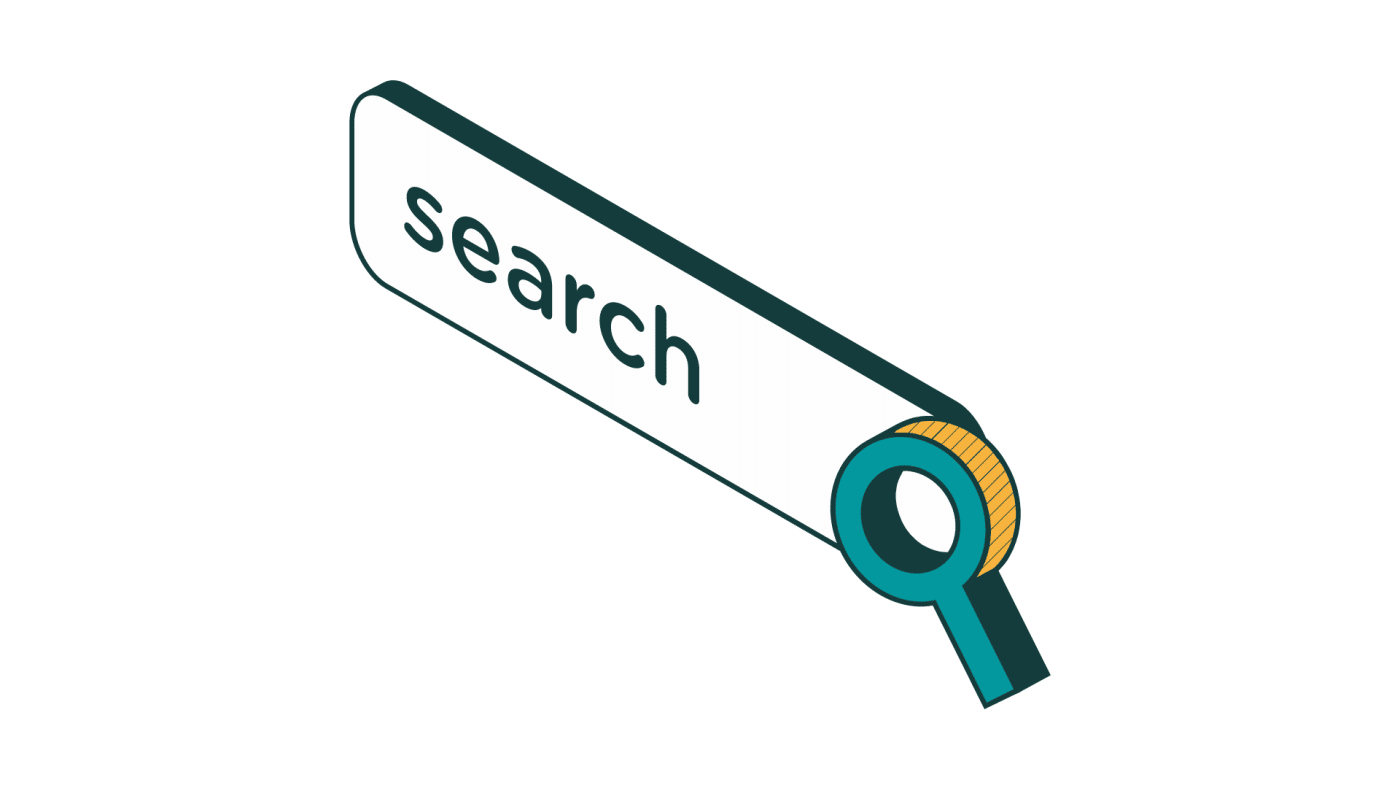 There are lots of resources on the Internet available for us to learn about a certain country, culture or people group. Learning about them enables us to know how they live their lives, their deeper needs and have a greater understanding about them.
Take time to show a genuine interest in a people's culture, especially to a people group you're supporting. Check out our Resources and News & Stories pages.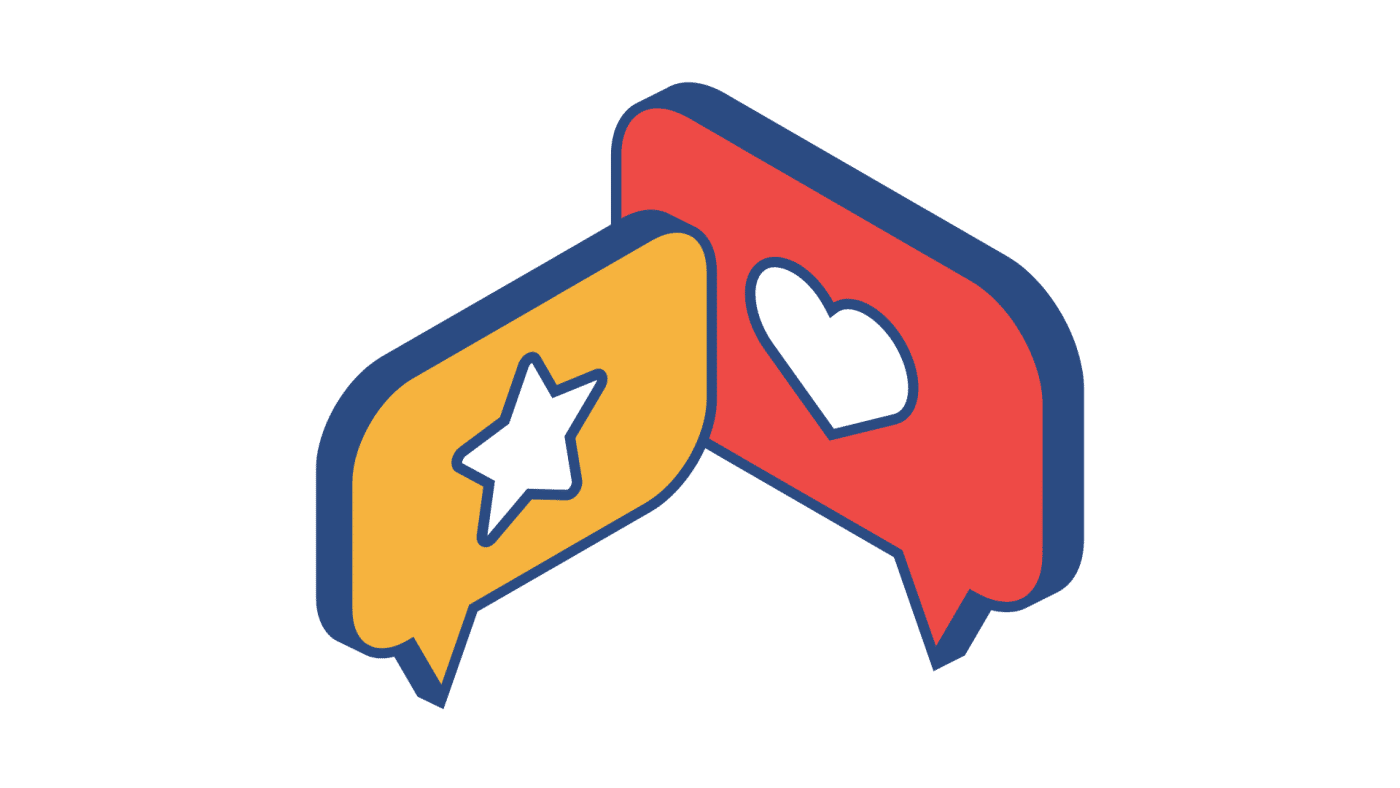 In Billy Graham's words, he said that Singapore is an 'Antioch of Asia' and missions is definitely right at our doorstep. Many East Asians in our communities may never have known the love and support Christians can give.

As different ethic and national groups come together during this time of pandemic, God opened doors to respond to the needs of diaspora groups.

OMF Singapore collaborates with other faith-based organisations to reach out to the Japanese and Vietnamese living in Singapore.

Write to us if you have a passion for these groups or would like to partner with us to reach out to other East Asian communities in Singapore at sg.drmc@omfmail.com.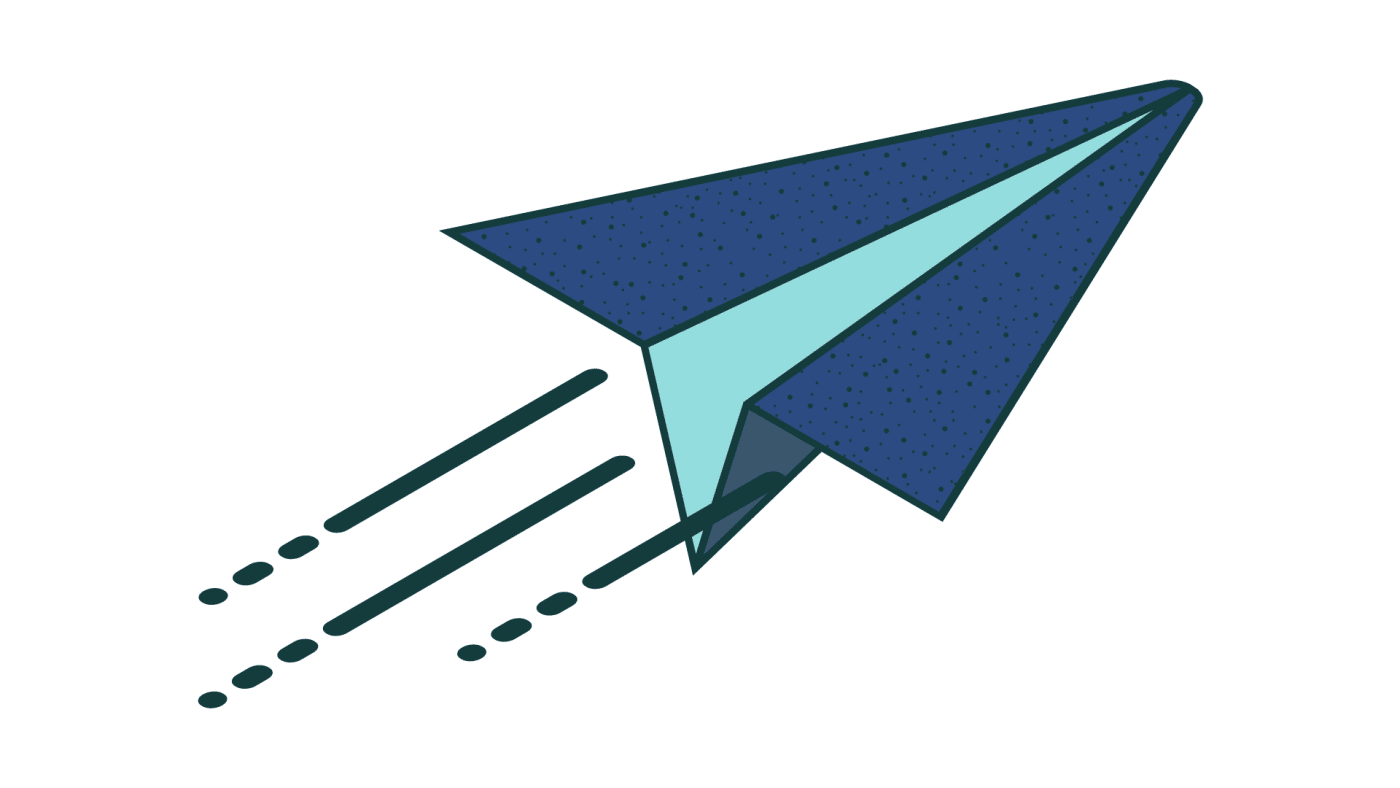 We have a wide range of opportunities available for you to choose from. If you sense God is calling you in this season to Go to the mission field in East Asia, come and join us!

We are still sending workers to the field for the long-term to establish and equip the local church, to enable the locals to live better lives with the skills and knowledge you can empower them with.

There are so many ways missions can be done by coupling the Gospel with your skills and professions that can bring positive transformation to communities.

Discover opportunities to serve here.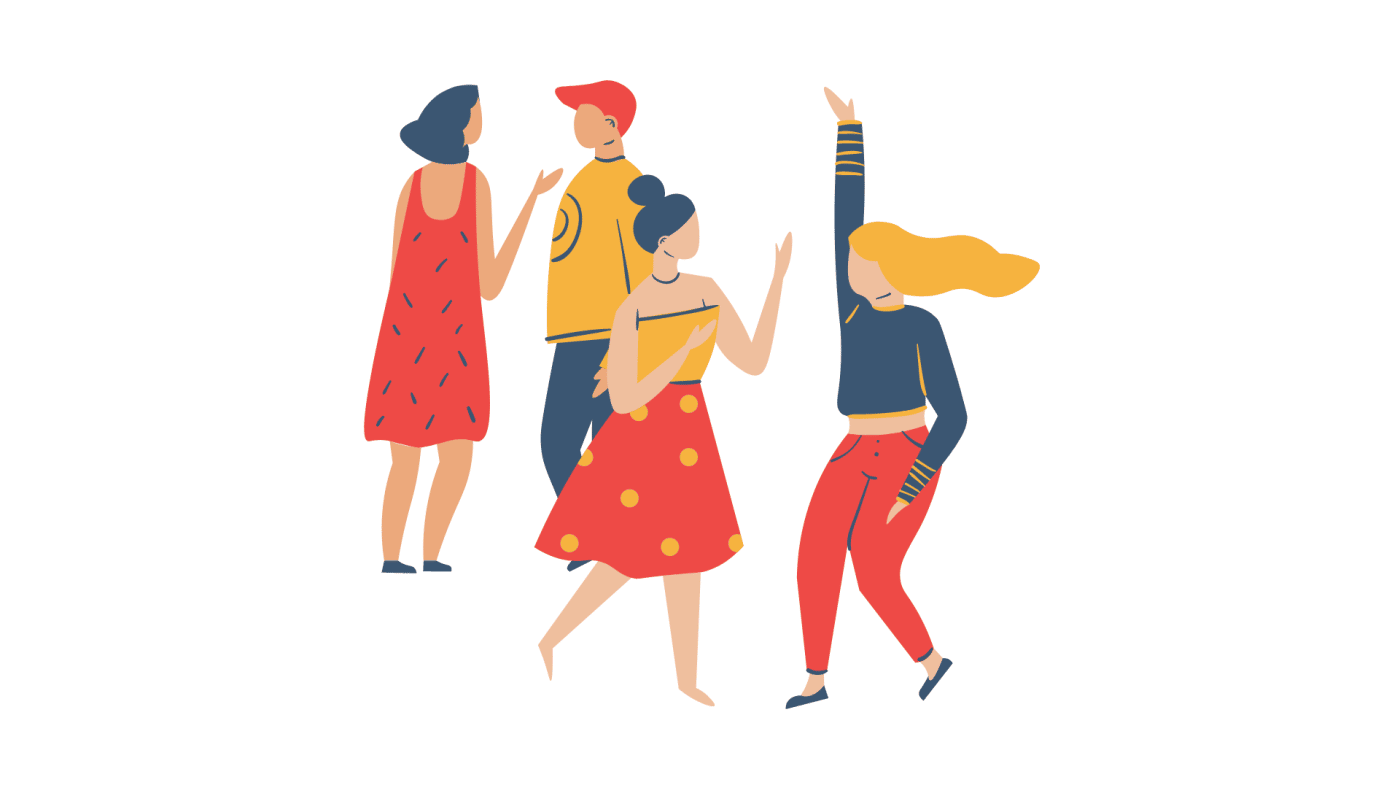 OMF Singapore serves to call every Christian to the obedience of the Great Commission in East Asia and beyond.
We are calling Christians to participate in every sphere of missions, so that the Gospel may be heard and see to it that our task given by Jesus is finished. No mission is impossible with a team of prayer warriors, senders, supporters, mobilisers and missionaries.
If you would like us to conduct workshops, training sessions or a booth, write to us at sg.events@omfmail.com.