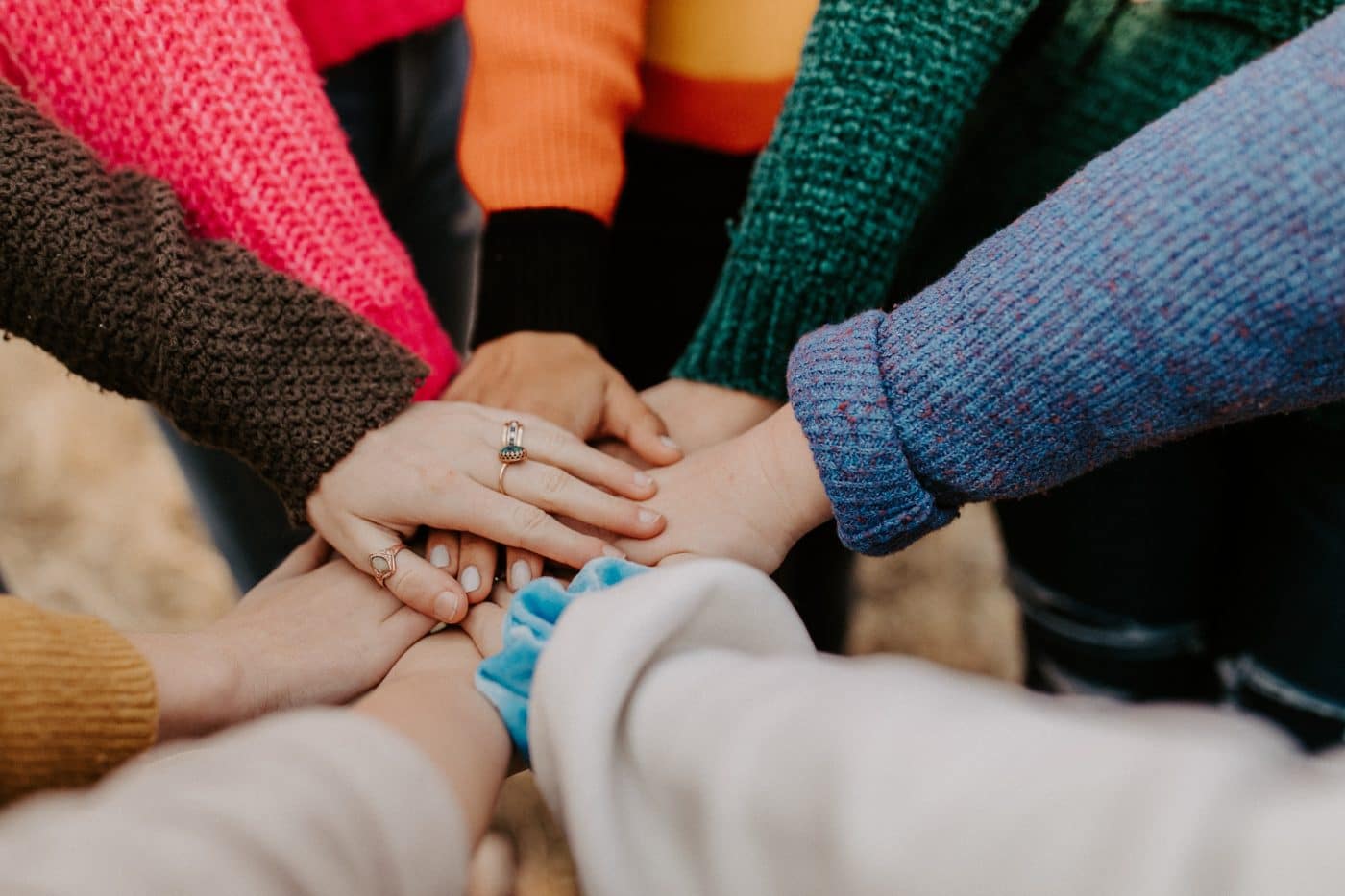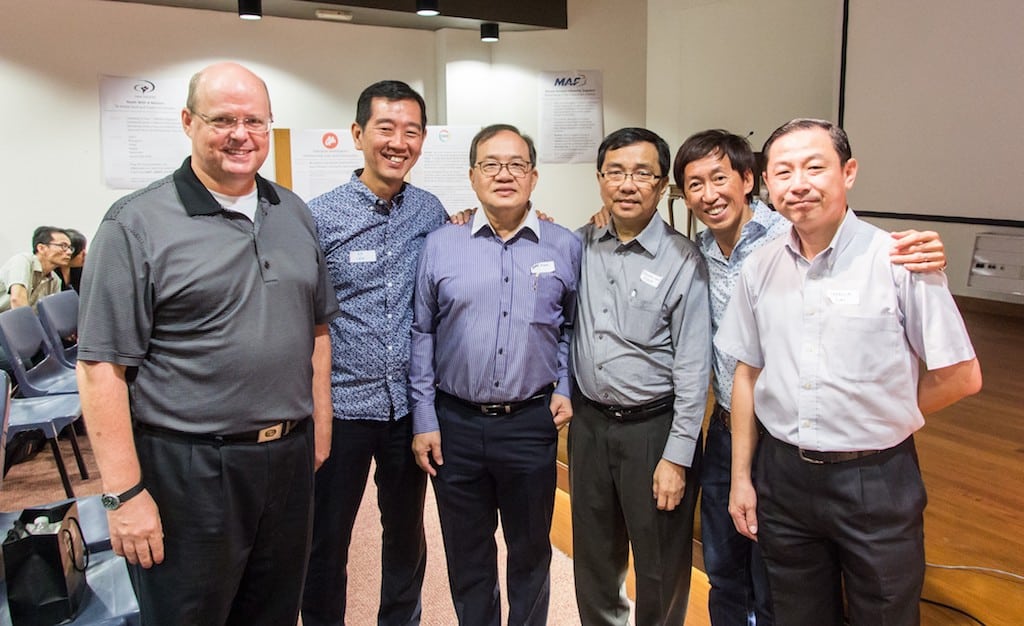 FOMOS Members in Collaboration. Image from fomos.org
Do you have ideas and initiatives that involves aspects of missions and would like to collaborate with us? We'd love to work with you! As it is, change is a constant, and so is missions as well. 

The great missionary and Apostle Paul once wrote this:
To the Jews I became like a Jew, to win the Jews. To those under the law I became like one under the law (though I myself am not under the law), so as to win those under the law. To those not having the law I became like one not having the law (though I am not free from God's law but am under Christ's law), so as to win those not having the law.  To the weak I became weak, to win the weak. I have become all things to all people so that by all possible means I might save some.
~1 Corinthians 9:20-22, NIV

Here at OMF Singapore, we're constantly find new ways and initiatives to engage Christians, collaborate and partner them so as to reach East Asians right where they are, what they feel passionate about, work with them and win them for Christ.

What do you feel passionate for and want to start something creative? Do write to us at sno@omfmail.com and our staff will be in touch with you!