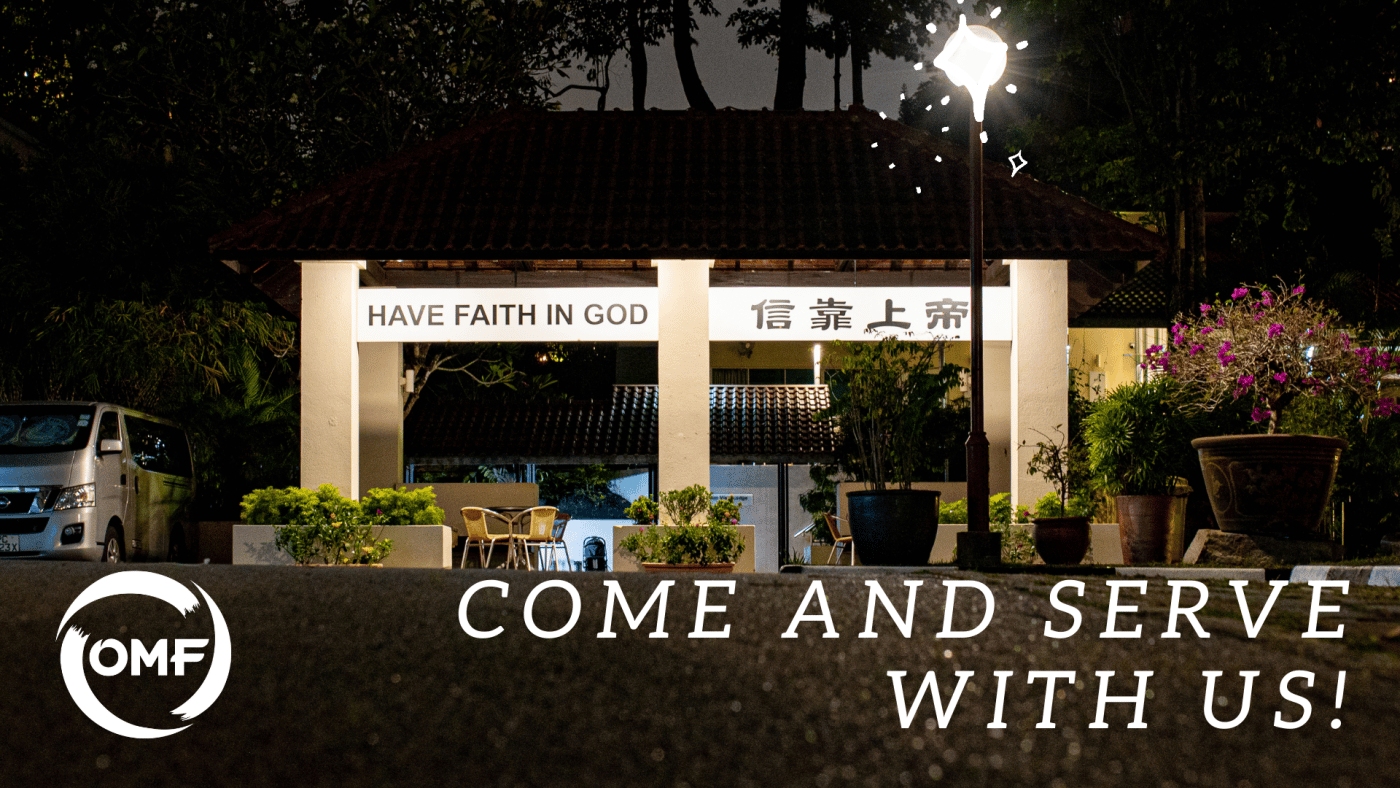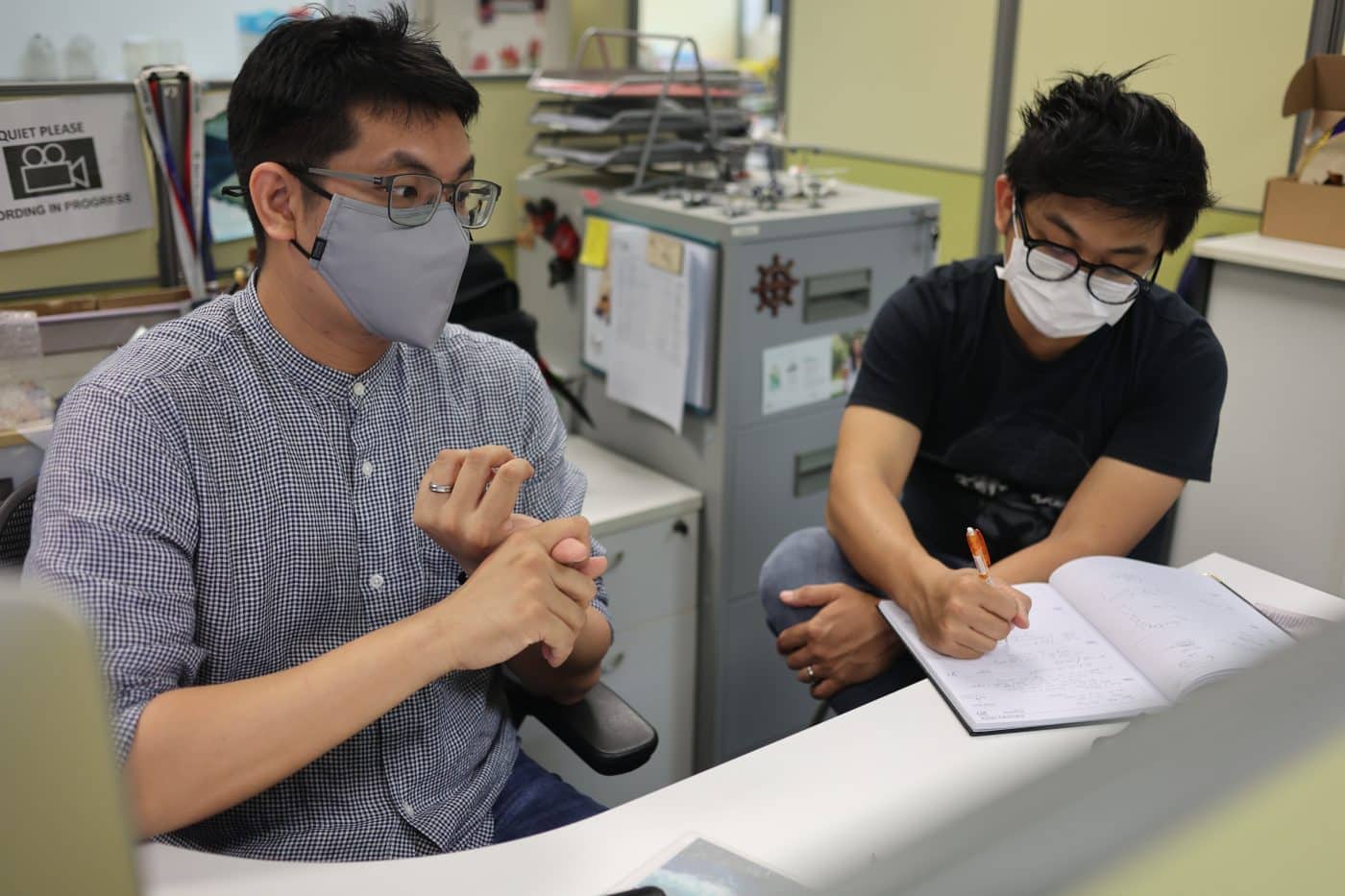 Paul, our Communications Coordinator with Jeremy, intern from TTC
Internships with OMF Singapore
OMF Singapore partners with organisations such as bible schools/seminaries like Singapore Bible College (SBC) and Trinity Theological College (TTC) to offer student internships as part of their field education training requirements.
Students who are keen in mission work after graduation are also welcome to intern with OMF Singapore to discover more about the organisation and its various ministries. God-willing, we hope you'll be part of our ministry serving the nations and East Asia's peoples!
For queries on internships with OMF Singapore, please send an email to: sno@omfmail.com 
"My internship with OMF offers me a new perspective on mission and how it can be done creatively using the digital platform. Furthermore, I had the benefit to interact with missionaries and glean from their life stories."

TonCedar is a non-profit organisation in Thailand started up by our missionary Sam Lim that seeks to shape a culture of work that fuels thriving communities. It holistic approach to growth launches Thai startups and entrepreneurs to build excellent business in Thailand with a positive impact to family, community and culture, and integrates faith, stewardship and innovation.
If you have a passion for business and entrepreneurship, with a desire and heart for the Gospel in Thailand, go and consider joining Sam and his team in this area of missions! Find out more about @wearetoncedar at toncedar.org/.
Content Writer/Storyteller
Business Strategy Coach
Social Media & Marketing
Branding & Design
Videographer
For details on the internships listed, go to toncedar.org/volunteer/.