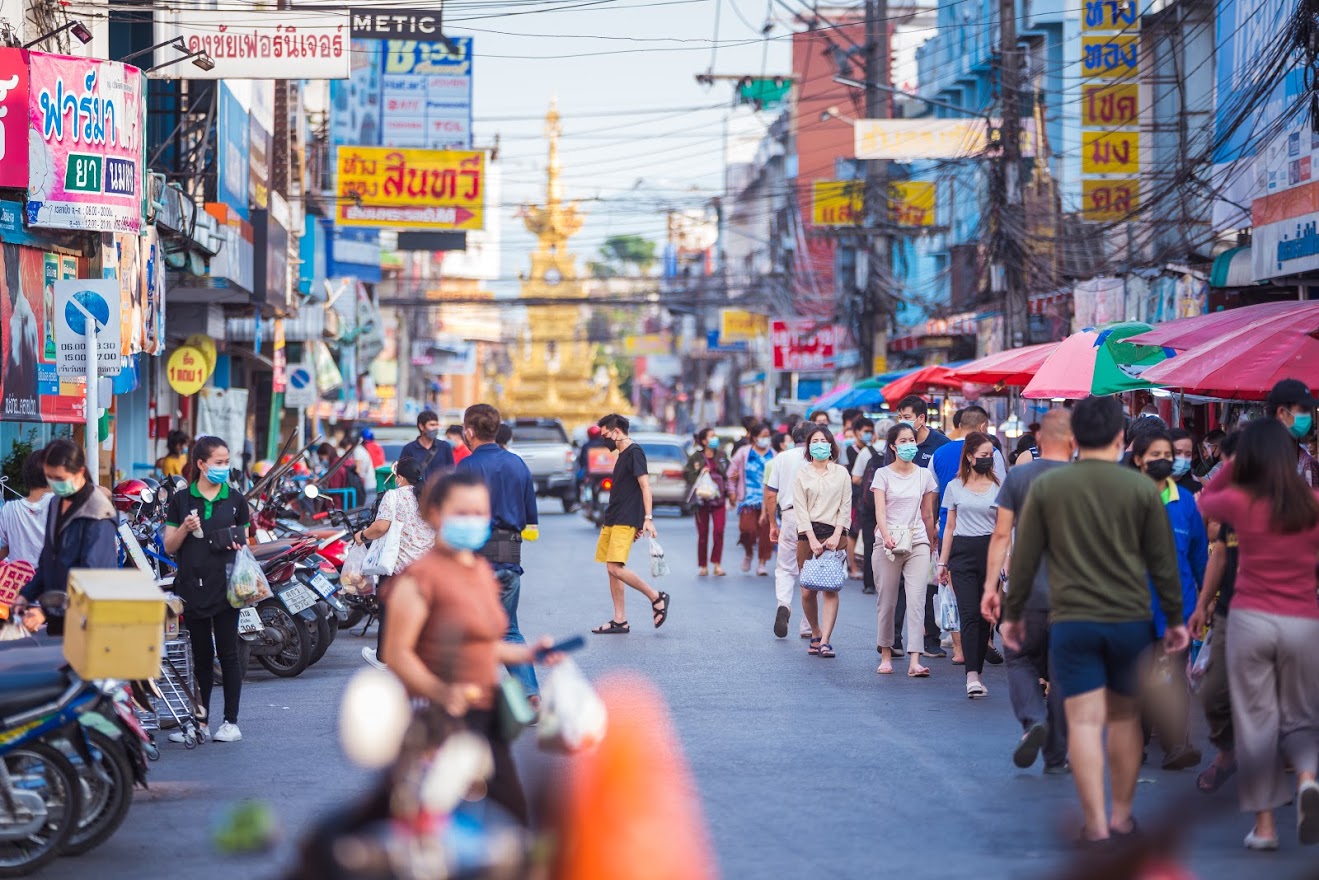 God is on the move and raising a new generation of missional workers. We praise God for stirring your heart for missions!

Come, discover His calling for your life!
As Christians, we are called by the Lord to participate in reaching people from every tribe, tongue and nation. It is not just missionaries who are called, but all Christians everywhere- new or experienced, young or old, employer or employee, are called to this great task.
God is asking you to obey the Great Commission (Matthew 28:19-20) and have an opportunity to bring Him glory everywhere (Habbakuk 2:14).
OMF Singapore has been allowing God to transform the way we do missions in new and innovative ways. We continue with the mission God has given us by keeping in step with the Spirit and joining Him where He is at work.
The opportunities are vast, diverse, and urgent. How will you respond? Where is God calling you to get involved in missions amongst East Asian peoples?
Explore mission opportunities with OMF