By Yuzo Imamura
Christ promised that we would bear much fruit if we abide in Him (John 15:5). This can be seen in Paul, recognised by Christians as a great preacher due to his zealous evangelism (e.g., Acts 26) and sacrificial life (e.g., 2 Corinthians 11:22-33). However, as he himself states (Philippians 3:12-14; 1 Corinthians 9:19- 27), he worked hard at what was in front of him and lived his life like an athlete, striving to be a great competitor for the Gospel. I believe that he never cared about his fame and did not use them as a measure of his life. I think the secret to Paul's way of life, as recorded in the Bible, was to abide in Christ. I believe that is what shaped Timothy and many other disciples of Christ, who are the fruit.
My wife and I are working in rural Cambodia to plant churches that can stand on their own after we, the missionaries, are gone. Missionaries often do not know what happens after they leave the mission field. Many missionaries leave with fond memories. However, those of us who have hosted missionaries in Japan have witnessed and heard of real problems that occur in churches after missionaries depart.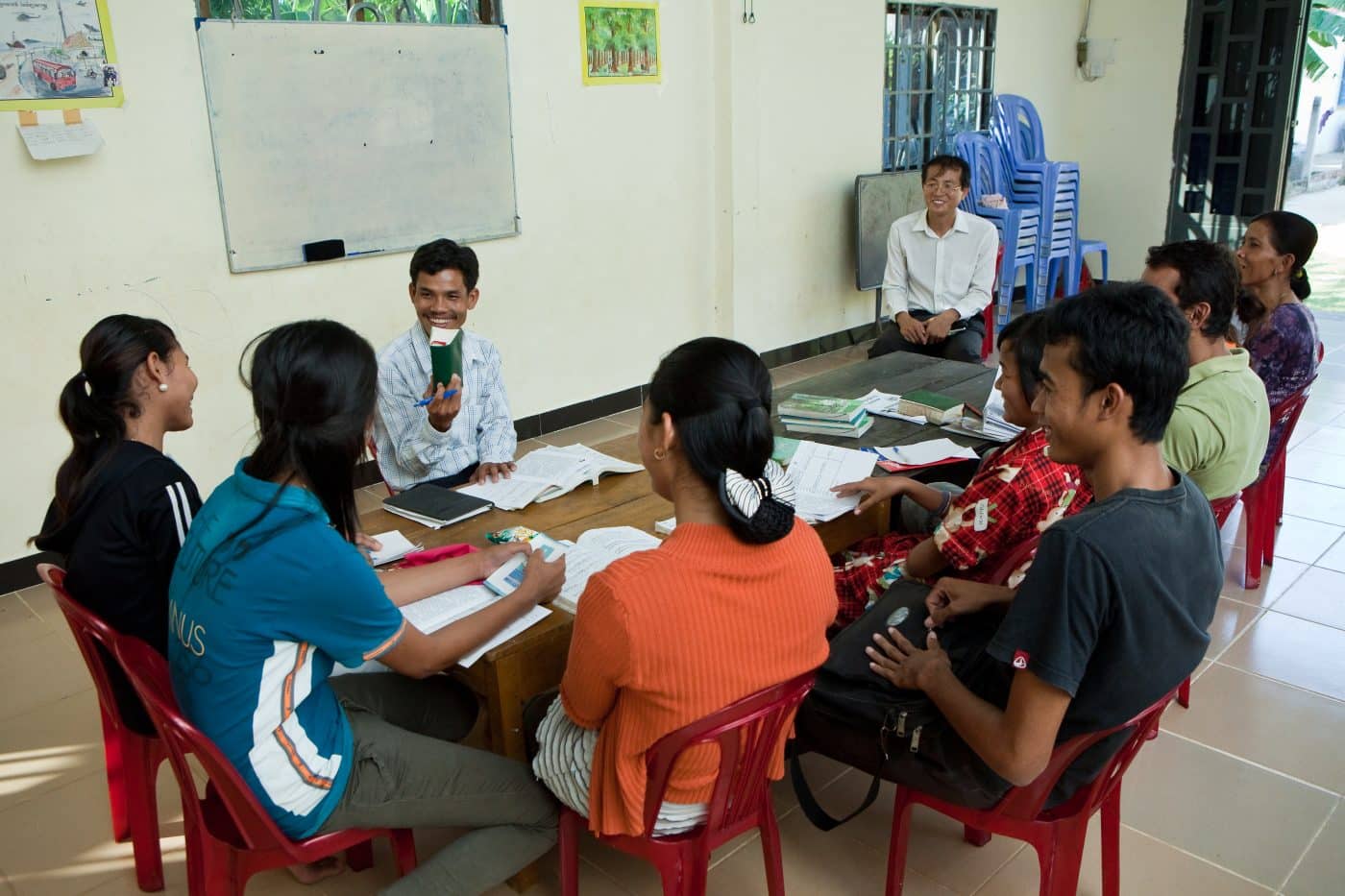 For instance, church members who are drawn to the missionaries' personalities and talents may compare them with pastors of their own ethnic group and look down on them. Local pastors cannot resemble missionaries or perform the same deeds, no matter how hard they try. Missionaries may have local church members who respect and have positive feelings toward them, but they also need to consider the local pastors who will remain after their departure. Moreover, missionaries have their own support and do not require financial support from the church. However, the situation is different for local pastors and workers. The church will need to independently support their workers. Therefore, the missionary must make arrangements with the church for this before leaving.
I encountered a similar situation while planting a church in rural Cambodia. There was an instance when church leaders told us that there was no money for transport to evangelize the village. We informed them that transport should be paid for from the offerings given to the church. If there were no funds, we might have to cover the expenses by ourselves. We had to relearn together from the Bible that evangelism is about sharing the love of Christ. However, during our conversations, we discovered that the previous missionaries had occasionally given money to the ministry as a pure act of love and good intensions. We learned that it was only a few dollars, but it hindered local self-sufficiency and the act of relying solely on God. This instance humbly reminded us that even acts of love by missionaries can hinder the independence of the local church.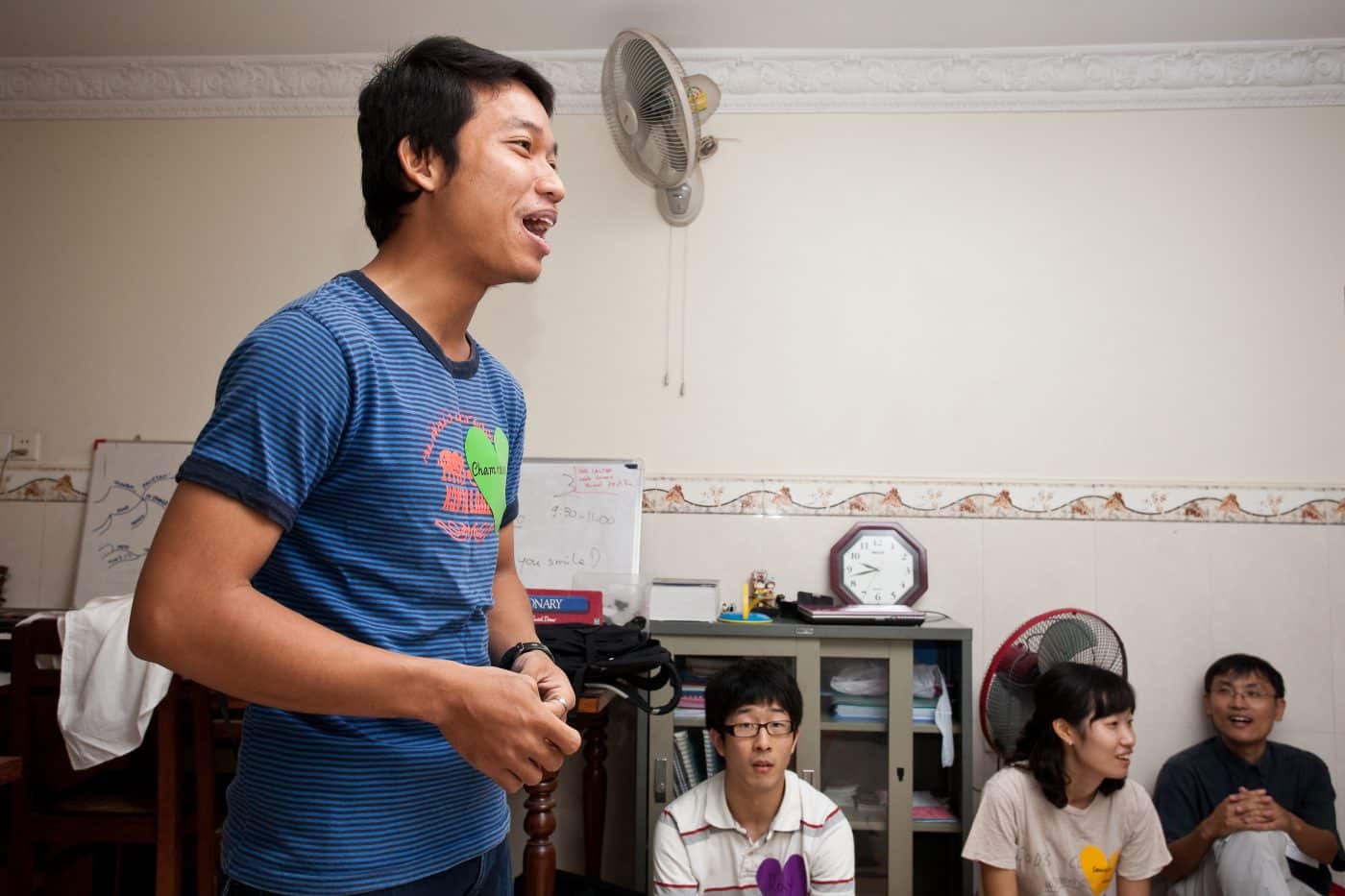 Another example is when missionaries minister with resources that are not available locally, the local pastor will have a hard time because he does not have access to those resources. Additionally, if all church members are not firmly connected to Christ but simply have affection for the missionaries, the local pastor will soon face challenges. As such, we try to eliminate as many elements as possible that may hinder self-sufficiency when it comes to proclaiming and preaching Christ and building up the church.
As missionaries, we must learn the humility of Christ. From the beginning, we must be intentional in allowing local Christians to shine in ministry for Christ, not our own ministry. Patiently learning the local language and culture is one of the ways to achieve this.
D.E. Hoste, the second General Director of the China Inland Mission, chose to live to be forgotten. Patrick Fung, our current General Director, aptly describes it as "Hoste lived to be forgotten because he chose to be 'hidden with Christ in God'", (Colossians 3:3).
As missionaries, it is not our names and deeds that leave a lasting impact for Christ in the field, but rather the fragrance of Christ that is passed on to people through us. It would bring me the greatest joy and gratitude if I could leave behind even one true disciple of Christ in my missionary life, as commanded by Jesus Christ.
This story was first published in Go Asia, May-Aug 2023.