Back when I was 14, I was on a boat in Thailand and I went past a church. At that point, I felt a burden for the Thai people, as I reflect about how the church was in the midst of a deeply religious culture. Since then I would pray, "I do not know how, I do not know when, I do not know what, but I just know that it's Thailand." I took small steps toward that calling, such as learning the language, and even doing an exchange program with Chulalongkorn University.
Along the way, God placed people like Cherlyn Oh, my former classmate now a full-time missionary in Bangkok in my path that encouraged me on this journey, thus becoming my role model in a way. Now that I'm older, I cannot pray that "I do not know" anymore.
In 2018, I wanted to expand my children furniture business to Thailand, and use that as a base for missions. So I flew over to Bangkok, signed a shophouse lease, paid a renovation deposit, and was all prepared to shuttle between countries to operate the business. But on my flight back, I received a call that required me to cancel everything and remain in Singapore for a while longer. That year happened to be the worst year for the business, and we almost wound up due to poor sales and lack of funds. Had I opened shop in Thailand, it would have been disastrous. I felt as though God was steering me in this whole episode. Since then, I do not want to rush into things, but to take the time to plan, pray, and reflect before embarking on a mission.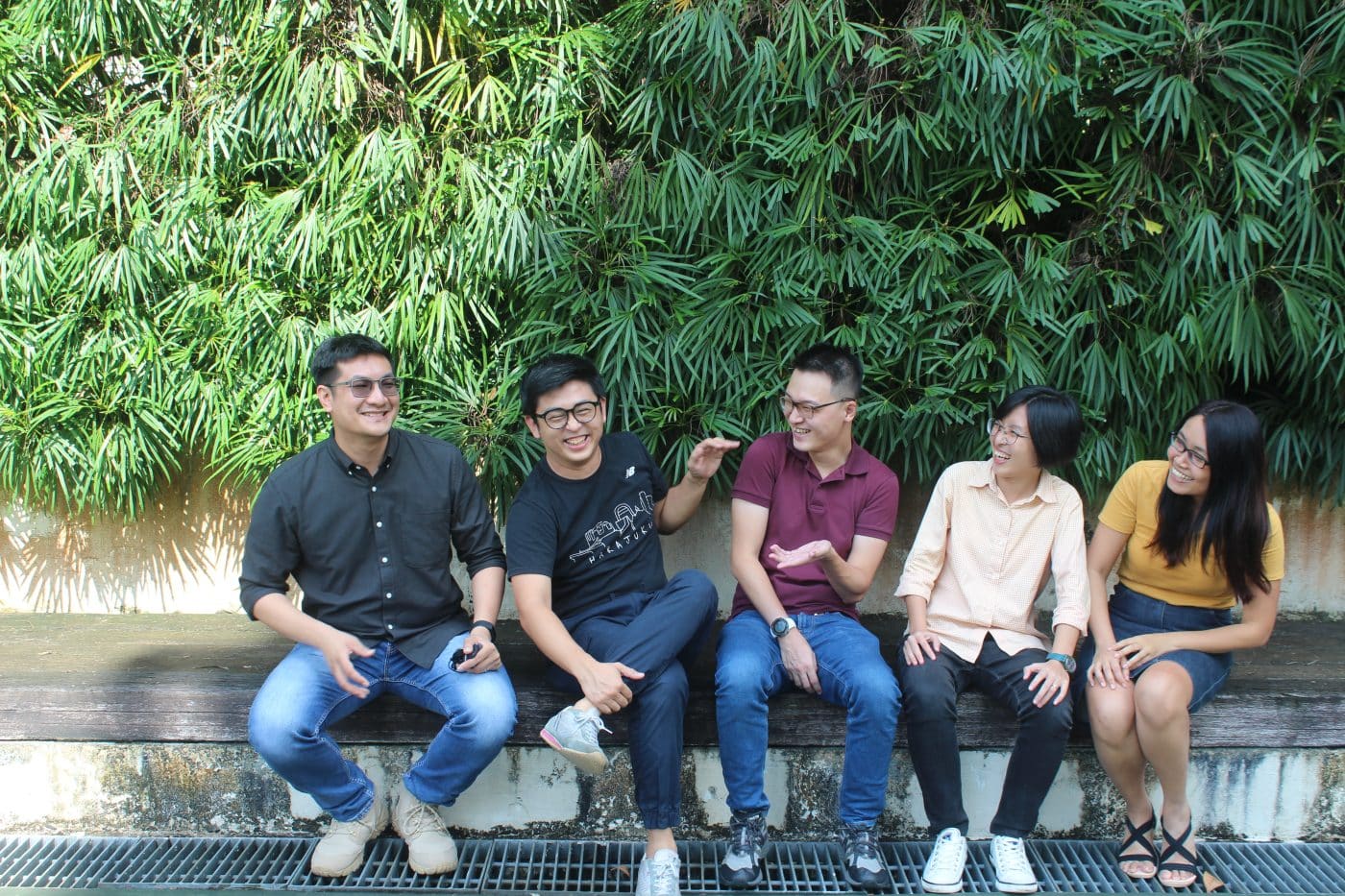 So when the pandemic hit in 2020, the Circuit Breaker, or lockdown, gave me some respite from my hectic work and study at a seminary. It was only after I joined the seminary where it made me find a deeper purpose to my studies, as I revisit my calling to be a missionary from many years back.
I first joined OMF Singapore as an intern as part of my curriculum, learning the different aspects of missions and the work they do, experiencing and even having the opportunity to helm a prayer meeting event called Prayer Ignite. I also got to know the missionaries better as they shared about their work, prayer needs, and their lives in general. It was a humbling experience for me to see in person the interactions and relationships between the home office and the missionaries in the field.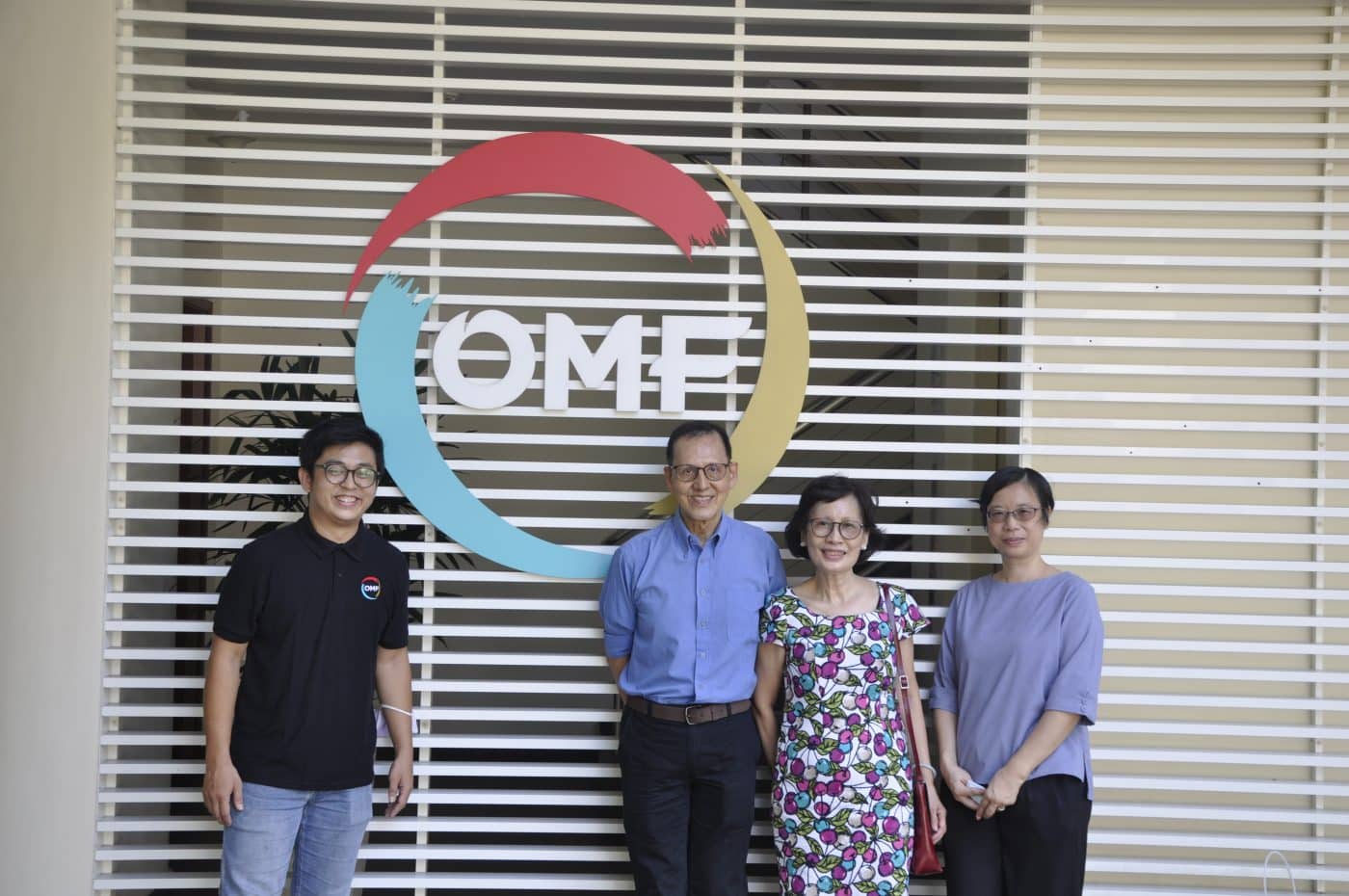 My heart and calling has always been to Thailand, specifically Bangkok. But at present, given my skills and profession, I am a part-time Marketplace Ministry Coordinator with OMF Singapore. Essentially, the next few years are for me to deepen my calling through faith and prayer, while working through the practical considerations of family, money, and the relevant partnerships in my journey.