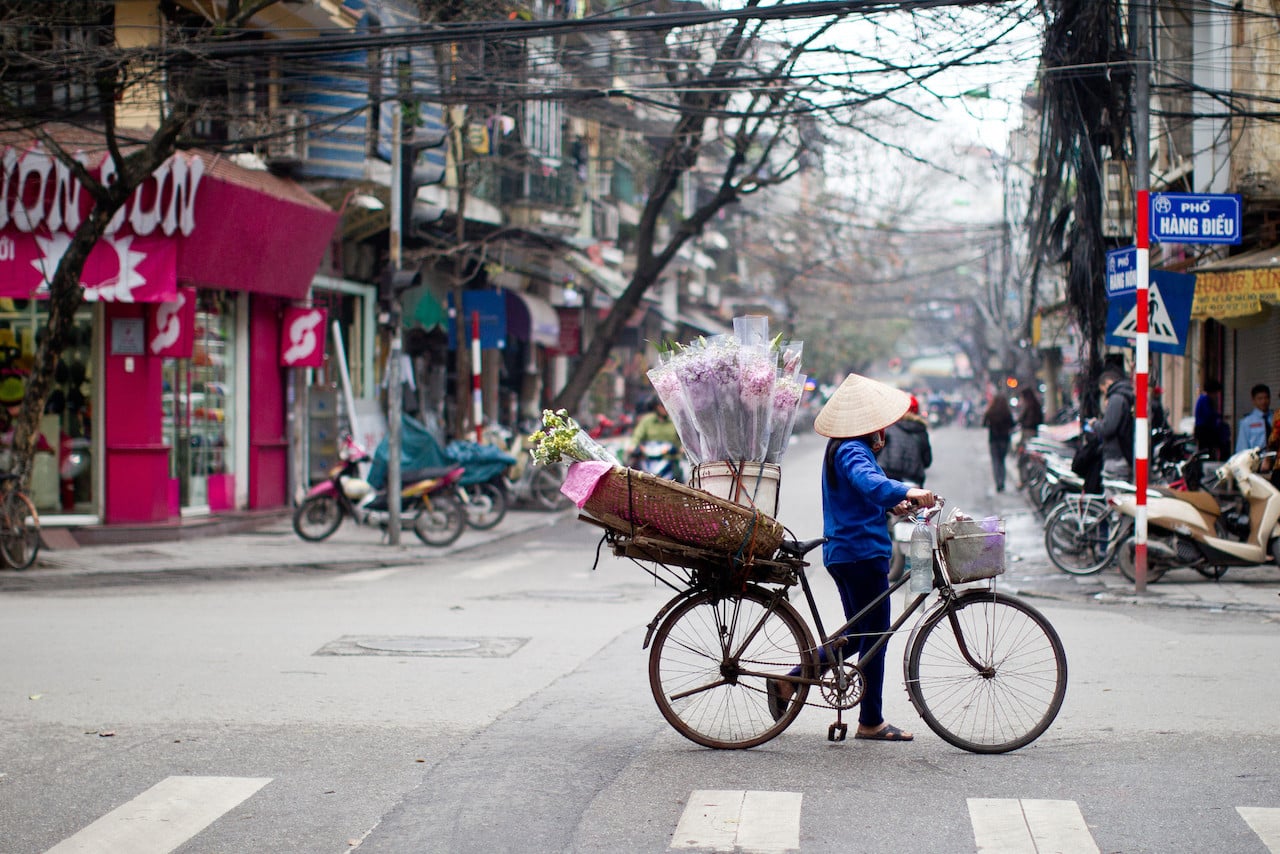 Have Questions? Send us an email.
To help you serve better, kindly fill all the fields (required). Your query will be routed to the relevant OMF team.
Frequently asked questions
We're located just directly opposite the beautiful Singapore Botanic Gardens! Here is our address: OMF Singapore Ltd, 2 Cluny Road, Singapore 259570. Give us a heads-up if you intend to come down to visit us! Our phone number is 65103130. Also, check out our Facebook and Instagram pages! Links are at the bottom of our homepage.
That's wonderful! We're so glad for you to join us! How would you like to serve or collaborate with us? Check out what opportunities we have and our ministries in the link provided. You may write to us at sno@omfmail.com to find out more too!
If you would like to subscribe to our publications of Go Asia, Pray Asia or East Asia's Millions, stop your subscriptions, or change your address, please write to us sno@omfmail.com.
Yes we do, in fact, we have a monthly Japan Prayer Group (JPG) and other regular prayer meetings or interest groups. Please write to us at sg.events@omfmail.com if you would like to find out what other prayer or interest groups we have!
We praise God for stirring your heart for missions! Write to us at sno@omfmail.com and our staff will get back to you as soon as possible. In the meantime, check out the link to find out the countries and peoples in East Asia we work with.
We are so thankful to God for prayerful and generous partners who donate to our workers and ministries! You can either write a cheque to us, Internet Banking or PayNow us! Please go to our Giving Tab for details and instructions.