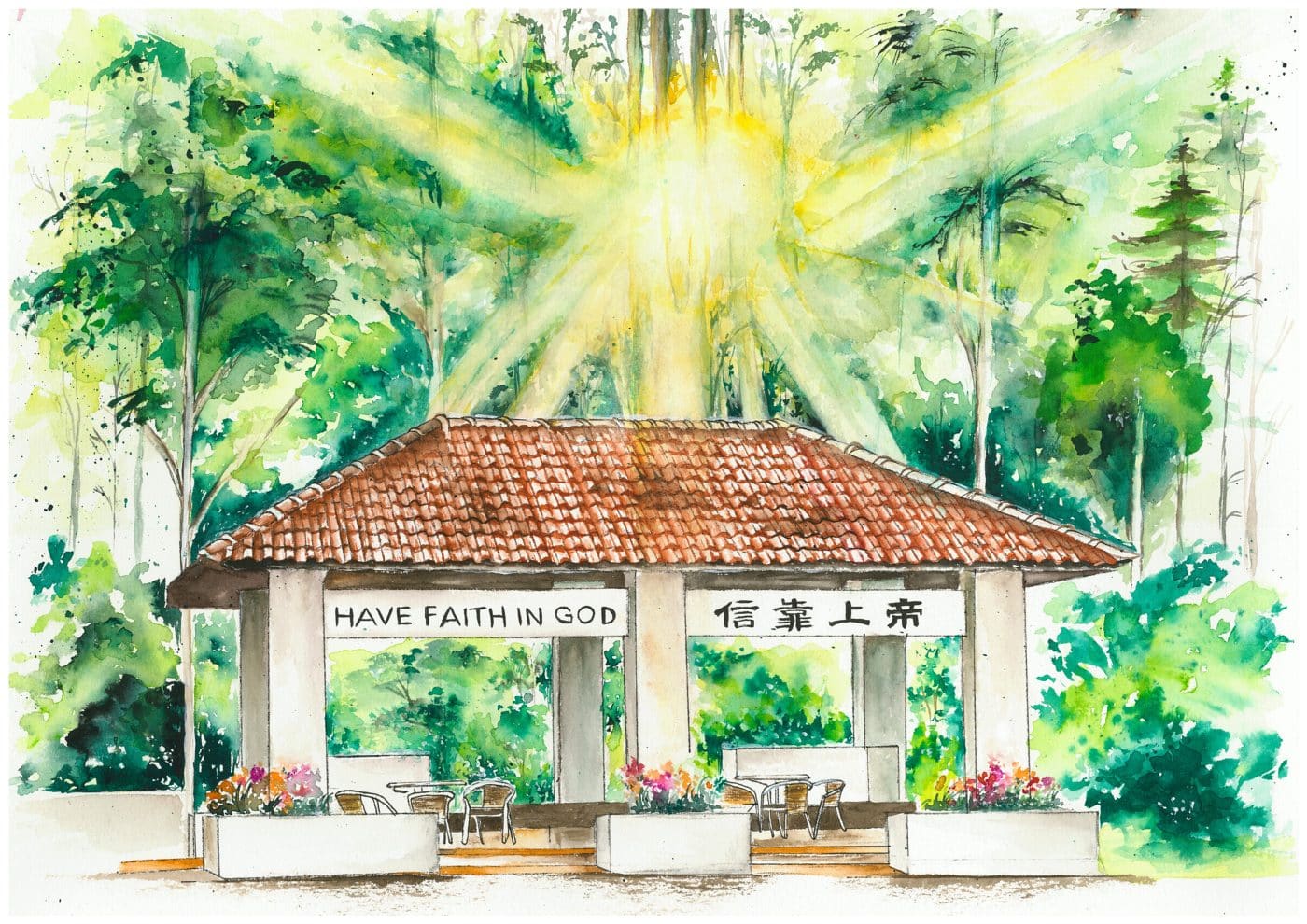 To equip and empower believers to engage in missions that lead to transformed communities amongst East Asian peoples.
OMF Singapore is focused on our vision but we also keep track of major global trends impacting the church and missions so that we remain relevant to our context and keep in step with the Spirit.
Some of these trends include the global migration of peoples, the increasing participation of the younger generation and marketplace, challenges due to sometimes hostile situations and advances in technology that causes disruption.
We are looking to nurture the next generation of missional workers, leverage on digital technology and partner with marketplace professionals for integral missions.
Although the COVID-19 pandemic has disrupted some aspects of ministry such as short-term missions, what remains unchanged is our mandate and values.
It is our hope and vision to see vibrant partnerships for effective mobilisation of believers leading to transformed communities of East Asian peoples.
OMF Singapore has been working closely with churches and empowering Christians to engage in short and long-term missions since 1965. As of 2021, we have sent out more than 550 short and long-term missionaries and partnered with more than 70 churches.
OMF Singapore also partners with like-minded agencies and other organisations to mobilise workers, develop and share resources as well as support the efforts of churches in their missions engagement.
This includes prayer focus groups, showing practical concern for the local community and diaspora, mission events, seminars, short-term opportunities and collaborative events with FOMOS and/or SCGM to challenge believers to serve in many diverse ways.
We TRUST in God.
We are a FELLOWSHIP.
We are Passionate to Reach the UNREACHED.
We Practice INCARNATIONAL Ministry.
We PARTNER in Ministry.
We LEAD from the MINISTRY Context.
We Celebrate DIVERSITY IN UNITY.
We EMBRACE the need for AGILITY in this age of disruptions.
OMF began with one man praying for 24 workers to go to China. Today, OMF Singapore has sent more than 550 missionaries and staff to serve East Asian people across East Asia.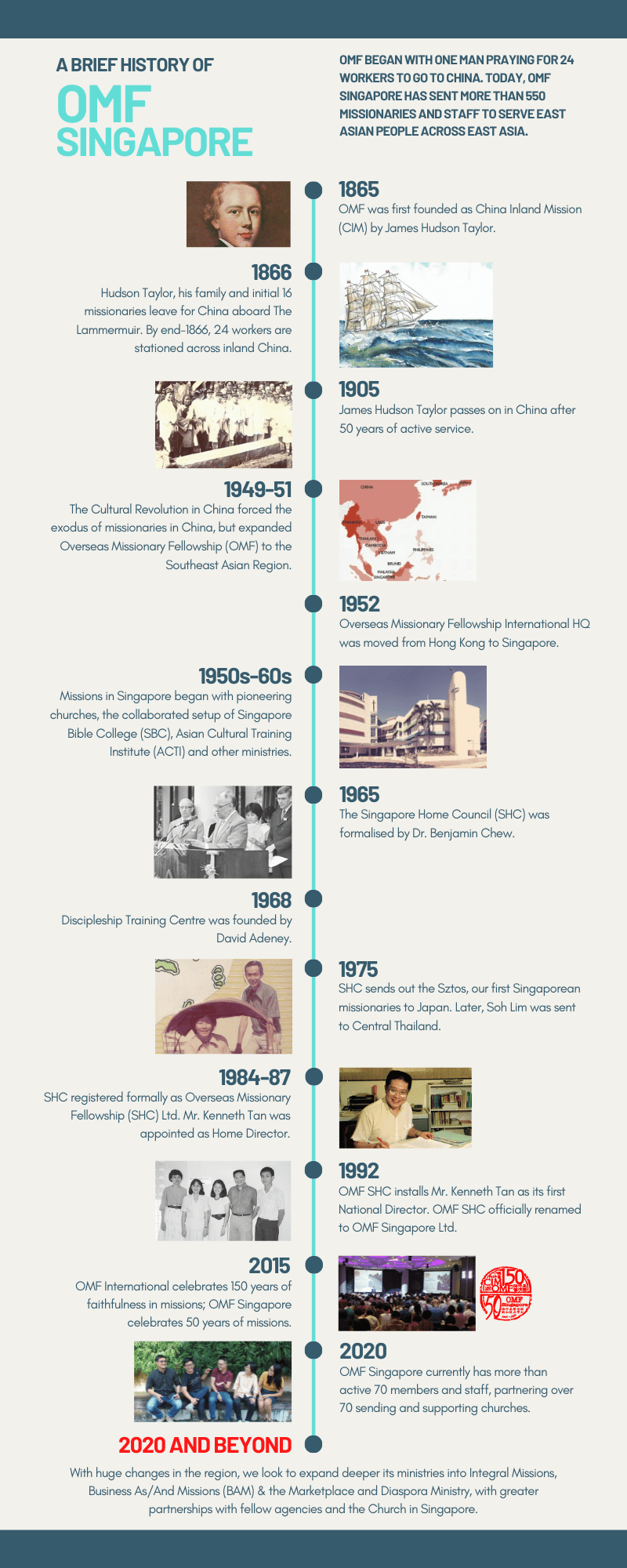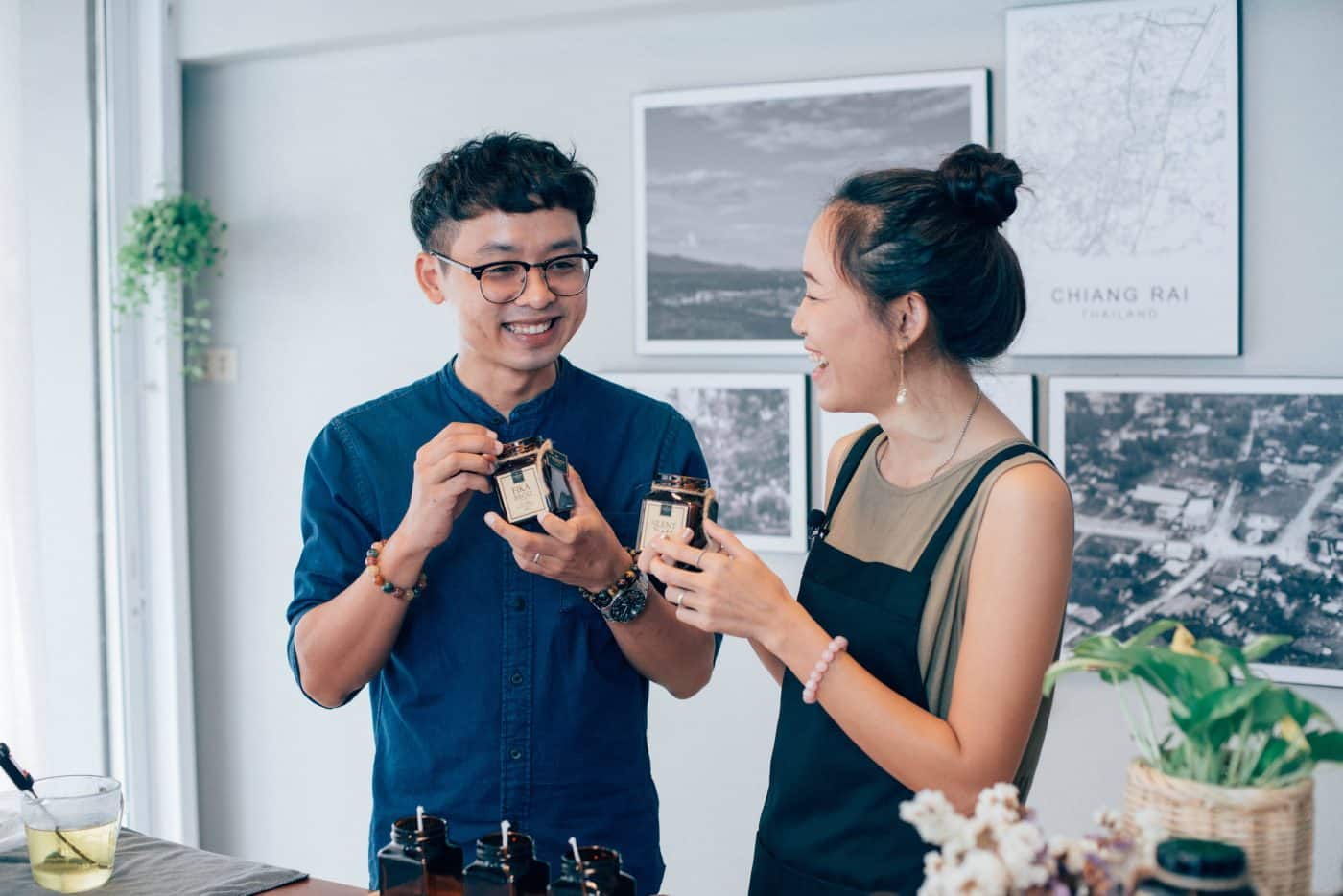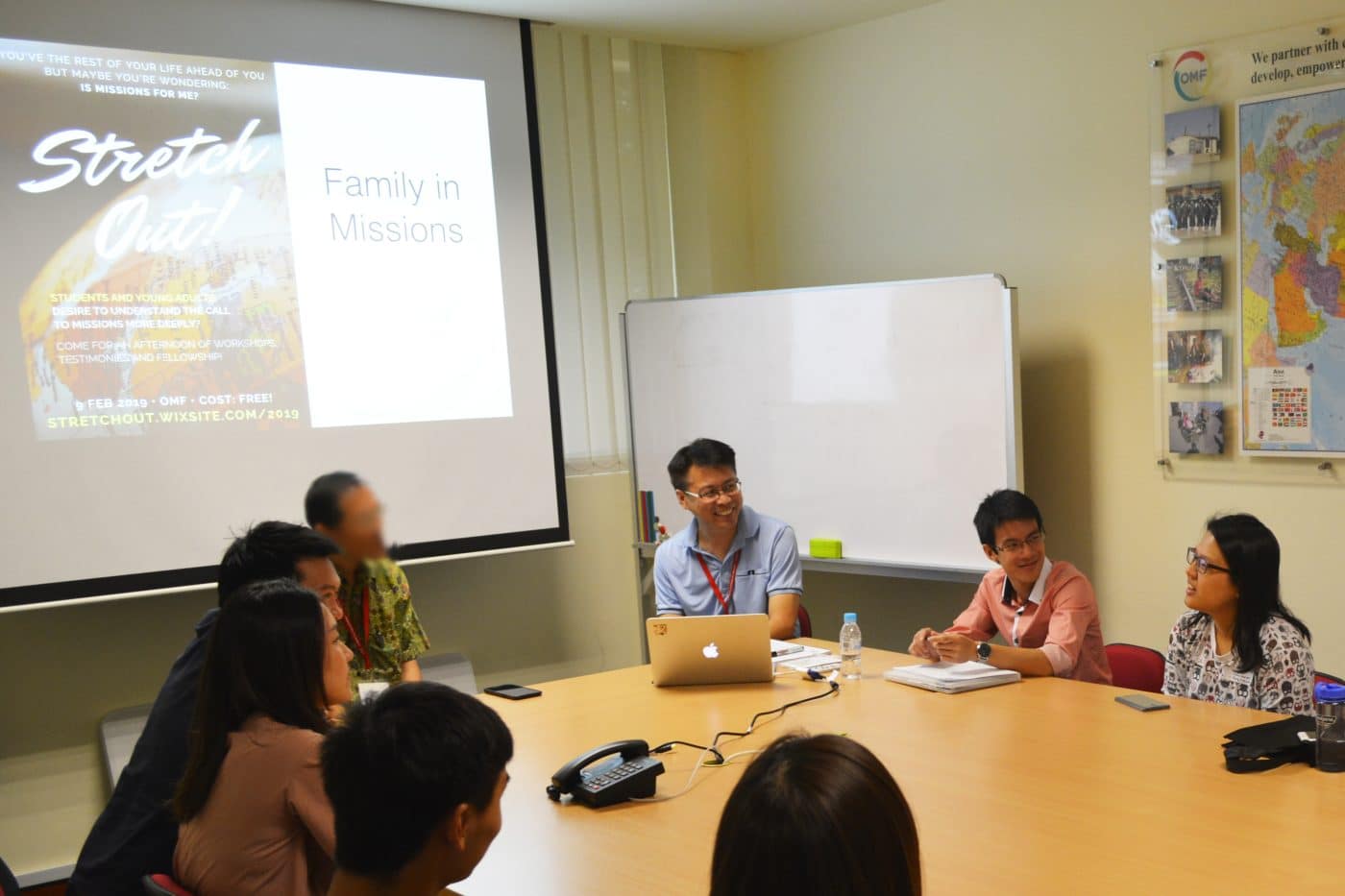 Like-minded Groups Collaboration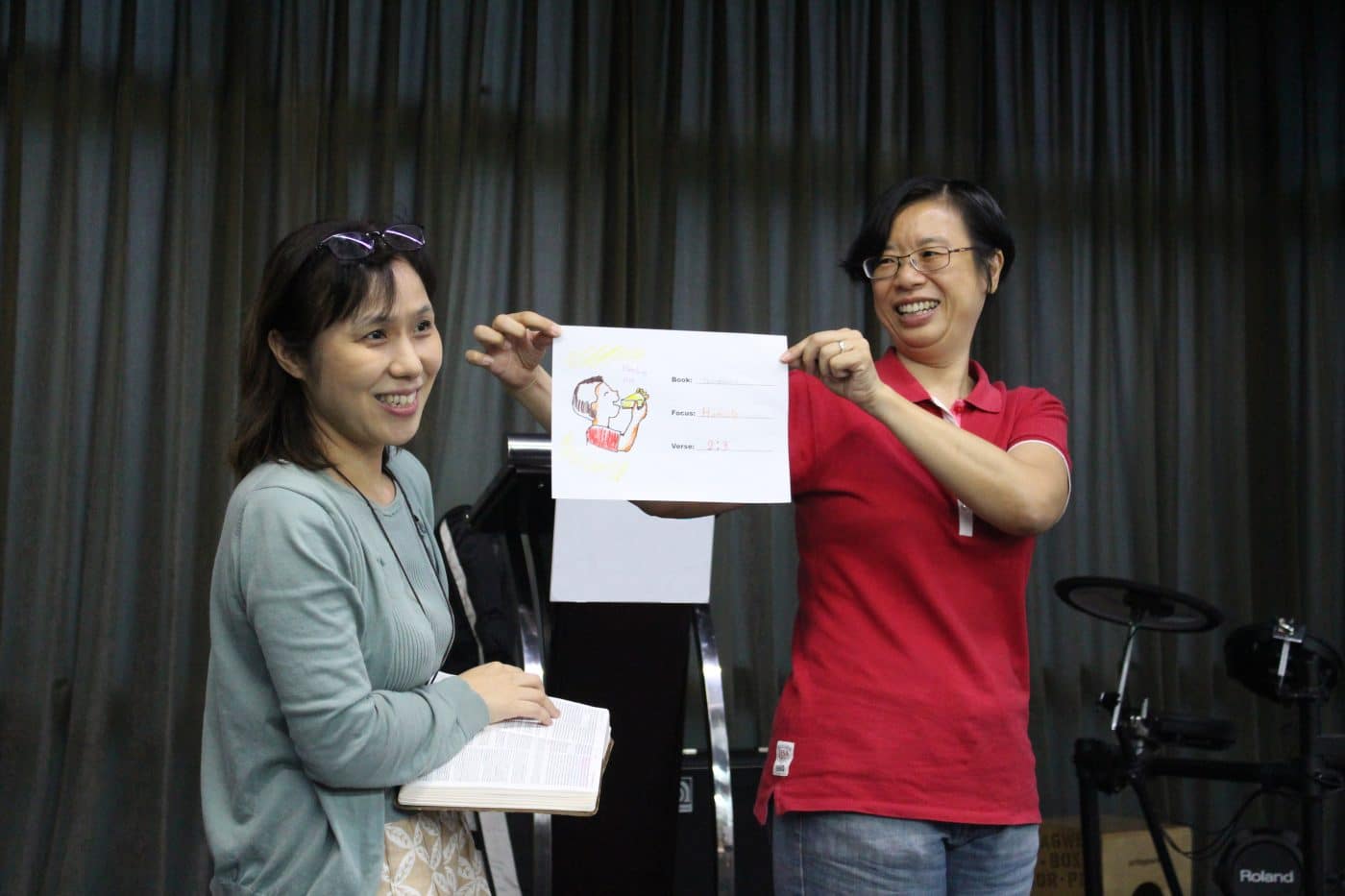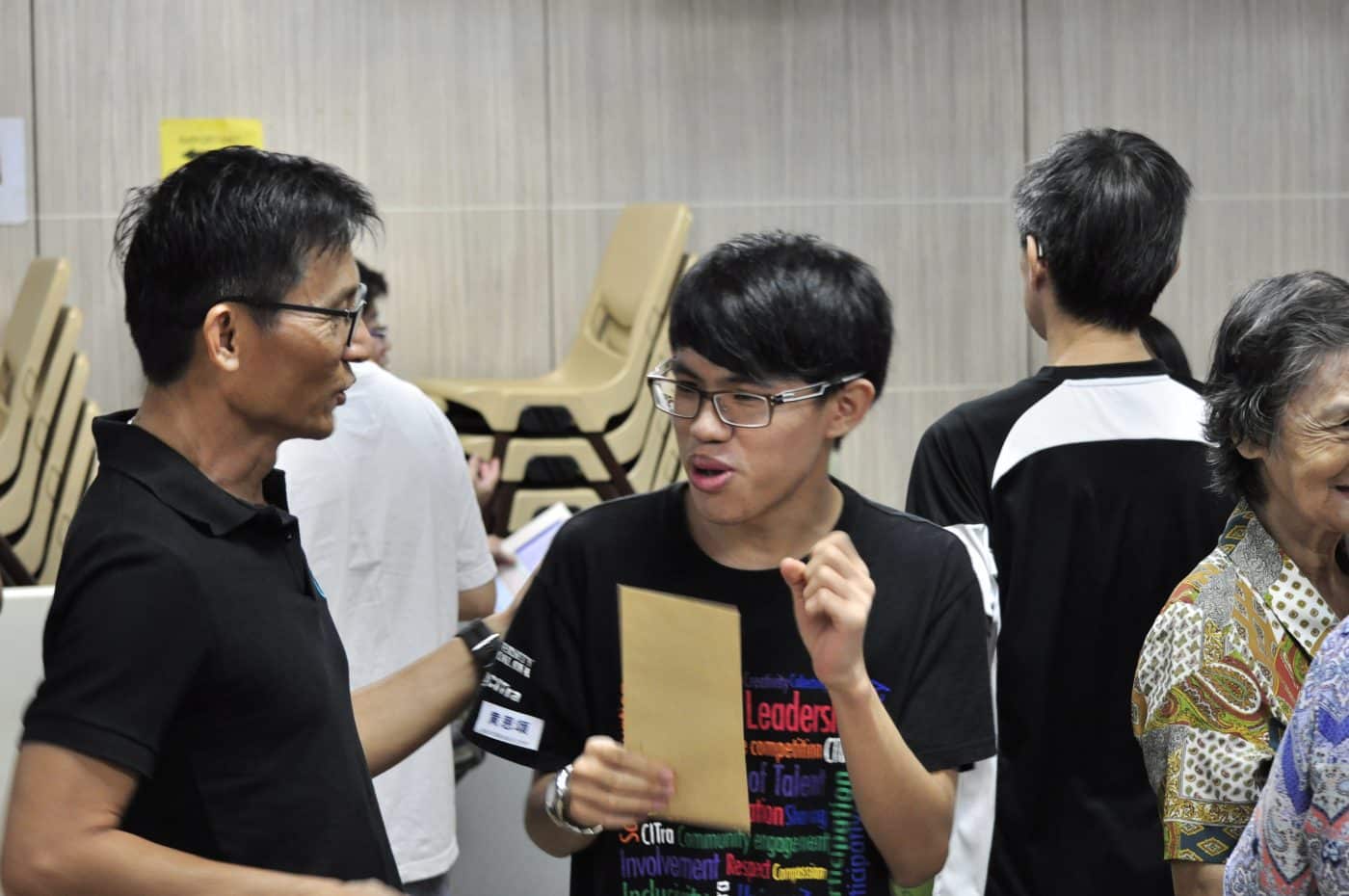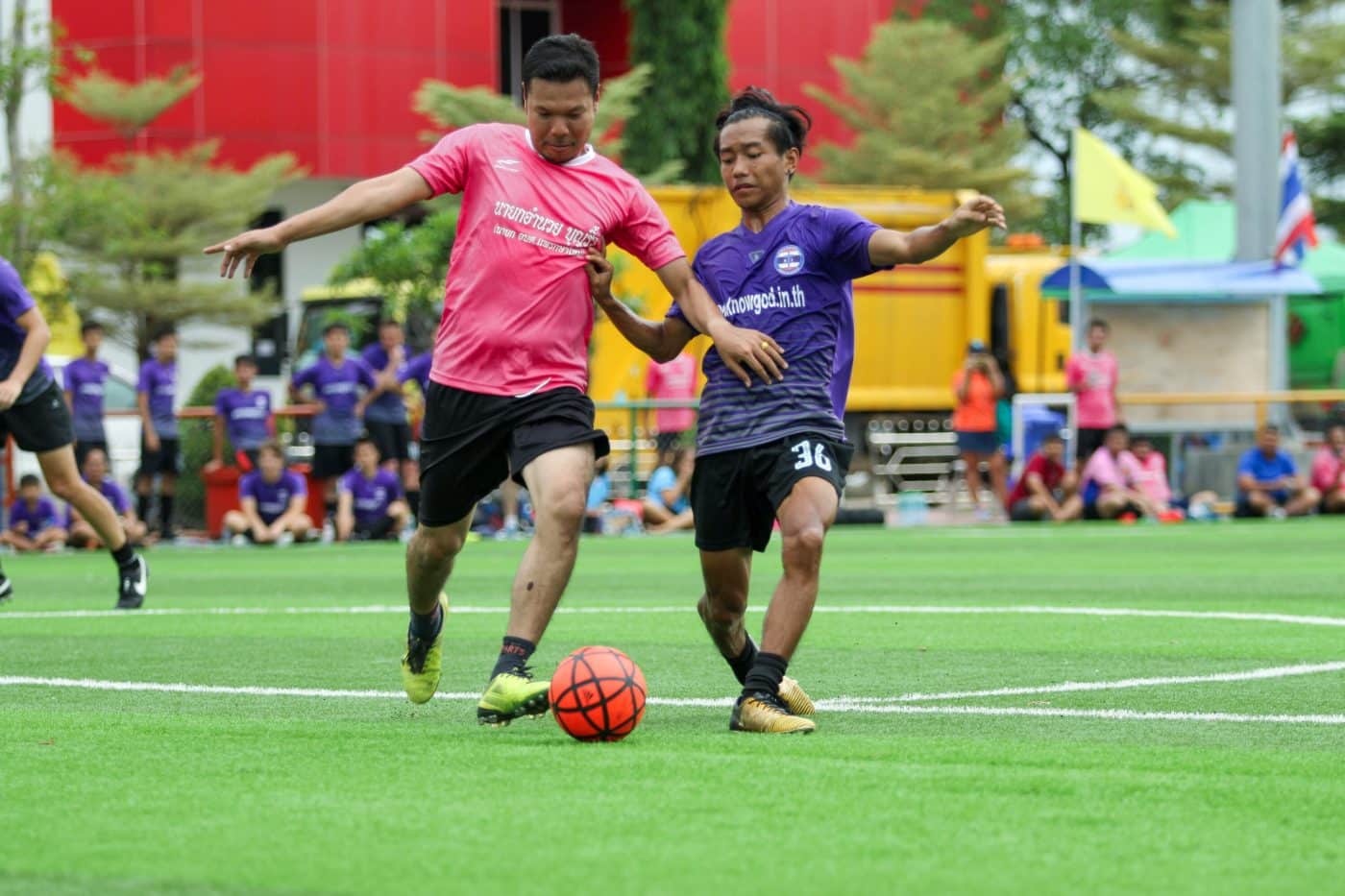 Creative Minstries/Programs