By Michelle, Student Ministry in Thailand
This spiritual retreat is a time during my Home Assignment where I have the opportunity to spend some time away from family, recalibrate myself with God and spend time with other home assignees. I appreciate that it's organised for us, and there is a group of us doing this together since I don't particularly enjoy extended time of solitude by myself for retreats. There was time for meditation on God's Word, prayer, self-reflection on our own, as well as time of worship, prayer, and fellowship over meals with others.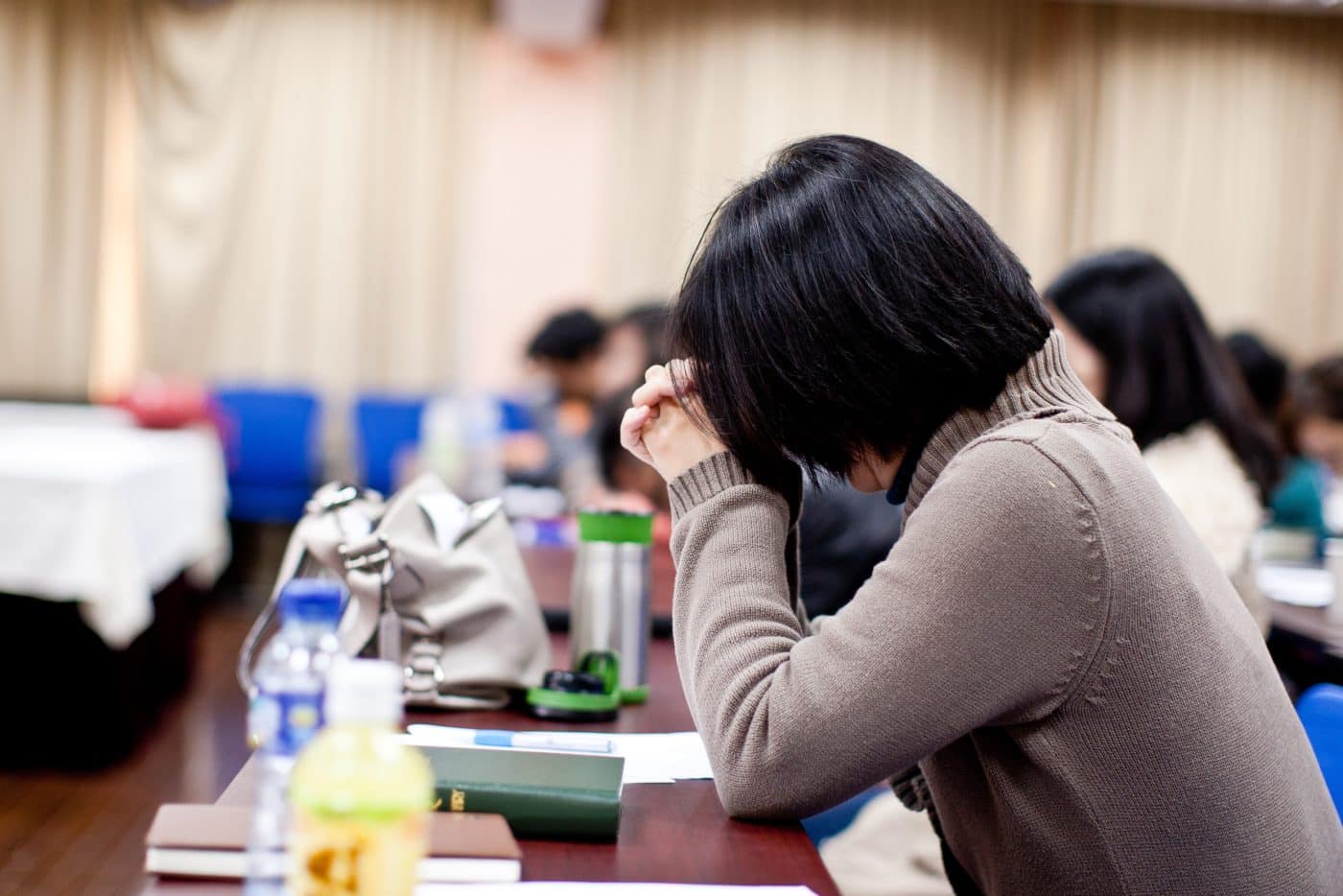 Extended time with God through prayer.
Home Assignment for me is a time where I feel like I'm constantly adjusting and somewhat in transition throughout. Since the duration of Home Assignments are often short (3-4 months), I find myself trying to adjust to life back in Singapore for the first month or so. Then I try to meet people, connect with them and get a feel of what's been going on in Singapore, in my home church and my family as I spend time with them, before then preparing myself to leave in the last month.
It is during these times I often find myself initially unpacking not just luggage, but my experiences and emotions, I have to find my bearing- not just with my physical surround, but with where the people around me are at in their lives, literally catching up with them as their lives had moved on since last time I saw them, and then packing to leave again, picking up the pieces of my time in Singapore (the relationships, the concerns and expectations etc.). This can at times be quite disorienting and unsettling.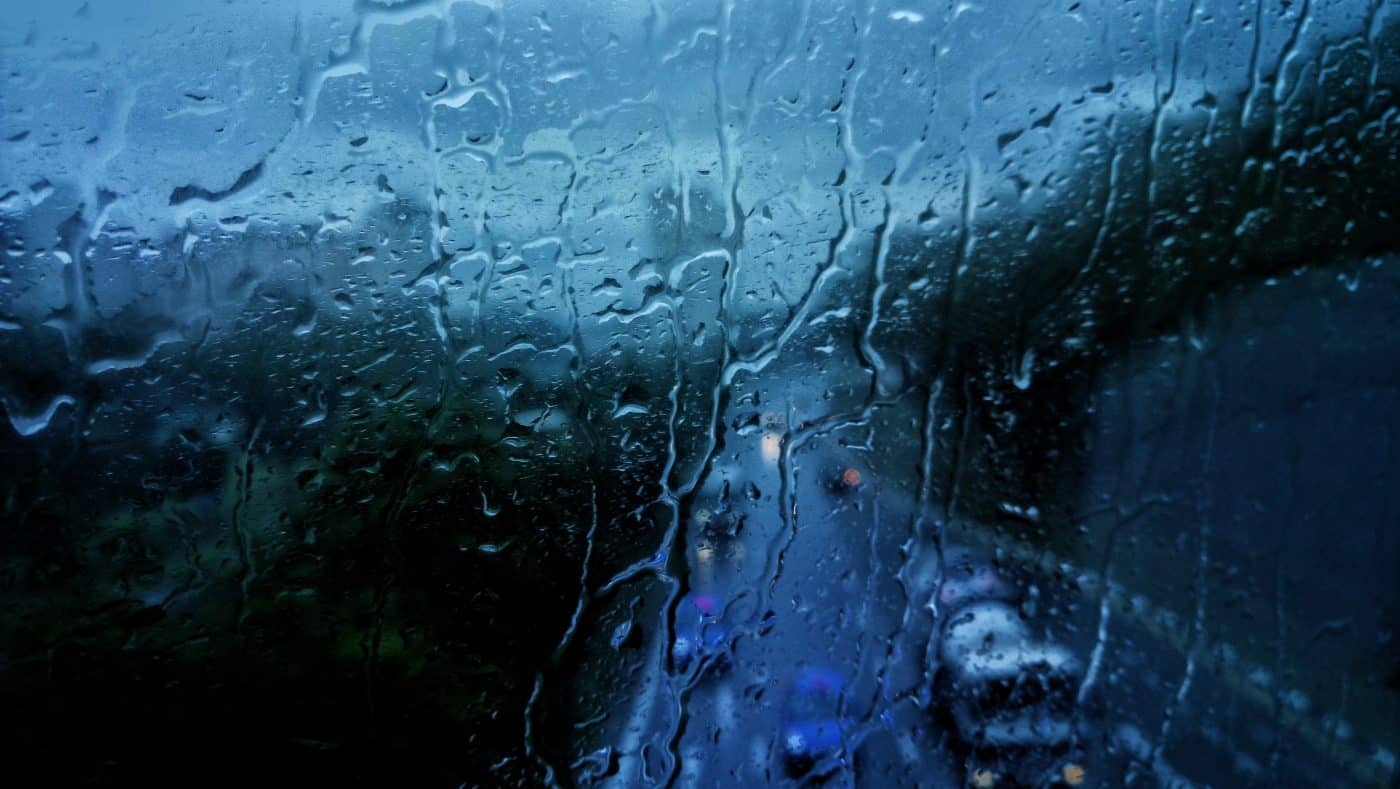 Packing, unpacking and repacking the experiences, emotions and finding bearing can be challenging.
It's hard for most people to understand these emotions and struggles. But during this retreat, as I spent time with God in solitude, interacting with other home assignees going through similar experiences and emotions, I feel comforted and encouraged. It is also a time where I am able to be still and process with God some of the difficult emotions and challenging experiences during my time on the field, and share them with others.
I'm thankful that after the retreat, I often feel refreshed by the time away and I feel a little less alien in this place I call home.