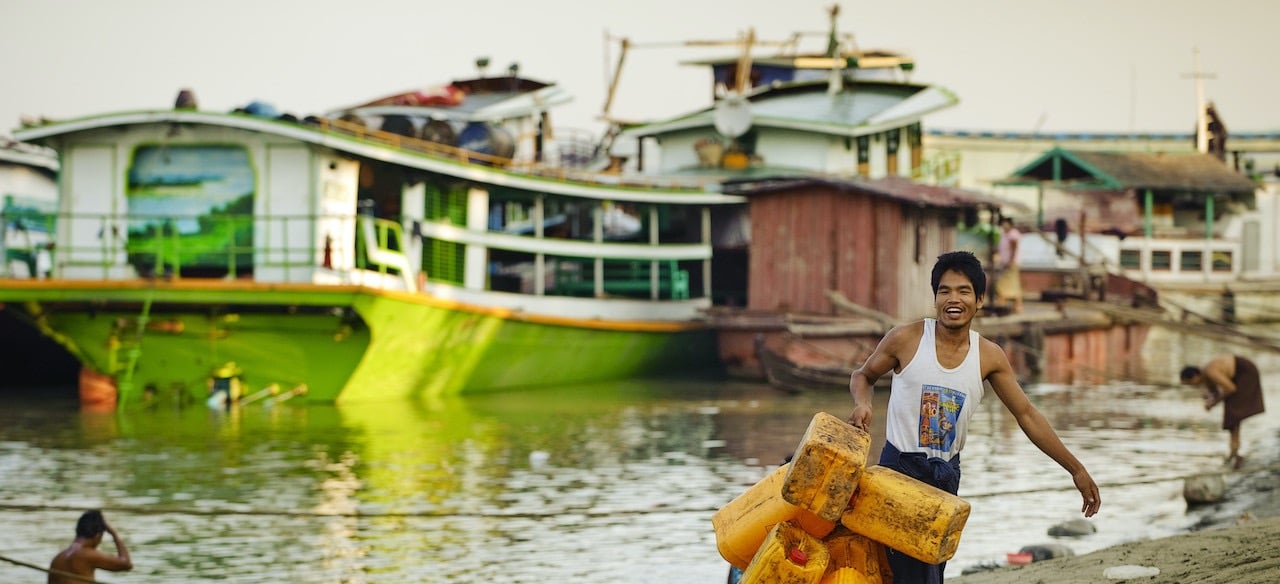 For over 150 years, CIM missionaries and the OMF International workers that followed them have trusted in their heavenly Father to supply all their needs.
God's provision comes through the missionary support of churches and individuals. These gospel partnerships enable OMF workers to demonstrate Christ's love through sharing the good news, mentoring new Christians and starting new churches. It also means we can walk alongside individuals and churches who want to engage in God's global mission.
Write a letter of encouragement to a missionary you know.
Adopt a missionary and/or missionary family—remember them on holidays, birthdays and other special occasions with at least a card. Be sure to remember the kids' birthdays, too.
Pick up from and send missionaries to the airport when they return and leave.
Send surprise care packages at random times of the year.
Be a missionary's point person (liaison) here in the Philippines.
Let missionaries store their stuff at your house.
Help missionaries deal with medical issues or insurance.
Help edit or lay-out a missionary's prayer letter before sending them out.
Welcome missionaries home by hosting a get-together dinner.
Treat missionaries on home assignment to something special: pedicure, manicure, massage, free hotel stay, free dental cleaning, coffee, etc.
Be a host family when missionaries come back.
Purchase new clothes for children of missionaries.
Supply phone cards, gas/transportation allowance, gift certificates, grocery items for the missionary on home assignment.
Currently, we have Filipinos serving in Taiwan, Japan, Vietnam, Myanmar, SE Asia, and within Philippines.
They are involved in various ministries like church planting, discipleship and training of believers, community development, health care, student work, missional business, education, and support ministry.
If you want to give to missionaries or to their ministry projects, please write to ph.hcacct@omfmail.com or call (02) 8931 0350.