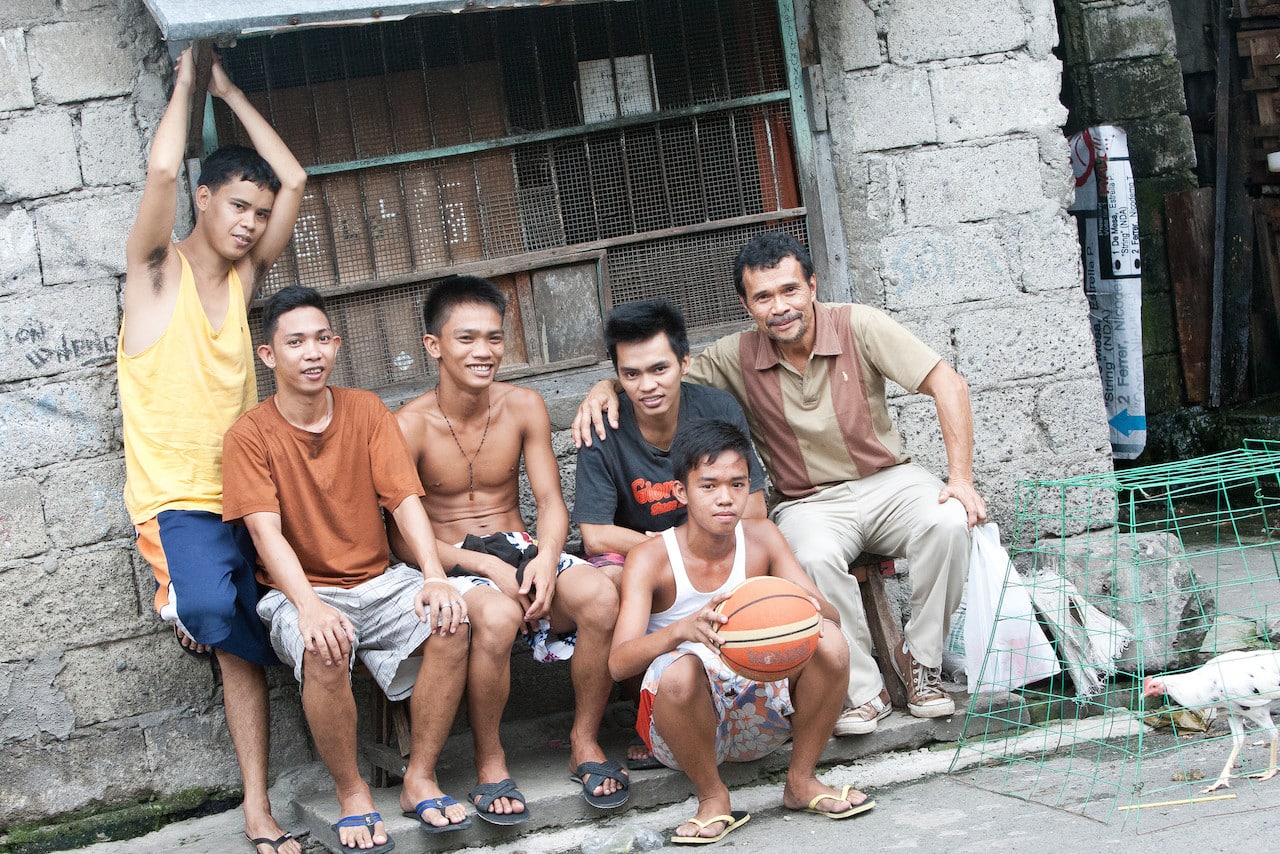 Opportunities in the Philippines
Explore the wide range of opportunities available for serving in the Philippines including serving amongst unreached people groups, seminary teaching, and more.
Volunteer Ministries
Volunteer Ministries are great opportunities to know more about OMF's work. They can be done right in our office, during events, or at the comfort of your home.