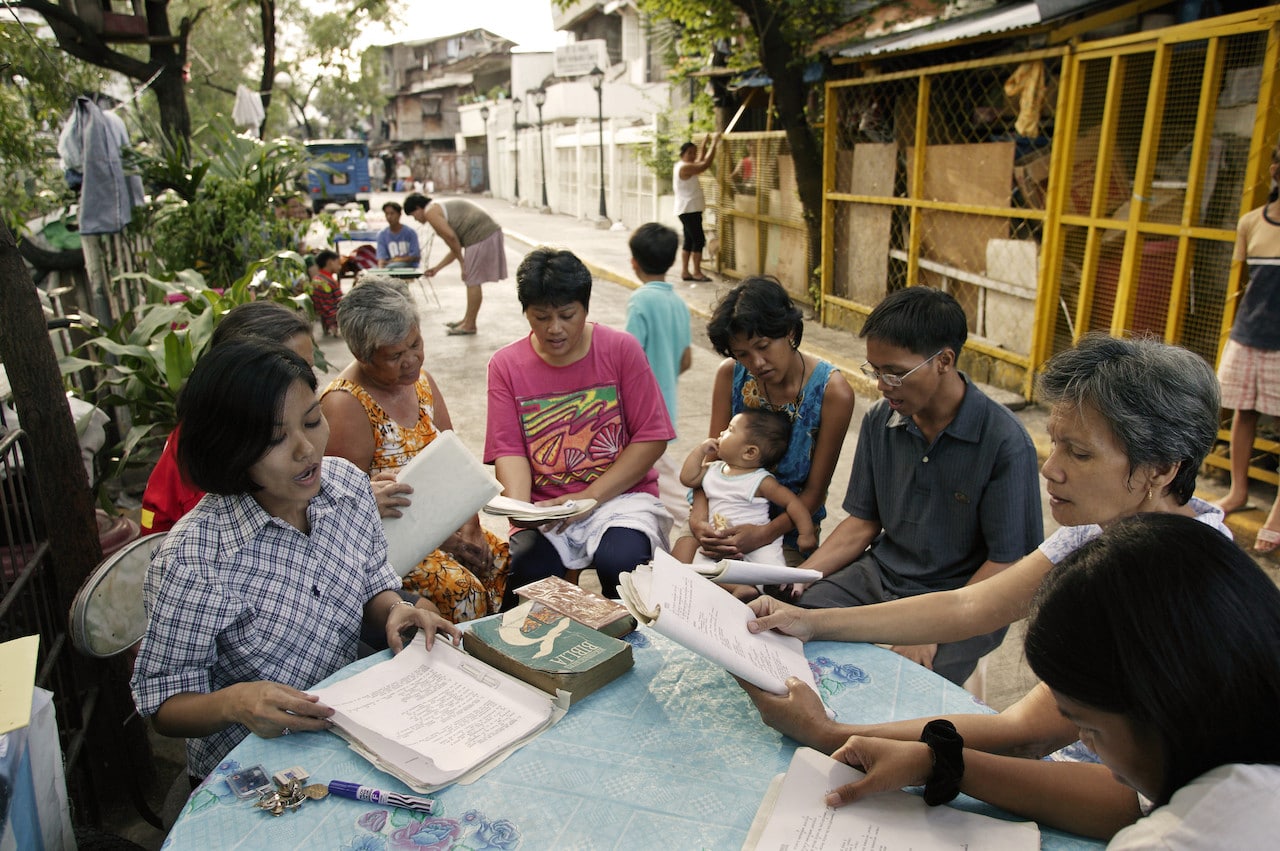 Through God's grace, we envision an indigenous Biblical church movement in each people group of East Asia, engaged in transforming their own people and reaching out in mission to other peoples.
Mobilize Philippine Evangelical churches for the church multiplication movement among the peoples of East Asia for God's Glory.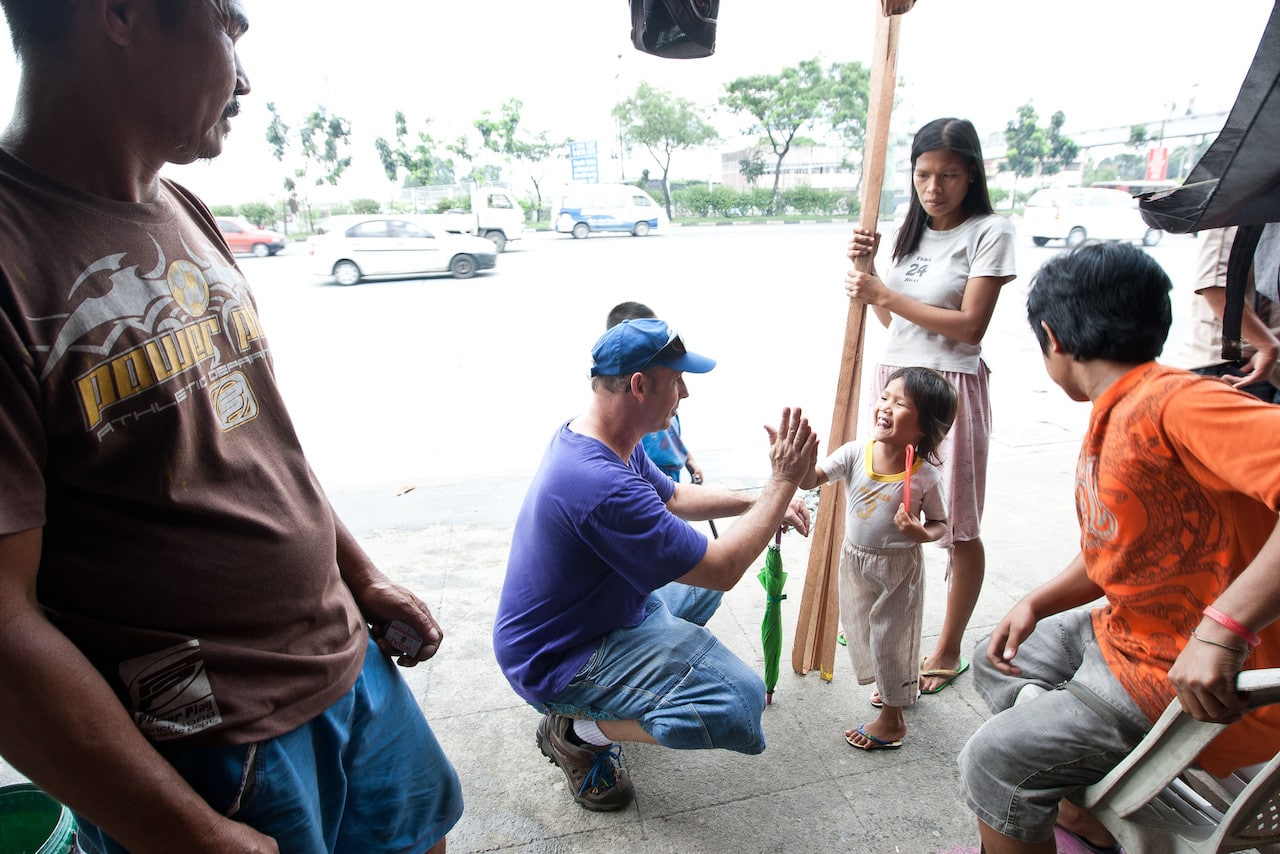 Sustained Prayer
We trust in God through our sustained individual and corporate prayer life. We are committed to mobilize churches and individuals to pray for missions.
Servant hood
We follow the example of Christ, the embodiment of true servant hood. We strive to be a community of servants living without regard for personal status and rights, gain or honor through loving service to one another and the people we are sent to minister.
Transparency and Accountability
We are accountable to our God, our supporters and the people we serve. As such, we practice transparency, trustworthiness, and good stewardship in our lifestyles, in our faith and testimony.
Innovative
We are children of a Creative God. We continually engage in innovative and creative ways of doing ministries that make us responsive, relevant and culturally sensitive to the communities we serve.
Transformational
We are transformed by God. As such we endeavor to be catalysts for the holistic transformation of the communities God has called us to.
Sensitive to Culture
We become all things to all people ( I Cor.9:22). So we strive to be careful learners of culture. As such, we seek to bridge differences and emphasize similarities to become responsive, appropriately proclaiming Christ.
Loving Community
We affirm the value of every person as God's image bearers. We commit to love, respect, and submit to one another in humility.( Phil 2:1-10)
Strategic Partnership
We are members of one body and co- workers with God ( I Corinthians 3:9). We develop and nurture partnerships rooted in authentic relationships with like-minded individuals and groups as we participate in God's kingdom building.