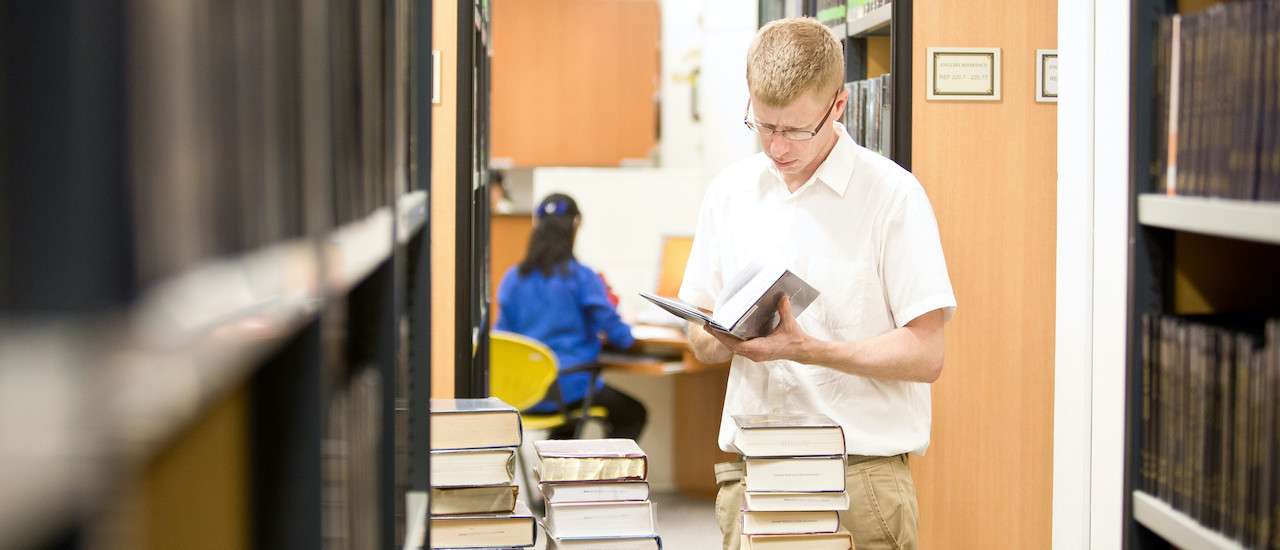 OMF Mission Research publishes the Mission Round Table journal, organizes mission research consultations, interacts with OMF centers about important missiological issues, and oversees the OMF archives located in Singapore.
Mission Round Table is OMF's journal for reflective practitioners.
The Mission Round Table focuses on contemporary mission in Asia viewed from the perspective of reflective practitioners. Articles are designed to provide biblical, theological, and missiological foundations for thinking about mission and real-life examples that anchor the theory in practice.
The journal is published three times a year for field workers, teachers and students of mission, and people engaged in mission through local congregations or other agencies.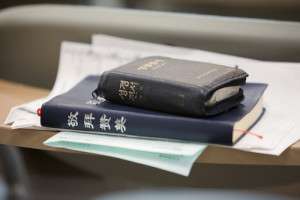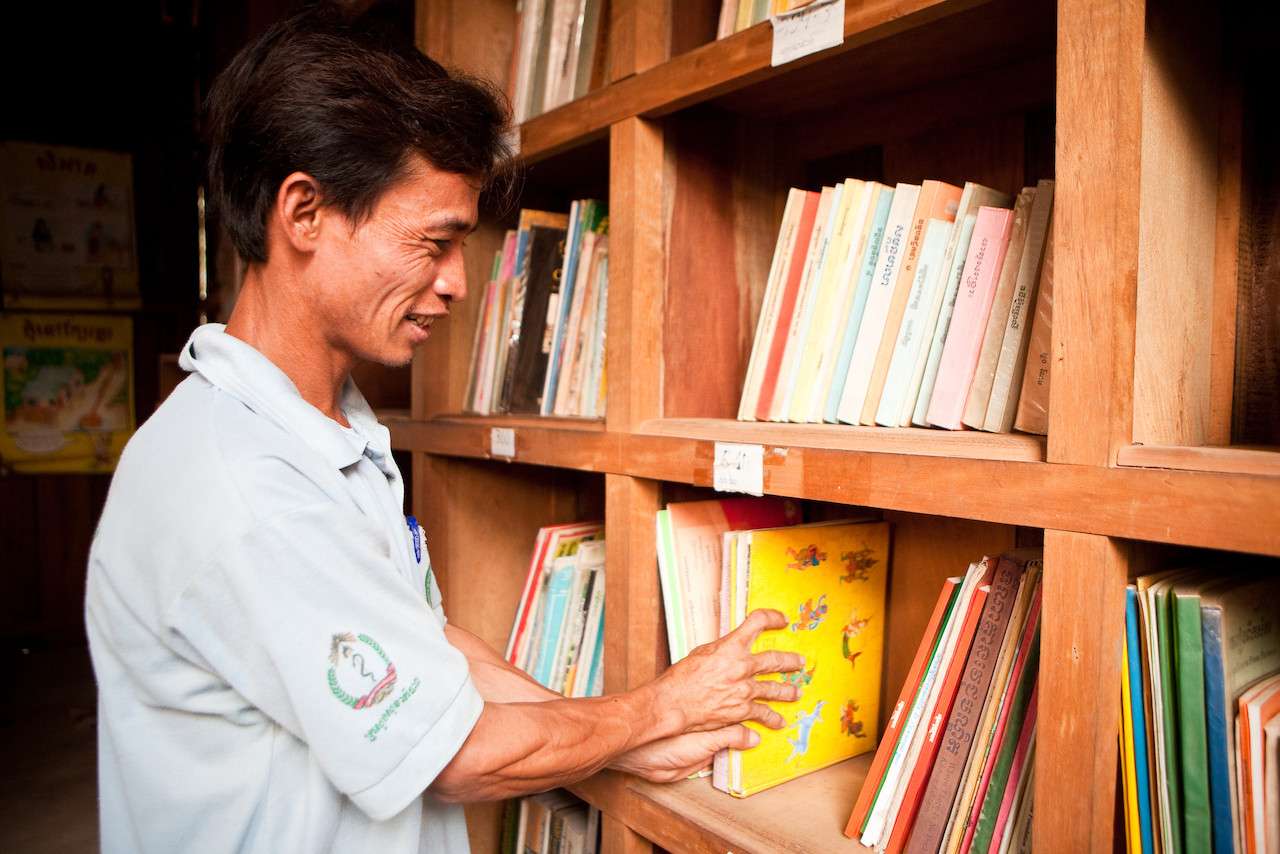 Collecting our past today and preserving it for tomorrow.
CIM-OMF archive materials are held in various OMF centers as well as other institutions listed below.
The materials preserved give insight into the past and provide historical information relating to the growth of Christ's church in East Asia. The archives hold many stories of what God has done. Telling the story gives God the glory.
Researchers who wish to access materials at the OMF International Center Archives can apply to do so by contacting us at least one month before a proposed visit.
We welcome donations of materials of historical interest related to CIM/OMF. If you wish to donate materials, please tell us more about the items by contacting us.
OMF International Archives, Singapore
The holdings at OMF International Archives include collections of CIM-OMF books, public and internal publications, audio-visual materials produced by CIM-OMF, and microfilm of CIM holdings in the Billy Graham Center.

Documents held relate to CIM, most of which are post-1950 relating to the operations of OMF International Headquarters.
OMF UK Archives
The holdings at OMF UK include extensive collections of photos, books, periodicals, prayer letters, maps and other records, some dating from the foundation of CIM, and some relating to mission in China generally, pre-dating CIM.

There is also an archive of individual CIM/OMF missionaries' documents, both paper and electronic.

There are also audio-visual materials relating to OMF.
OMF USA Archives
The OMF USA archives is composed primarily of books and periodicals relating to the history and work of CIM/OMF in East Asia.

There is also books and periodicals that contain information relating to various American missionaries affiliated with the organization; material specific to the US offices (previously located in Pennsylvania); and post-1950s operations and administrative documentation.
SOAS University of London
The holdings are mainly pre-1950s: CIM-OMF records, including London Council minutes; CIM China Council minutes; James Hudson Taylor papers; personal and private papers of missionaries; records relating to Chefoo Schools; CIM photographs; CIM-OMF publications (directories of missionaries and mission stations, field bulletins, China Millions/East Asia Millions, etc).
Archives of Wheaton College
The holdings are mainly pre-1950s: correspondence, minutes, directories, newsletters, brochures, photographs, book manuscripts, slides, audio tapes, photo albums, and materials documenting the origins of the CIM North American branch; church planting, evangelistic, medical, educational and literature work in China up to 1951; CIM's reorganization into OMF.
Hong Kong Baptist University
The holdings are microform materials from SOAS. Its section on Digitization Projects includes a "China Through the Eyes of CIM Missionaries" database that contains 225 lantern slide and glass plate negative images of portraits, landscapes, scenery and architecture in China as well as shots documenting the socio-economic activities of the Chinese from the 1900s to the 1930s. Access listings at HKBU.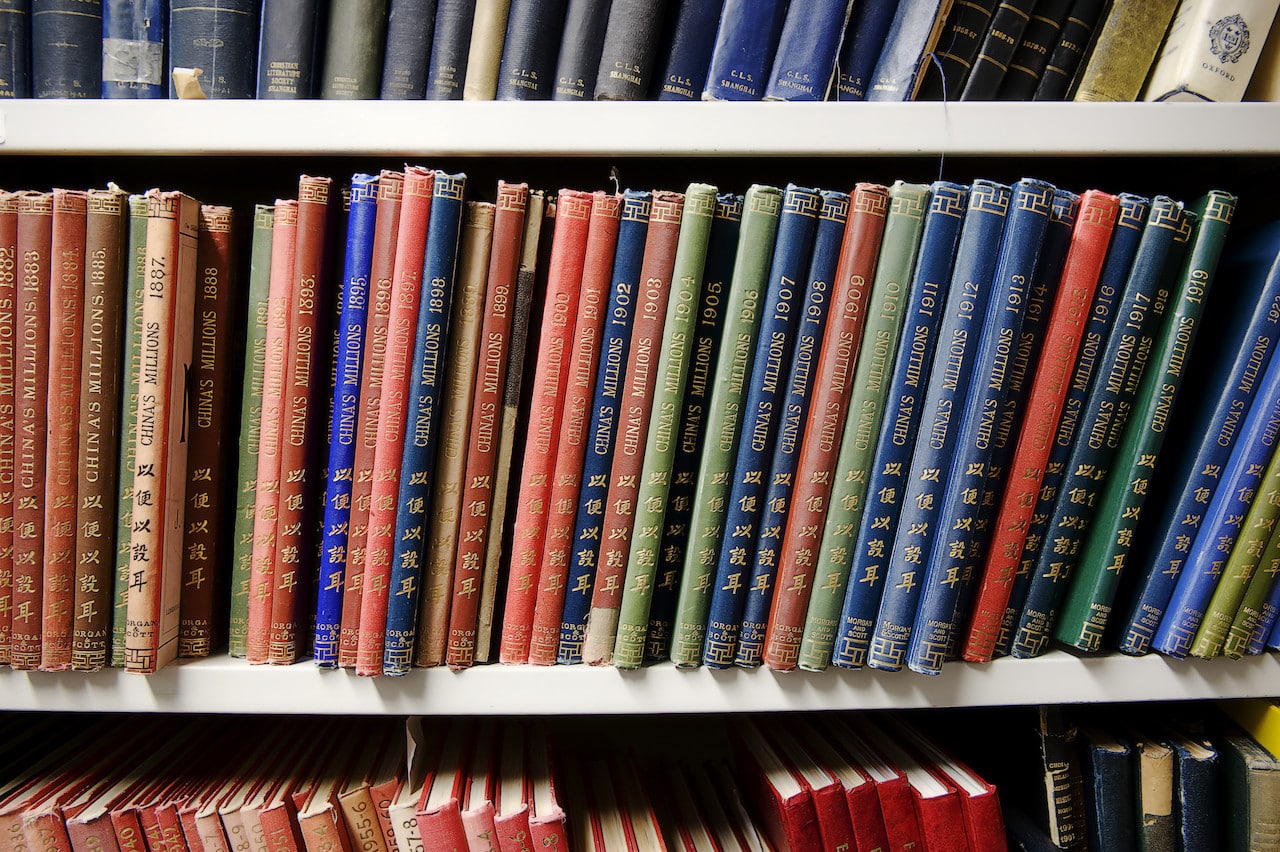 Archives of CIM Publications
China Inland Mission published the first edition of its monthly magazine China's Millions in London in July 1875. Publication of the North American and Australian editions of China's Millions began in 1893. Scanned copies of the British and North American editions of China's Millions (1875-1935) can be downloaded from the Internet Archives and Yale University.
Other CIM publications, including books and reports are also available for download from the Internet Archives.
Historical stories of CIM and OMF
Turning points in the history of the China Inland Mission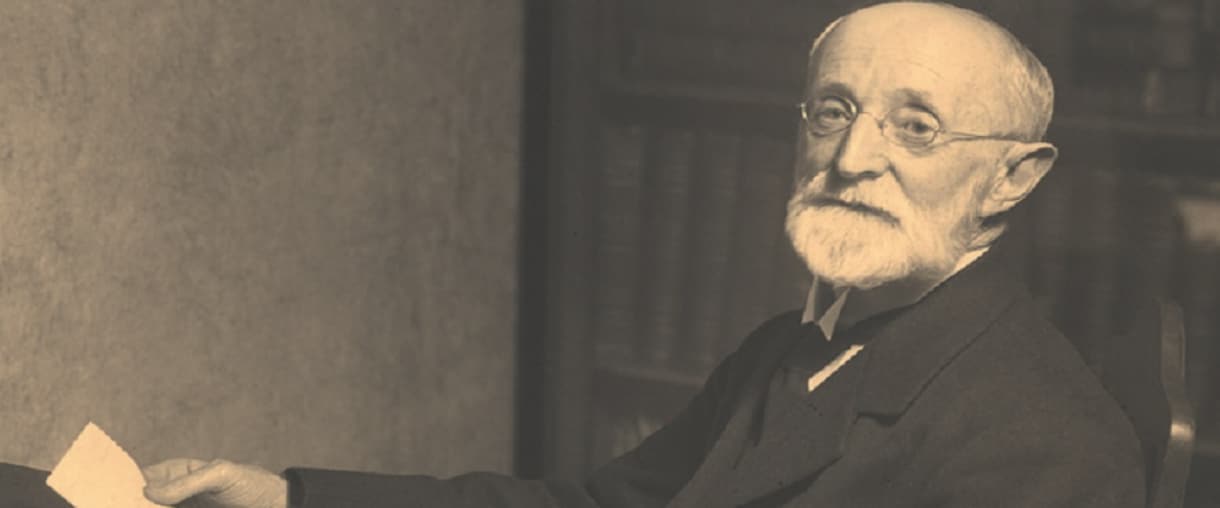 This article examines the prayer life of Dixon E. Hoste, the second General Director of the CIM. It highlights the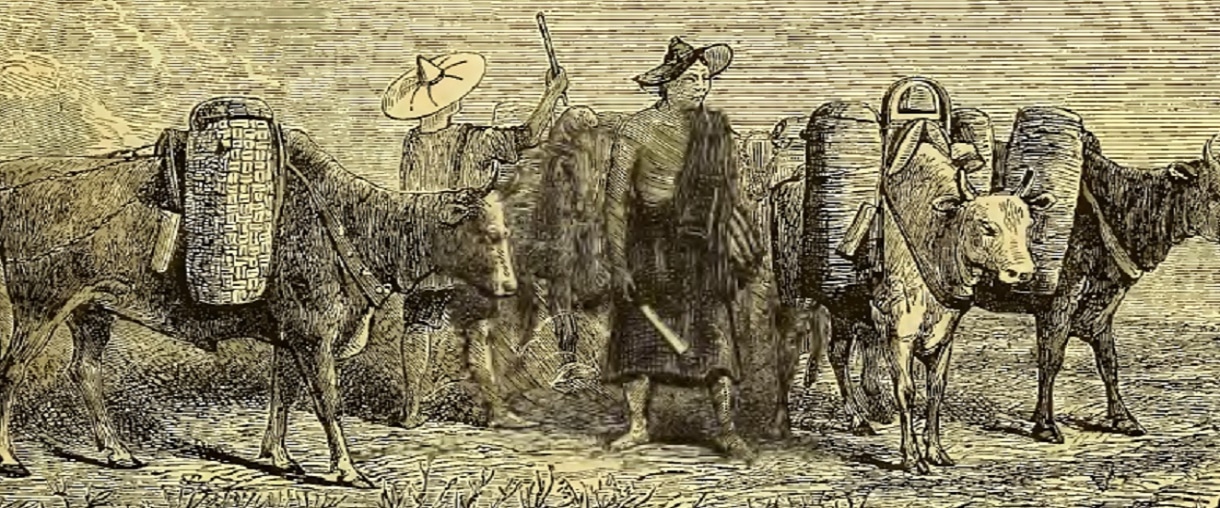 It was the point at which the tide of all mission to China turned. Highlights such as the Cambridge Seven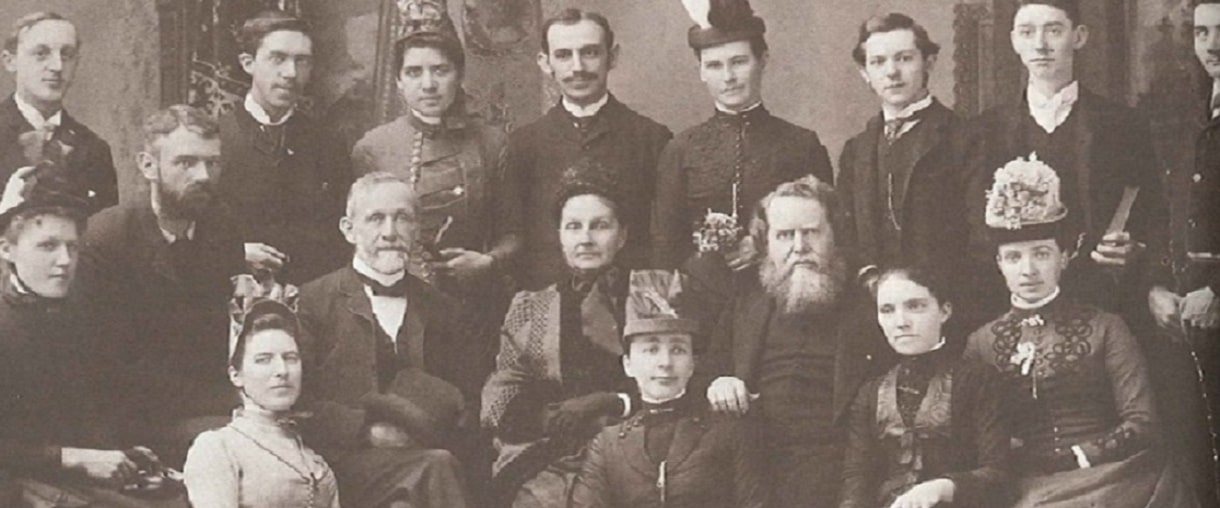 David Michell recounts the stirring story of God's work through a fascinating interweaving of lives and events that birthed the
Pioneers who led the way into interior China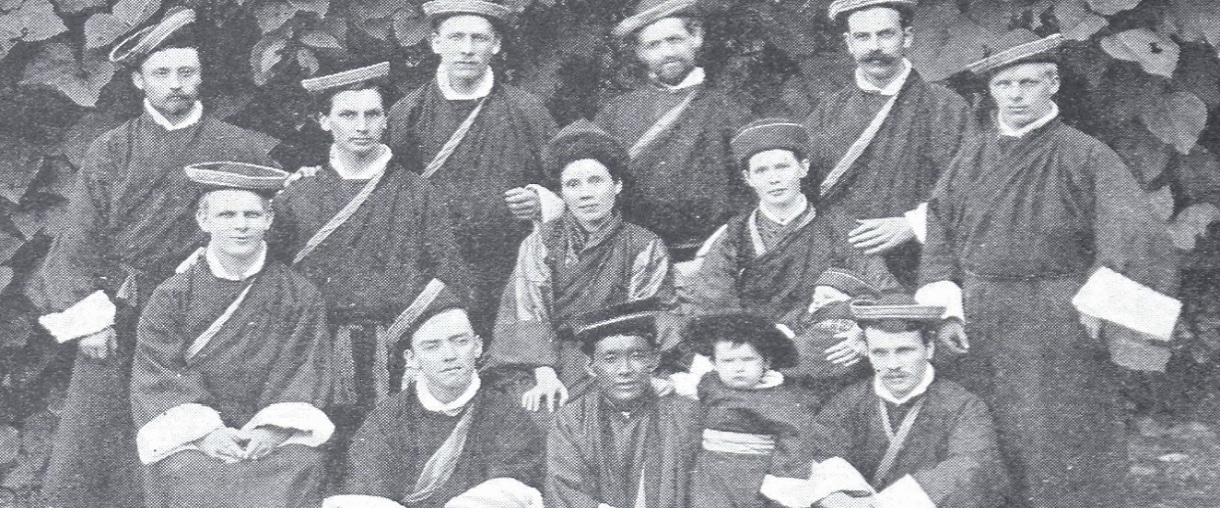 William Soutter helped to build the China Inland Mission premises in Tatsienlu in 1898. But he left a legacy that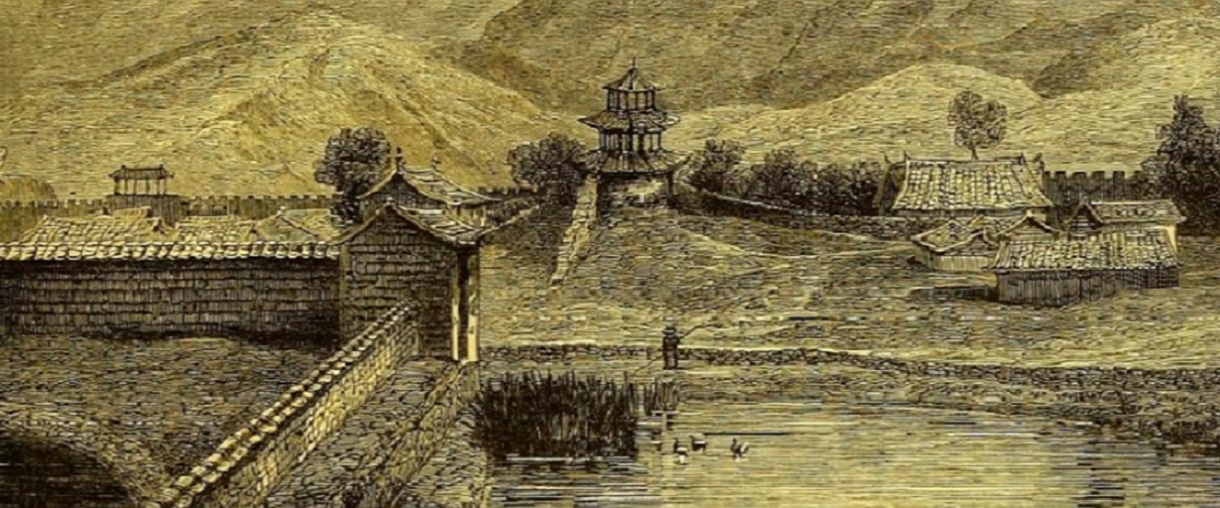 Conversations were abuzz in response to the news in the Shanghai Mercury that August 1892 morning of the passing of Dr. James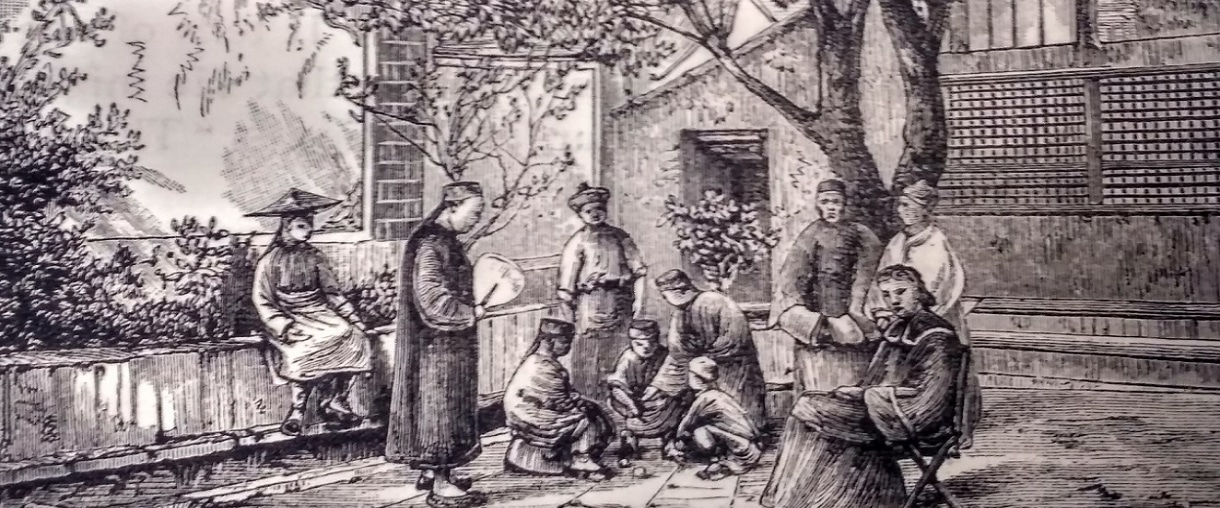 George Clarke was one of many young lads wandering the streets of Shoreditch until he was accosted and urged to
Work of early CIM workers among people groups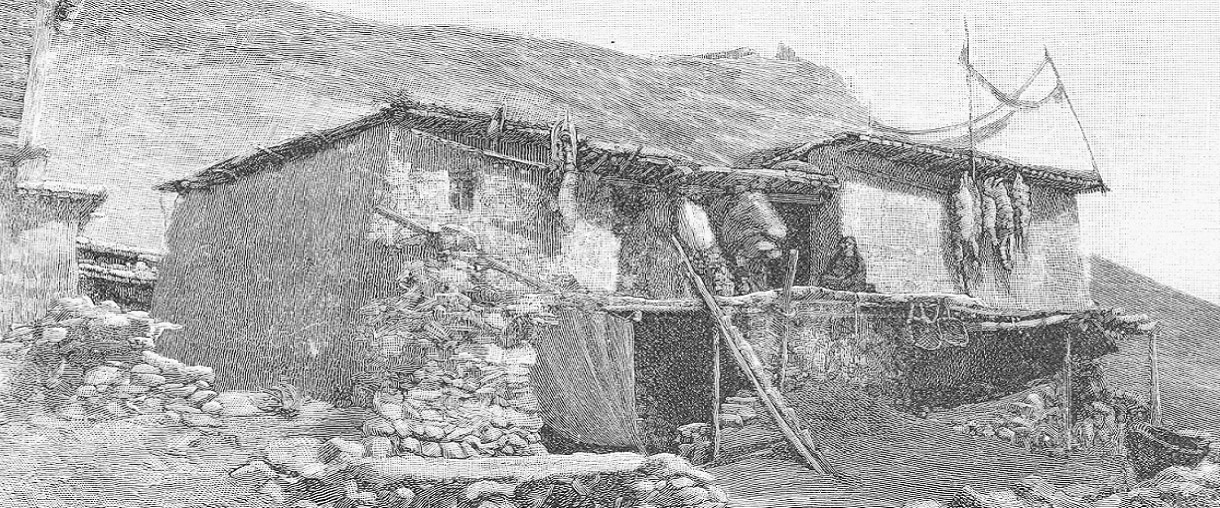 Long sealed off from the surrounding world, the kingdom of Tibet, for geographical and religious reasons, had long posed a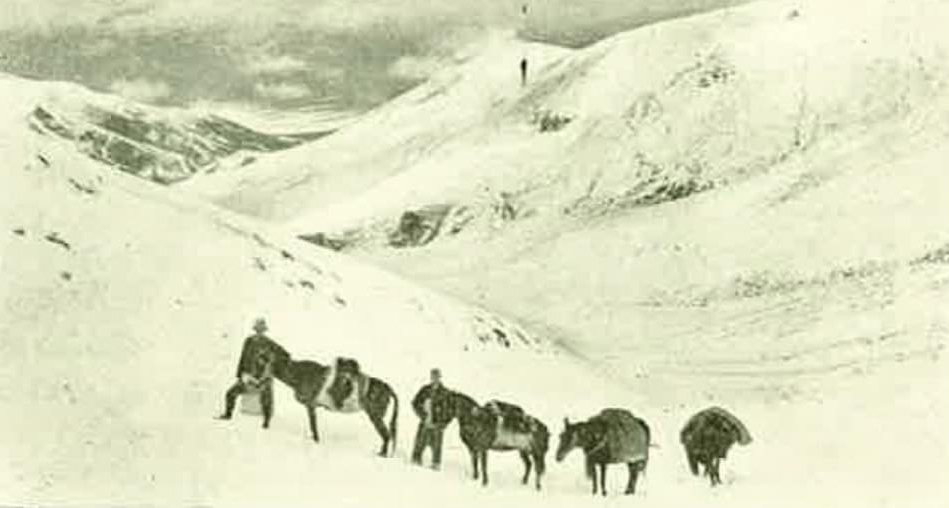 In a special programme broadcast on 10 November 1935, the BBC interviewed Frank Doggett Learner and listeners were captivated as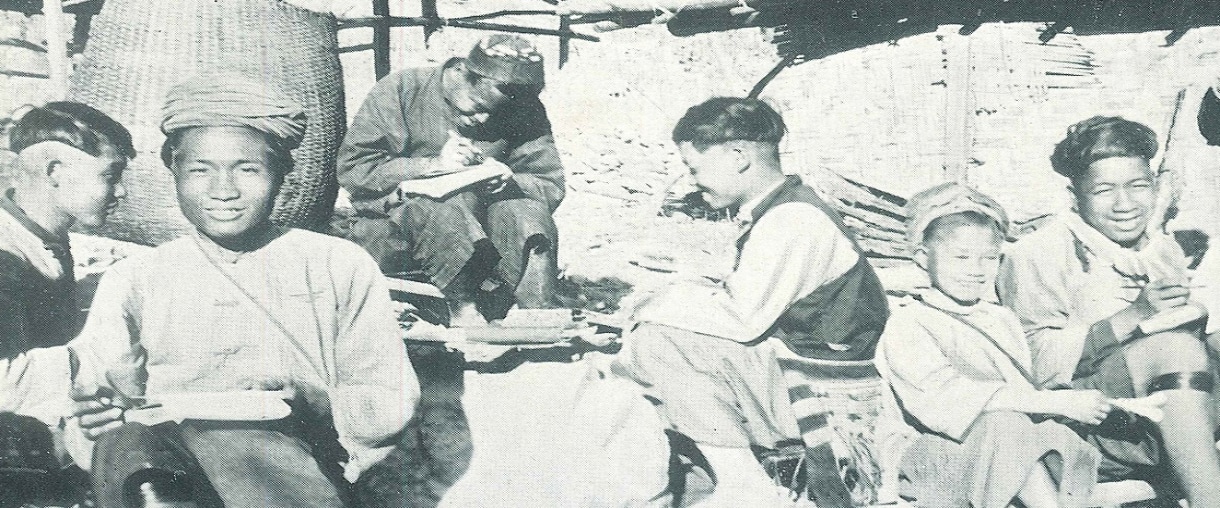 The article focuses on one of the most familiar stories in CIM/OMF history told in the biographies of J. O.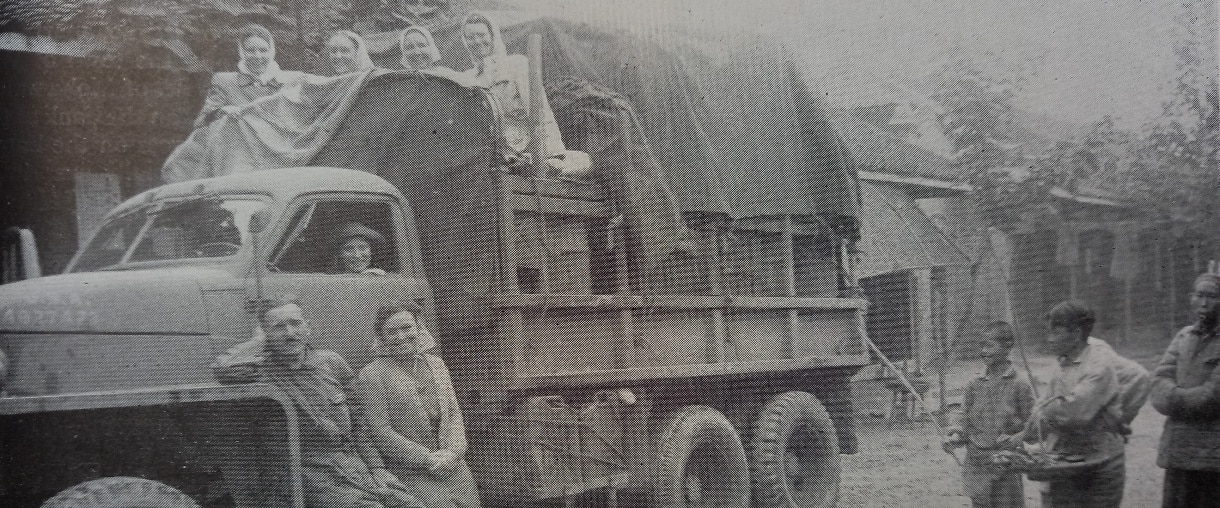 The SS Marine Lynx sailed from San Francisco 15 December 1946 carrying 650 missionaries bound for the Far East. Among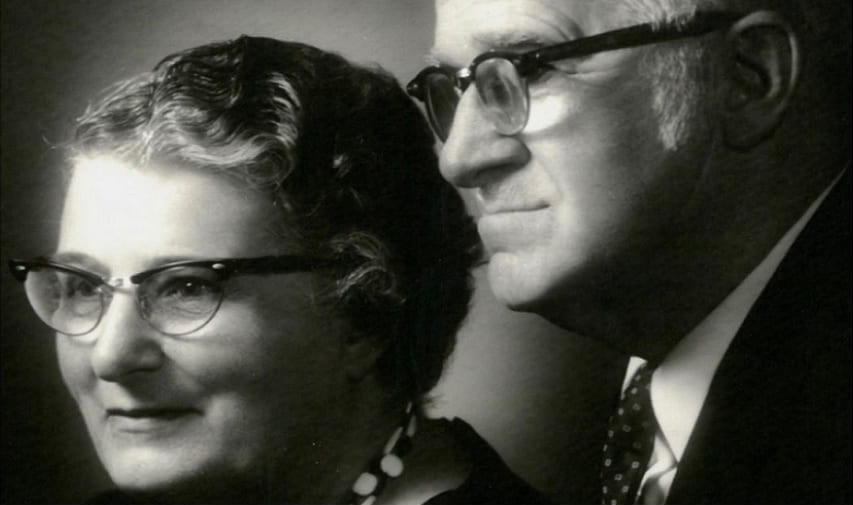 In the winter of 1924, the Vancouver Daily World carried the headline, "Bride-Of-Day Sails Away to Mission Field." That bride,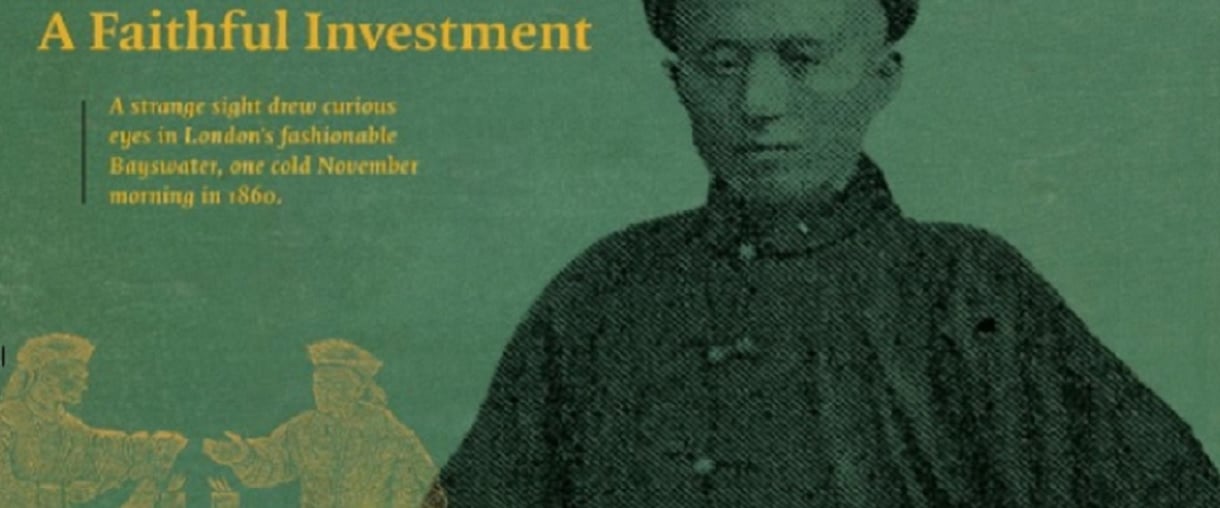 "Wang Lae-djün [was] one of China's great, if unsung, Christians. . . . After Pastor Hsi (Xi) Shengmo of Shansi
Pressing On Against the Odds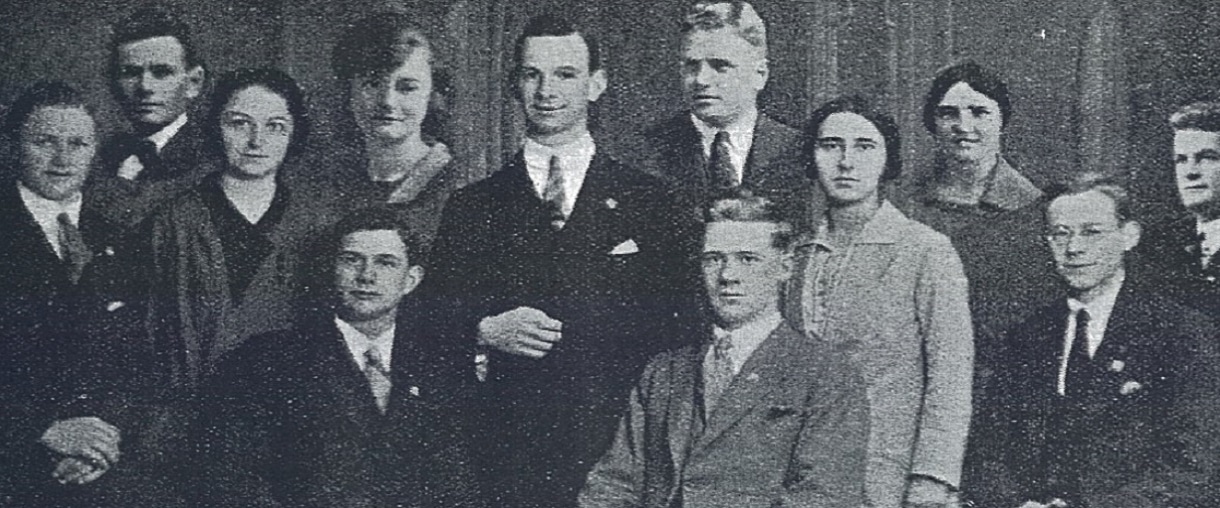 Marjorie Keeble introduces us to the life of her mother—Alison Pike Butler—who was born to CIM parents, served with the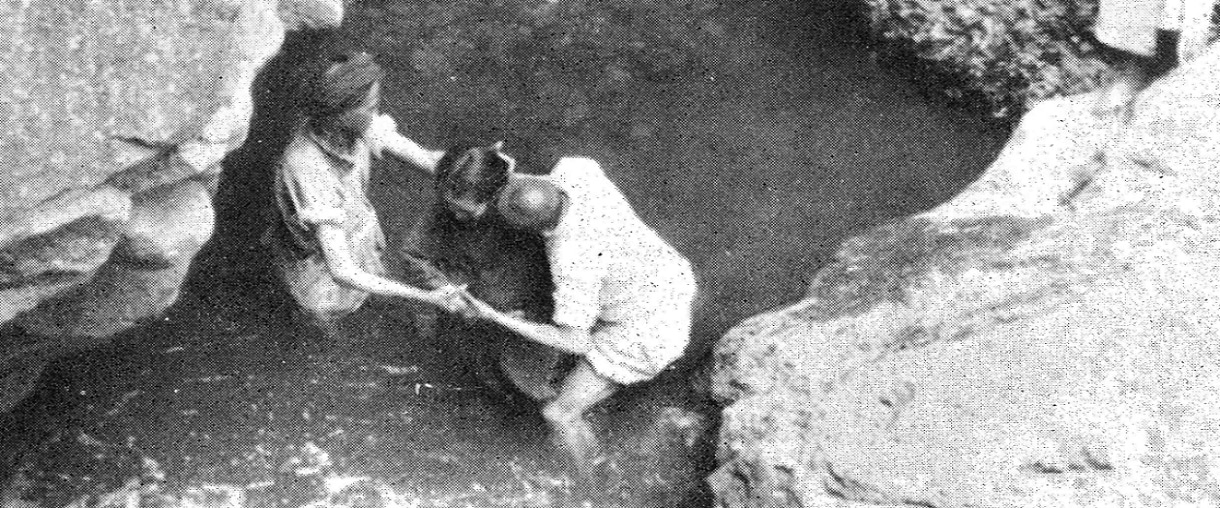 This stirring article by Dr. A. J. Broomhall from the Australian edition of China's Millions in 1950 provides a vivid