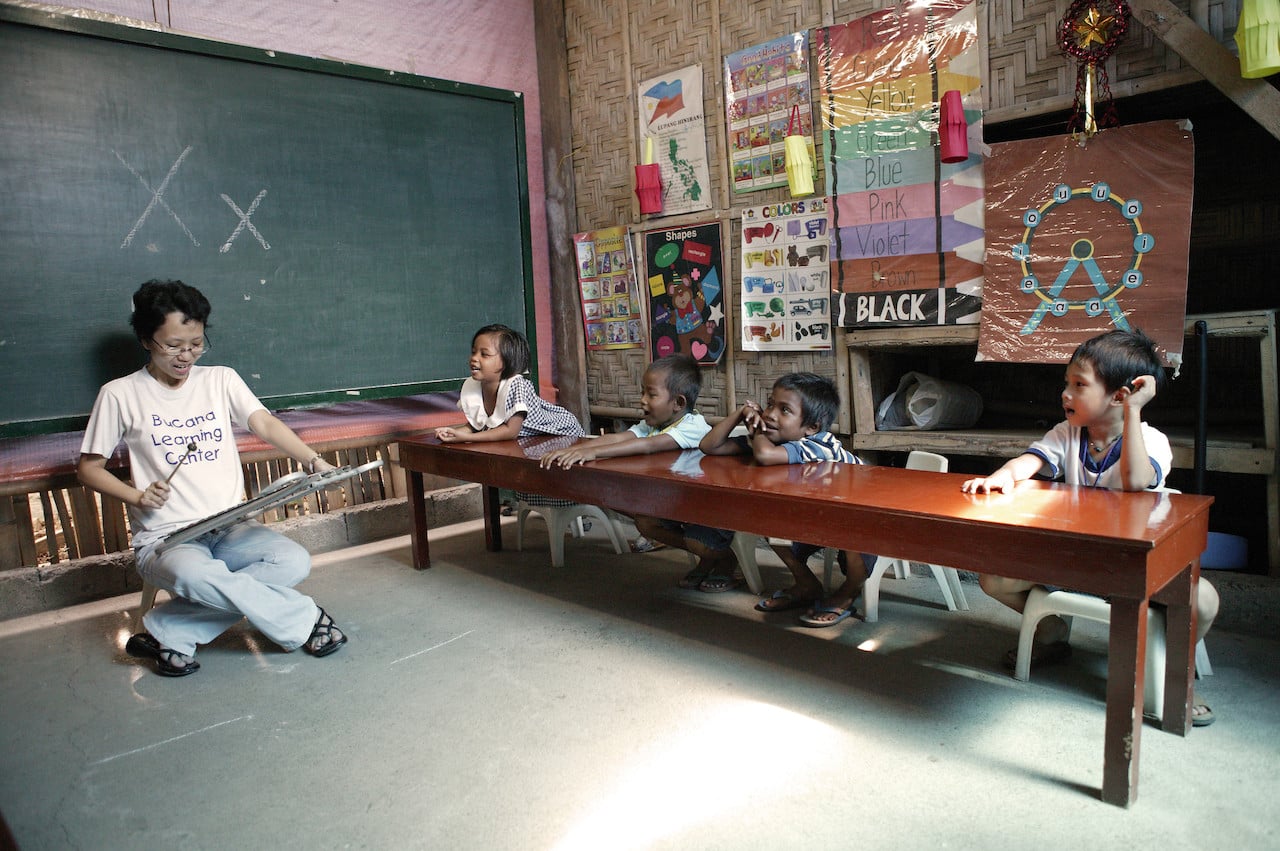 The church in East Asia is growing in number and maturity.
To continue its growth, it needs well-trained leaders who will help develop their understanding of the faith, equip them for service in the church, and enable them to live Christ-honoring lives in their cultural context.
Toward this end, OMF mobilizes and sends a broad spectrum of theological educators who serve the church through formal, informal, and non-formal teaching and training.
Discover New Opportunities
Throughout East Asia, OMF members can be found lecturing at theological colleges and seminaries, training lay believers in specific ministry skills within local congregations and in broader settings, and equipping grassroots workers for service.
Can you see God using your gifts and skills in this area? If so, please talk with us about some ways in which you might serve.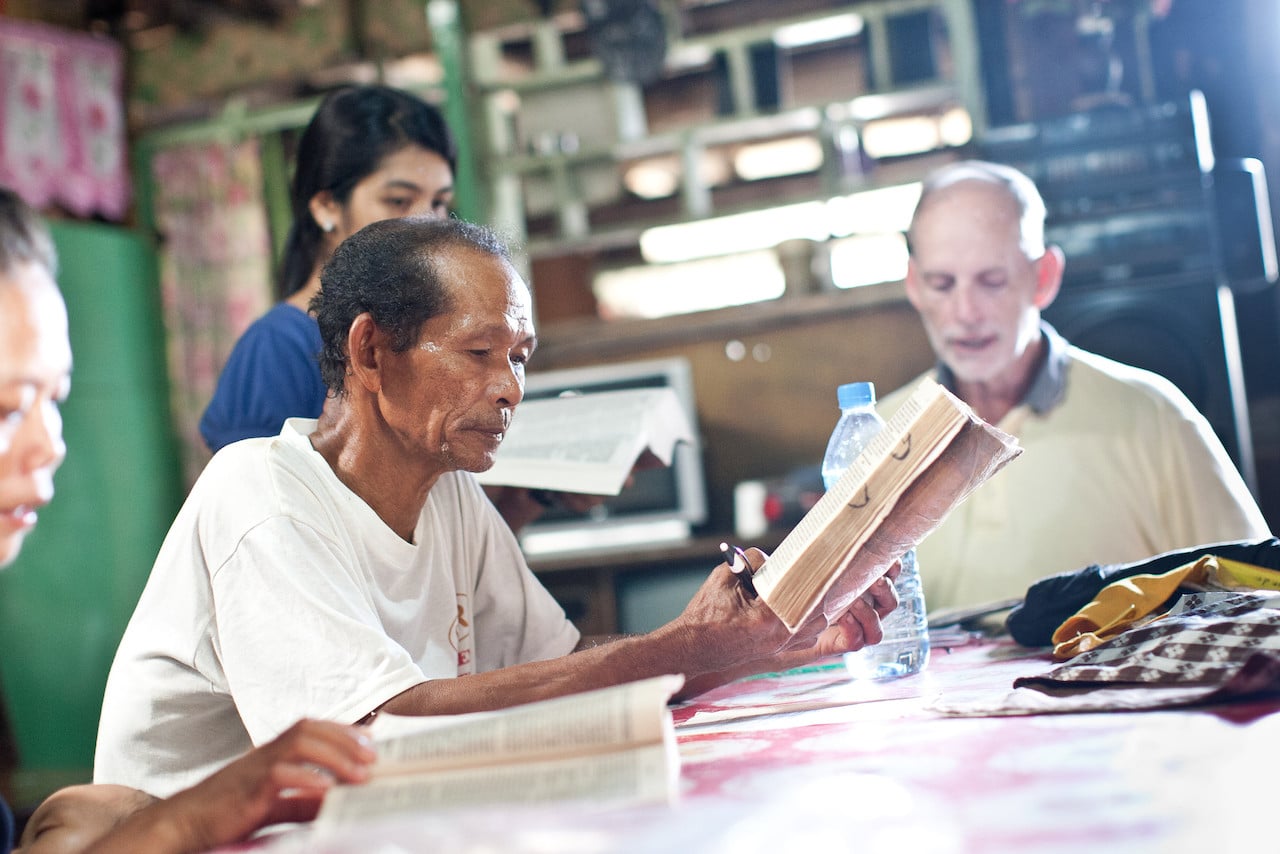 Discover how you could serve in East Asia with OMF with your skills.