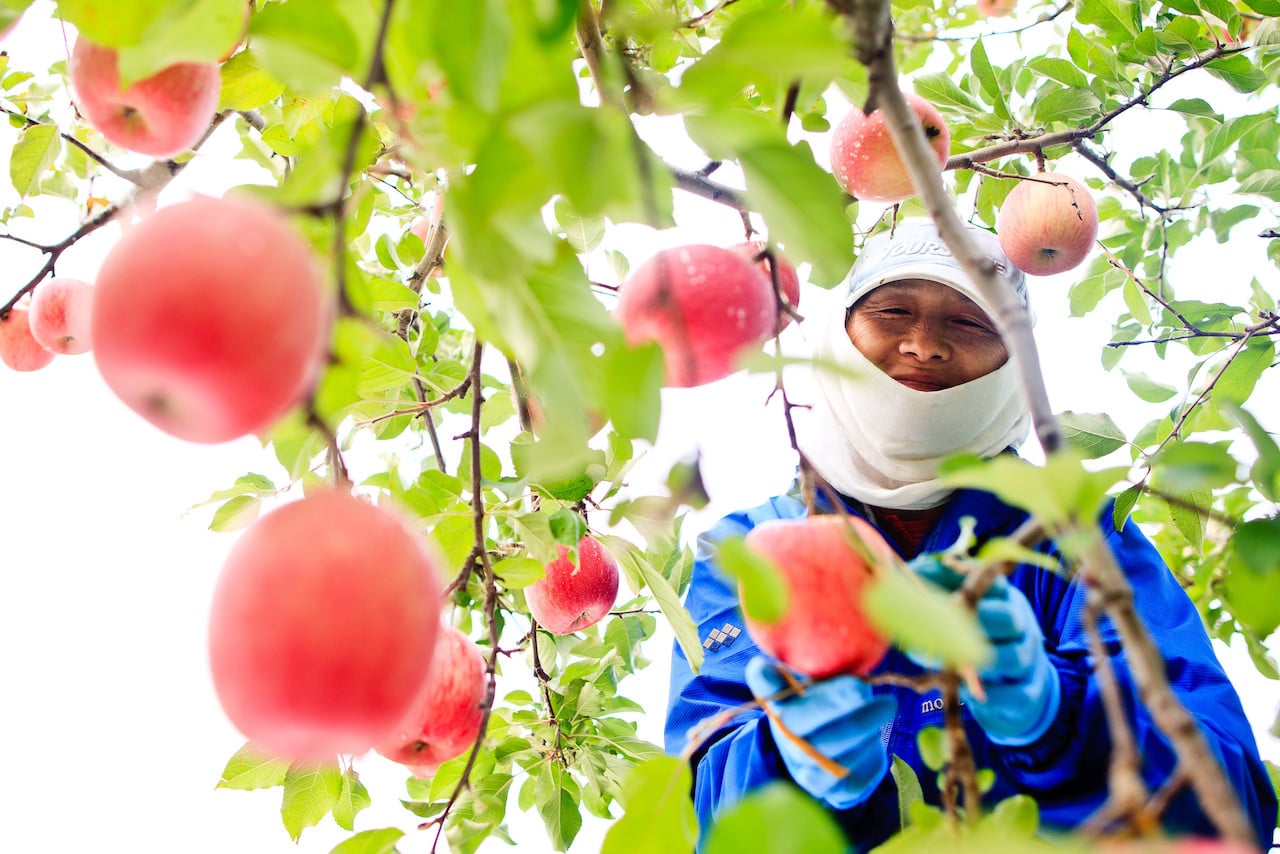 We believe creation care is an essential part of sharing the good news in all its fullness.
The power and scope of the good news of Jesus is immense and radical. It brings peace and reconciliation with God, and between all peoples. The apostle Paul wrote to the Colossians to explain that all things were created through and in Jesus. His blood was shed on the cross as the culmination of God's plan to reconcile all things on heaven and earth to himself.
This gospel hope is much wider than simply personal salvation. It is rooted in the Old Testament hope for a time when God's reign of love, righteousness and peace would break into this world and restore all things. The good news is that in the Lord Jesus, this reign has already begun. Christ calls his people to participate in this work to restore the whole of his creation by living and proclaiming, embodying and becoming good news to the nations. This includes the care of God's creation.
"The earth is created, sustained and redeemed by Christ. We cannot claim to love God while abusing what belongs to Christ by right of creation, redemption and inheritance. We care for the earth and responsibly use its abundant resources… the Lord's sake. If Jesus is Lord of all the earth, we cannot separate our relationship to Christ from how we act in relation to the earth."
— Lausanne Movement, Cape Town Commitment I.7A
Why should we care for God's creation?
From loss of biodiversity, the impact of intensive farming, climate change to plastic waste destroying marine life it is only too evident that God's creation has been abused and misused. We must grieve and repent when we consider how the world God created and delights in has been treated.
The church has a responsibility to care for God's world as we participate in God's reconciling of all things to himself in Jesus. In OMF we understand this care to not only be about personal stewardship but an integral part of our mission to East Asia's peoples. Caring for creation is an expression of our worship of God, because we celebrate our relationship with him, with his created world and with each other.
In Romans 8:21 we are reminded that 'creation itself will be liberated from its bondage to decay' when Jesus returns. And so we also look forward with great hope to the day when Jesus will renew all things on heaven and earth and the kingdom of the Lord and his Christ reigns for ever and ever (Revelation 11:15).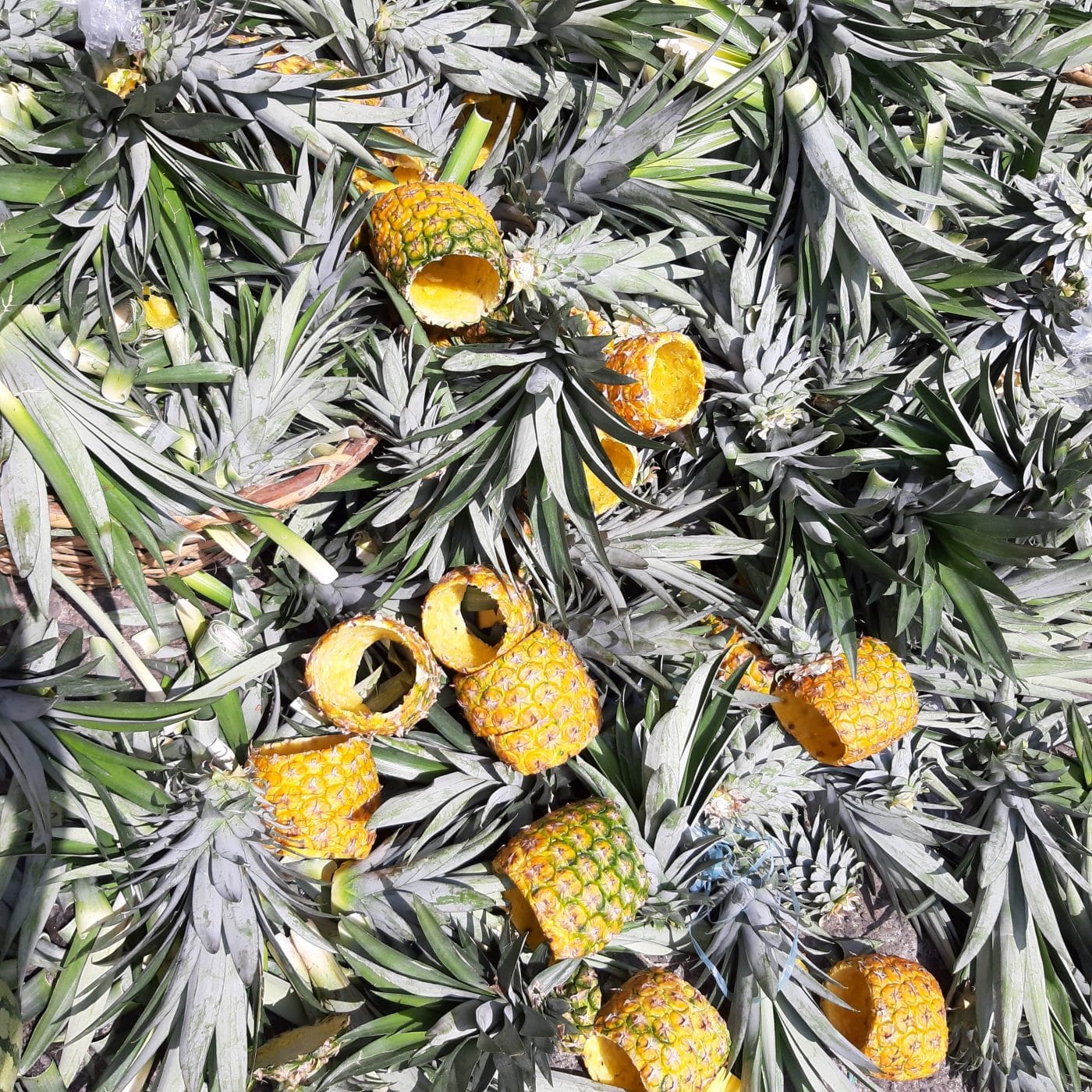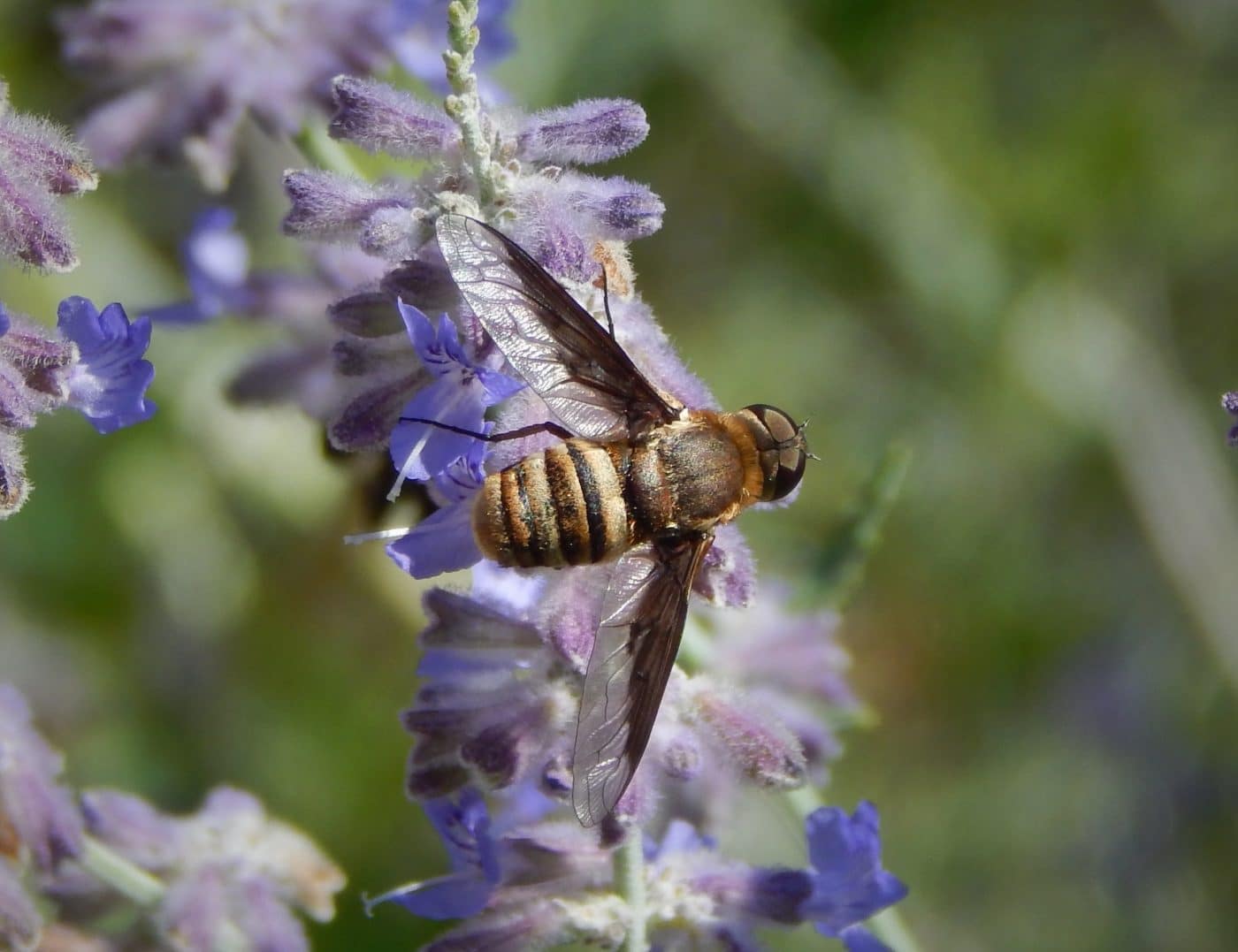 Why should we protect and care for God's creation in East Asia?
The growing environmental crisis disproportionately affects the poorest and most marginalized communities, many of whom are located in East Asia. There are many ways in which they are impacted directly or indirectly, through food and water shortages, destruction of homes and means of livelihood, sometimes leading to involuntary migration, disease and death.
Our work to partner with churches in East Asia and to support them in their witness to the good news of Jesus Christ in every part of life includes caring for creation and responding to the wide ranging effects of the environmental crisis. It is a worldwide responsibility for the global Church, but, comes down to local churches caring for their local area. It is an expression of love for the God who made the world, and for their neighbors, who depend on it.
We are committed to integrating creation care into our lives and ministries.
As an international organization we are exploring and applying our practice of environmental stewardship and learning to be responsible about our impact on God's creation.

We encourage everyone to live out creation care through nurturing their relationship with our Creator and his creation, and living lives which worship him in word and action.

We seek to model this in our own personal walks of discipleship and encourage this approach in the churches we work with.
We are already engaged in a range of Creation Care ministries
Ministry to urban poor and migrants
Sustainable food production
Forest conservation
Water, power and waste management
Environmental consultancy and teaching
Missional business
Building design and construction

We value developing ministries in partnership with local churches and groups in response to local needs and opportunities so this list offers examples only. There are many new ministries developing and we encourage you to learn more and, where possible and appropriate, to visit in person.
We have many short-term Creation Care ministry opportunities
One of the best ways to learn about Creation Care ministry is through joining in. Why not connect with us through Serve Asia ? As part of our commitment to environmental sustainablity we are growing local and virtual opportunites. East Asia may not be as far away as you think.


---

Serve Asia is our programme for anyone wanting to experience and work in or with East Asia's peoples short-term. It is integrated with our discipleship programme designed to help equip and encourage you to be at the forefront of mission in East Asia.
Follow us on Facebook and Instagram to see the latest news, updates, and posts about creation care.