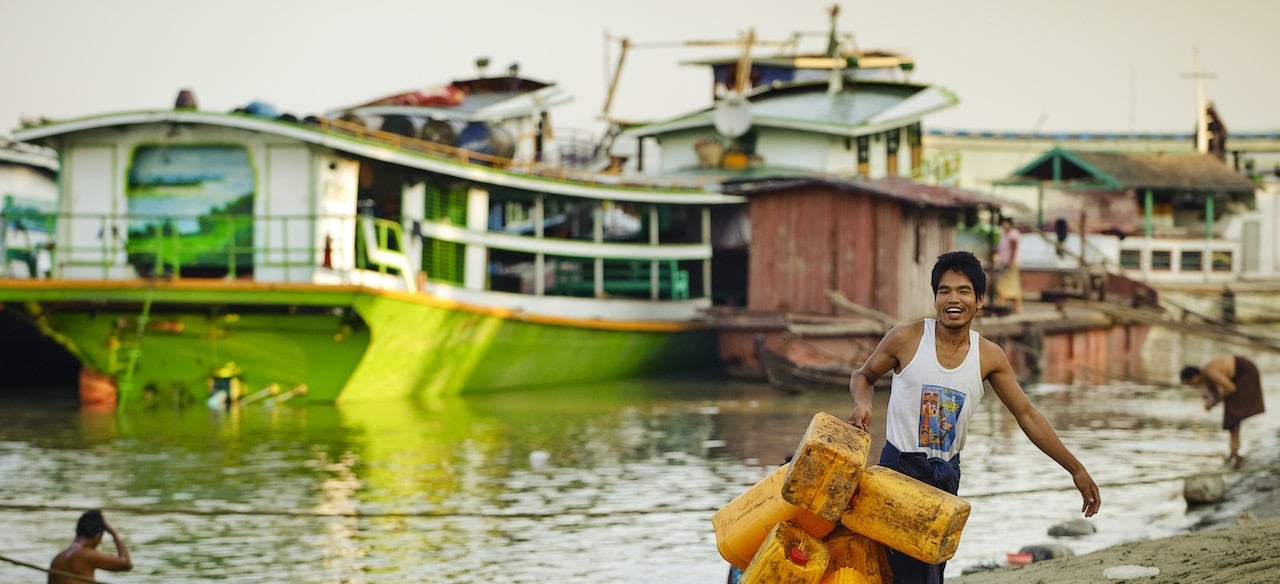 For over 150 years, CIM and then OMF International workers that followed them have trusted in their heavenly Father to supply all their needs. Through his people, God has provided for their plans and ministries for all this time.
Completing our mission in East Asia requires people to go—people willing to enter into the lives of others to bring them the hope of the gospel, and people who are willing to leave behind the familiar and comfortable in order to live out their calling.
OMF International depends upon God for partners who will journey with us. We persistently seek the Lord for new and creative ways to enable our workers to go and remain on the field. There are many ways to give to support these workers, their field projects, and the initiatives of OMF International—all to bring hope to billions of unreached in East Asia.
There are two ways that you can give
Automatic Payments (please contact Pam at nz.admin@omfmail.com to set this up) or by Credit Card.
OMF NZ operates two registered charities to comply with the Charities Commission:
(Registration #CC22070)
This trust operates within New Zealand only and is eligible to issue tax rebate receipts. You can designate your gift in any of the following ways:
General Fund & Staff support: Gifts for NZ expenditure, staff, and members ministering in New Zealand
Chinese & Diaspora Ministry: Gifts for the support of Chinese Ministries in New Zealand
Retiree Welfare & Resettlement Fund (L32240): OMF NZ has always recognized the need to assist members in the resettlement of members returning from overseas and to provide assistance for OMF retirees.
(Registration #CC26935)
This charity funds NZ members working overseas and international projects. Gifts are NOT eligible for a NZ tax rebate.
Support gifts for OMF members: These gifts are used to pay for living allowances, housing costs, children's education, individual ministry expenses, training and travel expenses
Gifts for overseas projects: We accept gifts for designated international projects. Contact us for further information on areas of interest.
Please contact the OMF New Zealand office to find out more about:
providing financial support for OMF workers

donating to an OMF project or the general fund

updating your personal & financial information

request a giving statement or tax receipt