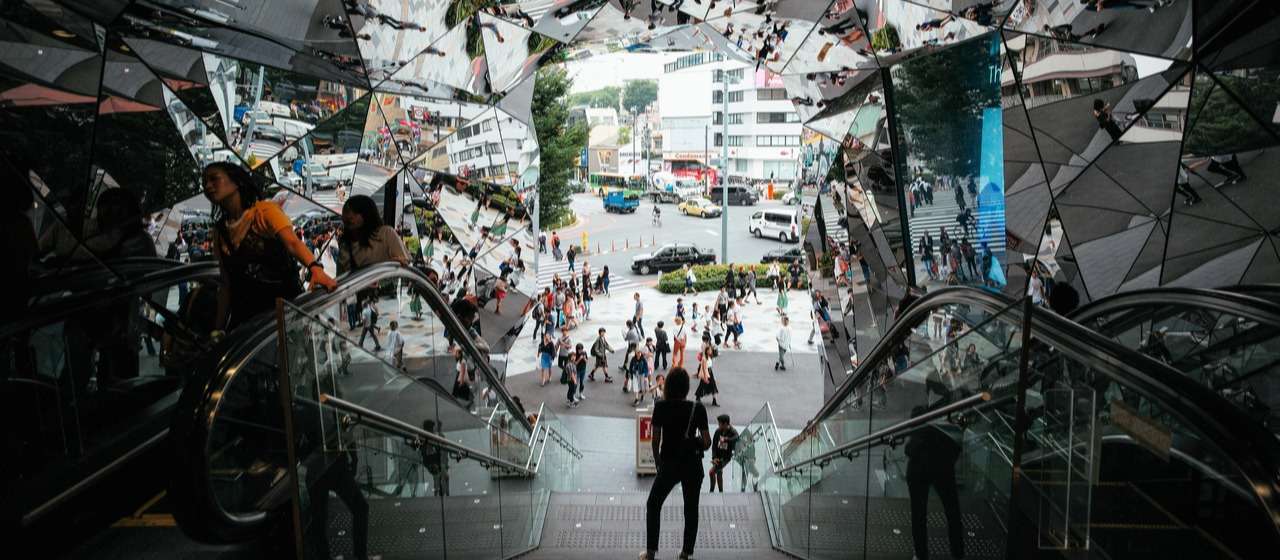 Discover God's calling for your life
We have a lot of experience helping people use their gifts to serve in East Asia. Time after time, we've found God uses these diverse skills in amazing ways to transform lives and communities and help people meet Jesus.
Yet there's still a long way to go – over 600 million of East Asia's people don't have access to the life-changing good news of Jesus. Most of these people do not know a Christian, there's no local church in their community, and the Bible has not yet been translated into their heart language.
Numbers like these can seem overwhelming. But together more people can meet Jesus as we use the gifts God has given us. You might be an accountant or a frisbee player. Or perhaps your passion is technology or how business can be a change-agent for good. Whatever your passion, there's a place for you to get involved, transform lives and be part of sharing Jesus' love with East Asians.
So, how will you get involved and make a difference for Jesus in East Asia?
Explore mission opportunities with OMF