At the start of a new year, many of us will be making resolutions to try something new. Maybe one of those things is to learn a new language. And if you're considering doing a short-term mission trip this year,  then it's good to try and learn some of the local language before you get there.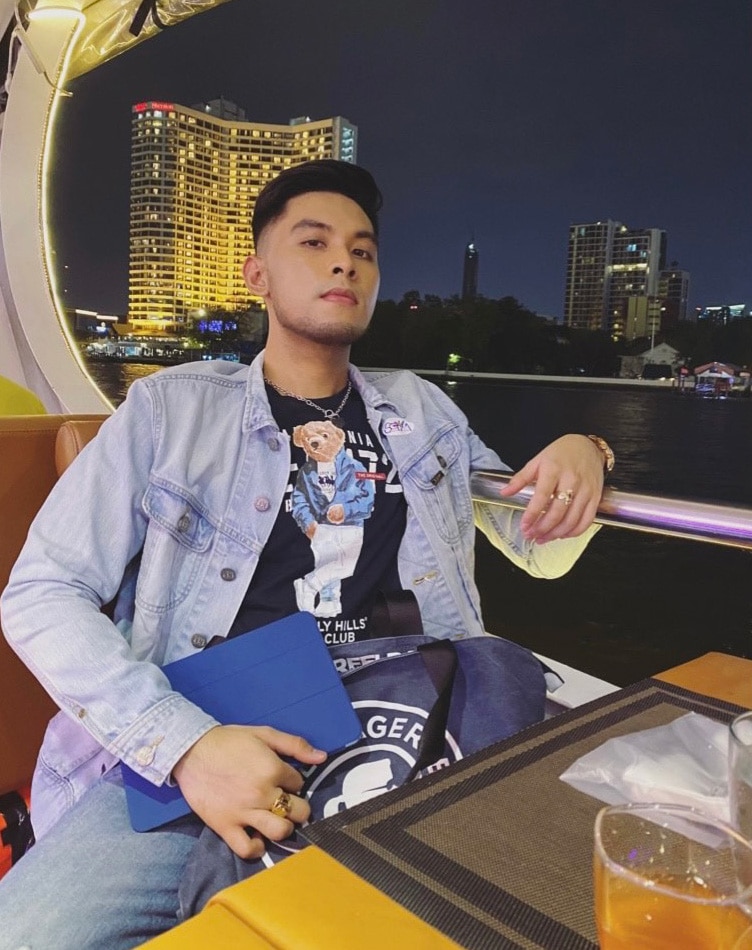 We recently caught up with Doys, a Serve Asia Worker from the Philippines, who has put a lot of effort into learning Thai during his short-term mission placement there. He has made a ton of progress so we asked him what advice he has for others who want to learn Thai (or other Asian languages).
Here are his five top tips:
1. Learn Thai script ASAP
Immersion becomes easier when you know how to read. You can surround yourself with Thai content by following Thai content creators, vloggers, authors, and even advertisements. Moreover, since Thai tones are integrated into their script, you will sound more like a native speaker if you can read.
2. Immerse DAILY
James Clear, author of  Atomic Habits: An Easy & Proven Way to Build Good Habits & Break Bad Ones, once said, 'Tiny changes lead to remarkable results.' Regardless of how much time you spend learning Thai, exposing yourself to it every day matters more. Spaced repetition is one of the most effective ways of acquiring Thai vocabulary, and by immersing yourself in Thai daily, spaced repetition is performed naturally.
3. Grab a LANGUAGE PARTNER
Social media has made it easier for us to look for a language partner. Apps such as HelloTalk, Tandem, and Clubhouse can help you find a native Thai speaker who would love to exchange languages with you. Additionally, native speakers can teach you how to express yourself more naturally (this is important because often spoken Thai is very different from written Thai).
4. Befriend AMBIGUITY
It's okay if you don't understand every word from the movie/series you're watching or the book you're reading. Focusing on understanding meaning is how language is acquired. Translating every word that you don't know slows down the progress. On the other hand, language experts say that it is necessary that we develop a 'guessing skill' (i.e. guessing the meanings of the words we don't know) to train our brains to be comfortable with ambiguity and focus more on understanding meaning.
5. Focus on the PROCESS, not the product
There is no truth in online advertisements claiming 'You can be fluent in any language in 6 months.' Besides, what do we mean by fluency? The true definition of fluency is still disputed among experienced language learners and polyglots. Nevertheless, all of them agree that the process is more important than the product (e.g. fluency, fluidity). If you make Thai part of your world and stick to your daily Thai learning habits, fluency/fluidity follows inevitably. So, just enjoy the process. Focus on what you do every day rather than saying to yourself that you have to be fluent in this or that amount of time.
Next steps
Find out more about Serve Asia, OMF's short-term mission programme for placements up to 1 year.
Explore opportunities to serve short-term in Thailand