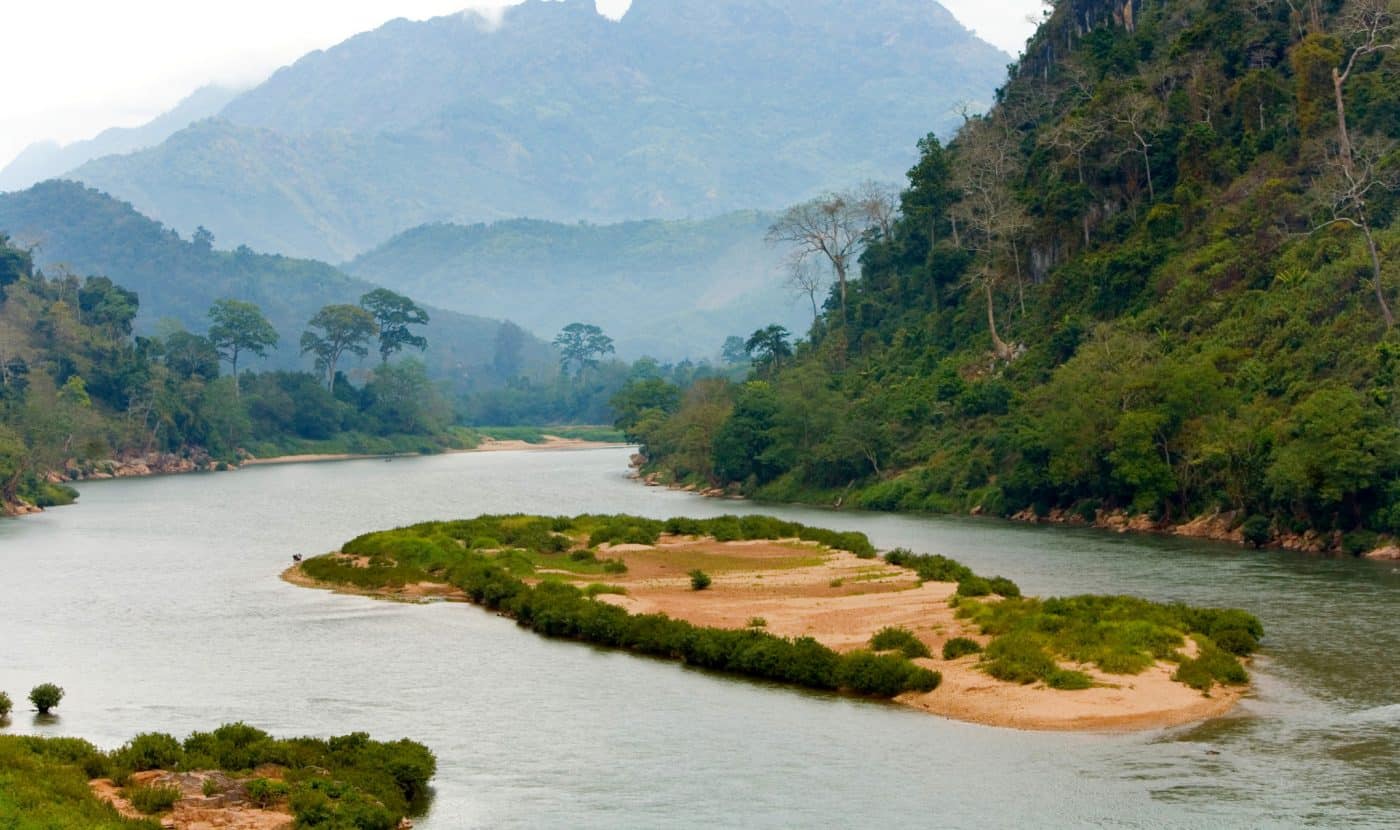 The Mekong is a river that flows from China, along the borders of Myanmar, Thailand, Laos, through Cambodia and Vietnam.
Although there are six countries, there are many different people groups, with their own languages, cultures and religions.
Mekong Minorities is burdened for the unreached peoples of China, Myanmar, Thailand, Laos and Vietnam.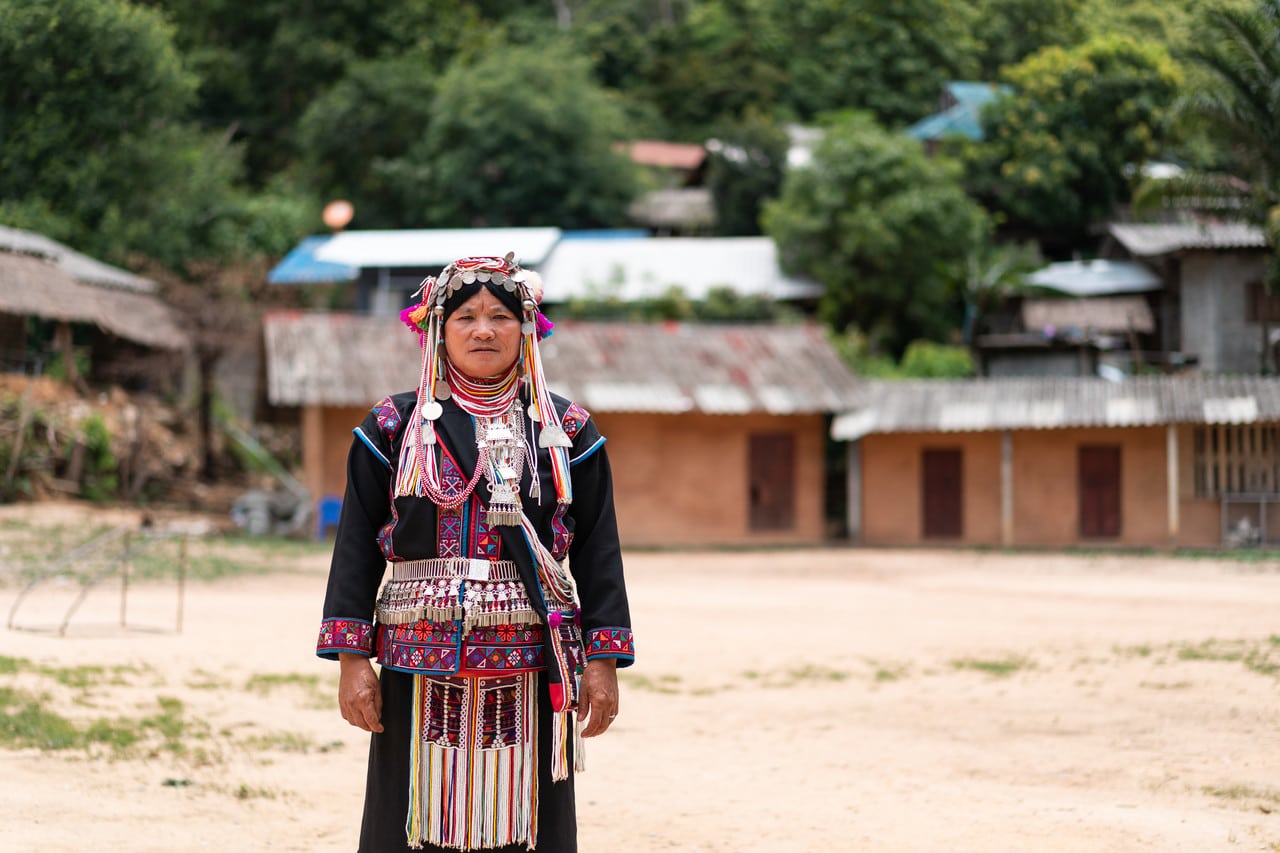 The diversity of peoples within the Mekong region is visible through the tremendous range of languages and cultures represented between them.
From groups with several hundred thousands in population to groups up to twenty million, they all share an urgent need: The Word in their language, the church in their culture and workers in places where they live.
People Groups of the Mekong
To see indigenous movements of reproducing churches among all Mekong peoples, obeying Jesus and His Great Commission.
To glorify God by reaching Mekong peoples through strategic prayer & ministry.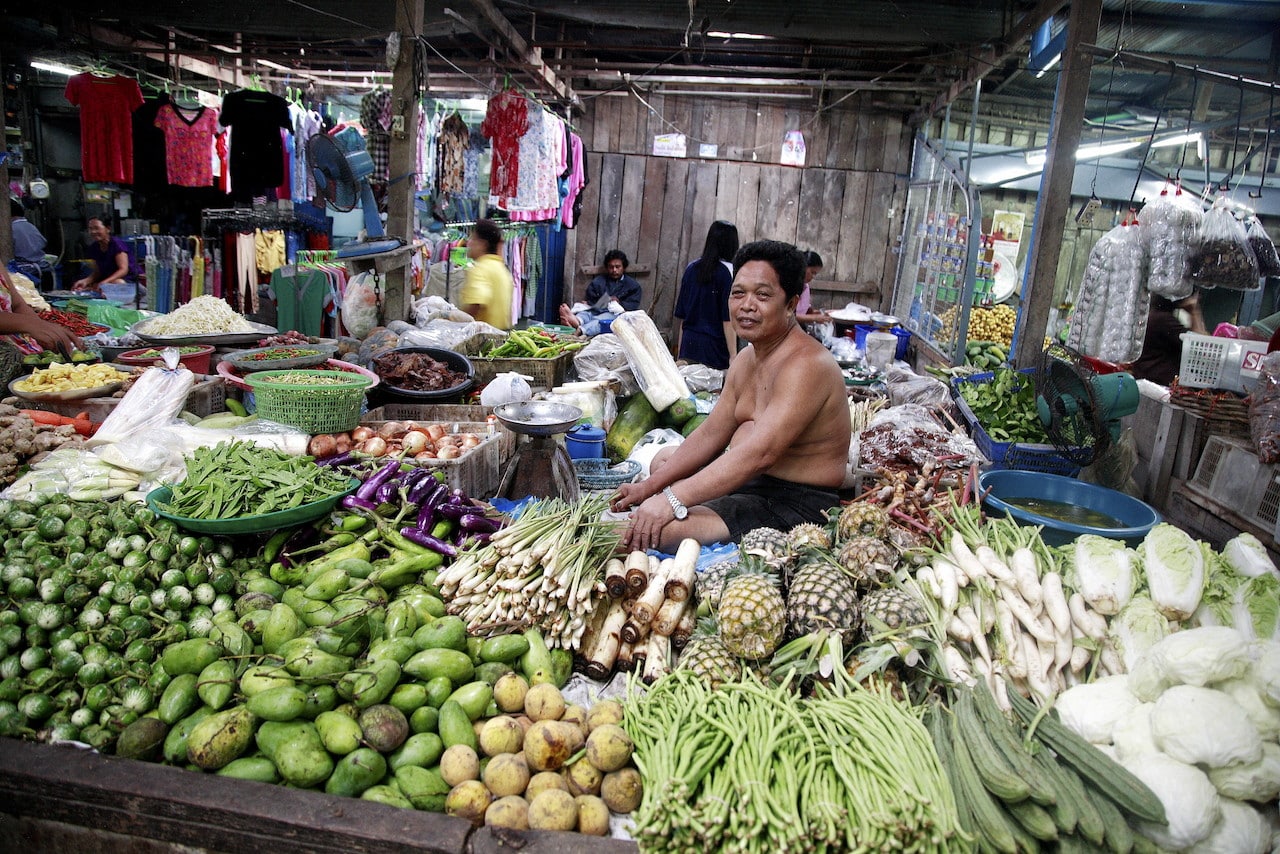 Prayer
Fundamental to all we do is a relationship with Jesus Christ that permeates all aspects of our lives and seeks to cooperate with His will and purpose through intercessory prayer.
Church Planting
We will be ruthless in evaluating everything in light of our end vision: an indigenous movement of reproducing churches in each people group. Our primary question in light of this aim is "what needs to be done?" rather than "what can I do?"
Faith & Risk
We are prepared to take risks in order to achieve our goals. Where structures & systems are not in place to support either personnel or strategy, we purpose to advance in faith.
Communicating the Gospel in the Heart Language
In order to accomplish the task it is strategic to communicate in the language of the target group. We therefore commit to learning the language(s) and culture necessary to relate to a people group.
Reproducible Methods
We will model reproducible and sustainable ministry methods within the target context.
Global Partnership
The resources to fuel an indigenous movement of reproducing churches are to be found in God through the spiritual, human and material resources of His global church. Consequently we network and develop partnerships with Christians who share a common goal.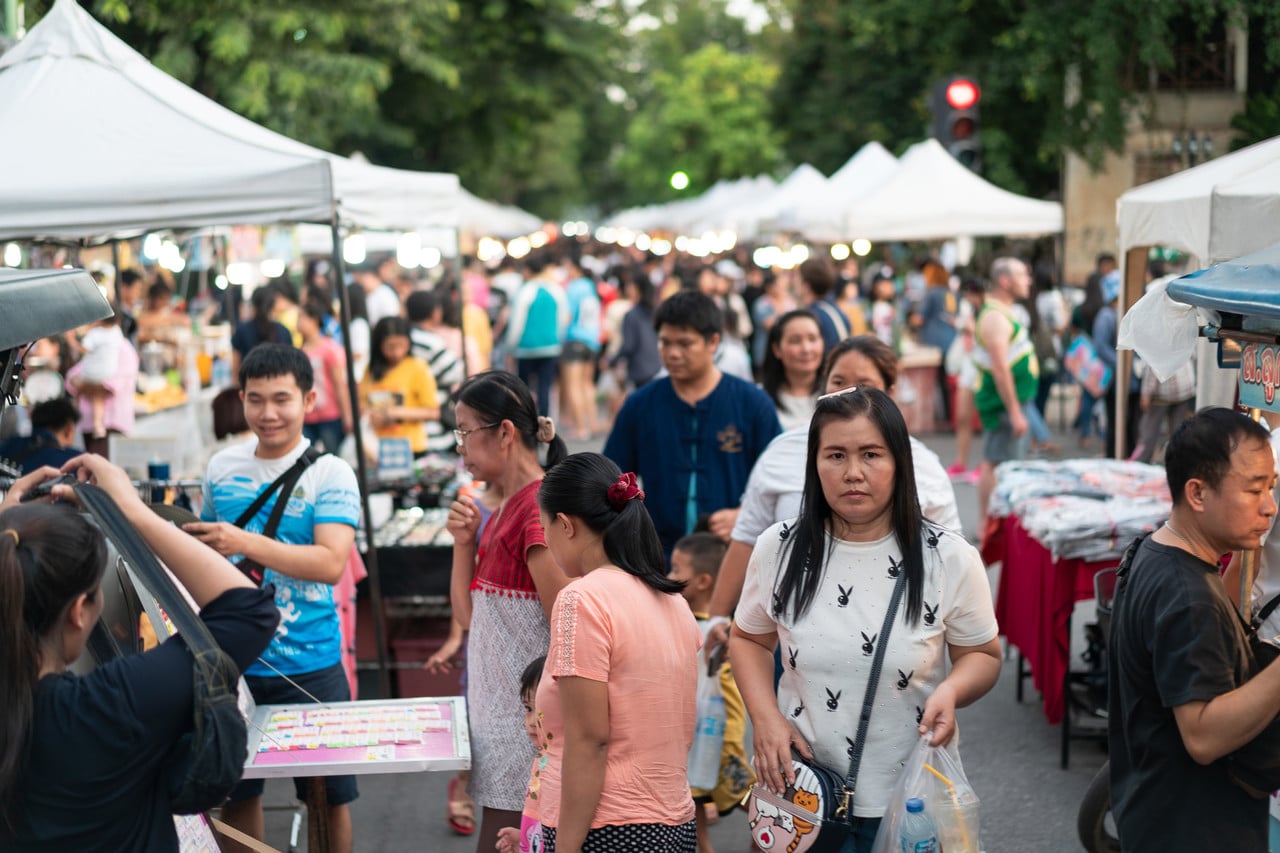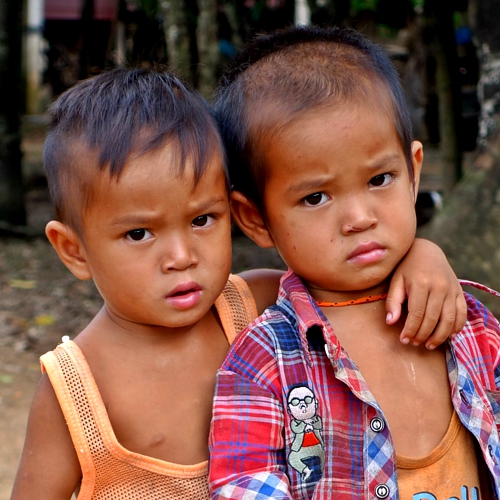 Entry & Exit Strategy
Each ministry must have an appropriate entry and exit strategy which follows a pattern of model, assist, watch and launch/leave. Strategies must be continuously upgraded to maintain momentum and avoid stagnation.
Teams
We are committed to working together in teams with focused leadership, in which each member's participation is integral to the team strategy.
Family Life
We aim to grow in being godly examples in the way we live as individuals and families and in how we care for each other within the family of our Fellowship.
Work Priorities that Glorify God
We are highly committed to the Vision and Mission of Mekong and prioritize these above other activities and ministry opportunities; above even our own agendas and hobbies and above personal fulfillment in ministry and the desire to be in the forefront of the ministry.
Follow us on Facebook for latest news and updates.