Religion
Most Japanese people identify themselves both as Buddhists and Shintoists. Surveys have also shown that only one-third of the people profess a religious faith.
Church
Are missionaries still needed in Japan? Many churches in Japan have fewer than 30 members and an increasing number of churches have no pastor.
History of Christianity
Francis Xavier brought Christianity to Japan in 1549. However in 1612 as many as 300,000 Japanese Christians were persecuted and many were martyred.
We believe a long-term way to reach Japan is to start churches. Many of our missionaries work in missionary church planting teams, or alongside Japanese pastors and evangelists in churches. We're also involved in the revitalisation of struggling churches.
Our members are involved on both evangelism and discipleship and we are helping and equipping the Japanese church to do these too.
Some of our workers are in full-time student ministry, most often partnering with KGK, an established Japanese campus ministry.
Some of our missionaries work in support roles. These workers are essential to OMF's effectiveness and the ability of our missionaries to serve long-term. Some of their roles include finance, TCK care, medical, and pastoral care.
We work in the northern and eastern parts of Japan, from the Greater Tokyo Area, through Tohoku, up to Hokkaido.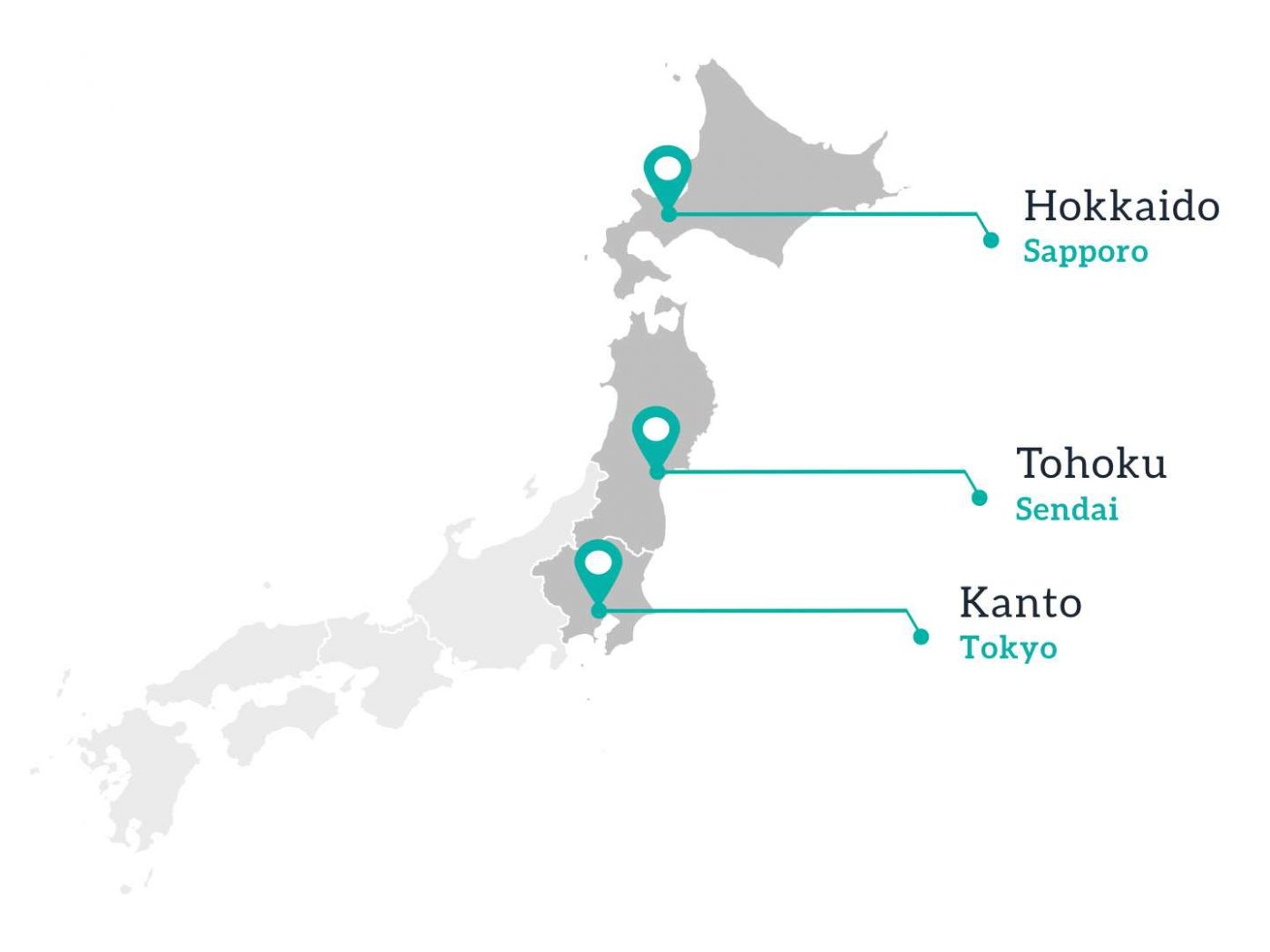 By God's grace, we want to see a vibrant church impacting every community.
To glorify God, we serve with others to make disciples of Jesus Christ.
See the latest updates, uploads and posts about life and ministry in Japan, including regular blog posts by missionaries on the field.