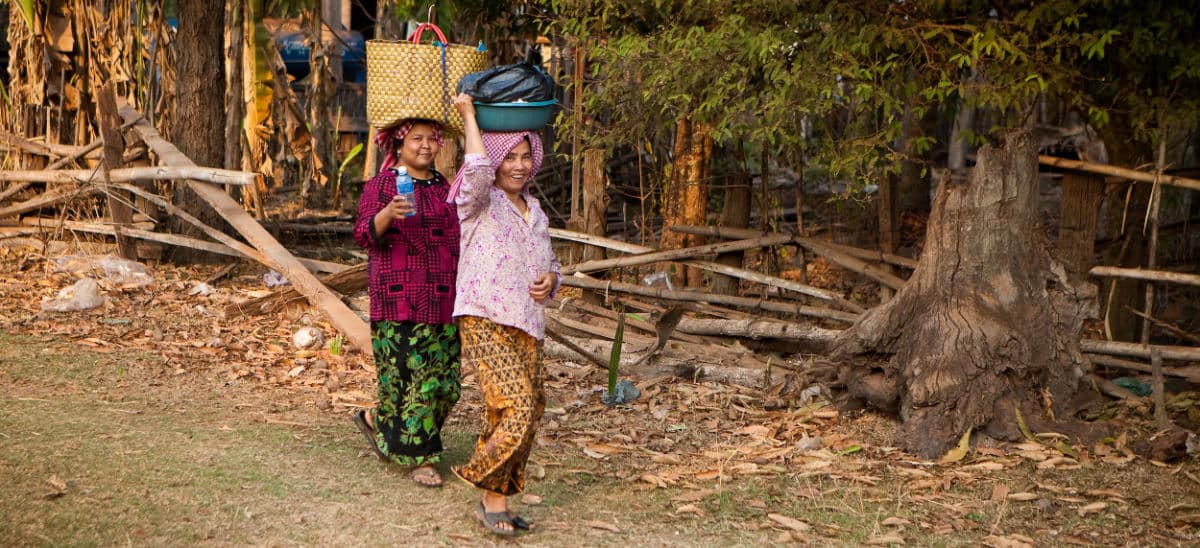 It's hard to miss the beauty of Cambodia's people and landscape.
At the same time, signs of the nation's tragic history abound. Cambodia's war and ensuing genocide (1975-1979) left behind broken families and a legacy of trauma. Today, many Cambodians look to Buddhism for hope.
But God is extending a different kind of hope to the Cambodian people. Over the past 30 years, hundreds of thousands of Cambodians have turned to Jesus Christ and found life in him. We feel privileged to link arms with these brothers and sisters to make disciples and see church movements take root.
*Source: CIA World Factbook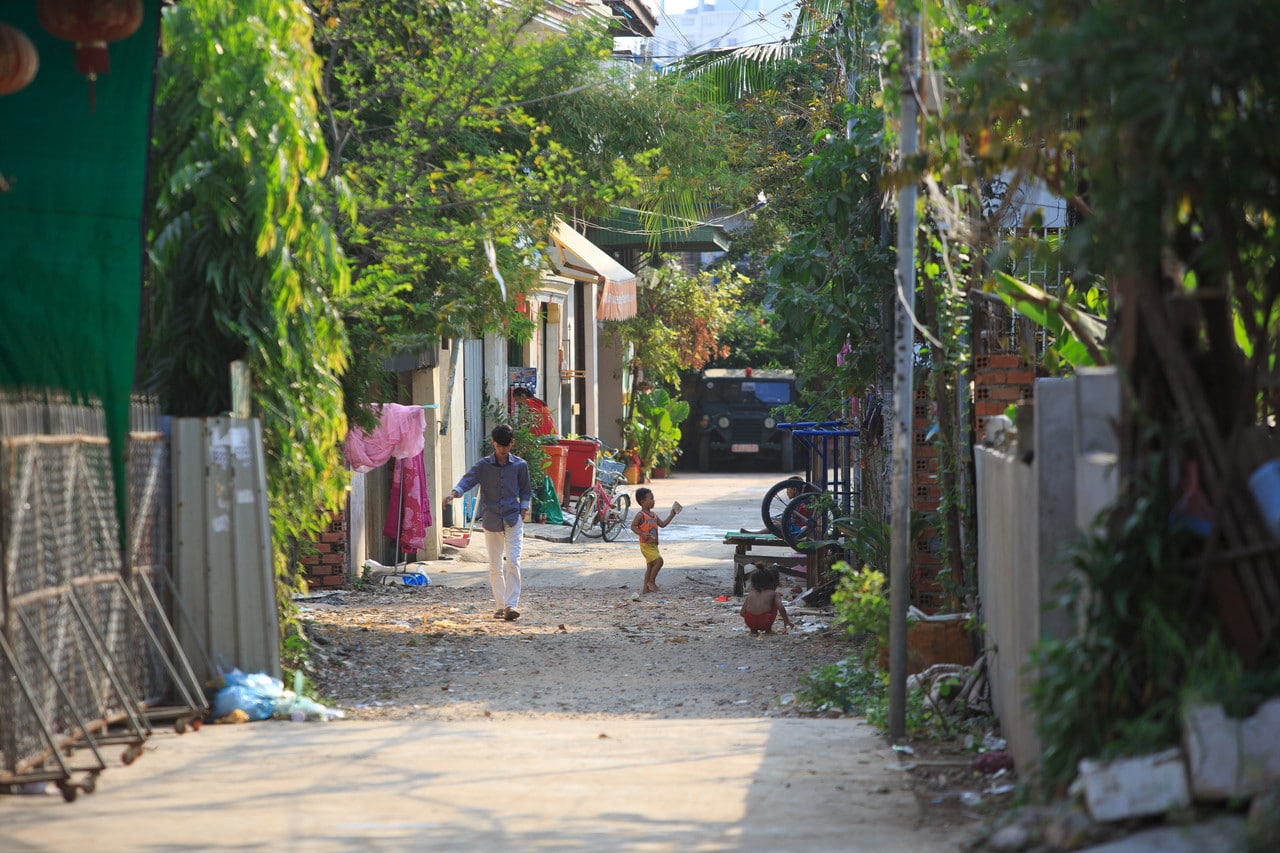 The gospel came late to Cambodia. The first Protestant missionary arrived in 1923, translated the New Testament in 1933 and published the whole Bible in 1953. Its message was not welcome and few believed or obeyed it. But the story would not end there. Today, the Cambodian church numbers roughly 250,000 people, and God is still at work.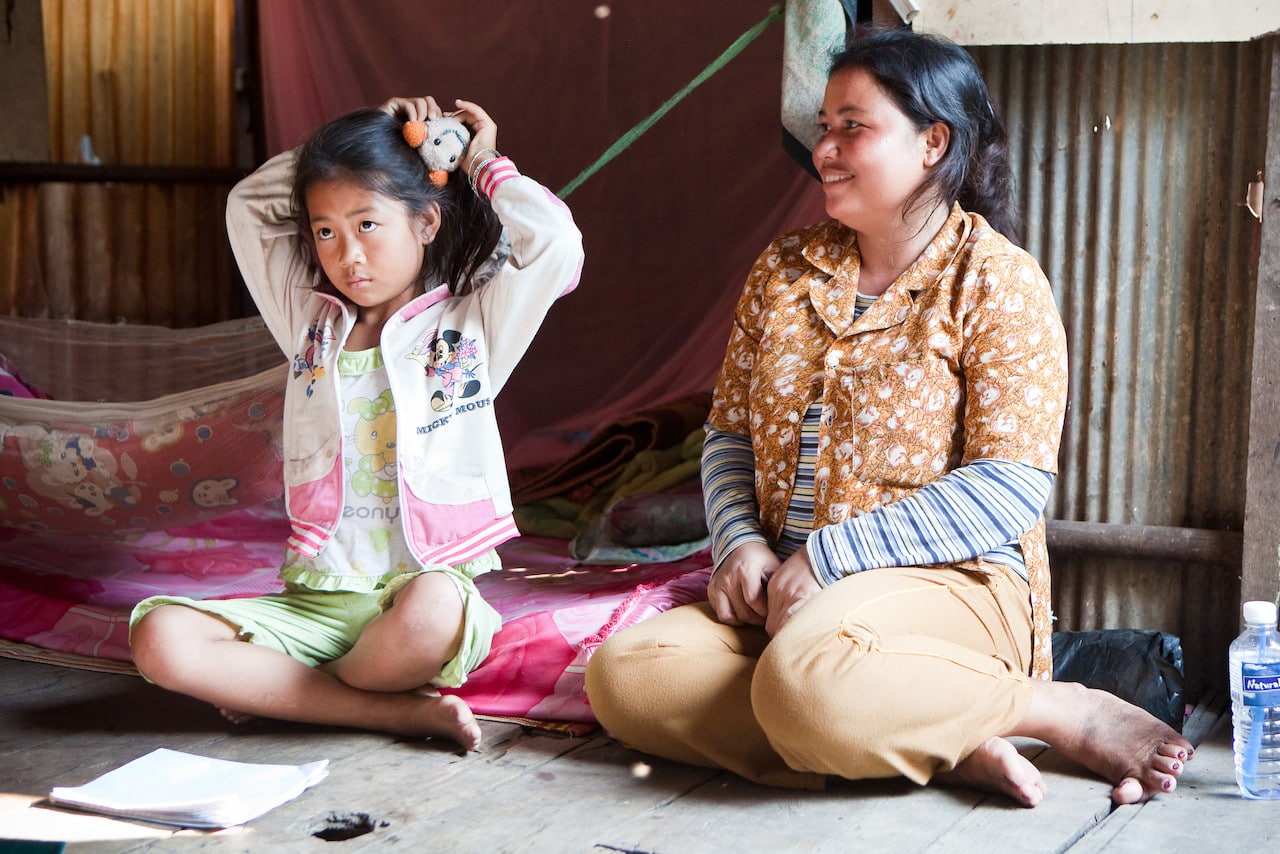 Our mission is to glorify God by the urgent evangelization and discipleship of the peoples of Cambodia.
We desire to see communities of disciples who are following Christ in every aspect of life and multiplying throughout Cambodia and beyond. In order to see this vision fulfilled, we're committed to the following priorities.
Prayer is the crucial first step in our work. We seek God's guidance and strength, knowing that only through the work of God's Spirit will we see lives transformed.


---

Roat had resisted Christ at every opportunity, but missionaries continued to pray. Then, one day, God did a surprising work.
We want to see a Cambodian church in areas where there is little to no gospel witness. We look for the places and people with the greatest spiritual needs, and go to where they are.


---

Villagers in the remote district of Mondulkiri province have little access to the gospel. This reality compelled one missionary couple to pack up and move there.
In everything we do, we aim to partner with the Cambodian people. We take a learner's posture as we invest in the Cambodian church, believing God has gifted local people to reach their own communities.


---

In northeastern Cambodia, despite low literacy rates, contextualized trainings are helping local pastors make disciples who make disciples.
Jesus restored lives, integrating physical, mental, emotional and spiritual well-being. The individuals on our team bring a variety of skills and experiences, which we offer in hopes of helping Cambodians experience the fullness of life in Christ.


---

Few physicians survived the Cambodian genocide of 1975-1979. Today, God is using healthcare workers to meet both the physcial and spiritual needs of Cambodians.
There isn't just one type of person who joins our team.
We cherish diversity, and believe God has designed the global body of Christ to work hand in hand. Currently, we're made up of 65 people from 20 different countries. Each person brings their unique experiences, passions and skills to our team, and we can't wait to see who God will bring into our fellowship next.
Follow us on Facebook to see the latest news, events, prayer updates, and other posts from our team. Email us at kh.fdsa@omfmail.com for any questions.