Meet the team who keep OMF New Zealand running smoothly. Contact us if you would like to get involved!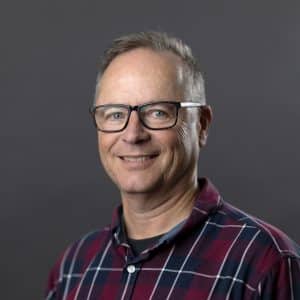 Johan Linder | National Director
Originally from Sweden, Johan moved to Australia as a boy and grew up in Sydney, while his wife Debbie lived in PNG, NZ and Australia. Johan and Debbie joined OMF in 1993 and worked in Thailand for 14 years, then with the OMF Australia team. They moved to New Zealand in 2022. They love going for walks together and drinking good coffee.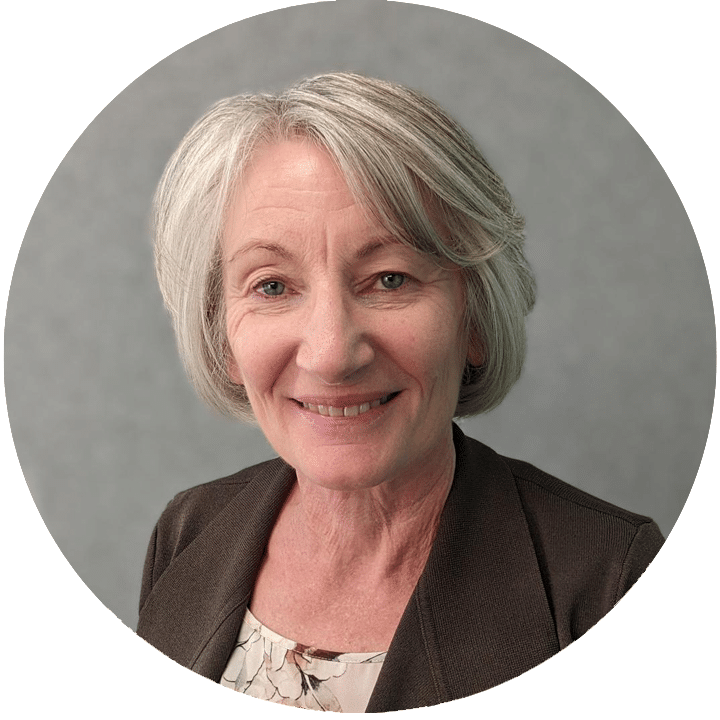 Pam Singleton | Office Administrator
Pam is a central cog in the OMF NZ team due to her efficiency, extensive knowledge and caring nature. Our (thoroughly unofficial) stats show that 9 out of 10 phone-calls to the office are usually for Pam! When she's not in the office, Pam loves spending time with her family.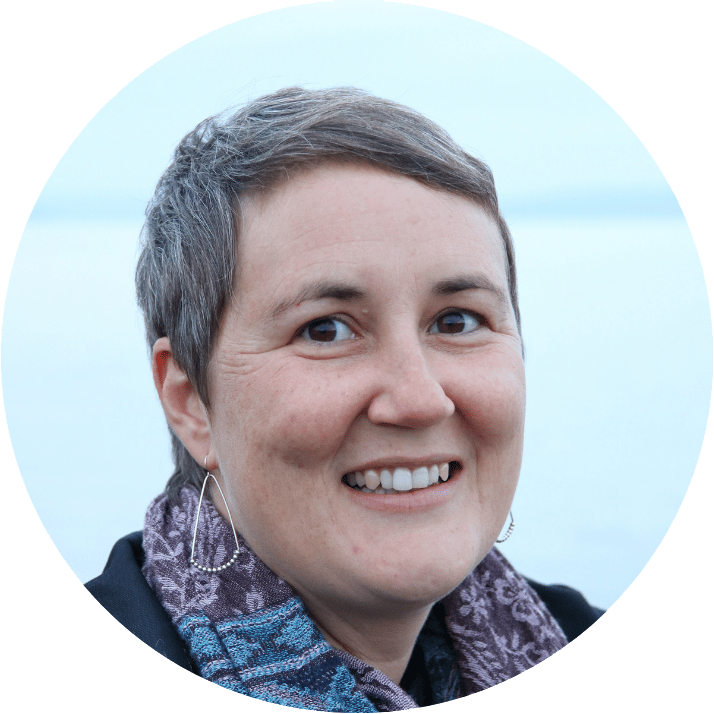 Sarah Fleming | Mobiliser
Sarah has the aim of setting up a network of people who are interested in missions and helping facilitate discussions about where God might be leading them. She is really encouraged by the words in Psalm 139: "Before the word is on my tongue Lord you know it completely". She is hoping that God will use her to draw others into partnering with OMF. Outside the office she enjoys racing around with her kids, gardening, baking and singing.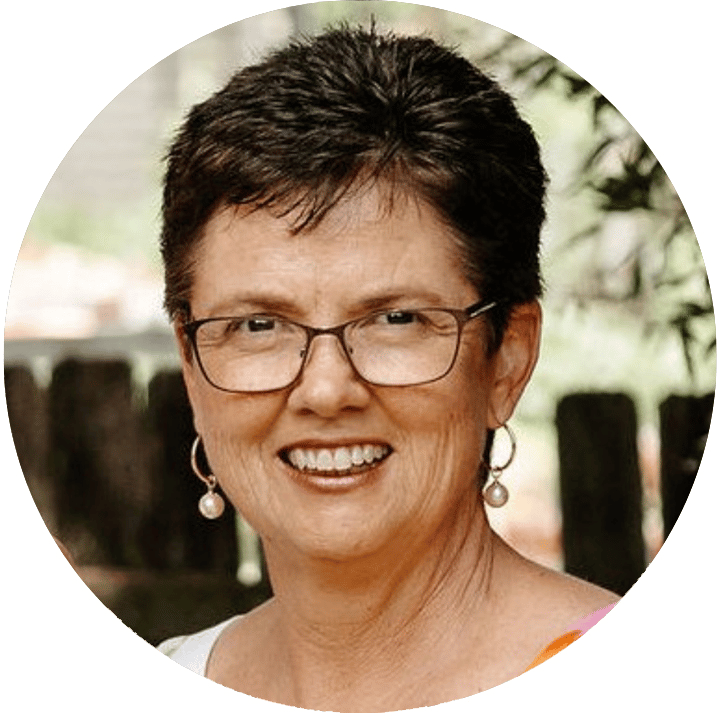 Debbie Linder | Mobilisation
Debbie is married to Johan, and together they have come to NZ from Australia to work with the NZ team. Debbie is involved in public events/speaking engagements with Johan. She is also helping develop resources for training and is involved in Bridge Mission ministry.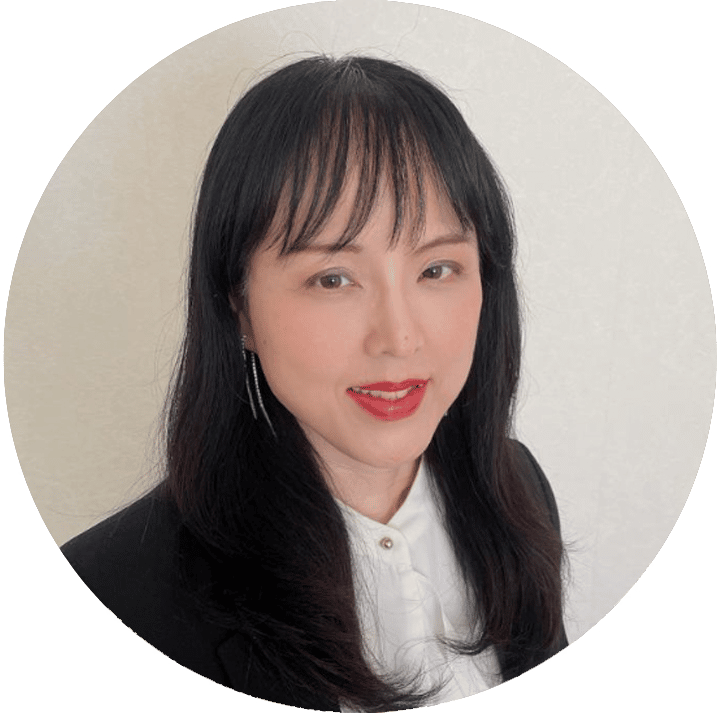 Kuan Tan | Finance Manager
Kuan has over 10 years of commercial experience in the areas of Accounting and Finance. She feels honoured to work alongside other Christ believers and enjoys using her skills to serve the Lord. In her leisure time, Kuan enjoys cooking, choir singing, hiking and spending time with family.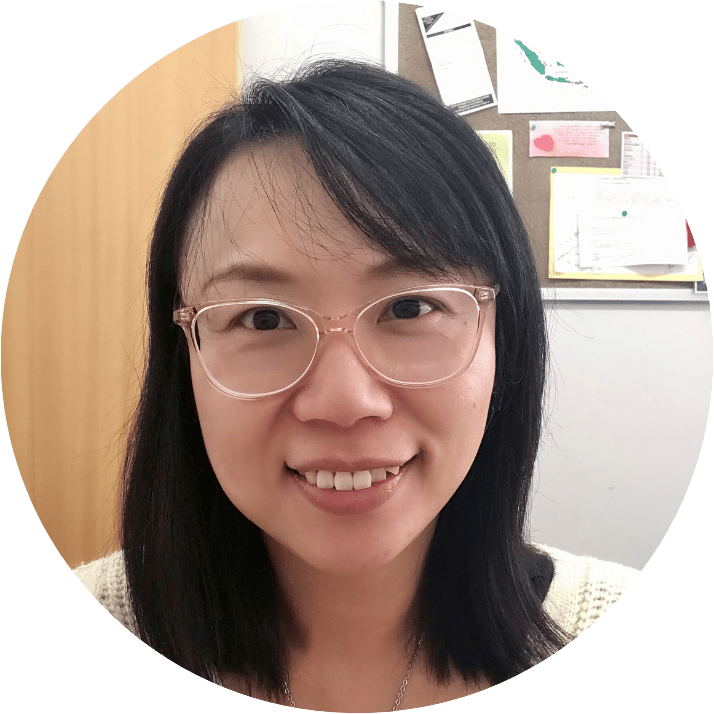 Sharon McLiver | Candidate Coordinator
Sharon has responsibility for new and upcoming OMF candidates, guiding those who are considering long-term work overseas. If you are thinking about serving in Asia, Sharon will help you on your way. Always keen to tell people about Jesus, Sharon makes great use of her excellent Taiwanese, Mandarin and English language skills.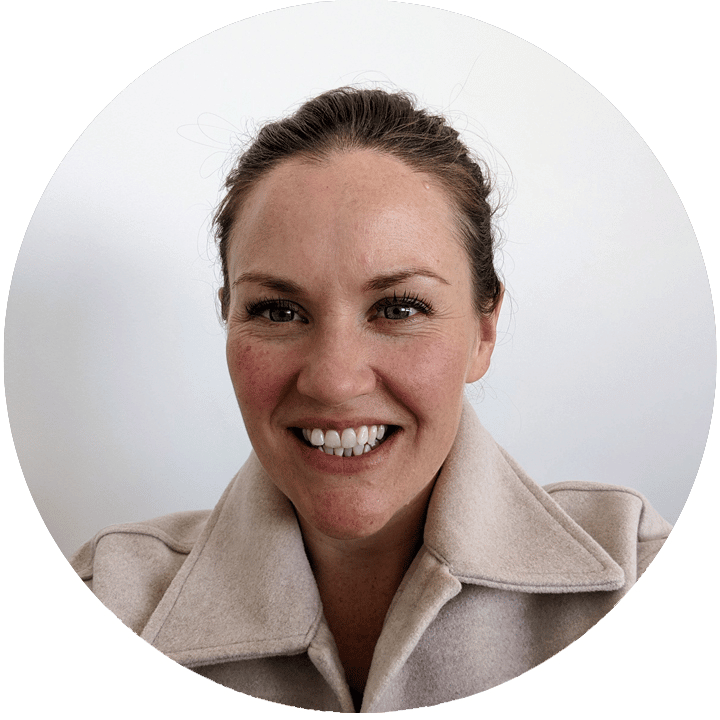 Jess Lawrence | Communications Coordinator
Jess has worked on and off within the Auckland team since 2016. Among other things, she collates content for our Serving Asia magazine, and helps OMF workers communicate with their supporters. She enjoys good conversation, deep thought, and bright nail polish.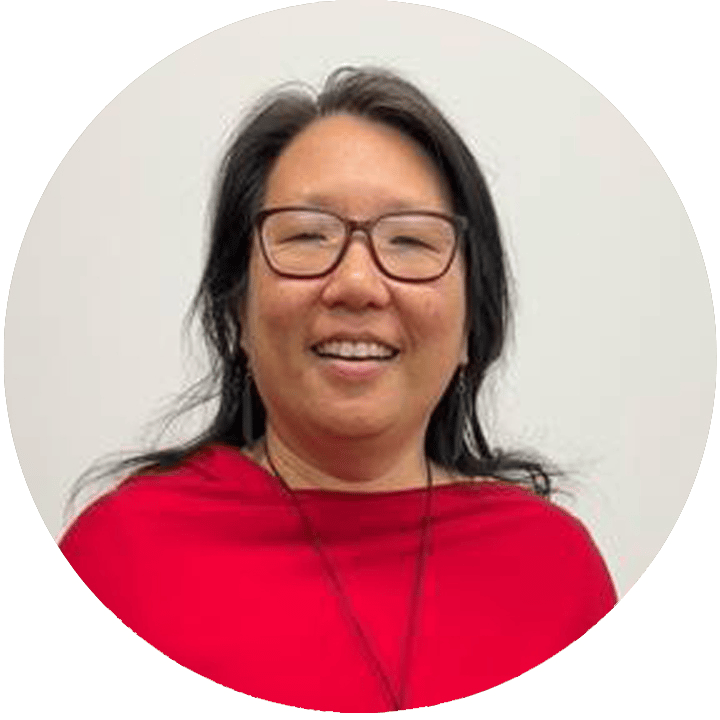 Shireen Chua | Mobilisation
A familiar face in OMF for many years, Shireen is leading the Marketplace Ministries team, with the aim of encouraging working professionals towards mission. A natural communicator, Shireen also runs Third Culture Solutions, providing intercultural intelligence solutions for diverse organisations.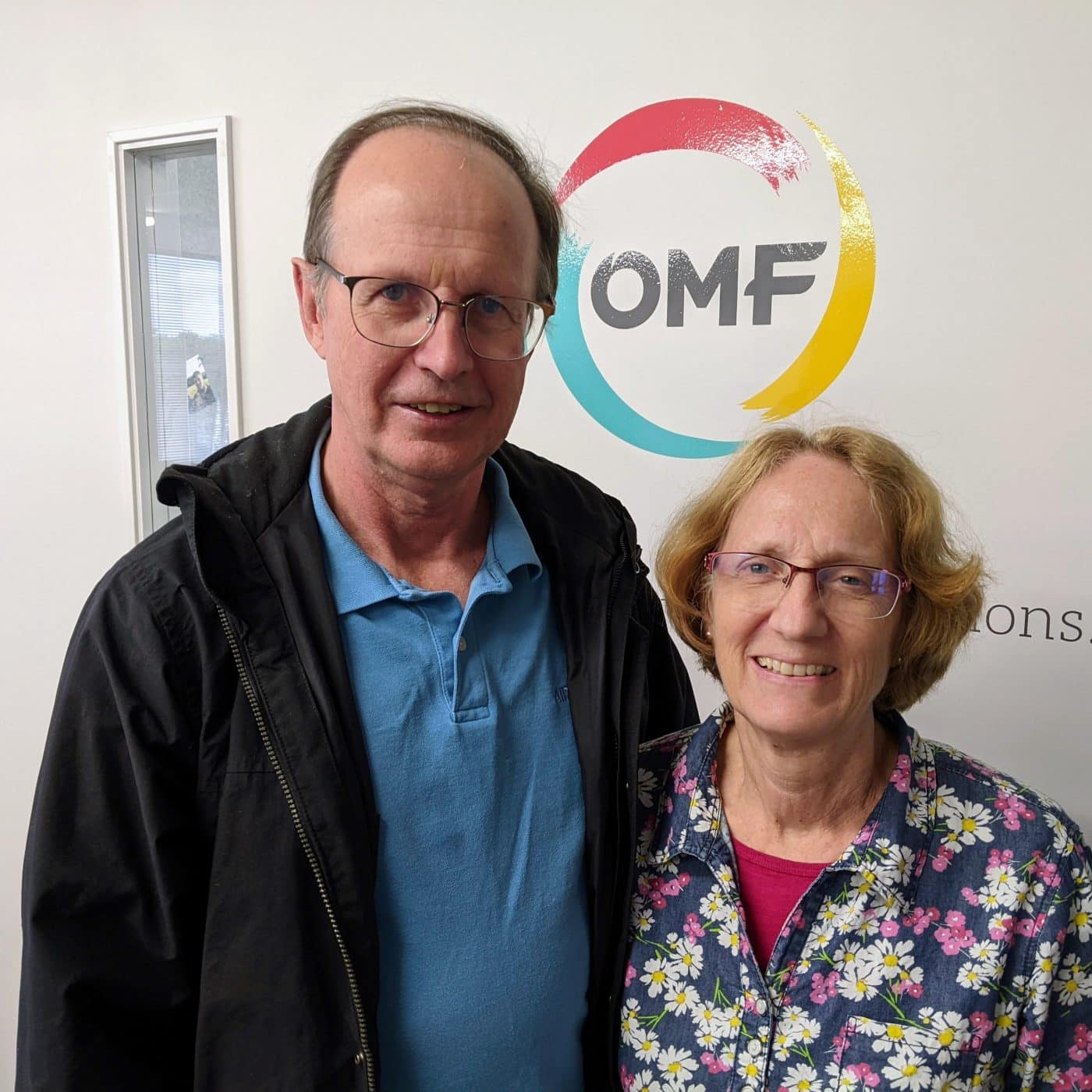 Kim and Mary Robertson | Mobilisers for the lower North Island
Kim and Mary Robertson – formally 25 years in Thailand – are back in New Zealand and working to help the churches of the lower North Island grow in their heart for mission. The territory they cover includes Wellington, Kapiti Coast, Wairarapa, Manawatu, Taranaki & Hawkes Bay.