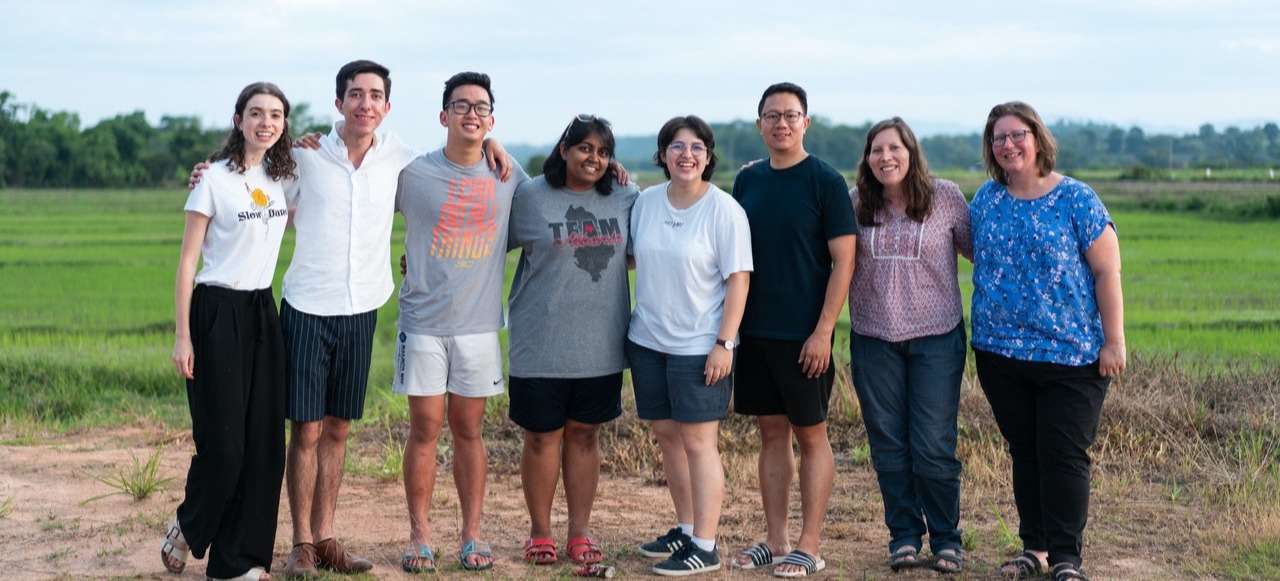 We share the good news of Jesus Christ in all its fullness with East Asia's peoples to the glory of God.
Through God's grace we aim to see an indigenous biblical church movement in each people group of East Asia, evangelising their own people and reaching out in mission to other peoples.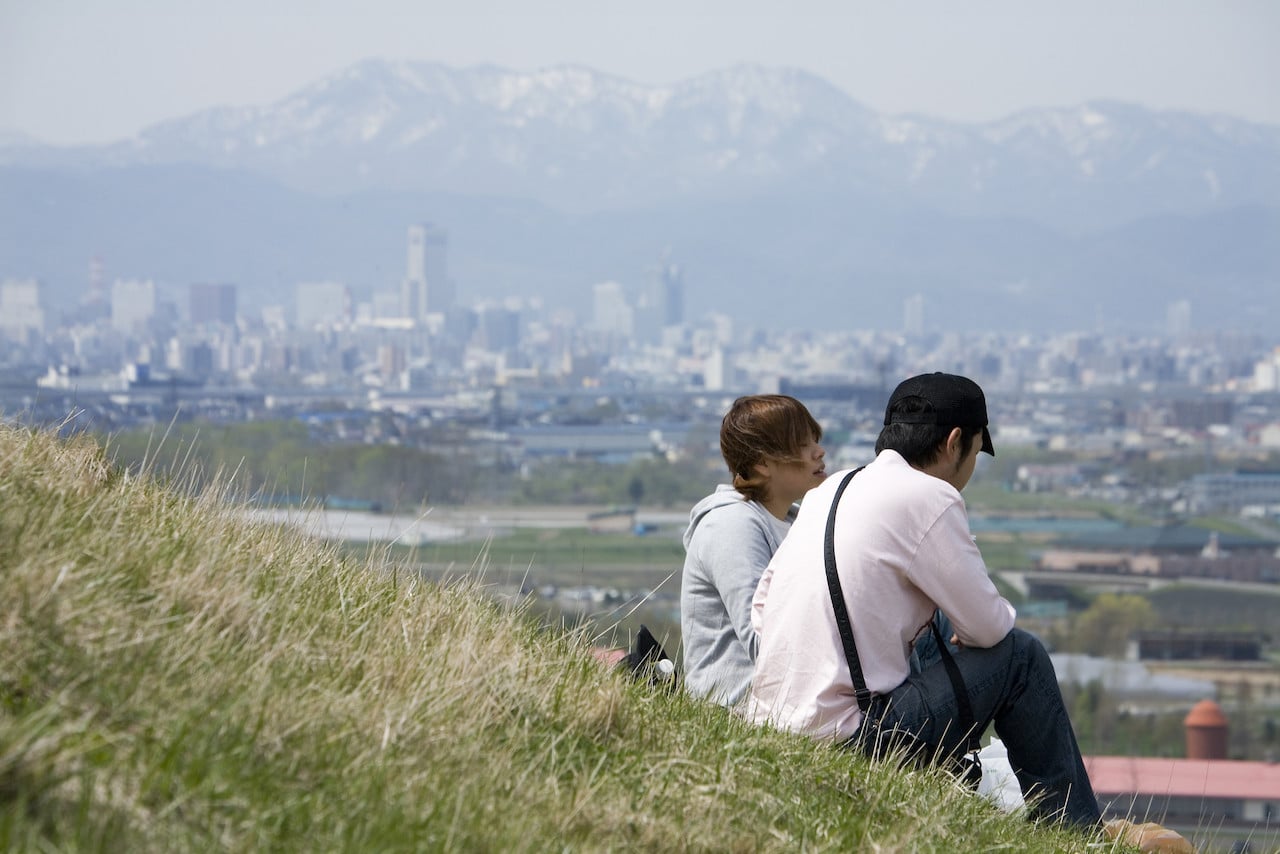 In places where there are no churches or limited resources, we humbly and prayerfully engage in church planting. In places where the church already exists, we serve alongside it to strengthen and extend it. Our desire is to see thriving churches among East Asia's peoples that joyfully share the good news with others. Our efforts are as diverse as the communities and cities we reach. They range from initial prayer for a people or place to seeing local churches send out believers in mission too.
Sharing the gospel is a creative endeavour that we work to see multiplied. We do it through community development, the starting of businesses, healthcare, hobbies, training – and many other ways. Wherever possible, we do it in partnership with local churches. In every area of life, we aim to live out the good news of Jesus – in a way that's appropriate to the culture and brings transformation to individuals and communities.
Our founder Hudson Taylor believed the gospel would only take root if missionaries were willing to identify with the culture of the people they wanted to reach. We believe that too. Now, more than 150 years later, our work continues with the same spirit. The same vision. The same desire to see authentic Christian church and witness flourishing among each of East Asia's peoples, regardless of where they live.
As an evangelistic mission, in fellowship with local churches in many countries, we are called to be a worshipping, praying and caring fellowship committed to world-wide evangelism. We rejoice in our partnership with local churches on all continents, and pray that God will make us a humble, vigorous, attractive fellowship, bringing the good news especially to those who have never heard of Jesus Christ.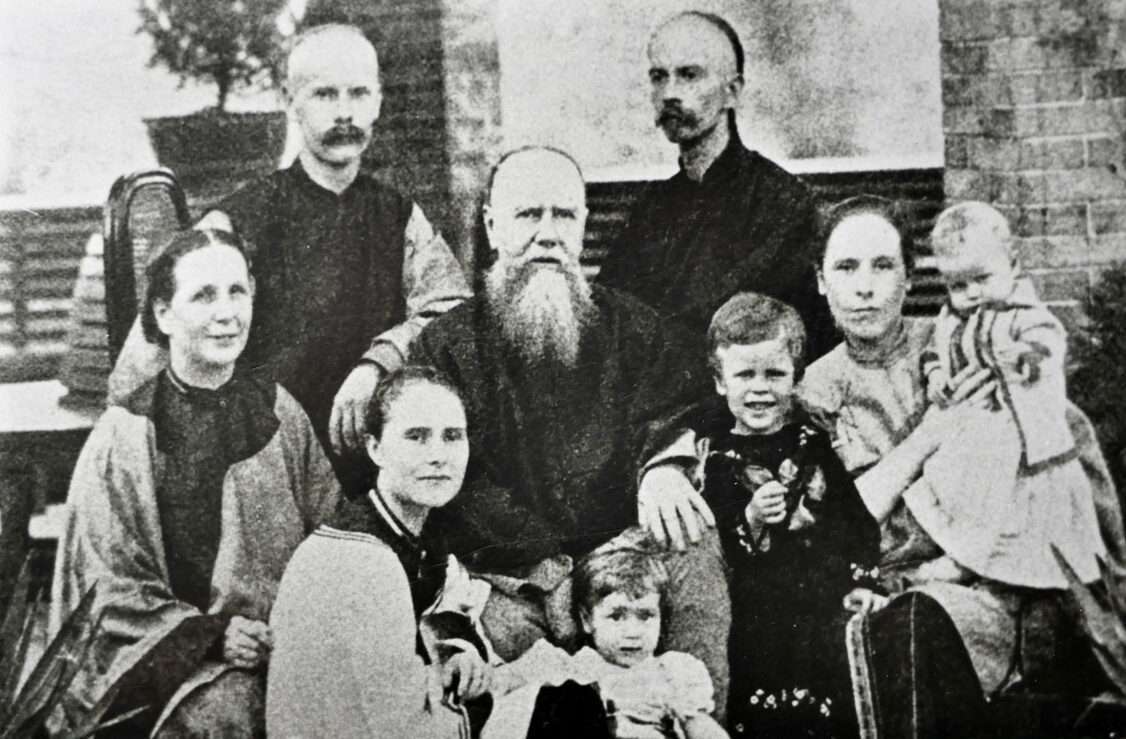 Praying as an expression of faith is an integral part of our life and service
We depend on God for holy living, fruit in our work and for all our needs
We invite others to join us in a life of faith and prayer
In 1865, Hudson Taylor founded the China Inland Mission and prayed for "willing, skilful workers" to join him. With just £10, and "all the promises of God" he prayed consistently, and God met all his needs. A year later Hudson Taylor, his wife, children and 16 missionaries left England for China.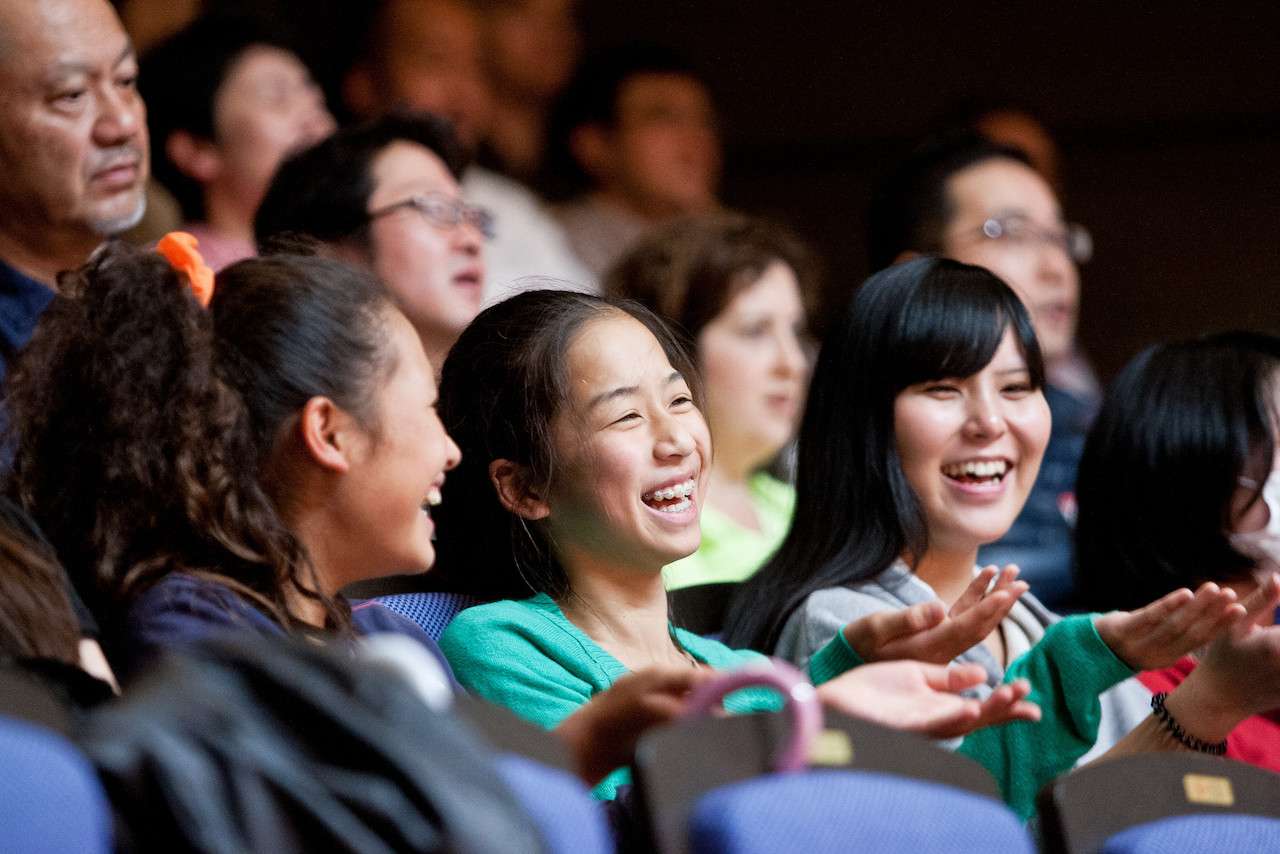 We pursue our vision and mission together
We care for and support each other and share our resources
We encourage and enhance each other's effectiveness
We want to foster an environment where OMF missionaries help and support each other. "When my husband was in hospital I was very touched to receive frozen meals from friends and colleagues. That, along with their kind messages and fervent prayers, made such a difference in that difficult time."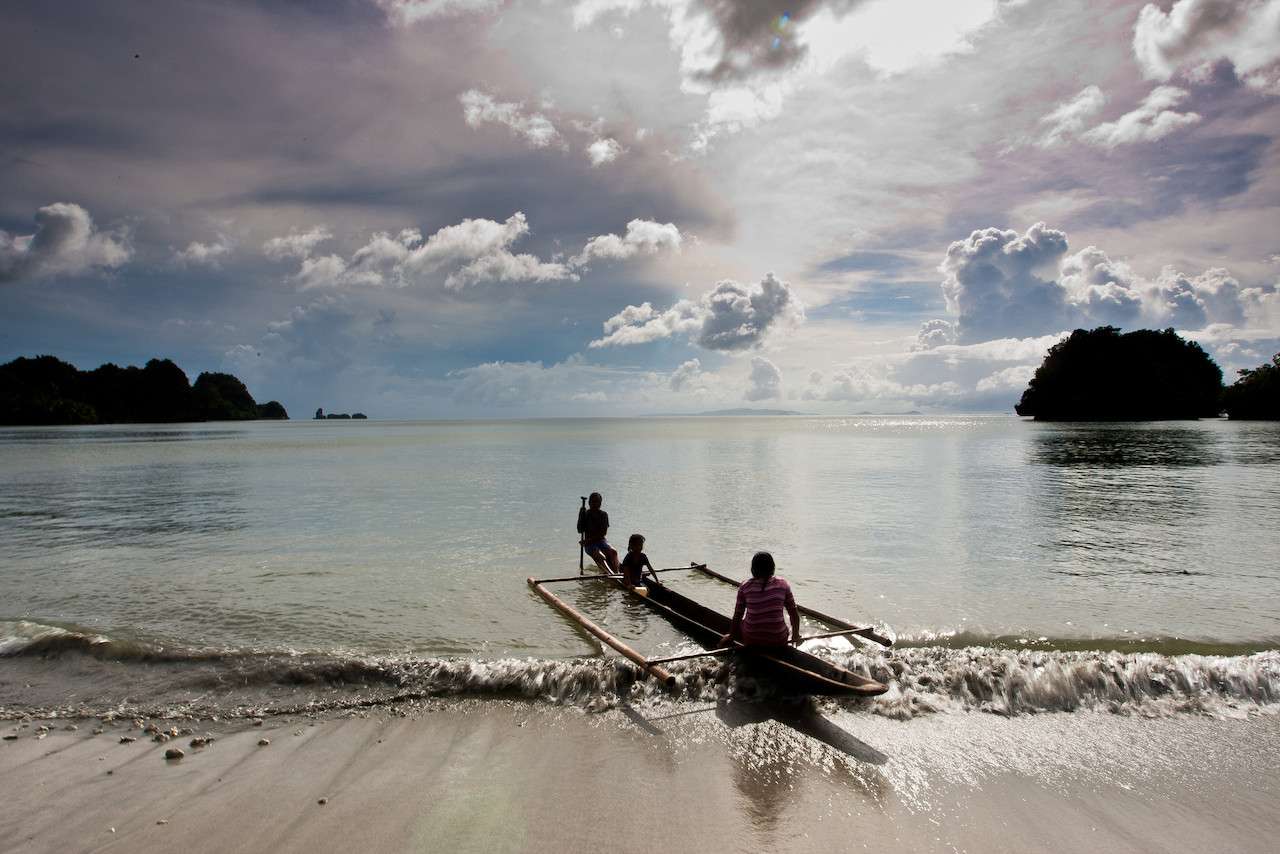 We are passionate to reach the UNREACHED
We focus on those who are overlooked or unengaged
We constantly evaluate and innovate in line with our vision
We take prayerful risks and persevere with the task
"God had broken through in answer to prayer and was working in a way we had never known before. It was certainly beyond our doing. People were turning to Christ from villages we had never visited."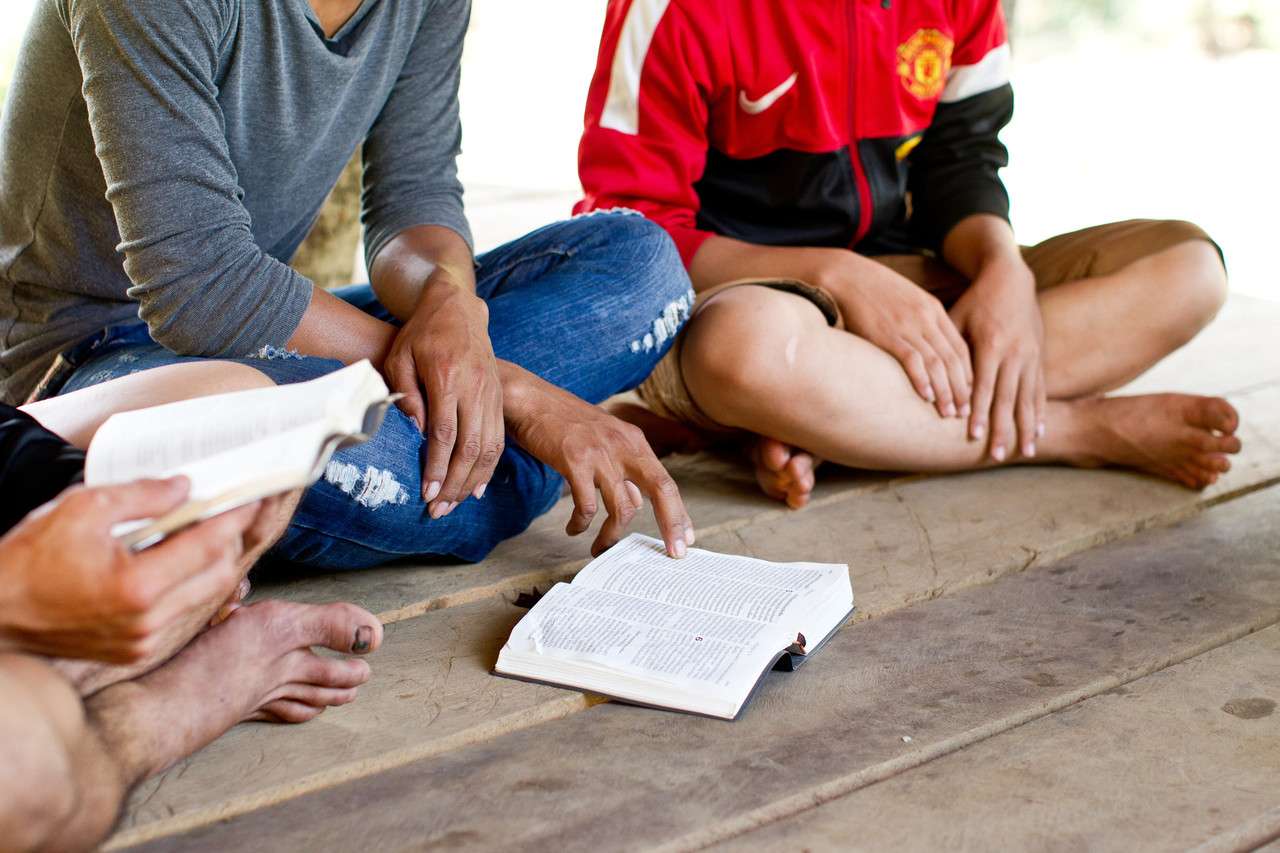 We practice INCARNATIONAL ministry
We identify with our neighbours and live an appropriate lifestyle
We learn culture, language and worldview
We work in ways that encourage indigenous movements
"All of the partners were convinced the Bible school had to be reproduced by Cambodian Christians. From the beginning, students were required to pay a small tuition fee or rice (which went toward meals) and provide their own transportation. Some traveled up to 50 km by bicycle and motorbike."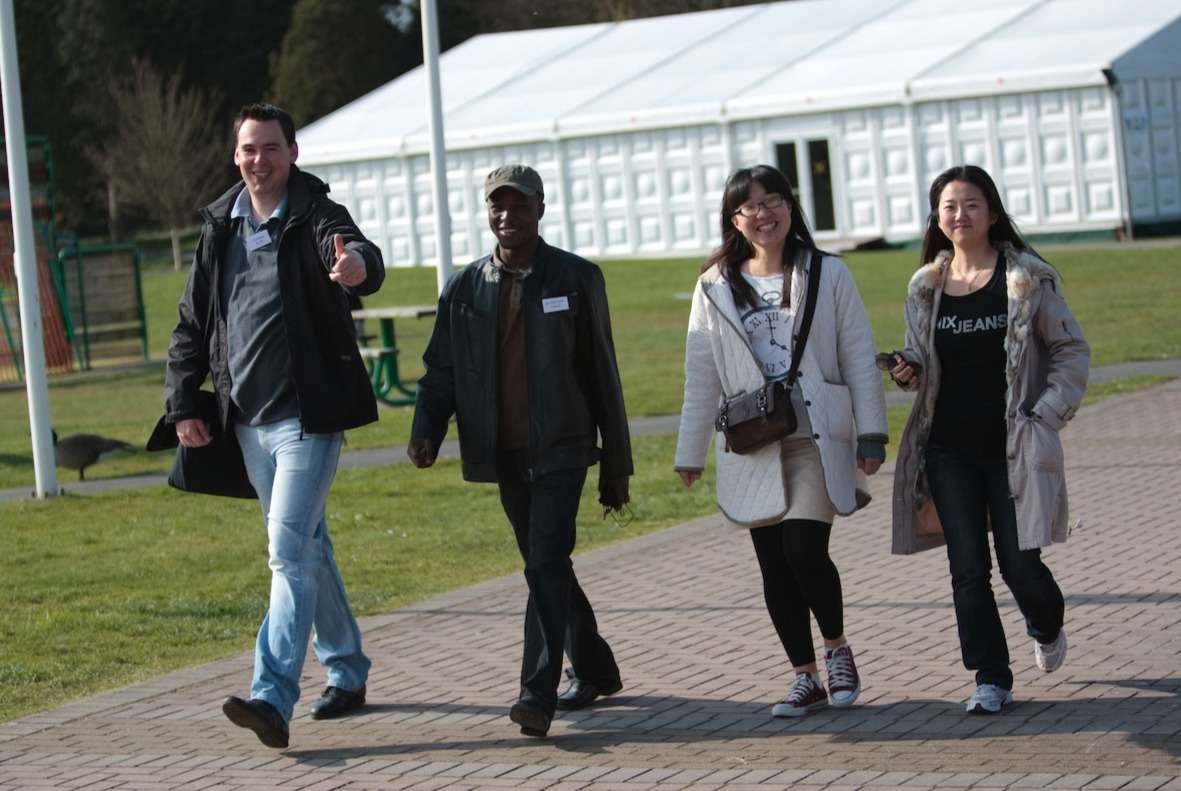 With sending churches globally
With local churches in the ministry context
With like-minded Christians and mission agencies
"In seeing the need for outreach, African church leaders also see their need for cross-cultural and theological training. That's why OMF's Diaspora Returnee Ministries (DRM) in Africa is partnering with African pastors and church leaders, training and equipping them to plant churches among the diaspora Chinese."
We lead from the MINISTRY context
Our strategy is developed by those engaged in the ministry
Our structures, admin and policies are designed to serve the ministry
Our various centres work together to accomplish the ministry objectives
"I've been involved in helping set up and develop three waste management projects that are now proving really successful and are supporting a gifted local evangelist and his alcohol recovery ministry."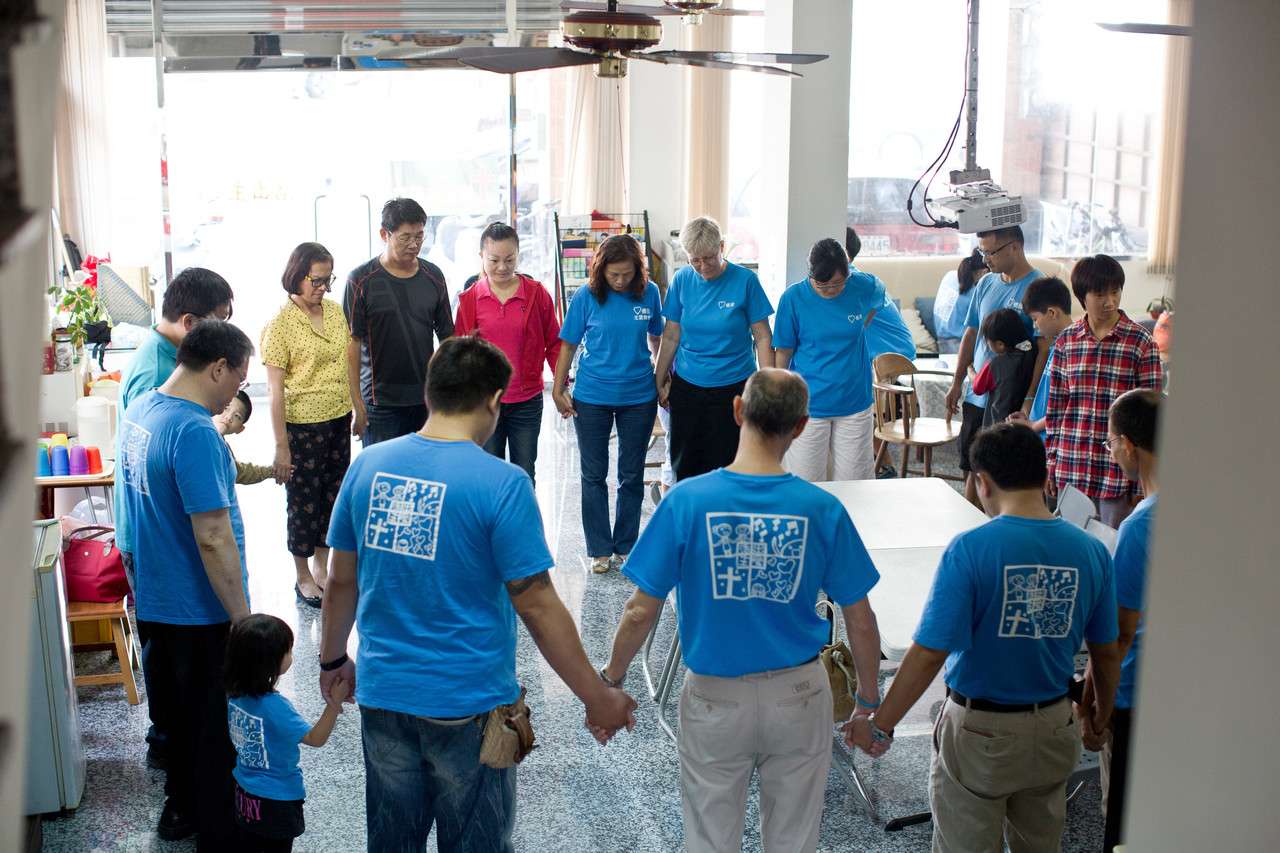 We celebrate DIVERSITY in unity
We value the diversity that God has given us
We respect one another and maintain our unity in Christ
We foster unity and cooperation among Christians
"One of the strange things about being an Australian-born Chinese, is that I find myself constantly living in tension between cultures. Over the years, I've noticed that there are usually three main types of Asians in Australia; and I'm not talking about the different ethnicities, but the way they identify."
We are an international, cross-cultural, Christian mission committed to glorify God through sharing the good news of Jesus Christ in all its fullness with East Asia's peoples. For the sake of clarity and integrity in all our work and relationships, we humbly declare the following fundamental truths of the Christian faith and mission:
1. We believe in the one, holy, sovereign, creating and redeeming God, eternally existing in three Persons, Father, Son and Holy Spirit.
2. We believe in the divine inspiration and entire trustworthiness of the Bible, its infallible teaching and supreme authority in all matters of faith and conduct; and its normative value for all peoples, at all times, in all cultures. We believe that all people without distinction are made in the image of God, but all are now sinners and have incurred both God's holy wrath and their own shame and guilt. All are therefore in utter need of redemption.
3. We believe in Jesus Christ our Lord, the incarnate Son of God, uniquely God-man and the only Savior. We believe in His virgin birth, sinless life, sacrificial death, bodily resurrection and ascension. We believe He has achieved the final defeat of Satan and all evil powers.
4. We believe in the justification of sinners by God's grace, through faith in Christ alone.
5. We believe in the Holy Spirit and His convicting, regenerating, sanctifying and reviving work. He guides and empowers individuals and churches in their service to God and all people.
6. We believe in the unity and priesthood of all believers who together form the one, holy, universal, apostolic church.
We believe in the visible, personal return of Jesus Christ in power and great glory to judge both the living and the dead. We believe that the Scriptures set out only two destinies for humanity; the joyful prospect of eternal life in the presence of God for those who have received Christ and the agonizing prospect of eternal separation from God for those who have rejected Him.