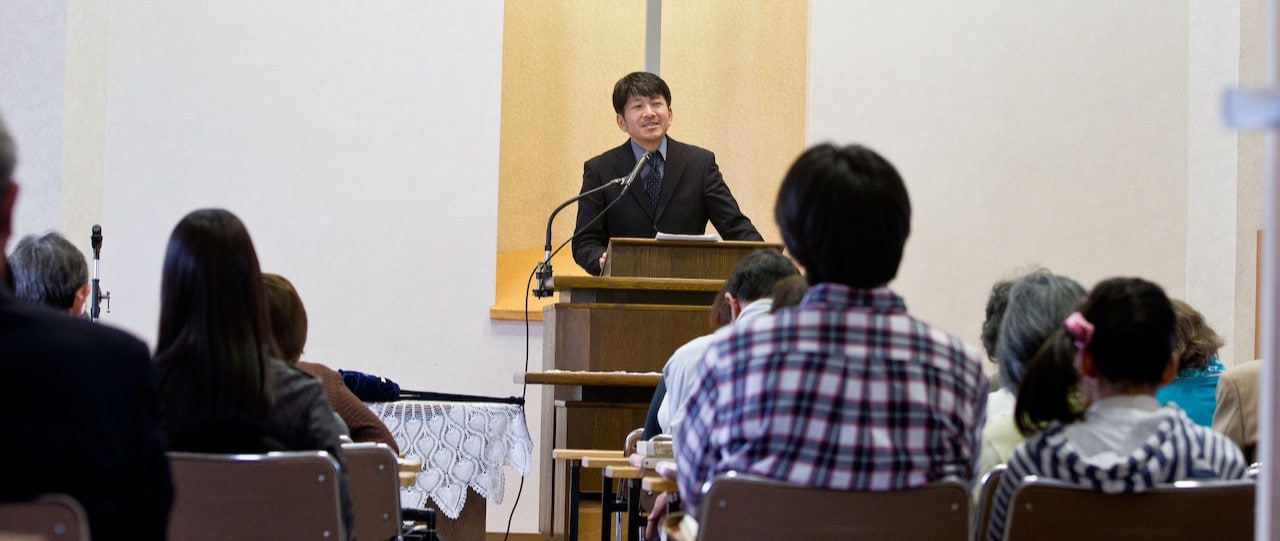 From Genesis to Revelation God's heart is for all nations to know Him.
There are over 7 billion people on the earth today. 2.8 billion have few opportunities to hear the good news of Jesus. Many don't have Christians in their people group, the Bible in their own language or a church near their community.
We believe every person on earth needs to hear about Jesus. We also believe there is a place for every local church and church member to get involved in God's plan to see that happen. We love to see churches and Christians grasp God's plan for their lives and the whole world.
Seven ways OMF Malaysia can serve your church
Speaking engagements
Looking to invite a speaker from OMF for one of your meetings/church sharing/camps?
Testimonies by missionaries
Looking for a missionary to share at your church? Testimonies shared by OMF missionaries serving in the field have inspired and challenged many to consider how they can play a part in reaching the unreached.
Hosting a missions conference
To invite OMF to facilitate a mission conference at your church, please inquire.
Missions conference booth
OMF has a breadth of missions-based literature, from autobiographies, stories from the fields, book studies to prayer guides and resources on leadership and discipleship.
Take Flight missions workshop
The interactive, informative, and interesting one-day workshop has been an effective platform to raise mission awareness among both young and senior crowds.
Short-term mission trips
Serve Asia is OMF's short-term missions discipleship programme to reach out to East Asia's peoples.More than 'doing', individuals and church teams have encountered God, engaged with locals from different cultures and experienced serving at the forefront of missions alongside long-term workers.Interested to send individuals or a church team for cross-cultural missions exposure?
Long-term mission
Discovering, confirming, and responding to your calling to serve long-term on the mission field is a journey. Let us come alongside you to pray, support and guide you in seeking the Lord and discerning His direction for you.
Find out how OMF can support your church
"It was really cool to hear about ways we can be more intentional in doing missions, to see concrete ways that we can talk about missions without seeming superior. And to see how people can be involved is broader than just "everyone go!" The sessions with OMF give us tangible ways to be involved in missions and an opportunity to discuss and be united with other church members."
— Rebecca, OMF mission workshop attendee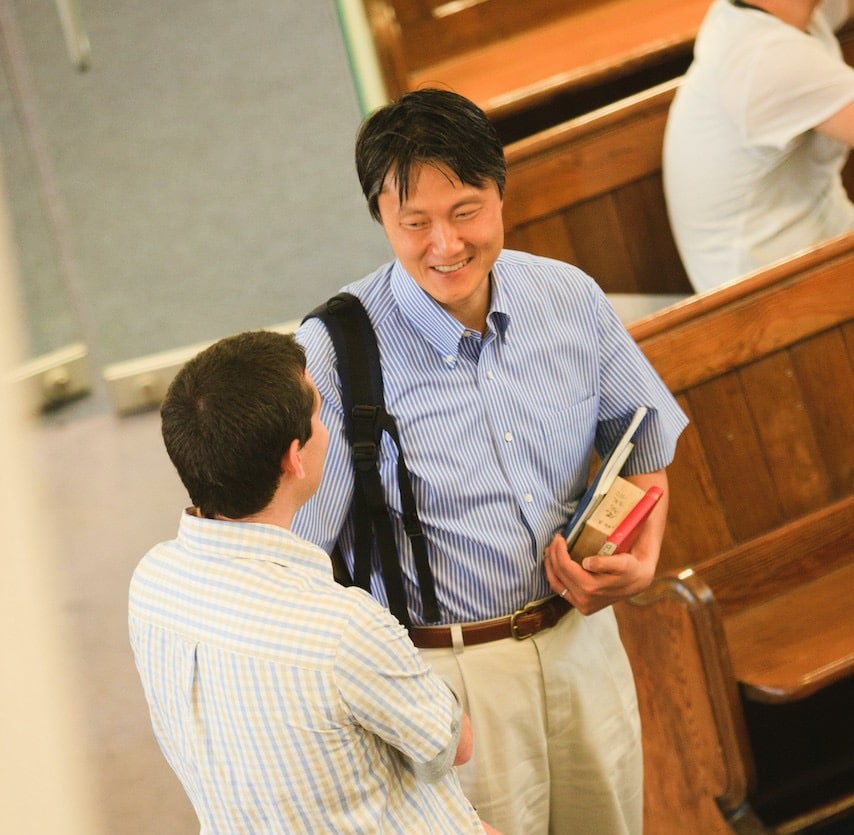 Someone in my church wants to go on mission. What now?
When one of your church members shares they want to serve overseas, what should you do next? OMF worker Andy Stevens who has been supporting missionary candidates and churches from post-Catholic and post-Communist Europe for many years, shares six areas that you might want to consider.
Most missionary candidates are enthusiastic and keen to get going. They have unrealistic hopes that things will move fast. They won't. If you discern that this is a genuine call for long-term ministry, remind them that these things take time. Three years is not unusual. And if there is a need for Bible College training first, it could be even longer.
How Ministry in Taipei Supports Outreach in Belfast
In 2018, after 32 years in Taiwan with OMF, Linda McFerran returned home to Northern Ireland. Here she shares how the things she learnt overseas help her share the good news of Jesus in a new context.
Living in another culture means looking at values and beliefs differently. Yet being able to introduce a biblical culture into our community is so important. I am grateful for having lived in Taiwan with eyes open to the culture and seeing God's heart for the people. It's the same in Ireland today.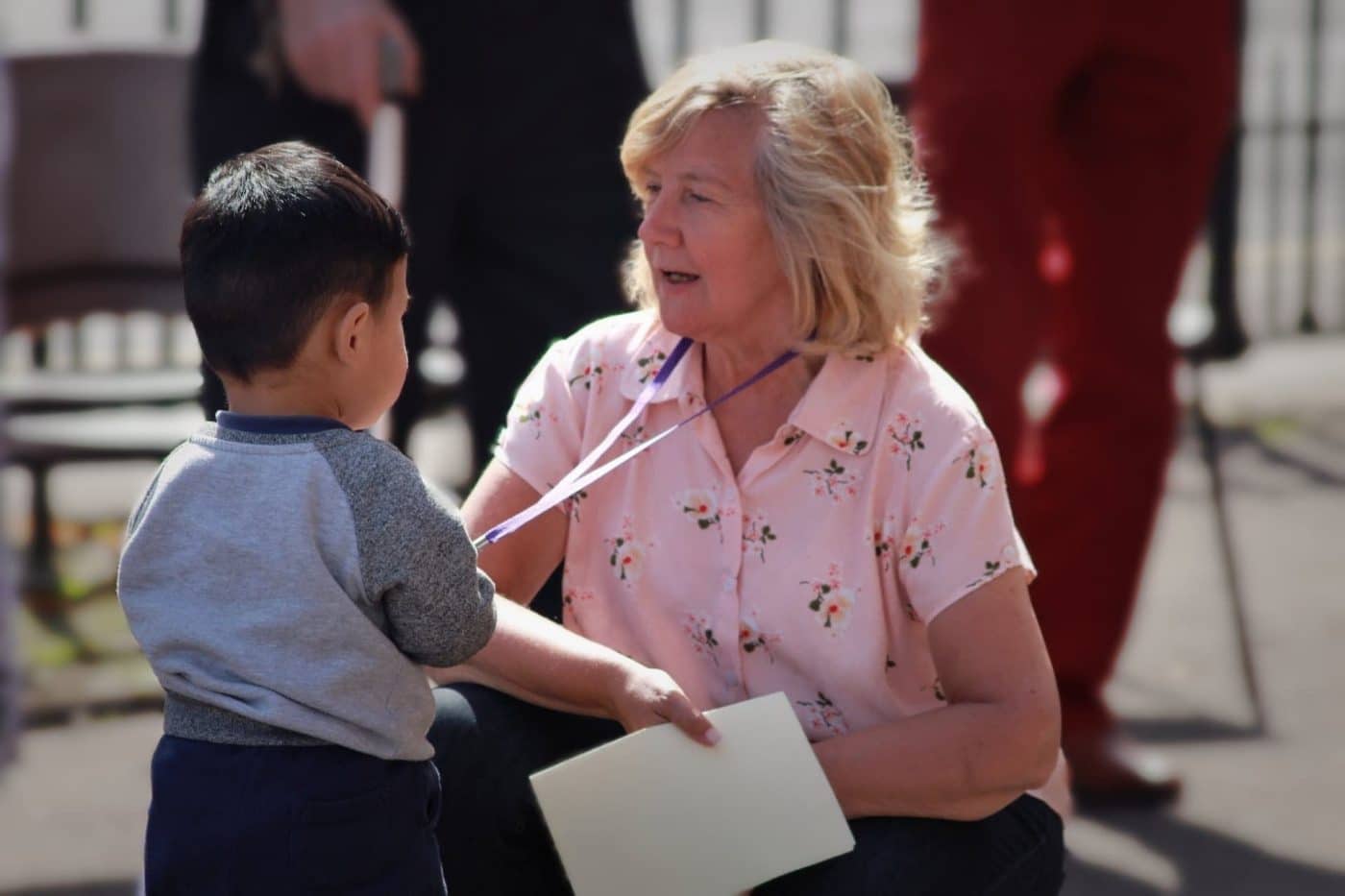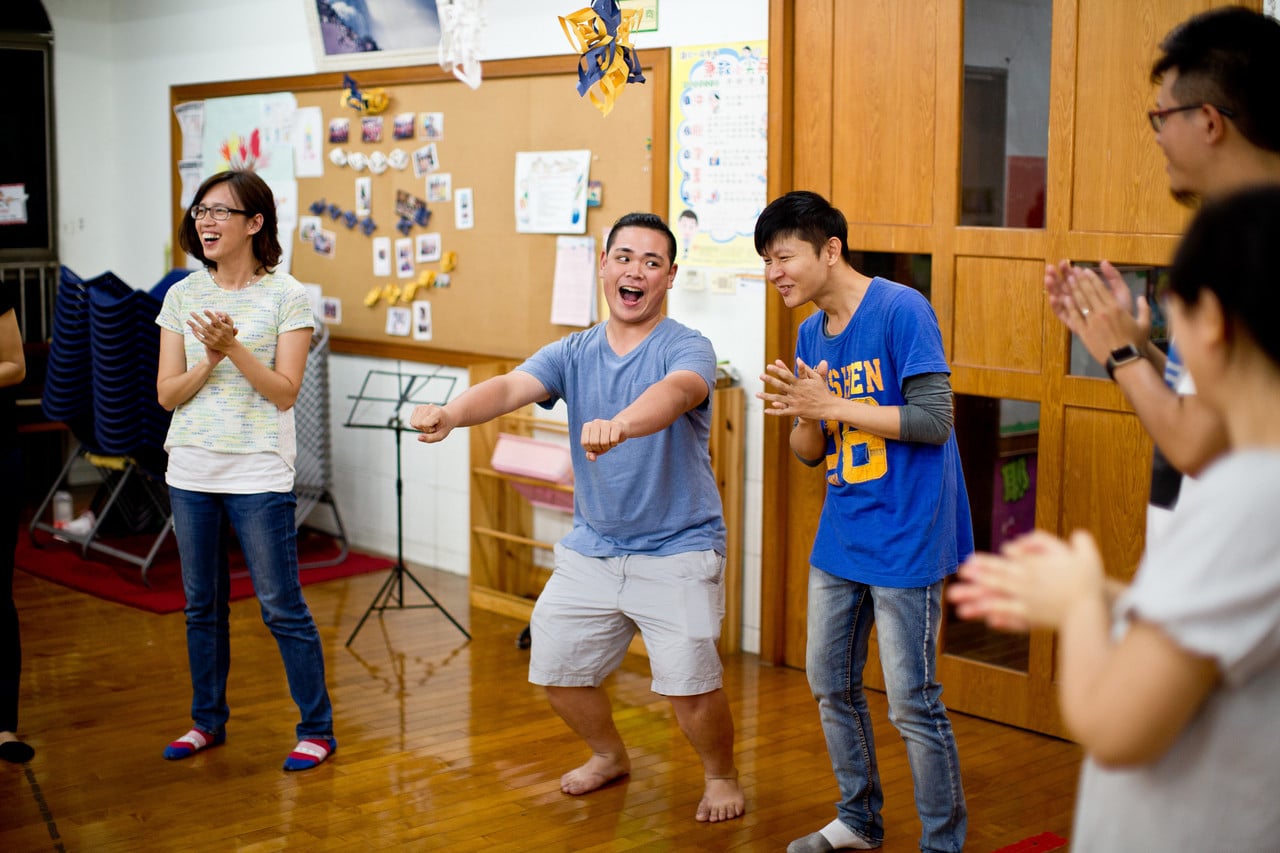 Wondering how to engage your youth group in world mission? Here are 6 great tips to get you started: As our young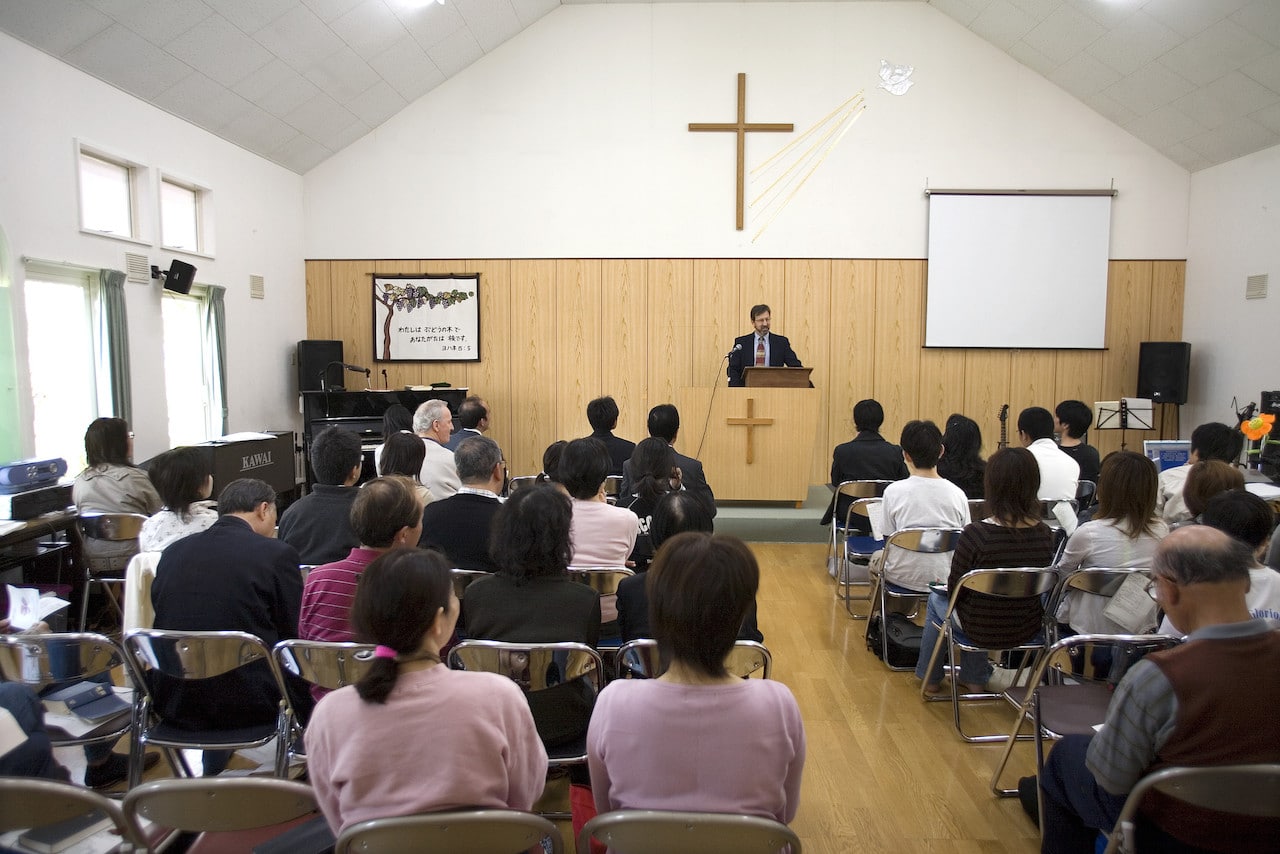 How can preachers and Bible teachers help Christians grasp the scale of God's plan for the world? We believe this a key part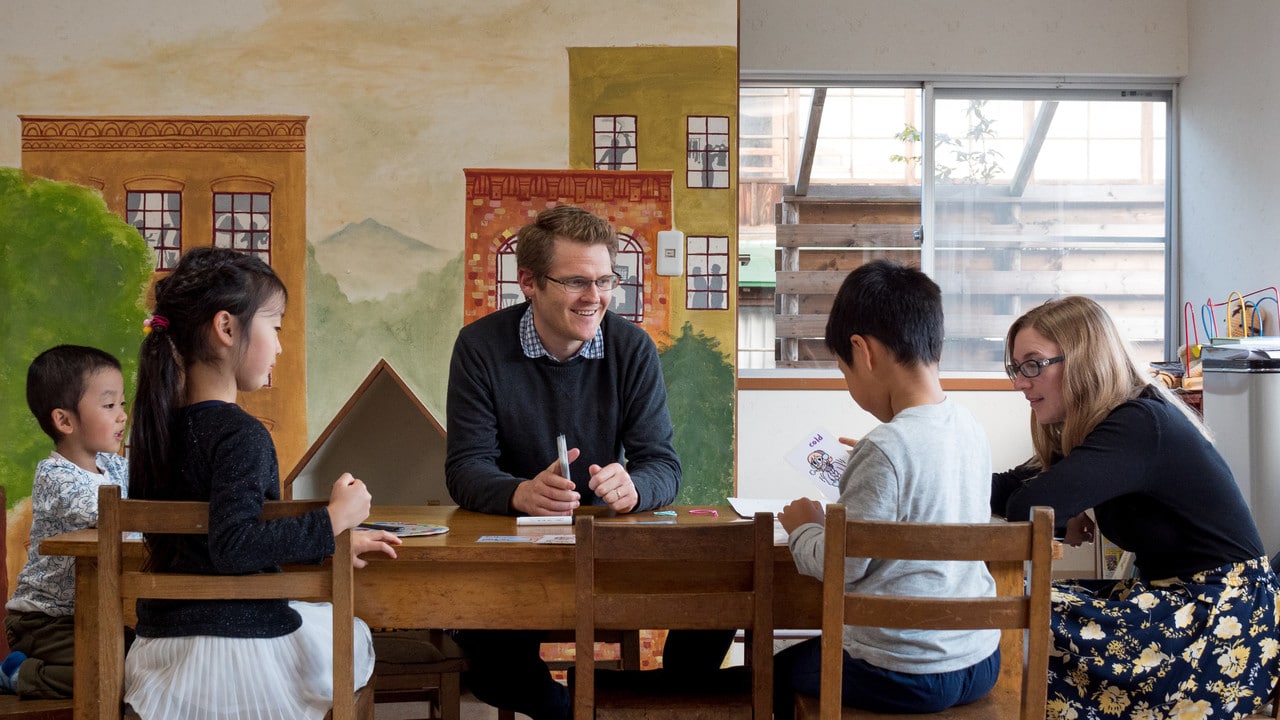 Every Christian has a part to play in sharing the good news of Jesus around the world but we've somehow come to
Frequently asked questions
We enjoy working with churches of all sizes to help send members out cross-culturally. We'll work with you to help your church get involved in God's mission. In the journey sending members overseas, we offer support, guidance and care along the way. This may take a bit longer to work out if your church hasn't sent before, but we're here for the long-term.
We love to partner with churches to help them get involved in what God is doing among the peoples of East Asia. We provide prayer resources, training and support. For those going overseas, we journey with them to help them discern their calling and advise on suitable preparation. Once overseas, workers join our strategic ministries and benefit from being part of a multi-cultural team. We provide support for language and culture learning, pastoral and medical care, training and development opportunities and manage financial support for our workers.
The support we can offer depends on your location, but we always start by getting to know you and your church, either online, or in person. We are always glad to help your church engage in mission to East Asians in any way we can. Please get in touch to see how we can help.