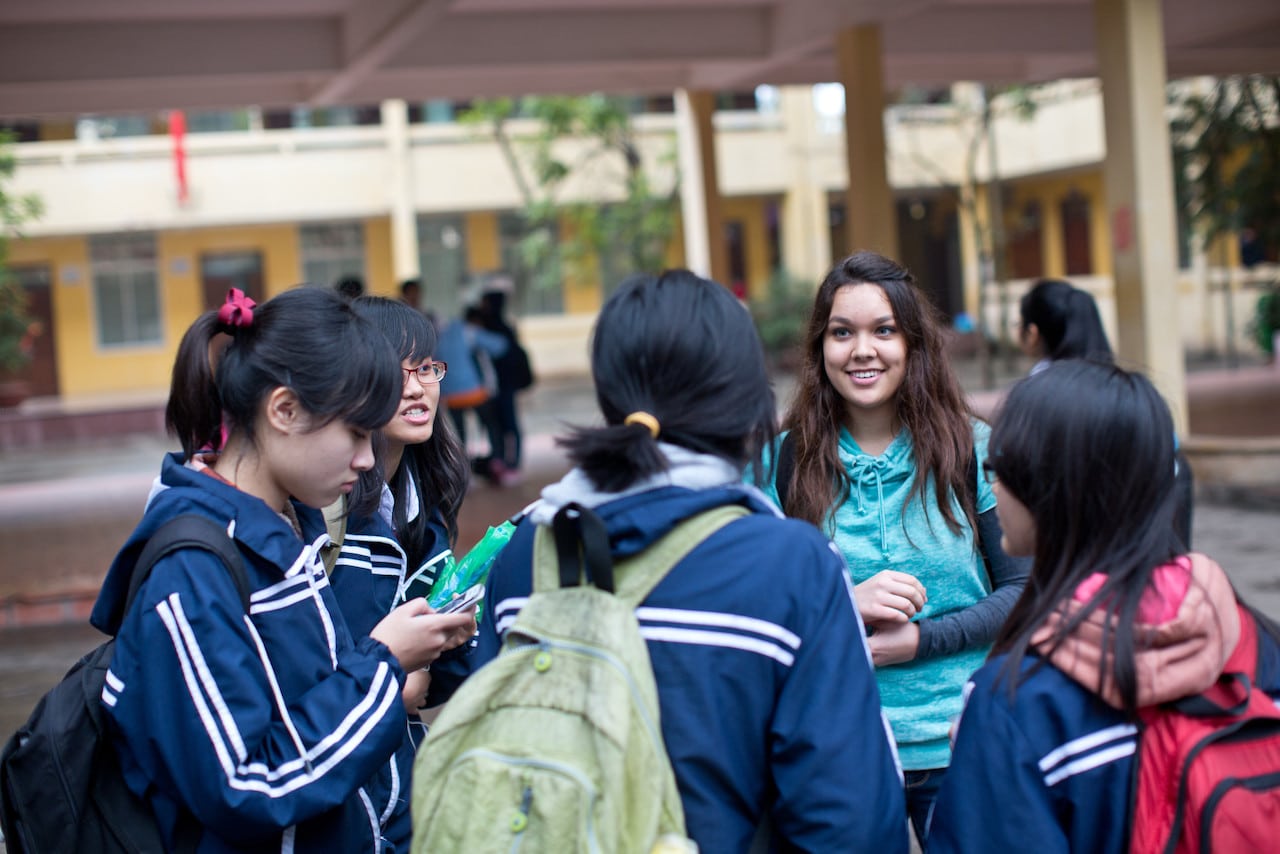 Serve Asia is OMF's short-term missions programme for those who want to serve East Asia's peoples for up to 12 months.
With a focus on mission discipleship, it is designed to equip and encourage you, and your sending community, to find your place in all that God is doing in East Asia and beyond.
Over the past decade, we have seen more than 5000 people sent out from 25 different countries to participate in Serve Asia, serving in many different roles across 17 East Asian countries.
Frequently asked questions