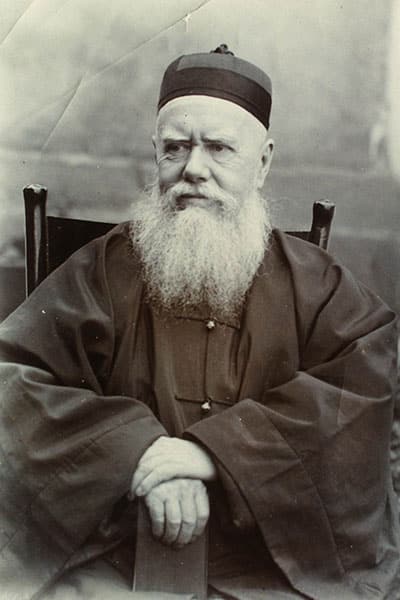 From 1951-1972 over 150 missionaries from China Inland Missions (CIM) came to work in Malaya to meet the practical needs of the locals such as medical work and education.
In 1965, CIM was later known as Overseas Missionary Fellowship (OMF). Spanning the northern and southern regions, notable contributions of the OMF missionaries in Malaya were church planting, theological training, and literature ministries. The fruits of their labour continues to multiply to this day.
We are an international society of evangelical Christians united by God in the task of introducing East Asians to Jesus. Membership is open to Christians of every ethnic and cultural background.
We aim to see indigenous, biblical church-planting movements in each people group, evangelizing their own people and reaching out in mission to others. To that end, we send willing, skilfull workers called by God to sixteen countries across Asia to live and work in a variety of capacities.
Some of our members work in 'traditional' ministry roles such as evangelism, church planting, Bible translation and discipleship. Others work in the professional arenas of medicine, social work, education, IT and communications. Still others work as business managers and childcare workers, providing the crucial administrative and logistical support needed to keep things running.