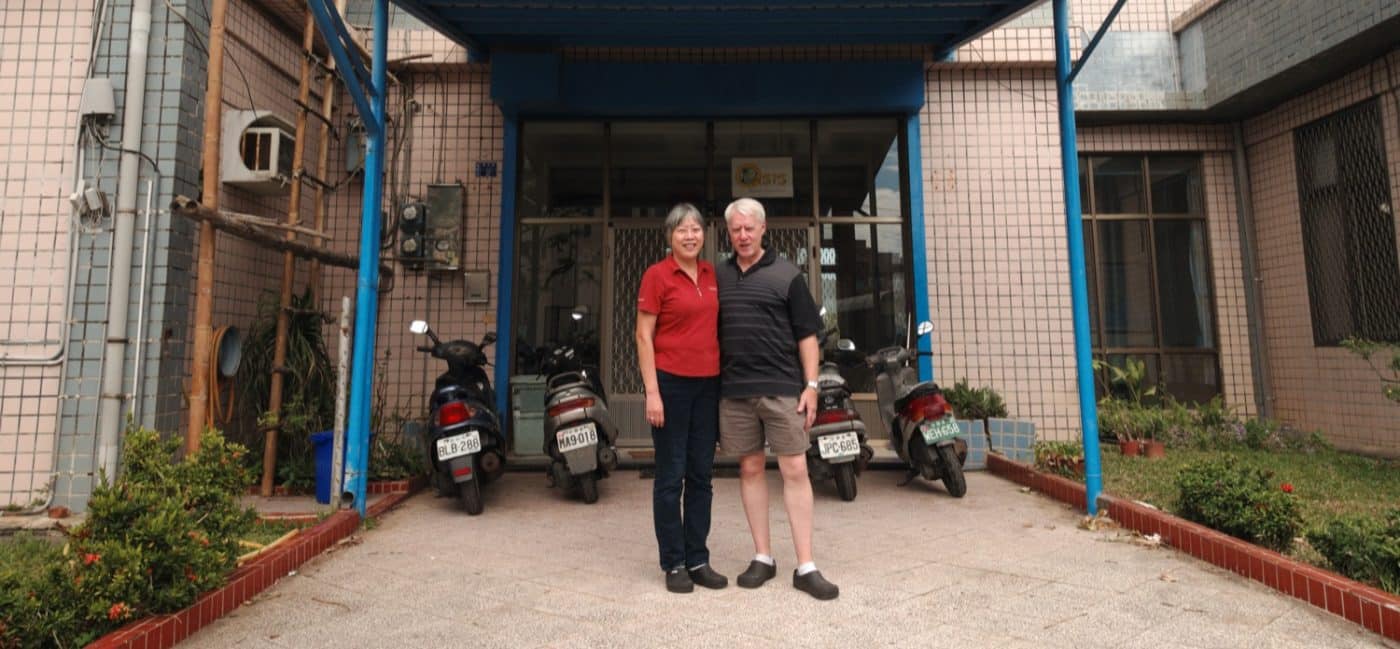 We believe God has a place in his mission for every Christian and every local church.
God gives us different gifts and experiences to use for him. Even if you're retired, God hasn't placed you on the shelf.
We're passionate about providing the support and resources so believers in every stage of life find their part in this global plan. Invest in a legacy of serving God in retirement and find a new purpose for your life.
Missionary? We're just two accountants - Ken & Judy's story
God uses people with all kinds of backgrounds and at many different stages of life to help share the good news of Jesus with the peoples of East Asia. See how God used Ken & Judy when they went to Taiwan in their retirement.
People like Ken and Judy have unique gifts and skills to offer in some of the most needed missionary jobs. There are many ways to be involved and you're never too old to be involved in missions.