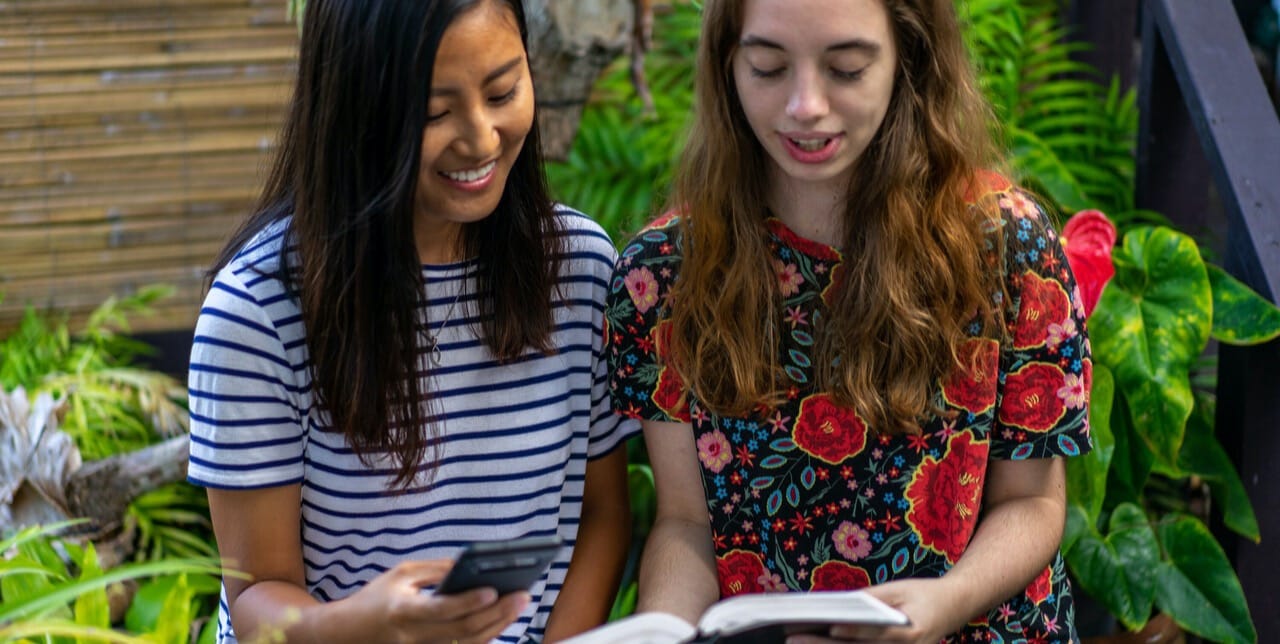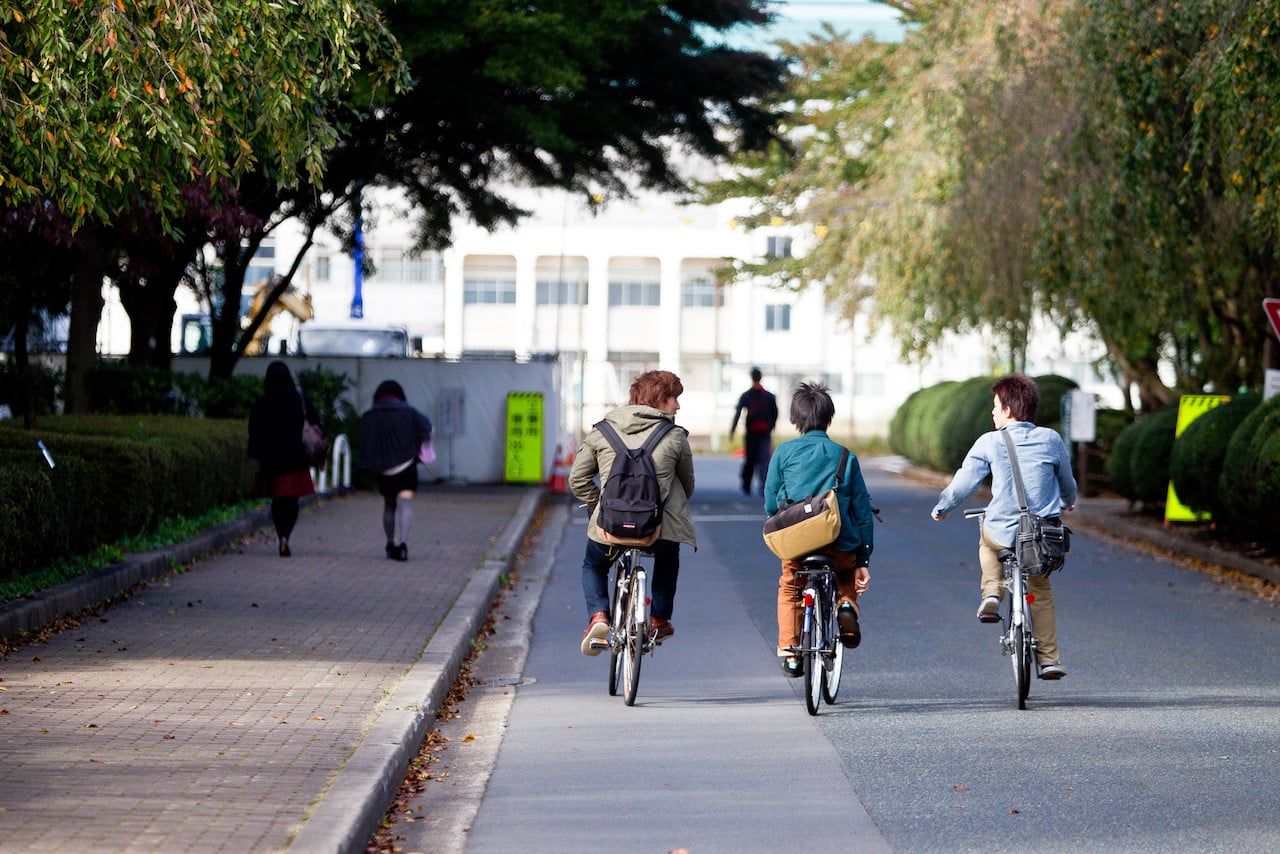 Looking for somewhere to do your ministry placement as part of your course?
We have many years of experience creating short-term placements through our Serve Asia programme. These can often be adapted to suit your school's requirements and timing for placements.
Serve alongside workers living among East Asian people and learn from local church leaders and believers.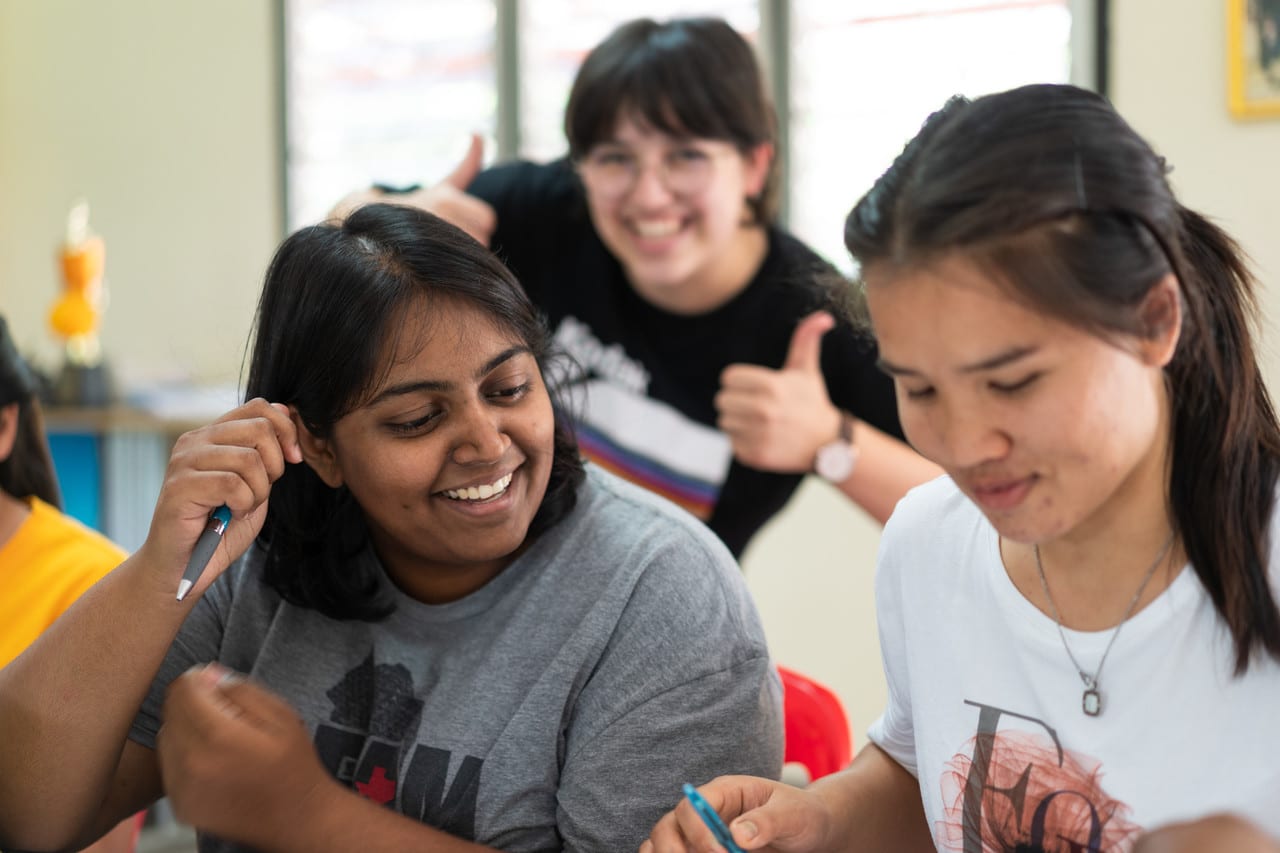 "I got to see the different churches and meet with a lot of missionaries. They talked to me about their lives as missionaries and about how they planted churches and evangelized. The different ways in which they planted the churches and trained local leaders really interested me, as it's an area I want to do more research on during my masters."
"Going to Japan as an intern was not just a practical experience, but also a time where God began to change my heart and reshape how I see the world. In my daily life now, I seek to be more intentional, to be truly present with people, and most importantly to love the lost by welcoming them not only into my home but my heart as well."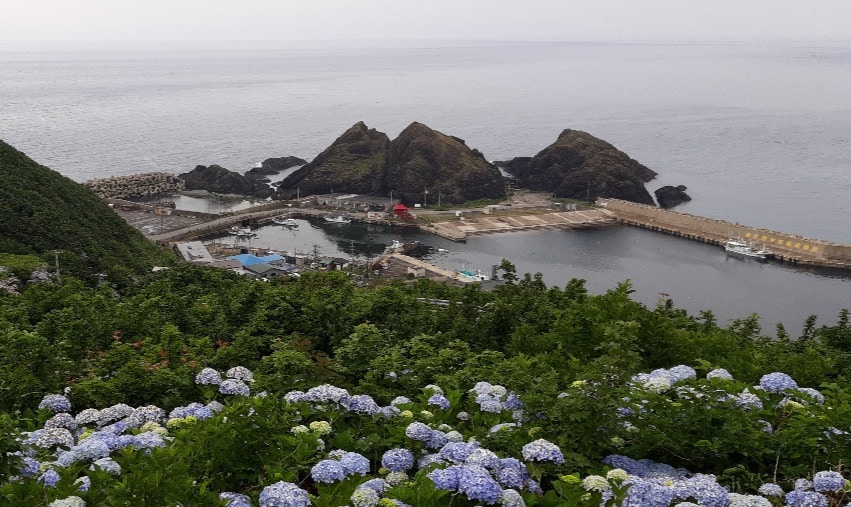 Frequently asked questions
Yes! Short-term mission trips to East Asia with OMF can often be tailored to meet the requirements of your Bible college placement. Please get in touch so we can explore together whether we can meet your the requirements for your course.
The global church is growing rapidly, and there's a great need for trainers of local leaders and teachers, Bible college lecturers and those who can support local pastors and churches across East Asia. Find opportunities.
The application process for Bible college placements varies depending on course requirements and duration. Placements up to one year are part of our Serve Asia short-term mission programme. Talk to our Serve Asia team to find out more.
We are one of the largest Christian mission agencies focusing on the people of East Asia. We're keen to share over 150 years' experience of doing cross-cultural mission in a changing world. Our work is as diverse as the places we work in: from mega-cities such as Tokyo to the villages of rural Thailand. Our teams include Christians from many different countries and denominations, giving a taste of working in a multicultural team.
We're also with you every step of the way on your placement. We help with the preparations, language learning and practical details. We also support you while you're on the placement, not just in your ministry, but in your personal discipleship too. Our support continues when you return and will help you make the most of your experience.