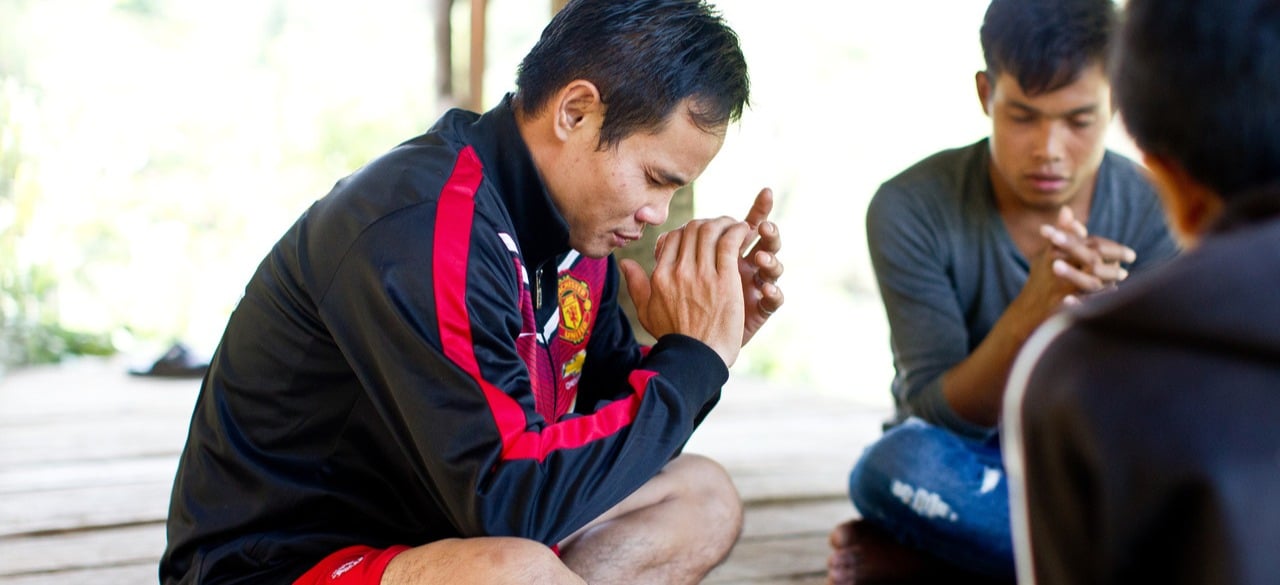 Looking for resources on how to pray for missions?
Our prayer guides facilitate prayer on your own or for churches and prayer groups. We provide practical suggestions as you pray to the One who can do immeasurably more than all we can ask or think. Find country profiles, current prayer updates and more to connect to the work in East Asia.
The Heart for Asia Newsletter is an inspirational news and information magazine which is published twice a year.  The magazine contains real-life stories from actual workers. It highlights the values of Hudson Taylor, OMF's founder, as well as how OMF Canada is creatively engaging East Asian's to build and establish churches.