Serve Asia is OMF's short-term missions programme for those who want to serve East Asia's peoples for up to 12 months.
With a focus on mission discipleship, it is designed to equip and encourage you, and your sending community, to find your place in all that God is doing in East Asia and beyond. Placements are available for individuals or teams in 17 different East Asian countries, based on the needs of long-term workers. 
The Serve Asia team will walk alongside you throughout the entire process including: the application, placement logistics, support raising, preparation and training, and debrief and integration upon return. Note that the applications are due 4 months prior to date of departure.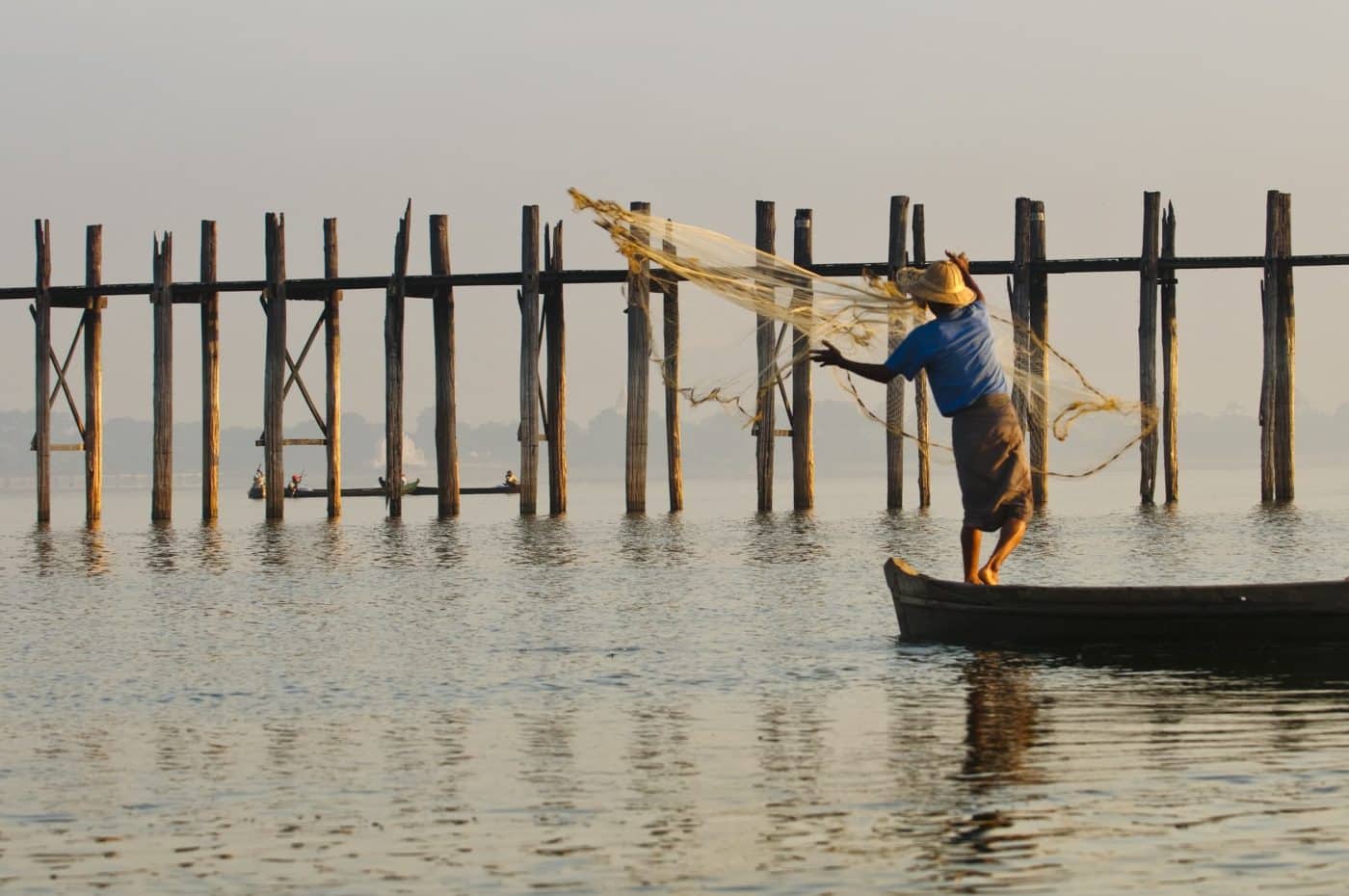 There are many opportunities to live and serve for 1-3 years or more than 4 years among an unreached people group in East Asia. Whether it's church ministry, community development, healthcare, business, or sports, our team will help you prayerfully consider your experience, gifts, and skills and how God is leading you to get involved in His mission.
Effectiveness over the mid- and long-term requires holistic support, so we have a strong focus on the care and development of our workers. This support is made possible through our established local teams, facilities, and leadership.