Discipling people to Christ in East Asia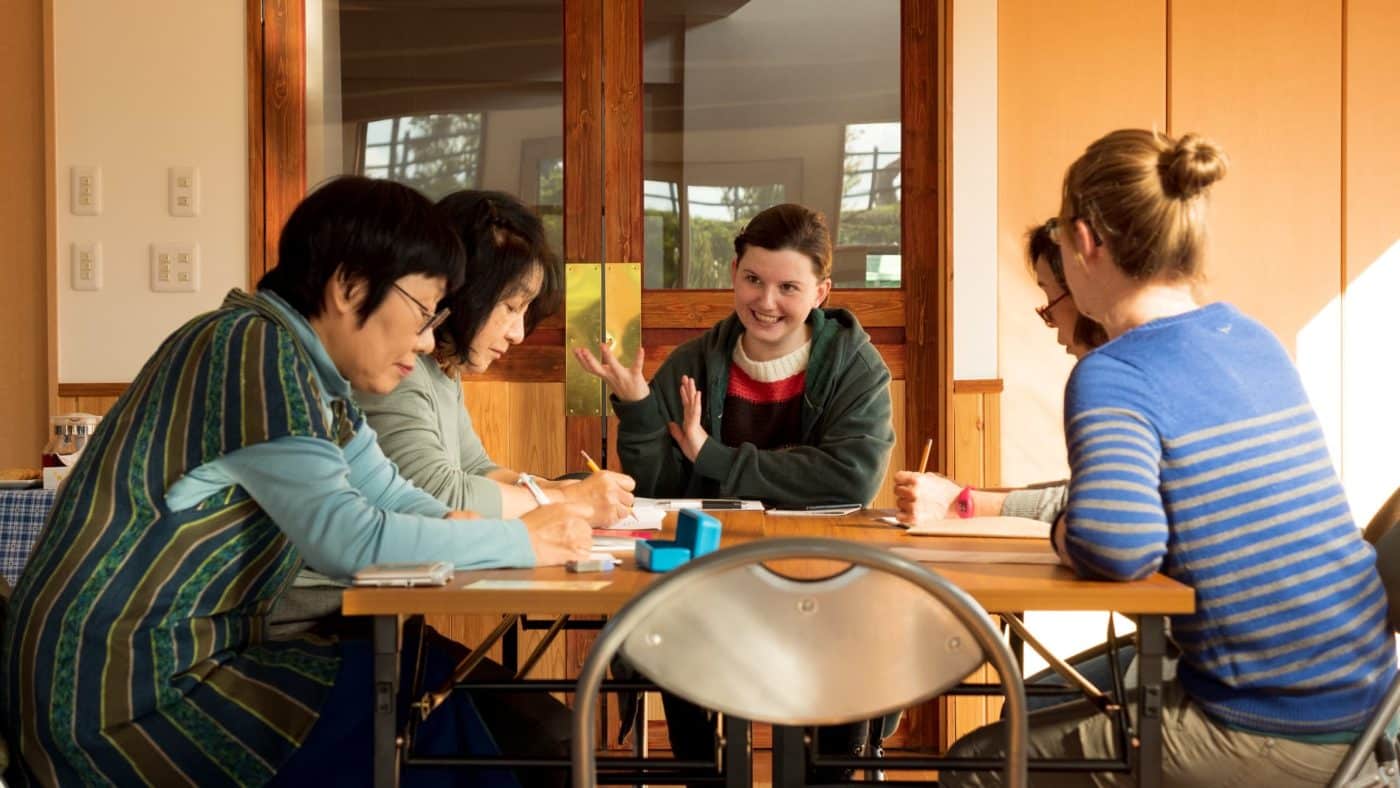 The countries of East Asia vary greatly in their language, economy, values, religions and welcome towards followers of Christ.
This means that those who go to bring the Good News of Jesus Christ must learn that local language, enter into the local context, and work alongside whatever already exists of the body of Christ.
They will come as professionals or trained Christian workers, depending on the context. But they will all be committed to making the good news of Jesus Christ known in all its fullness.
Discipling East Asians to Christ in Canada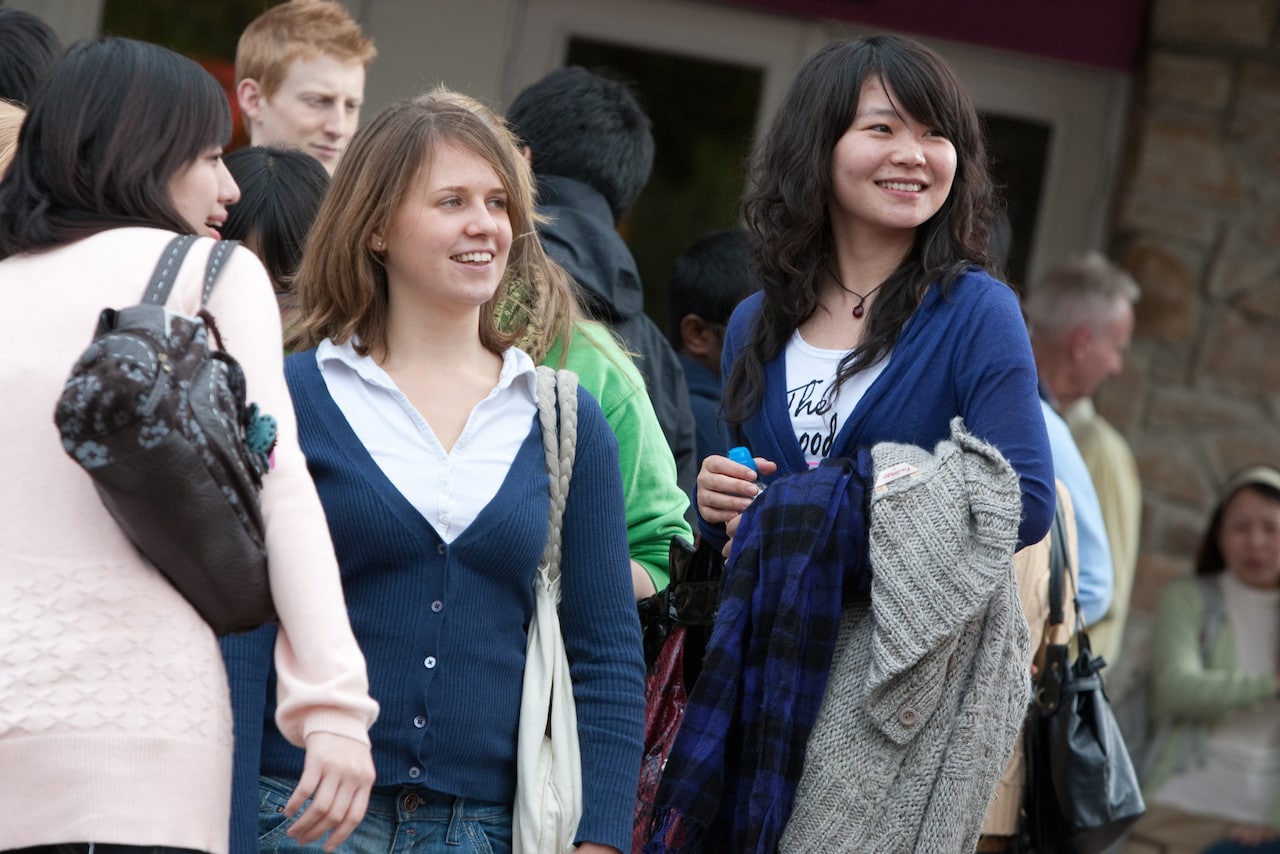 Significant numbers of East Asians are living in Canada.
Some come for a short period and some are making a new home.
We have a growing number of team members of OMF Canada, engaging East Asians in Canada.
This is done through a variety of partnerships with the Canadian church.
Caring for and supporting our members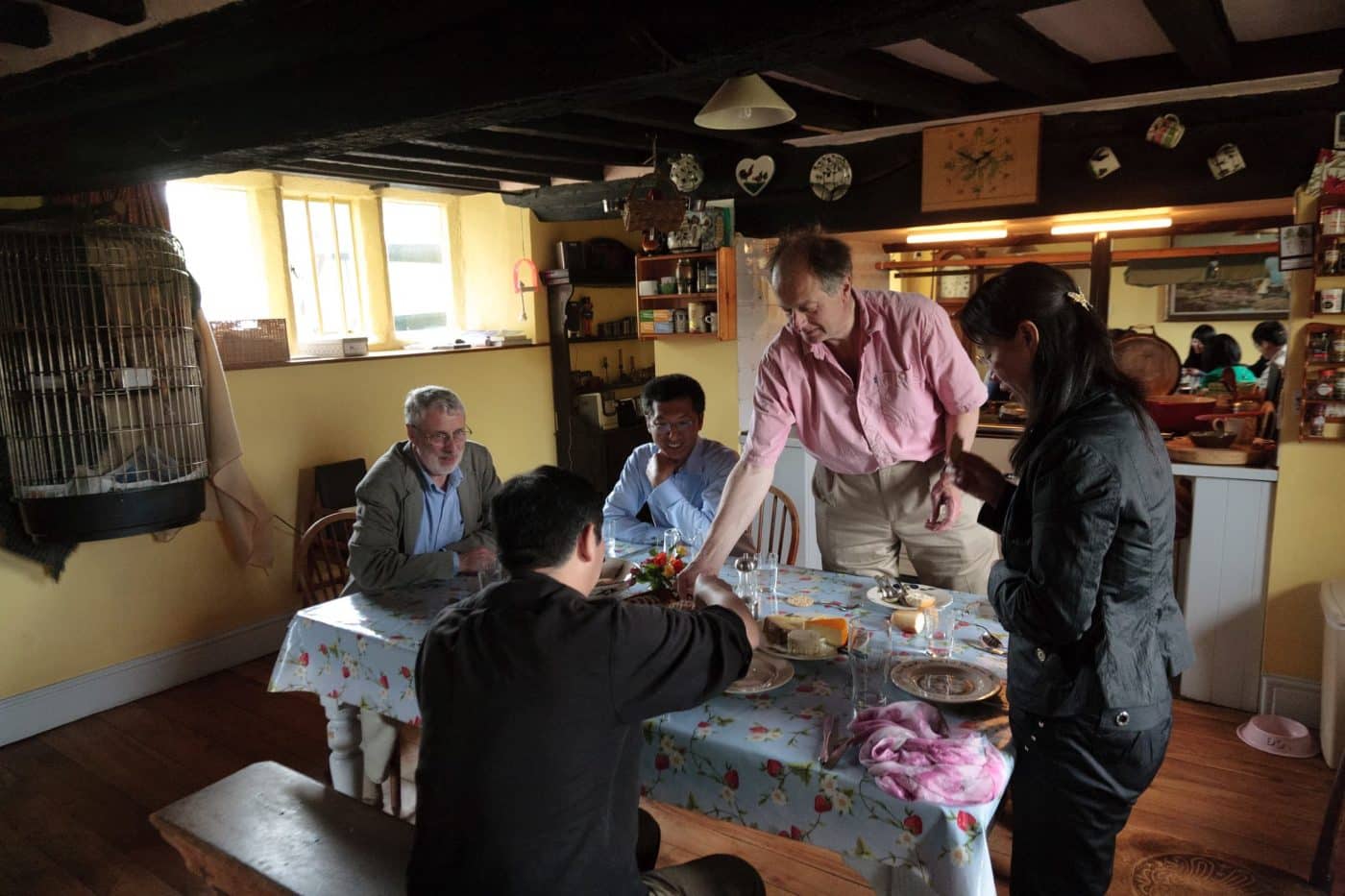 To place these team members in East Asia and in Canada, we have a team within a team. There is a group of mobilizers for short and long-term people. We have a personnel team that is concerned with the wellbeing of all of our members and also making sure all the processes are in place. There is a finance and admin team making sure donations can be received and money is being sent to our workers. They make sure we are satisfying all government regulations in Canada and in the countries where our workers go. There is the liaison with donors, and there is all the necessary IT support. There are also those who give support to the children of our workers, and those now retired.
Our team is made up of paid staff and support raising staff. We are a group of men and women from diverse ethnic backgrounds and representing a range of age groups. We are united around a love for the Lord and a desire to see his kingdom grow among East Asia's peoples.