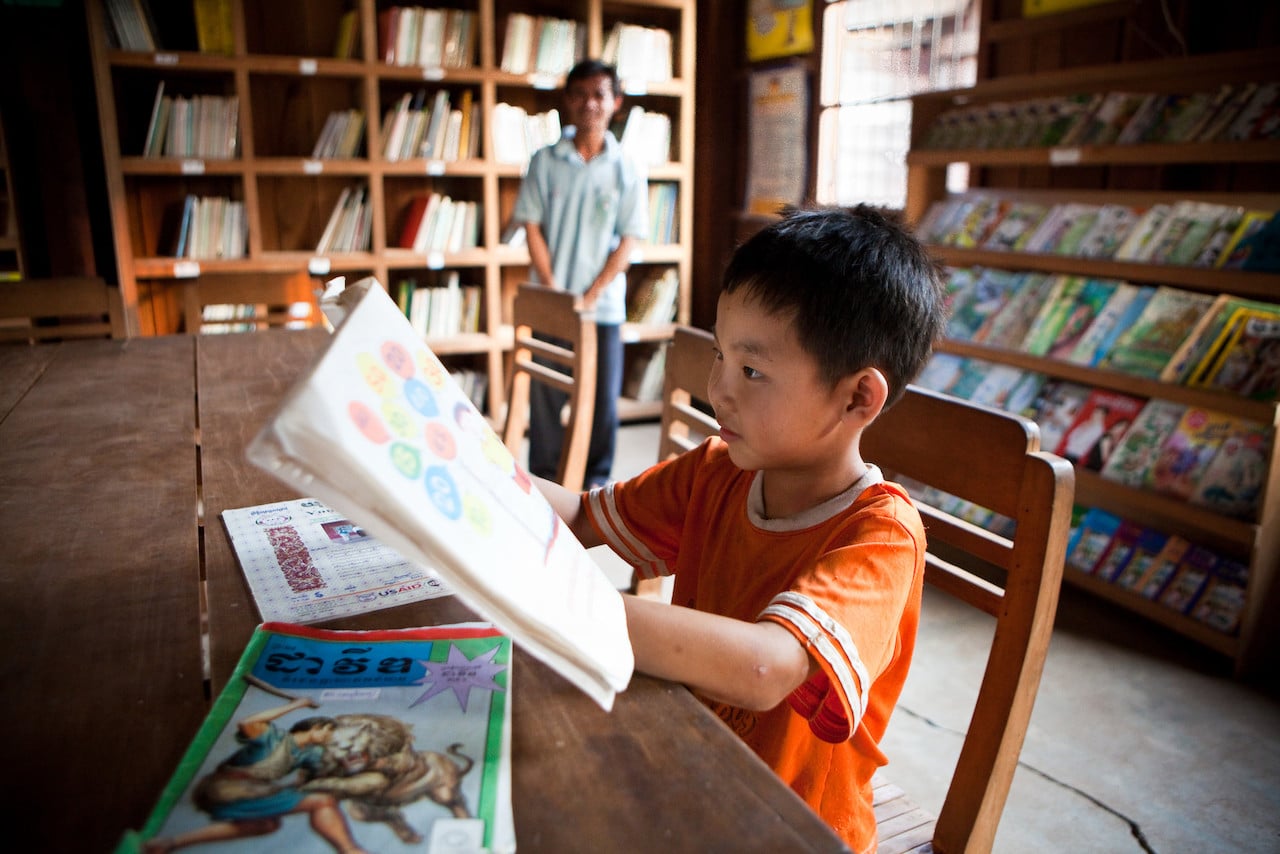 Whether you're seeking to learn more about mission, preparing to go, or already engaging in ministry in your neighbourhood, books are for you!
Good books point us back to the author and perfecter of our faith. Here are some ways you can use books in mission.
Be inspired, encouraged and strengthened. Good books pull at your heart, fill your mind with ideas, and compel you to innovative action.
Send books as gifts for your friends, family, church. Practical tips and page-turning missionary stories are great books to share. And we all love getting gifts in the mail!
Go long and read books that tell the story of God's hand at work over time, how seemingly insignificant, unconnected moments build into long-term impacts.
Discover what missionary life is really like from a book that covers a lifetime with its highs, lows and in-betweens; its disappointments, surprises and miracles.
Persevere in faith as you read about how people pushed through hard times, about unfamiliar ways of living and thinking, about how God answered prayer.